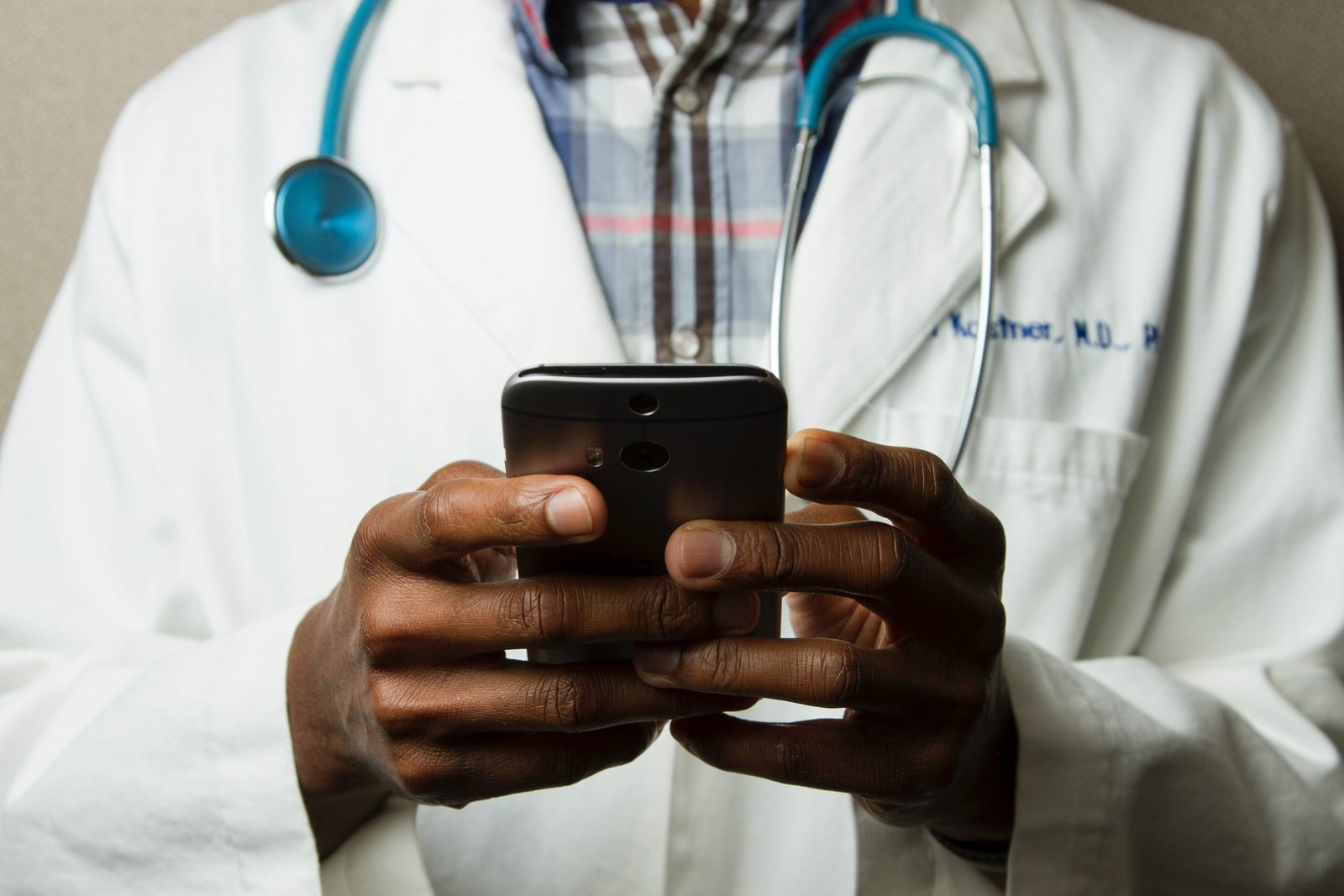 Three Questions To Ask A Telemedicine Payment Provider
It's no exaggeration to say that the Covid-19 pandemic changed our work and personal lives in many ways.
For medical providers, one significant, and likely lasting, impact was the rise in telemedicine. Providing medical services remotely has been around for years. But the need to continue providing treatment, while also protecting patients and staff from the risks of contracting Covid, has greatly accelerated the use of telehealth services.
One consequence of this has been that many medical providers have taken a fresh look at medical billing, with a particular focus on how they deal with remote payments from patients. Practitioners and office managers considering their options will want to ask the following questions of a telemedicine payment provider.
1. How do you handle data security?
Telemedicine health providers must meet higher legal obligations than other businesses. This is because practitioners handle sensitive personal data, referred to as "protected health information" in the Health Insurance Portability and Accountability Act 1996 (HIPAA). Such data includes, but is not limited to, medical, financial, and other personal information. It can be recorded digitally, on paper hard copies, using scanning equipment, and even orally.
HIPAA compliance is non-negotiable, so telehealth providers will want to know specifically how the payment provider deals with it. Companies with experience in telemedicine know that it is classed as a high-risk industry and will be able to produce the appropriate (and legally binding) business associate agreement (BAA) which shows how the provider keeps patient personal health information private.
2. How does your system integrate with my existing processes?
Many medical practitioners only began offering telemedicine services during the pandemic to adapt to the fact that patients were unwilling or unable to meet in person. Comparatively few telemedicine providers started up fresh with no prior history in practice. As a result, the payment systems medical providers had in place were from the pre-pandemic era. This means that integration with existing financial software (like Intuit's Quickbooks) is a must if the new payment provider's system is to succeed.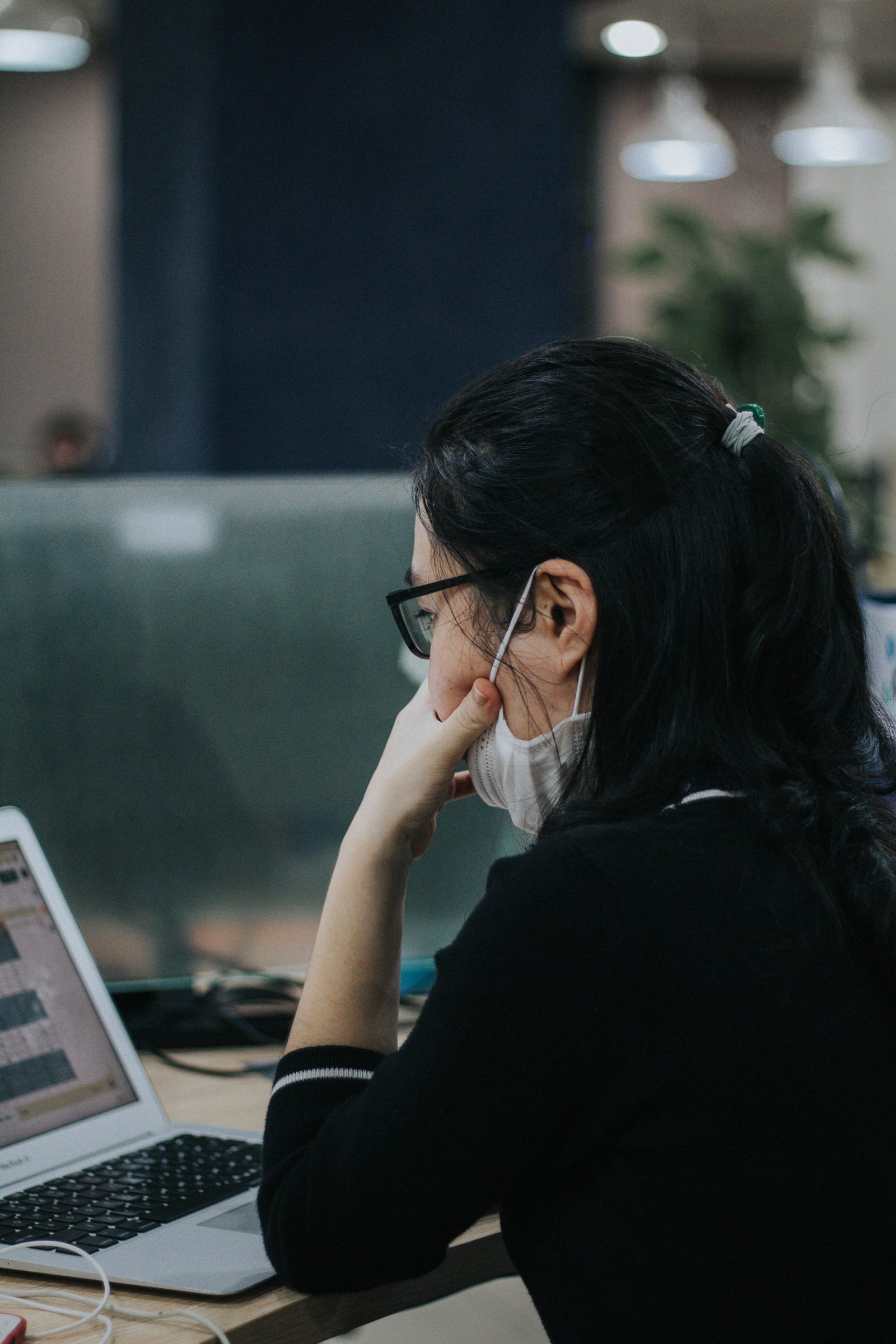 Also, a key factor will be the ability of front and back-office staff to adapt. Learning about the ease of use of different point of sale terminals, including virtual terminals to enable over-the-phone payments, is a useful, and possibly even fun, exercise. And, as many medical providers have IT support on a full, part-time, or consultant basis, bringing them in to consider integration will be a must.
3. Do your pricing models fit my practice?
Telemedicine providers work in many different fields, and, like their patients, their practices come in all shapes and sizes. Payment providers have adapted by offering various solutions which use different hardware and software, transaction fee models, flexible contracts with low (or no) start-up fees, and other things.
For some telemedicine providers, payment companies that offer month-to-month agreements with no signup or cancellation fees give them the easiest way to move ahead without worrying about a long-term commitment. But, as with all things, practitioners should read the fine print before signing on the dotted line.