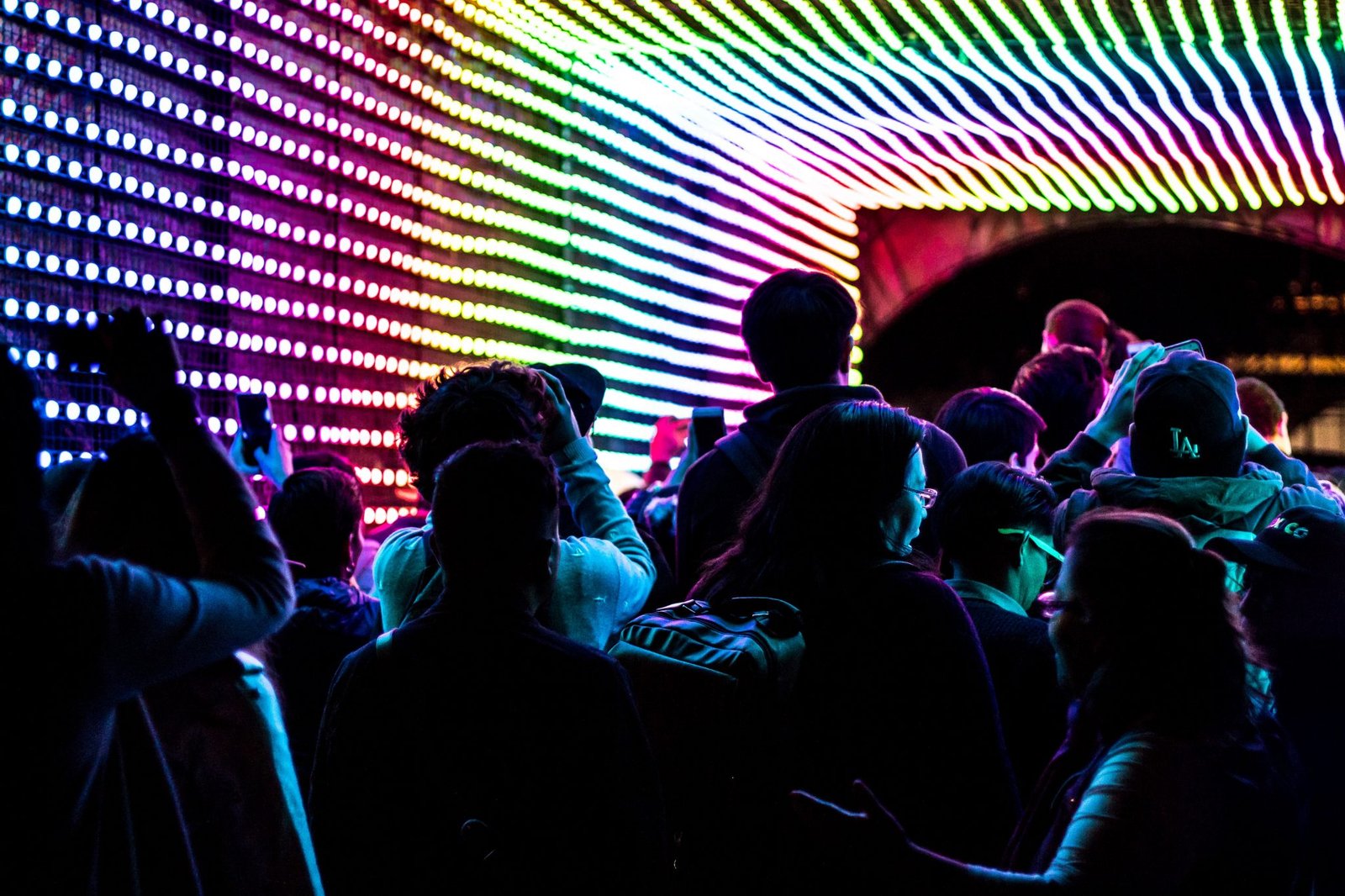 4 Tips For Making Event Planning A Breeze
Planning an event can leave you feeling overwhelmed for various reasons.
Whether it is an exhibit, trade show, or convention, start planning as soon as possible. If you are planning a large event, you should begin organizing it five to six months ahead. A smaller event would need at least one to two months of planning.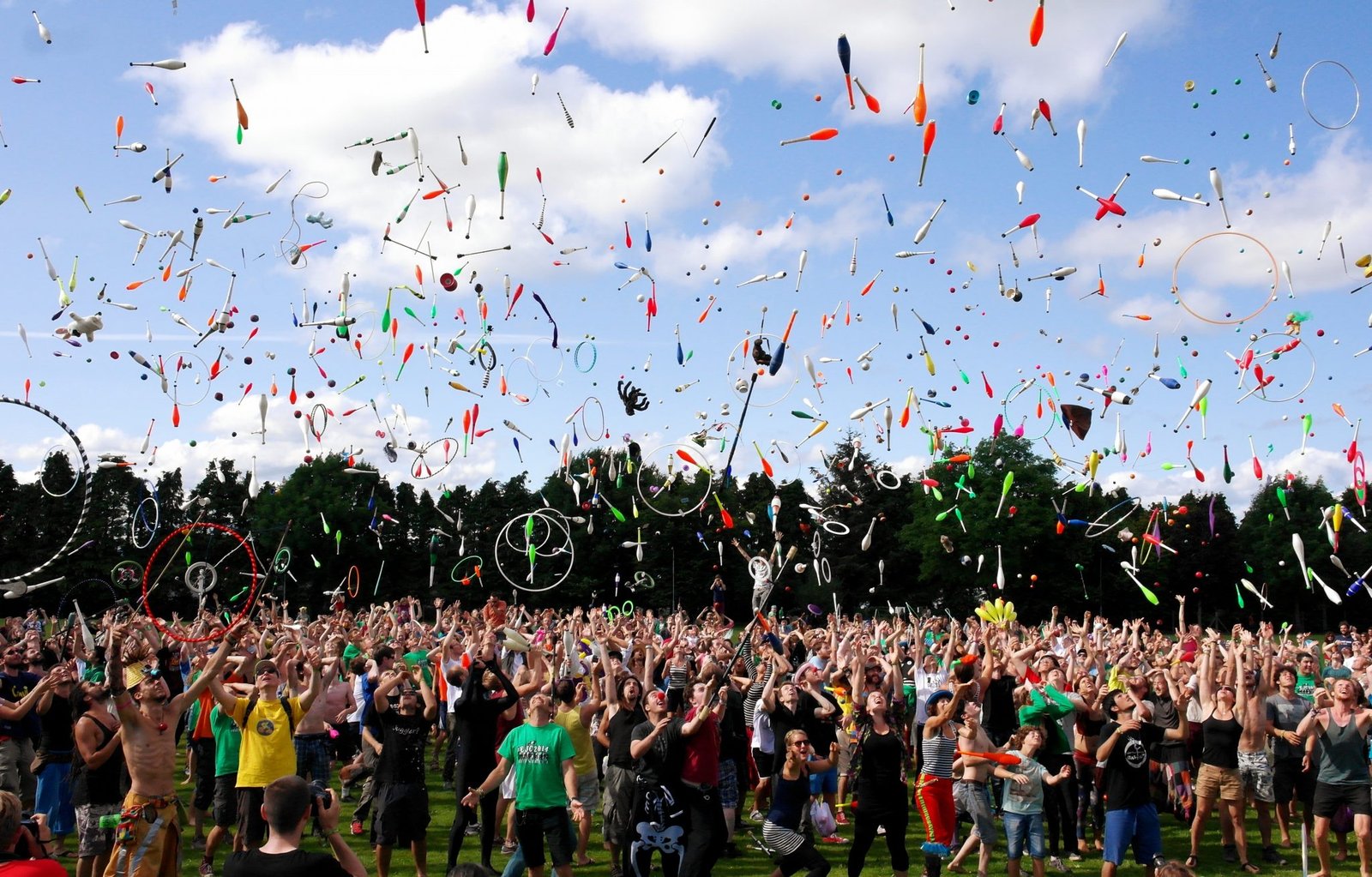 To help you keep up with the smooth planning, just take a look at event platforms and consider accomplishing most of the tasks online.
1. Brand the Event
Pick a compelling and timely theme for your event so it will stand out from the rest. Come up with an appealing name that will grab the attention of your target audience. Gather your team and brainstorm names, create a tagline, and design a logo. Use it in every marketing campaign so that even people who are unfamiliar with your brand will notice it. Make sure that people will know and remember your upcoming event. Every item you bring to the event could be customized so that it represents the colors of your brand. It creates a lasting impression on potential attendees, making them remember the brand and its products or services. For instance, putting a custom-made round table cloth with your logo on it will help you promote your brand and make a good impression on guests. Having people remember your brand and event means that it was a success.
2. Launch a Publicity Plan
Your event needs publicity even though you have dynamic entertainment or guest line-up. This will make people buy tickets and get in the door. Event promotion begins with sending emails to potential attendees to save the date, notes in a newsletter, and an event webpage on your site. Then, build it up with ongoing outreach, media relations, using both offline and online publicity.
Email blasts, printed materials, web page announcements, press and media connections, and social media are some components that you can use in your event promotional plan. Also, do not forget sponsor acknowledgments, post-event thank-yous, and articles regarding the success of the event.
3. Establish Sponsors and Partnerships
Think of organizations or companies that you could ask for sponsorships or to partner with. These people would help provide money to pay for the costs of the event as well as increase participation. Also, if you include other groups or individuals, they can help promote and spread the word of your big event. Consider:
Choosing community organizations that may likely offer assistance with staffing your event or provide a possible venue.
Finding corporate sponsors to help fund some aspects of the event. This could be a local business that may finance the goods or services, for example, gift bag items. You could also ask a national organization to give a door prize or sponsor a diner.
Hosting an event means having a proper setup with perfect decorations. You might have décor ideas already. However, we recommend adding style and class to the décor with bulk lace table runners.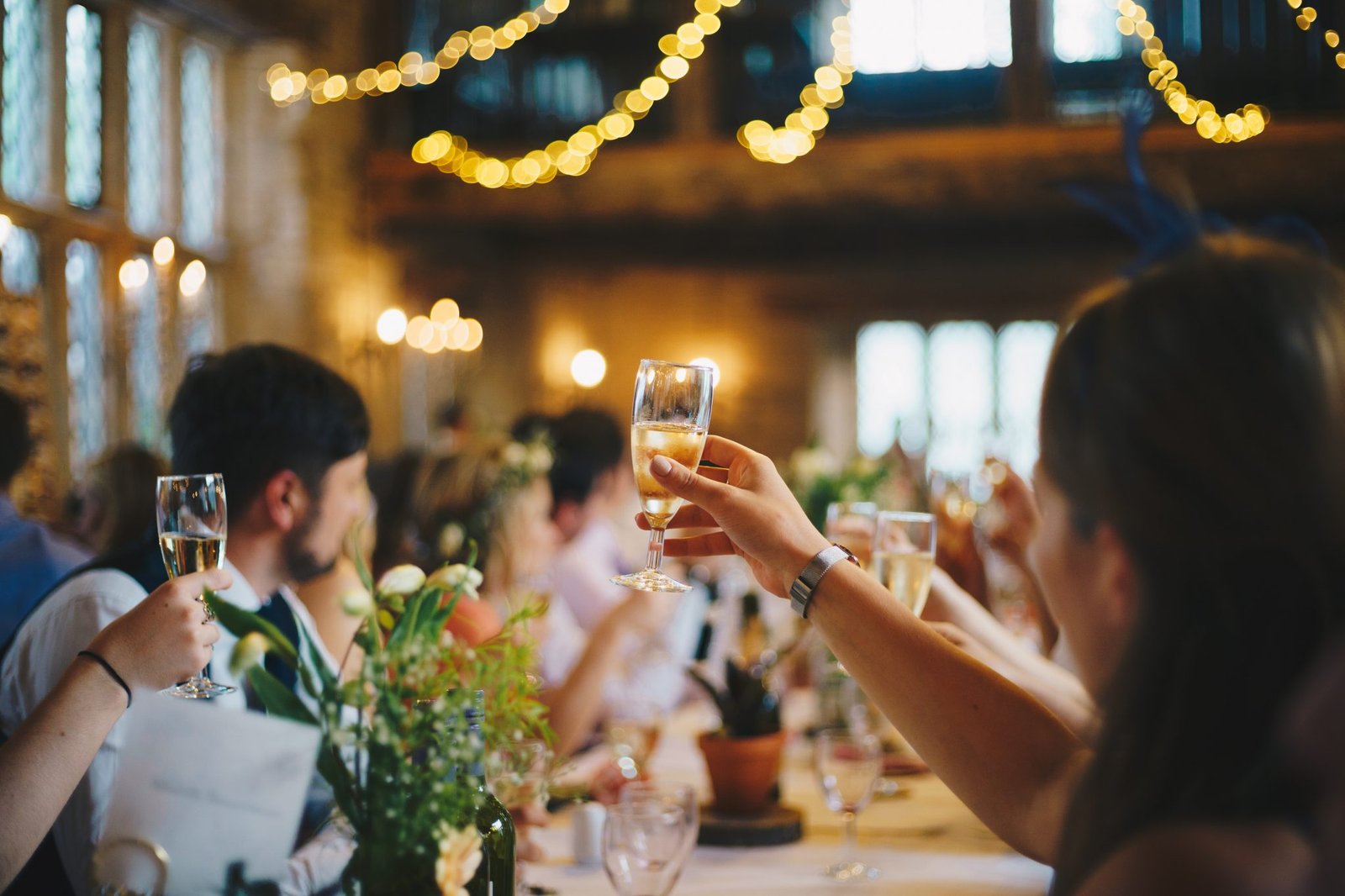 If you are looking for sponsors, they will be more willing to do so only if they can benefit from your event as well. You may ask some of your former sponsors to speak on your behalf. If not, create a powerful case to get the support that you need.
4. Utilize Event Management Software
If you are tired of organizing payments, registrations, scheduling, selling tickets, etc., by hand, there are web applications that can automate all the processes for you. Just take a look at them and find out what they can do. Typically, the event software updates your website with upcoming events automatically, sends automatic event reminders and invoices, creates a calendar of events on your site, enables the creation of registration forms online, puts information of event attendees into the database, and many more.
Aside from taking care of all the logistics of your event, the software also automates various other tasks like managing your email communication, website, payments, and contacts. It also helps you organize membership much easily.