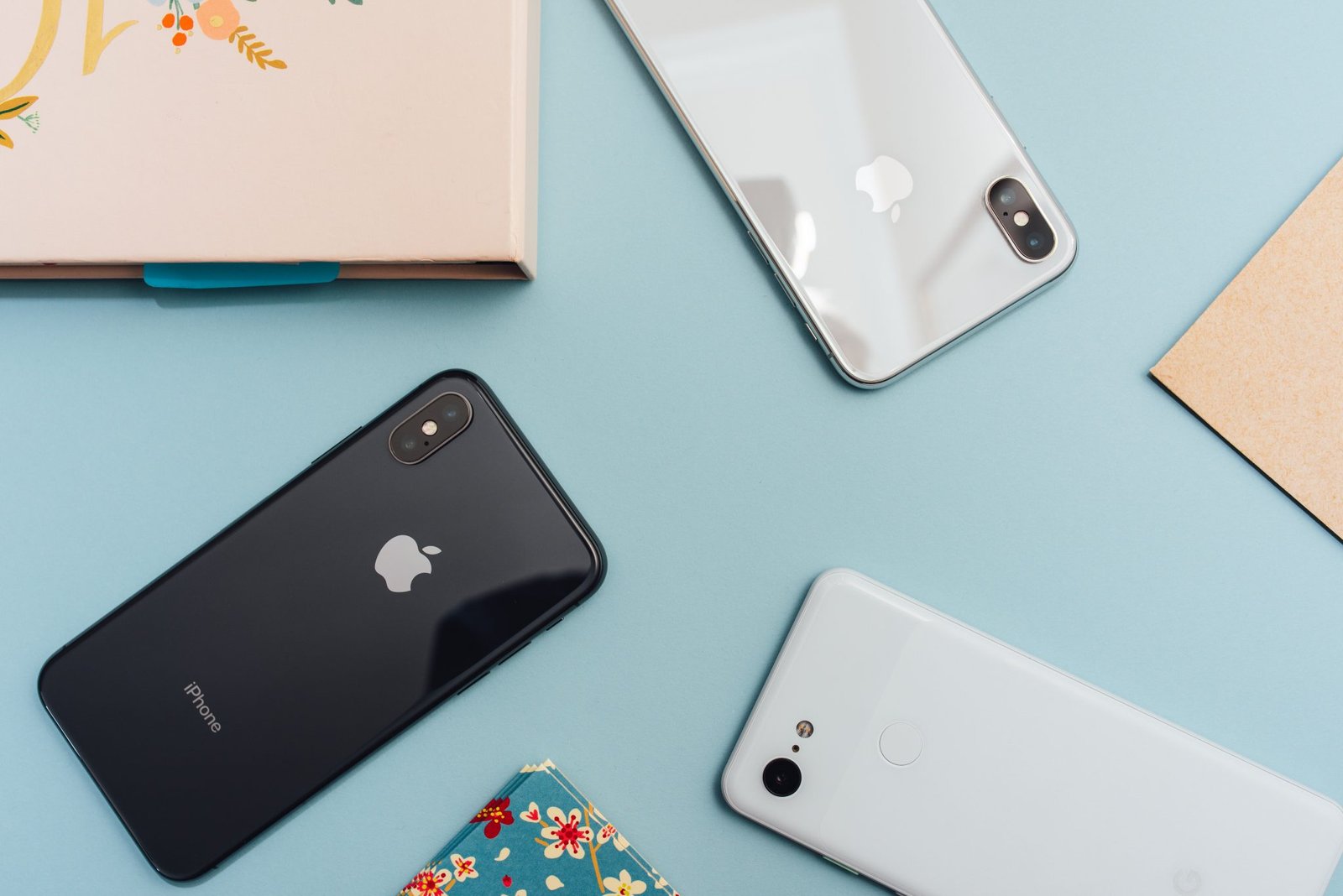 Ultimate Tips For New iPhone Users
If you have just become a new iPhone user, you may be curious about how to get the most out of it.
Whether your new iPhone has a home button or not, you will need to learn all of the new features to help you navigate through the user interface.
As a new iPhone user, you need to start mastering many tricks to fully enjoy the phone. Here are some tips and tricks that may come in handy.
How to Get Started
Right after you take your phone out of the box, the first thing you need to do is start the setup process. After the "Hello" greeting message, you need to do the following:
Create an Apple ID
Your Apple ID is the key to use all of the iPhone's features. For starters, you need it to have access to the iTunes Store or the App Store. You can create it for free and start enjoying apps, music, and movies. It also gives you access to other iOS applications, such as iMessage, iCloud, Find My iPhone, FaceTime, Apple Music, and many others. You can skip creating an Apple ID; however, it won't be safe.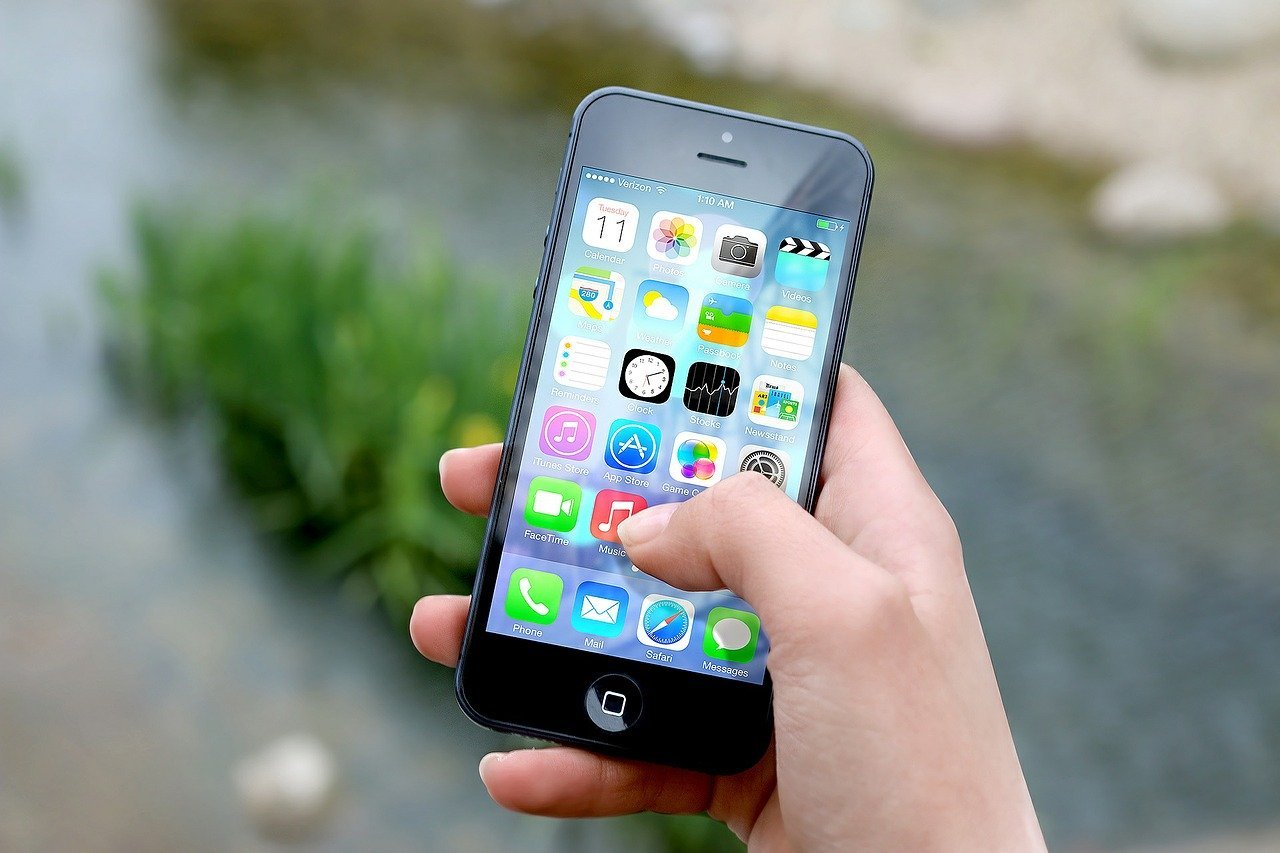 One of the most important things about an Apple ID is that it can be a life-saver if you lose your data. The iCloud application backs up all of your data and keeps it safe. So, it would be best if you play it safe and start with creating an Apple ID.
Secure your iPhone
To secure your iPhone, you need to set up a password for unlocking it. And, depending on what iPhone version you have, you can use a Face ID or a Touch ID. You can simply figure out if it uses a Touch or Face ID by your home button. If your device has a home button, then you'll set up your fingerprint for the Touch ID. If not, then you can easily set up a Face ID that unlocks your device once you face the front camera.
How to Transfer Data
Being new to the iPhone family, you will need extra support. In this case, the extra help can come from the iTunes desktop application. Your iTunes application is not just a program that plays music; it also allows you to add and remove music, videos, photos, apps, and any data on your iPhone. It is your ultimate portal to transport any data to your iPhone. All you have to do is set things up by following these steps:
Download and install iTunes on your computer.
Transfer all the data that you need to sync from your computer to iTunes.
Sign in with your Apple ID and connect your iPhone to your computer.
Select all the data you need to transfer and start synchronizing.
iTunes also gives you the benefit of backing up your data and information in case you switch to a new iPhone or lose yours.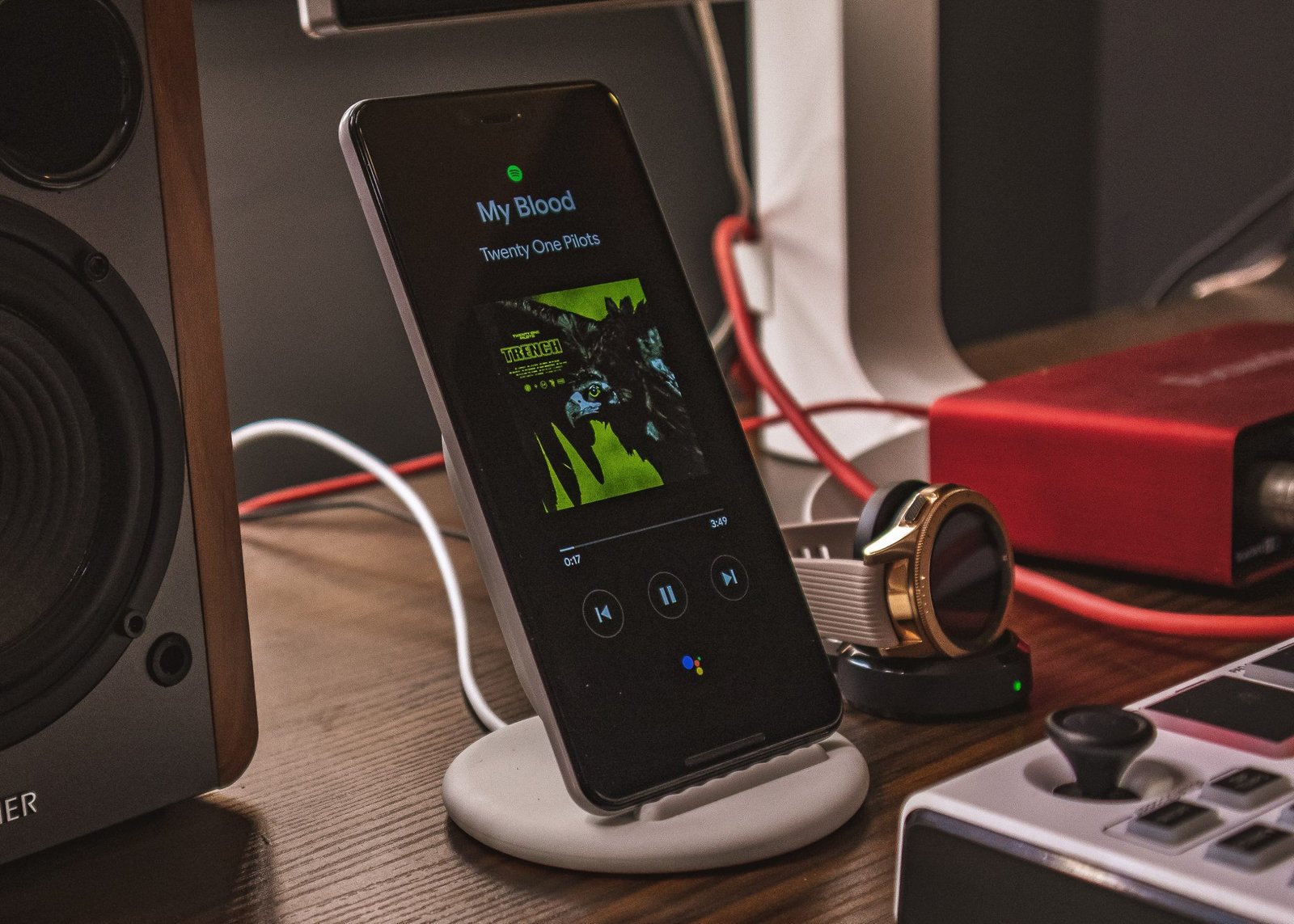 Once you've transferred all the needed data, your device will be ready to use.
BONUS: How to Fix Water Damage
As a new iPhone user, you will be very keen to know how to keep it in its best condition. Unfortunately, accidents may occur since they are unpredictable. If you drop your phone in water, it will be subject to damage. As the tech-savvy experts explain on https://www.netchimp.co.uk/, to remedy this, the first thing you need to do is switch off your device. After that, dry it as much as you can, but avoid using a hairdryer under any circumstances. Then, fill a bag with rice or silica gel packets and place your mobile phone in it for 24 hours at least. Before you switch on your device again, you need to check the Liquid Contact Indicator (LCI) to see if your phone sustained any circuit board damage. If it turns red, then it is damaged, and it needs to be fixed right away. If it remains white or silver, your device has no water damage and is good to go.
Joining the iPhone family is a good step for you to take as a mobile phone user. Once you figure everything out, you will discover how easy it is to use. Furthermore, you will rest assured that, with an iPhone, if you lose your data all of a sudden, you can easily retrieve it from the iTunes or iCloud backup. iPhones have a loyal user base because of the consistently good models they release, as you will soon find out. So, welcome to the family!