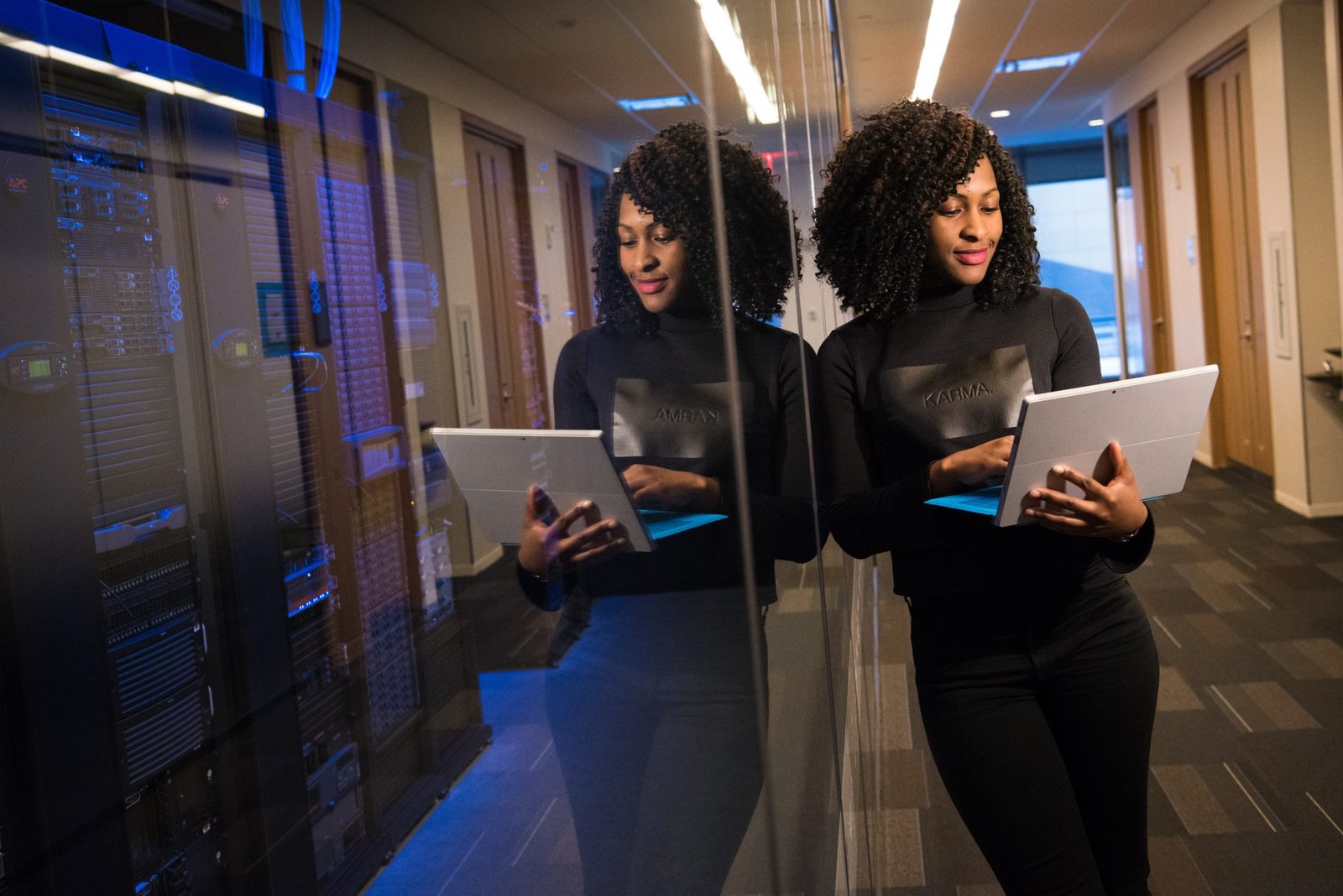 Using Technology In Boosting Workplace Accountability
Since the dawn of time, technology has gradually been improving our lives for the better.
In numerous ways, it has become a useful tool that continues to transition and improve our work, life, and leisure. For businesses, it is an essential factor that helps them save time and keep in touch with their audience.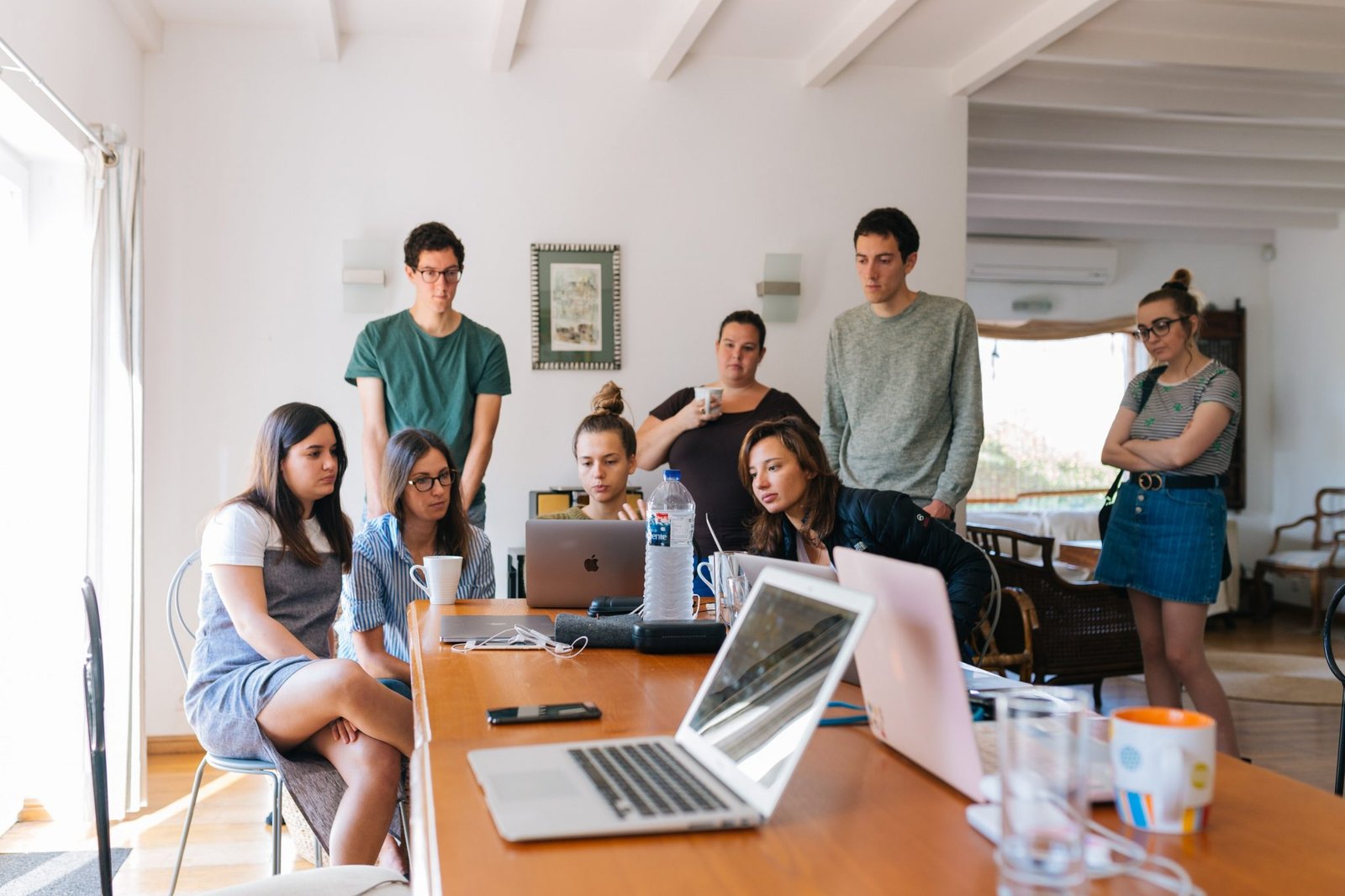 From digital printers to iris recognition, technology has greatly helped in boosting workplace accountability. Since technology keeps evolving, there are many technological improvements that you need in your workplace. These include:
Revamp and Brand Your Business Website
These days, people find it easier to visit a company's website with just the touch of a button. However, just having a website is not going to boost your audience count. You will need to add more attractive features to make it more professional, unique and consistent with your business. There are many service providers that can supply the right software to boost your workplace accountability. Individuals can go to the website and find what your brand is about within seconds. Once the correct brand message is delivered, you can then generate a large number of audiences.
In other words, you need to properly brand your website. Not only will it set you apart from other competitors, but it will also improve your audience presence. Moreover, it should clearly show what your business is about your audience or potential investors and business partners. Above all, it should help them get their desired results faster.
Which is why you also need to make your website a responsive one. Responsive website design is extremely a must nowadays as it helps your website show in multiple devices – from large screen desktops to tablets and smartphones. Doing this will make your website more accessible to a variety of audiences.
Use HR Portals to Manage Your Employees Efficiently
Gone are the days when you had to write large feedback about each employee and gather reports in files just to know how well your employees are working. These days, a single software can help cut down all the paperwork by keeping track of your employee's work process, attendance, and their applications. All you have to do is pick software, go to the website to download the software and then watch it make your life easier than ever. In addition, it can even be used for keeping a log of all the accomplishments made by your employees and make it easier for you to decide whom you should promote.
Assign Tasks Smoothly
The point of introducing technology advancement in your business is to reduce unnecessary future costs and save more money. These days, technology is helping multiple departments cut costs by assigning tasks to employees smoothly. The SaaS tool is one of these innovations.
This tool allows you to integrate categorize assignments according to the type of department or employee, making it easier and faster to assign work. This automated process keeps a record of the date and time when the task was assigned and when it was finished. Through this, it gets easier to know how long it took for the task to get completed. Companies can use this data to handle work more efficiently in the future.
Stay Connected with Cloud Computing Technology
In simple words, cloud computing is the storing of data and easily accessing or sharing it using the internet. This is an advanced alternative to a local computer's server hard drive. It is a solution that is innovative and cost-effective.
You can choose this technology to run an entire digital marketing campaign. Moreover, it can also harbor large data and servers and connect it with many users of the same business. It also makes collaboration with business partners easy.
Automation is the Key to Customer Satisfaction
The digital world is in a constant phase of change. Since social media is now the factor that every business is dependent on, brands are now focusing more time and finance to keep their socials active and running. However, taking the time to talk to millions of customers on a one-to-one basis is close to impossible. Not even 10 employees will be able to handle communicating with such a mass. This is why automation is the solution most businesses are going after. Automation is a social interaction tool that can automatically schedule social posts and republish popular articles. There are many ways of using automation.
First, it can be used to respond quickly to customers once they message your social media page. The automated bot will attend to some customers by providing them a list of possible questions that they might have. Once they press a question of their choice, the bot will send them an answer to their problem. Depending on this, a majority of customers will find the answer to their queries within seconds. Customers who do not find their question can simply press the "I have another question" button and write down their questions. Then wait for a representative to answer their queries live. This tool can help filter thousands of obvious queries and therefore help your business save time.
Technology is a big contributor to numerous businesses in the world. One of the best ways to use it to improve your workplace accountability is by staying updated with the latest workplace technology trends and tools. Not only that but getting consistent customer feedback can also prove to be helpful. However, there are still some cases that you will need to work with papers. For saving your budget and your office space you can choose the right office equipment. You can find multifunctional printers in the market that will replace copiers, scanners, and fax machines at the same time. Many companies are now applying these tips and thus, increasing the rate of customer satisfaction and profitability in their businesses.