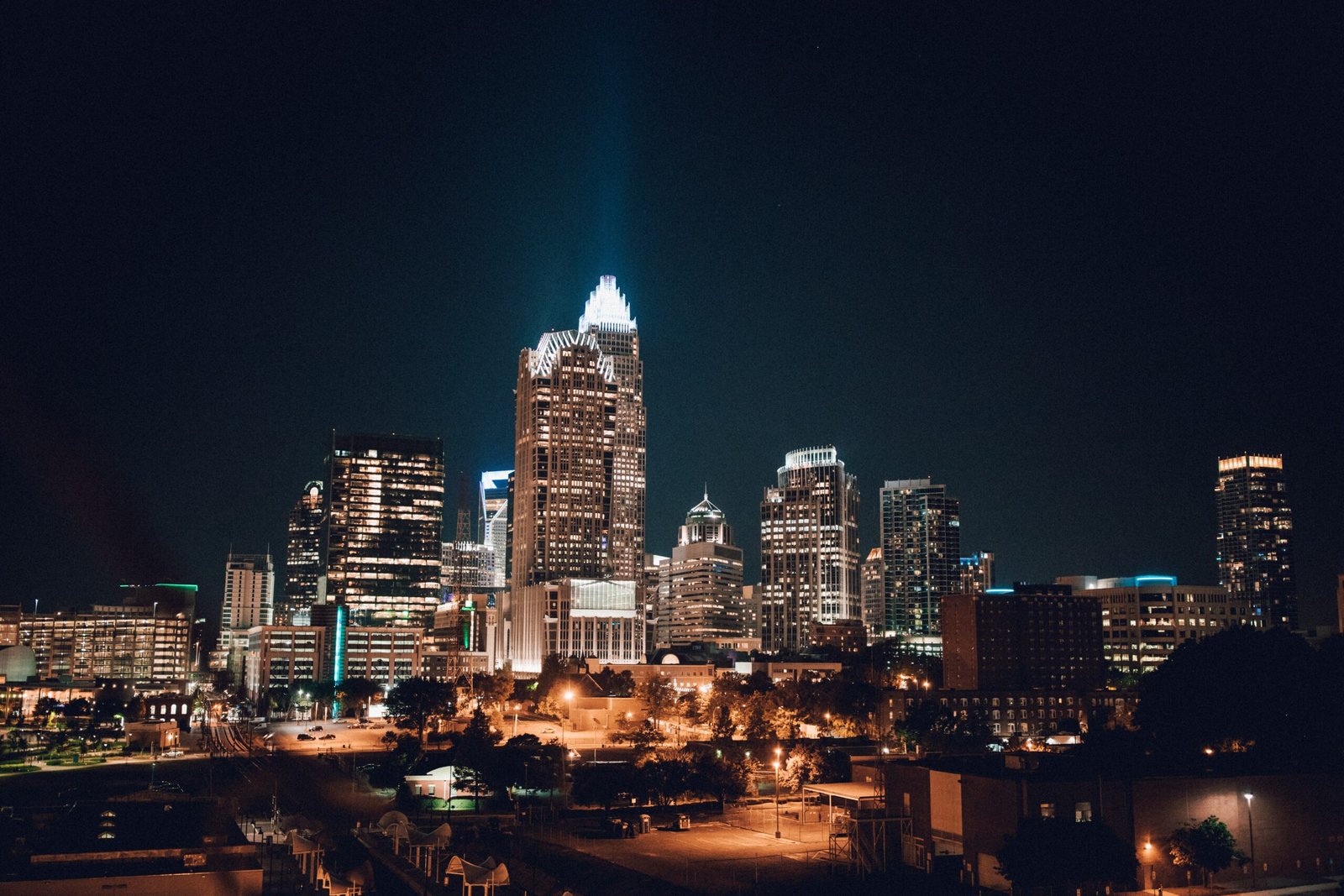 11 Six Reasons To Relocate To North Carolina: A Useful Guide
Relocating to a new place can be a truly gratifying experience for anyone.
No matter what has led you to this decision, the overall process can be emotional at times but is undoubtedly worth it in the end.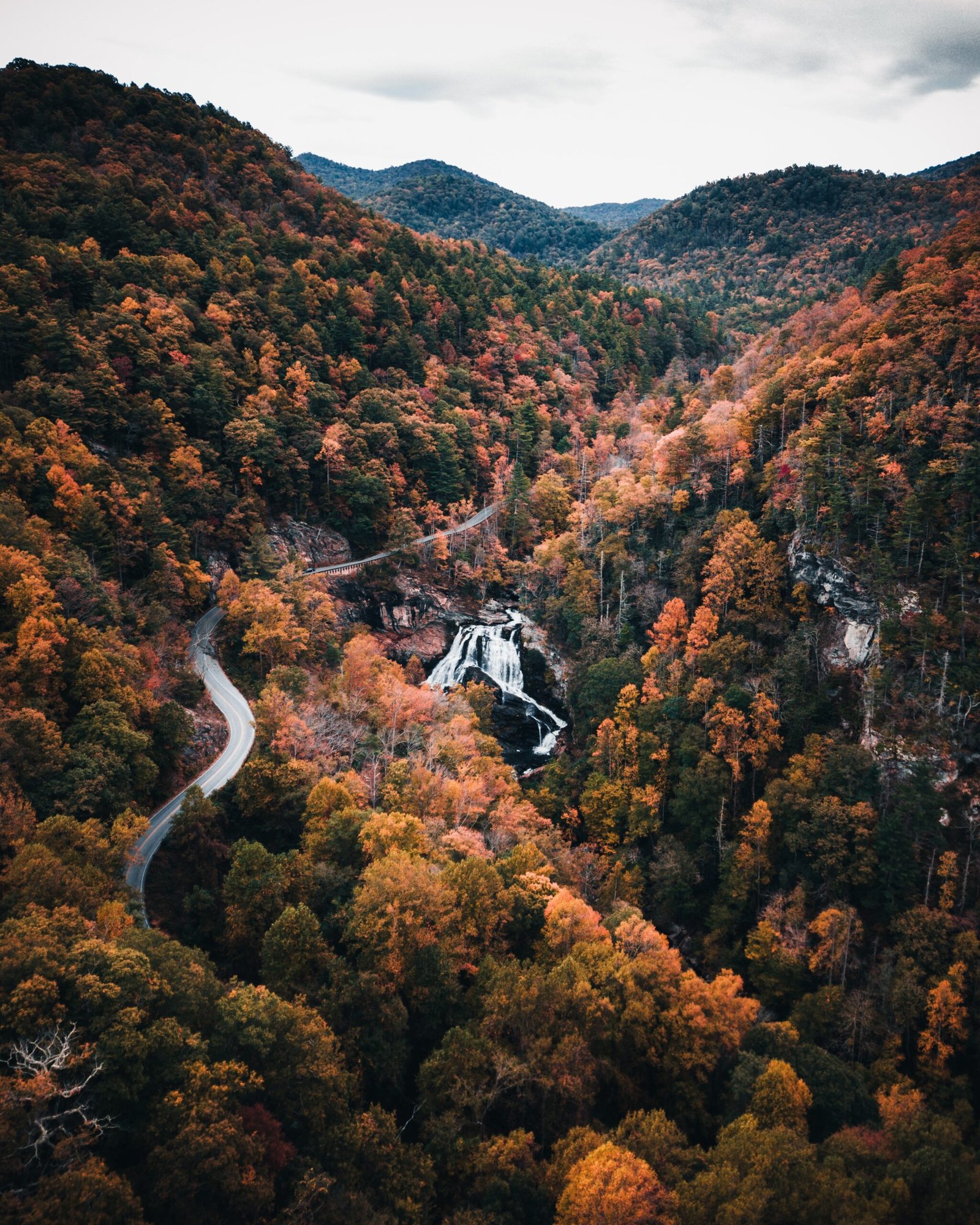 The primary decision to be made when moving to a new location is establishing where you will venture to. This can be the easiest part for many people, particularly if they intend to move back to their childhood town or where they fell in love with their partner. On the other hand, this can be the most challenging part for others; narrowing down the potential list of places can be tricky at the best of times, let alone time-consuming!
The United States offers a myriad of towns and cities; to say there is something here for everyone would be something of an understatement. Add into the equation the different states, and you have a whole new kettle of fish. Each state offers something unique and is filled to the brim with charisma and culture.
For the purpose of this piece, however, we will be focusing on the East Coast state of North Carolina. Home to ten million people, this is undoubtedly a top location for many people. Read on to discover some of the many reasons why you should relocate to North Carolina.
Whether you are looking to move in the immediate few months or further into the future, we feel confident you will find something of value below.
Strong and Stable Job Market
The last eighteen months have been incredibly challenging in many ways, including the likes of employment rates and availability of jobs. While we recognize there have been many people struggling for employment during this time, this is a factor that can be put to rest when relocating.
North Carolina has an incredibly stable job market; you can rest assured you will be able to find something in little to no time! Some of the most popular fields of work in the state include healthcare services, government jobs, municipal work, and numerous other trades. With lower-than-average unemployment rates, you can relocate to the state with the confidence you will find work without much hassle.
Being able to earn a steady income in your new home is one thing, but having adequate housing and a roof over your head is another. That being said, this takes us to the following point.
Thriving Housing Market
This is one of the primary factors to consider when moving to a new location. Naturally, you need to find a house that suits you, and for the most part, this isn't easy! Narrowing down your options based on location and budget is challenging while also ensuring you are within a commutable distance to relevant work and educational establishments. However, North Carolina offers a wide range of housing opportunities to those interested in relocating here; you will certainly find something that suits your needs, desires, and budget. With a variety of homes for sale in North Carolina, you can rest assured this part of the relocation process will be solved as soon as possible.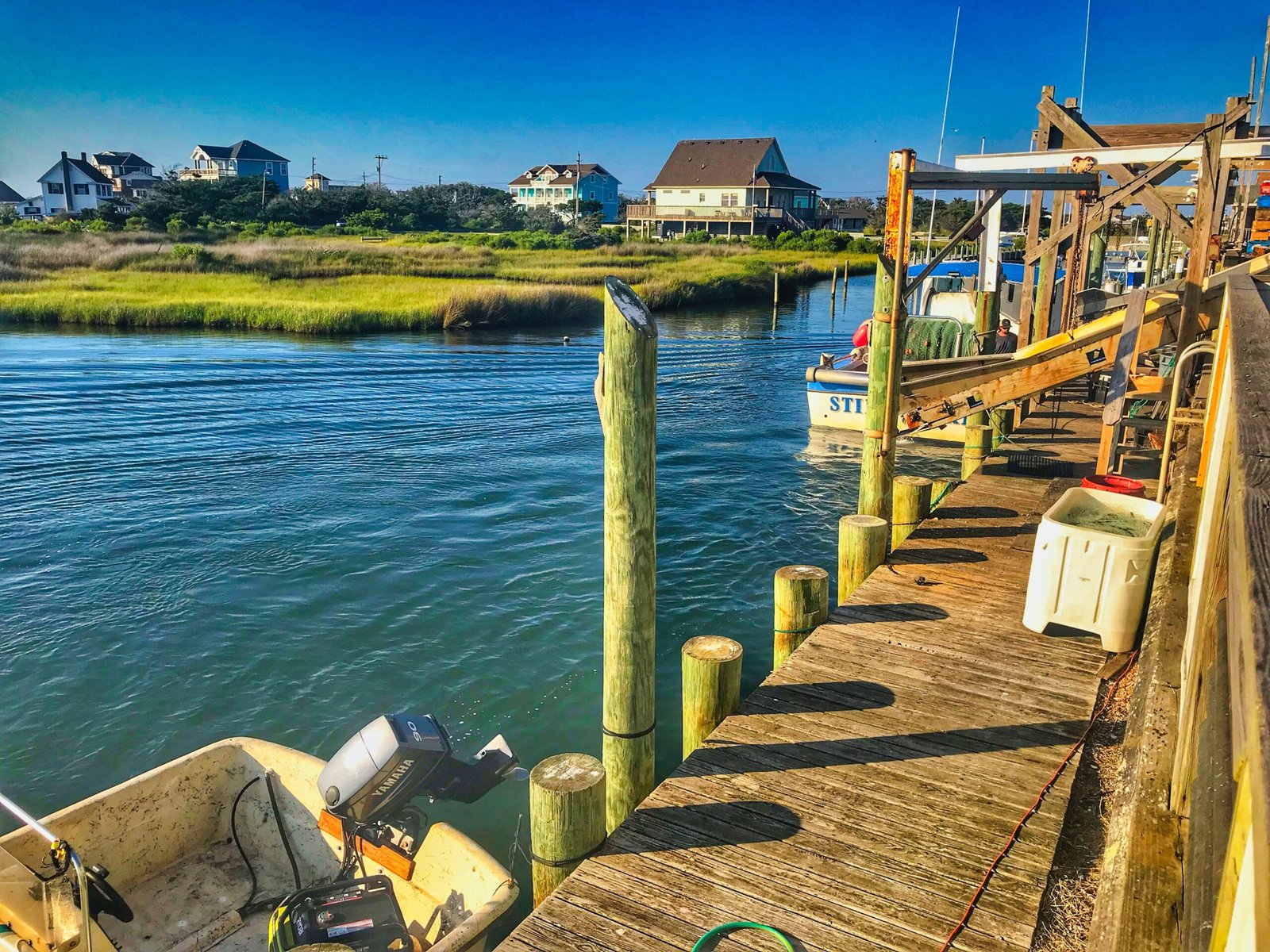 What's more, housing availability is strong up and down the state. Suburbs throughout the state play host to symmetrical houses in a Georgian and Colonial style; incredibly aesthetic to look at and even more exciting to own.
Rich History and Culture
While the United States is filled to the brim with historical references and figures, North Carolina in specific has a history that spans hundreds of years. Moving to the state is set to be thrilling for those history fans out there, but also for those interested in learning more about the history of this great nation.
North Carolina was one of the first colonies in the country; you can expect this historical tale to be enthralling, to say the least. Explore the numerous museum and historical sites throughout the state, and you will get to know more about your new home and its role in the history of the wider United States. While this might not be a top reason why people relocate to the state, it undoubtedly draws in thousands of new residents and tourists alike each year. However, the history of the state is not the only factor that draws in visitors.
Areas of Natural Beauty
Nestled close to the Blue Ridge Mountains, North Carolina boasts an impressive number of hiking trails and outdoor areas. If you are someone who loves spending time in the great outdoors, this is sure to be a reason that encourages you to relocate to North Carolina at some point in the future.
The state plays host to various state parks and national forests and the infamous Appalachian Mountains. Dive right into nature by exploring one of the hundreds of hiking trails the state has to offer while getting to grips with your new local area. Getting out and about in nature is sure to do your overall health the world of good. You will be keeping fit while proactively contributing to your mental health.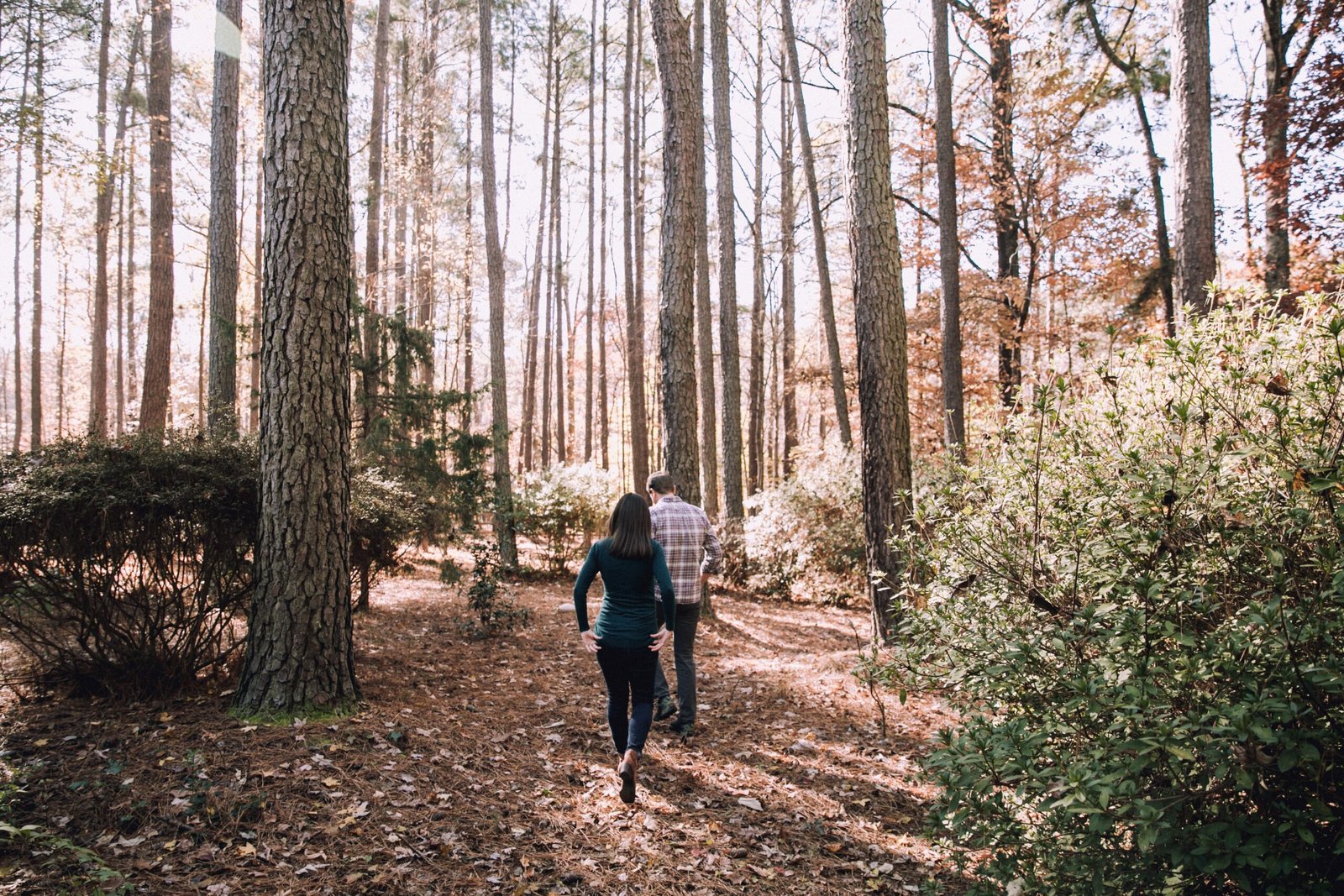 High-Quality Healthcare
We feel confident this is something that is at the top of your list when relocating to a new place. Whether you have pre-existing conditions you need attending to or simply want to protect your overall general health, you naturally want to ensure the healthcare in your new home is the best it possibly can be.
This is another reason why North Carolina would be a top choice for relocating to; the healthcare in the state is some of the best in the country, so you can rest assured you will be in safe hands at all times. For example, Duke University Hospital in Durham is deemed one of the best in the country, while other smaller hospitals also boast national rankings.
While that is very well the case, you should ensure any health insurance and policies are accepted at establishments like these, or whether you would need to swap to a different one upon relocation. The last thing you want is to get caught short, so ensure you consider this as soon as possible!
Southern Hospitality
A bit of a stereotype here, but one that is incredibly accurate! Southern people are known to be extremely charming and welcoming, and this is something you would get to experience when moving to the state of North Carolina. Residents in towns and cities alike are more than willing to offer help should you need directions on the street or suggestions in your local restaurant.
While we recognize it can be incredibly daunting to move to a new place and often a struggle to adapt and fit in with your new local community, this is something you can rest easy about when moving to a place like this. Residents welcome newcomers with open arms and make the transition from the newbie on the block to seasoned resident much easier. What else could you ask for from your new neighbors?
Understandably, these were only some of the reasons for moving to North Carolina; there are many more out there that could have been mentioned. That being said, we hope you are leaving us with a better understanding of what this state has to offer interested parties and what you can expect should you be moving to the state in the coming weeks and months.