Exploring The Off-Road World: What To Know
Do you love the thrill of adventure? Do you enjoy testing your limits and exploring new horizons?
If so, off-road travel may be just what you are looking for! Off-road travel can involve anything from camping and hiking in the great outdoors to driving through rough terrain in a 4×4.
Whether you're a beginner or an experienced adventurer, there are some things you need to know before hitting the trail. In this article, we will explore the basics of off-road travel and provide some tips to help make your experience safe and enjoyable.
What is Off-road Travel?
So, what exactly is off-road travel? Off-road travel generally refers to any type of travel that takes place away from paved roads and developed areas. This can include anything from driving on dirt roads and hiking trails to camping in remote areas.
Skill Level
When planning your off-road trip, it is vital to consider the type of terrain you will be traveling on and your own skill level and experience. For example, beginners may want to stick to relatively easy trails and well-traveled routes, while experienced adventurers can venture off into more challenging territory.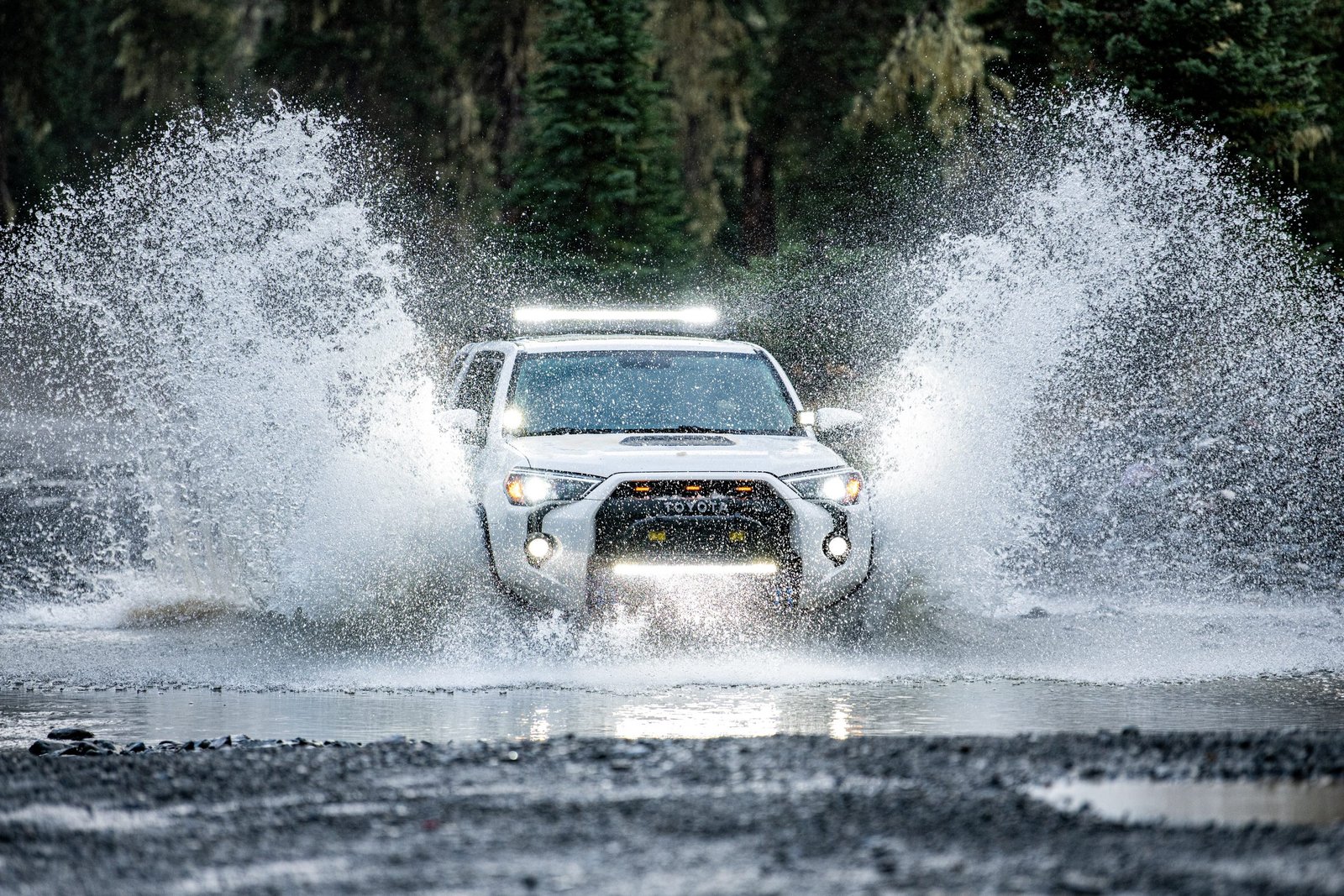 Right Vehicle
Off-road travel is a great way to explore the world and see places you wouldn't otherwise be able to see. However, there are a few things you need to know before setting off on your next adventure. First, you need to have the right vehicle. Not all cars are created equal, and not all can handle the rigors of off-road travel. If you're not sure what kind of car you need, do some research or talk to someone who has experience with off-roading. Or, if you're a Ford driver by heart, click here to see their off-road packages to get your favorite vehicle ready for the adventure.
Prepare for the Elements
Second, you need to be prepared for the elements. When you're off the beaten path, there's no telling what kind of weather or terrain you'll encounter. So be sure to pack accordingly and always err on the side of caution.
Be Aware of Your Surroundings
Third, be aware of your surroundings at all times. Off-road travel can be dangerous, and it's important to know what you're getting yourself into before setting out. If you're unsure about something, don't hesitate to ask for help from someone with more experience.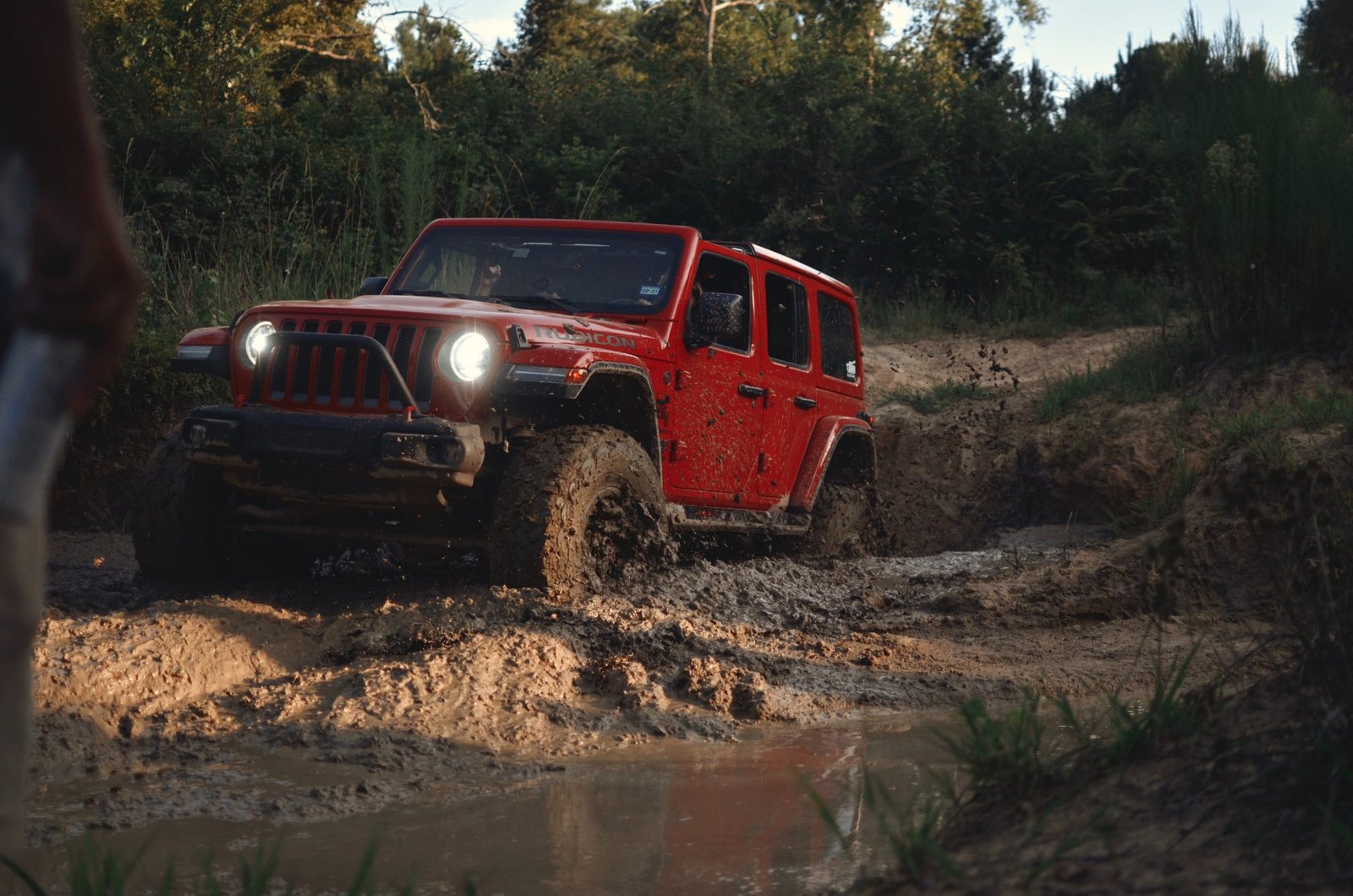 Enjoy Each Thrill
Fourth, have fun! Enjoying yourself is the whole point of going off-roading. Make sure to stop and smell the roses (or, in this case, the dirt) every once in a while and appreciate where you are. Life is an adventure, and off-roading is one of the best ways to live it.
Helping Hands
Fifth, get involved. There are many great organizations dedicated to preserving off-road areas and keeping them open for everyone to enjoy. Consider joining one or volunteering your time to help out.
Tick Off Everything
Sixth, always be prepared. This means having the right gear and equipment with you. Make sure you have a good map of the area and know your route. Tell someone where you're going and when you expect to return. And, be sure to pack plenty of food, water, and supplies if you get stranded.
It's Not a Sprint
Seventh, take your time. Off-road travel can be tough and challenging at times. Don't try to do too much in one day. Slow down and enjoy the journey.
Nothing is Set in Stone
Eight, be flexible. Plans will inevitably change when you're on the road. So be prepared to change your route or destination if necessary.
The World is Open
One of the great things about off-road travel is that it can be done almost anywhere in the world. So whether you're looking for a weekend getaway or a longer expedition, there are plenty of options to choose from. To help get you started, here are a few of our favorite off-road destinations: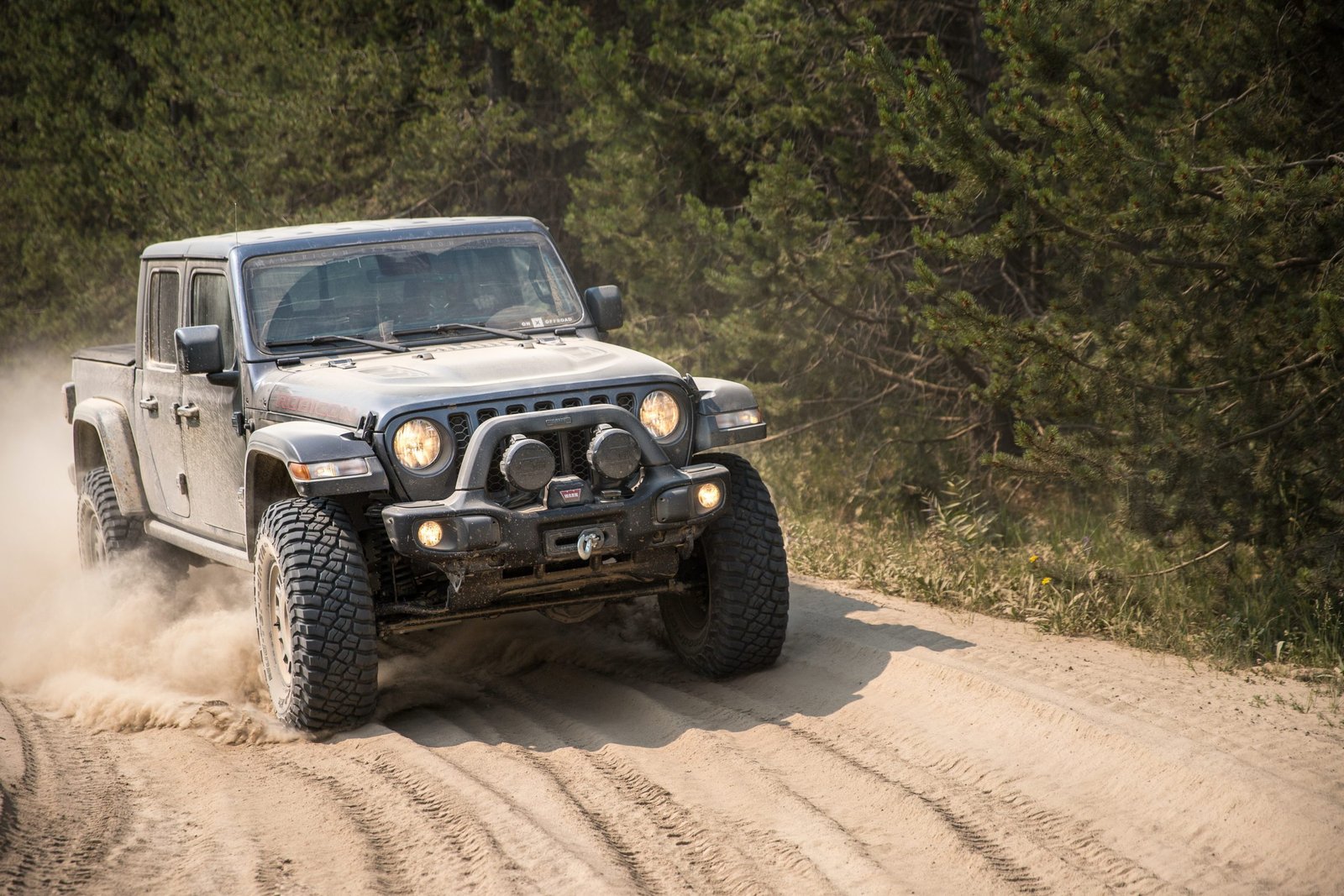 Mojave Desert – Perfect for Beginners
The Mojave Desert in California is an excellent place for beginners to try their hand at off-roading. With its wide-open spaces and easy-to-navigate trails, the Mojave is the perfect place to learn the basics.
Death Valley – Push Your Limit
For those looking for a more challenging experience, Death Valley National Park is an excellent choice. With its rugged terrain and extreme temperatures, Death Valley is not for the faint of heart. But if you're up for the challenge, it's sure to provide an unforgettable adventure.
American Southwest
If you're planning a longer trip, consider exploring some of the fantastic backcountry roads in the American Southwest. There is plenty to see and do in this part of the country, from the iconic Route 66 to the less traveled but no less beautiful backroads of New Mexico. Finally, head to Baja, California, in Mexico for something truly unique. This peninsula has some of the best off-roading in the world, with rugged desert landscapes and beautiful beaches.
Moab Desert
The Moab Desert in Utah is a popular spot for off-roading. The area has hundreds of miles of trails to explore, ranging from easy to challenging.
Rubicon Trail
The Rubicon Trail in California is another great option. This 22-mile trail is one of the country's most popular and scenic off-road trails.
The Sahara Desert
The Sahara Desert is another iconic off-road destination. This vast expanse of sand is one of the most inhospitable places on Earth, but that doesn't stop people from exploring it. If you're looking for a real challenge, the Sahara is definitely the place for you.
The Amazon Rainforest
The Amazon rainforest is one of the most biodiverse places on the planet. With its dense jungle and abundant wildlife, it's no wonder that so many people are drawn to this place. So if you're looking for an adventure that will take you off the beaten path, the Amazon is definitely worth a visit.
The Australian Outback
Finally, no list of off-road destinations would be complete without mentioning Australia. The Australian Outback is one of the most iconic off-road destinations in the world. With its red dirt roads and vast open spaces, it's easy to see why so many people are drawn to this place. The Outback is also home to some of Australia's most unique wildlife, so it's definitely worth visiting if you're looking for an adventure.
No matter where you decide to go, off-road travel is sure to provide an adventure you'll never forget. So what are you waiting for? Get out there and start exploring the amazing world of off-roading!