5 Luxury Spas & Hot Springs To Relax Worldwide
Going on a vacation is not only about visiting beautiful sceneries and exploring the beaches.
Relaxing in a hot spring and bathing in a spa is also fun activity to consider.
Hot springs are fueled by natural hot water, as a result of subterranean volcanic activity. In other words, it is a spring produced by geothermally heated underground water onto the earth's surface. There're a number of well-known spas and hot springs around the world that would make a great destination to visit for a special occasion and if you like to pamper yourself. Let's take a look:
Blue Lagoon, Iceland
The Blue Lagoon Retreat Spa is one of the most popular and wonderful attractions in Iceland that Mother Nature has offered. The attractive geothermal spa is nestled on a lava field, only a 50-min drive or 39km from the Reykjavík capital city. The water temperature ranges from 37° to 39° C year-round in the swimming and bathing areas; the water is extremely beneficial as it is rich in Sulphur, silica, and microalgae, making it helpful for skin health and also for people with skin conditions like psoriasis for example.
Banjar Hot Springs, Bali
Besides its surf scene, thick and verdant jungles, and beach clubs, Bali is also home to Banjar Hot Springs. The Banjar Hot Springs has a hot tub area, a private pool, and a spa offering body scrubs and massages. The spring's water temperature is about 38° C and has a 26% sulfur content good for inflamed skin and can ease itchiness. Its water supplies 3 different pools: the main swimming pool that is 6.5-foot-deep, a children's pool that is 3-foot-deep perfect for bathing and an overhead spouts pool with dragon shapes.
Terme di Saturnia, Tuscany, Italy
Southern Tuscany is popularly known for Terme di Saturnia and the Cascate del Mulino waterfalls. The waterfalls falling onto the travertine rocks over the centuries have led to the formation of small pools. The spring water, with a temperature of 37.5⁰C, is rich in sulfur and is said to help reduce acne and tonsillitis. When you visit Italy, don't miss a chance to visit and soak in the Terme di Saturnia.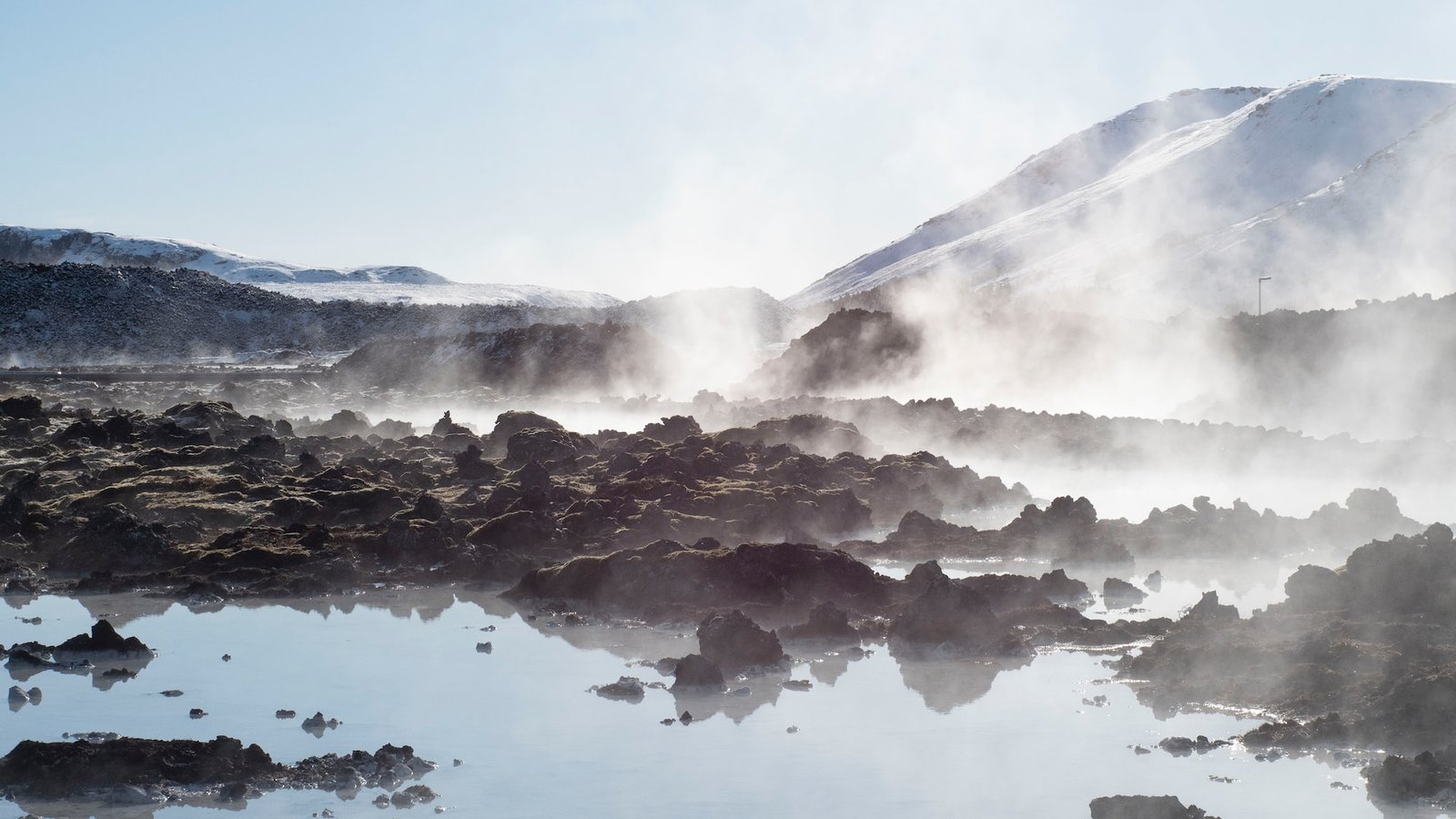 Szechenyi, Budapest
Szechenyi, Budapest, and the pool complex is Europe's largest naturally occurring hot spring spa. The Szechenyi bath boosts 18 pools that include plunge pools, steam baths, fitness pools, and geothermal pools. Enjoy the gym, saunas, and massage treatments, and relax in the pools as you sip a drink. You can also experience these natural and therapeutic waters supplying the pools from above 1,000 meters beneath the surface. This Bath is about 109 years old and around 100 million bathers have enjoyed the benefits of its medicinal waters.
Thermae Bath Spa, Bath, UK
Bath and relax at Thermae Bath Spa, the only natural thermal spa in Britain situated in Bath's historic city. The award-winning naturally occurring spa is the only one with naturally warm and mineral-rich waters in Britain. Soak yourself in the Minerva indoor Bath and enjoy the amazing views of the Bath Abbey and the entire city in the rooftop pool. Pass by the popular aroma steam rooms with more than 40 spa treatments.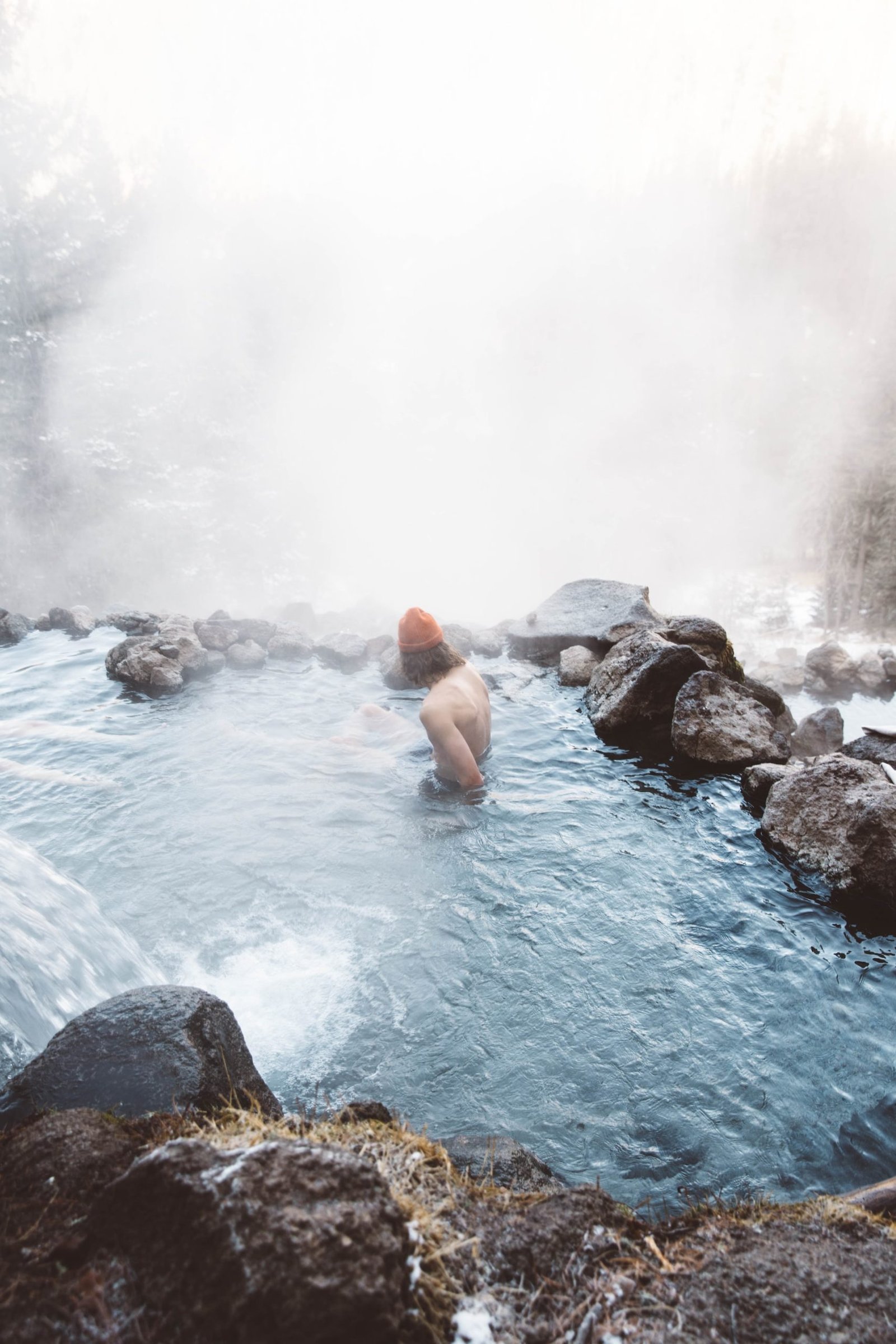 Have you been to any of these places? If not, which one can you choose to be at the top of your bucket list?