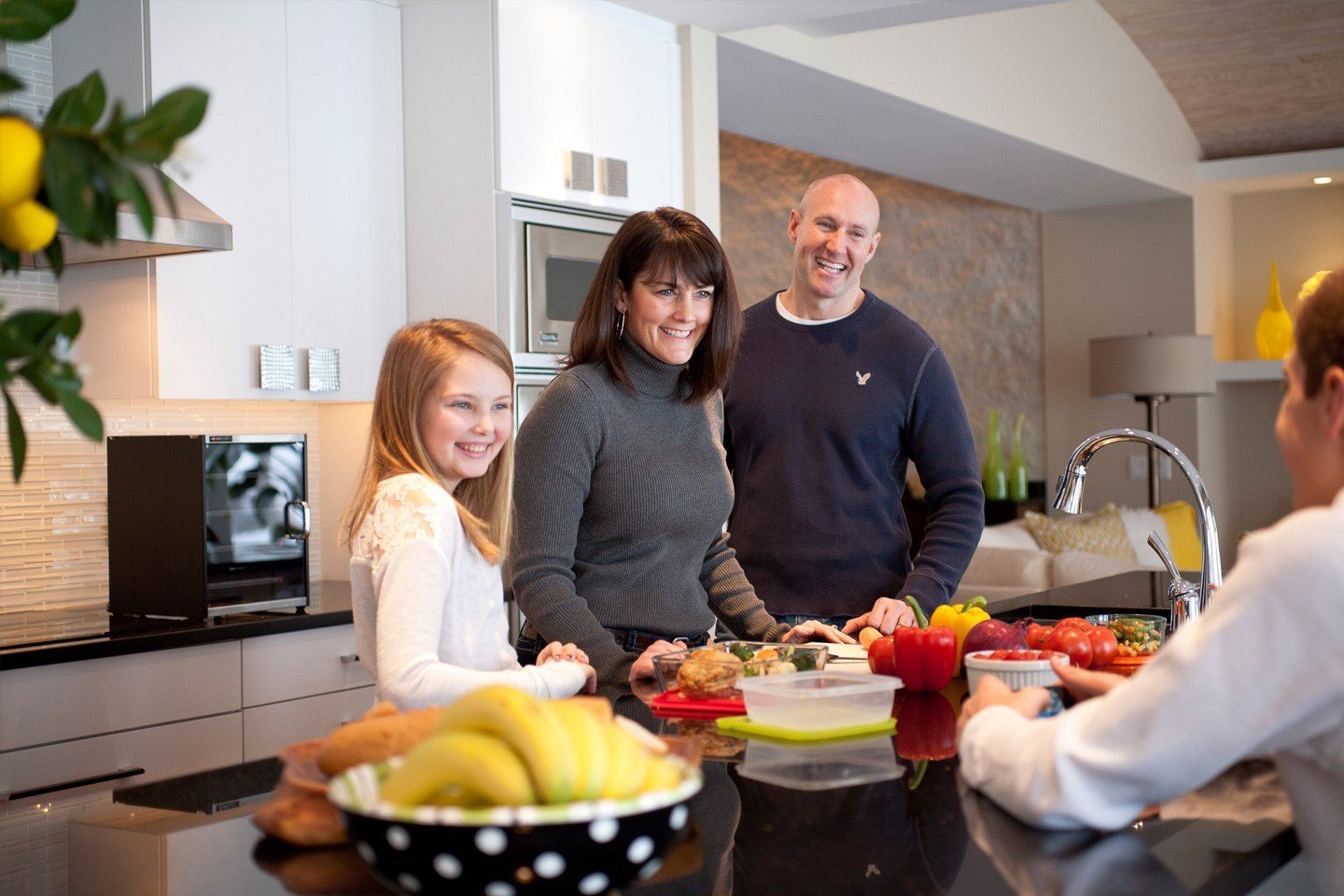 Keep Food Hot and the Party Going with Hot Logic
Employing a flat shelf heating system, The Hot Logic 9×13 uses low-slow conduction heat to hold food at the ideal serving temperature for hours without over-cooking, burning or drying out.
As an added bonus, it can also act as a slow-cooker to prepare meals from scratch, and to reheat leftovers or family-size frozen dinners.
It happens to all of us; we're at a party or social event and we load a plate of tasty-looking food from the buffet table only to take that first bite and realize… it's cold! But thanks to a revolutionary new device by Hot Logic®, you'll never have to subject yourself to cold dishes again!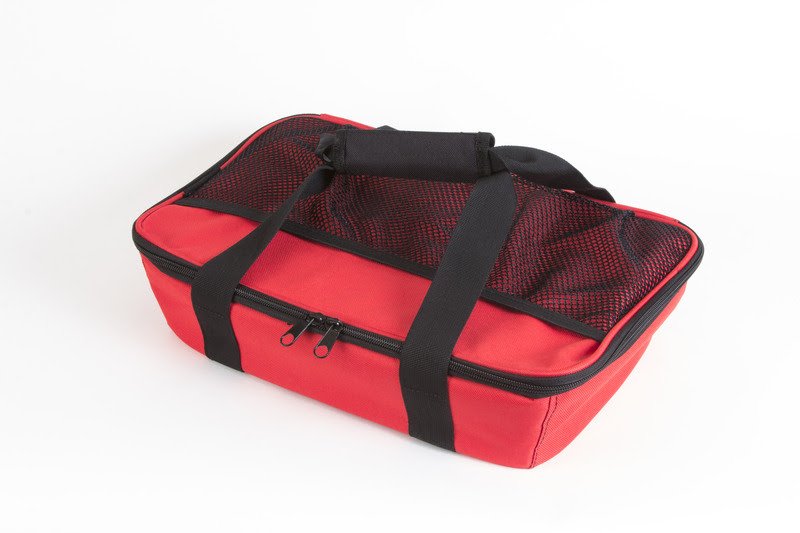 Looking to show off those world-famous meatballs at your next party? The Hot Logic 9×13 comes with an insulated tote and easy-to-carry handle which keeps your dish flat and safe from spills while on the go. "Nobody wants to eat (or serve) cold food at a social gathering, and thanks to our new, bigger model, you don't have to anymore", says Jake Wisner, President of Hot Logic LLC.
"Our personal-size model is already a huge hit with office workers, truckers, dieters and anyone who doesn't like to use a microwave, so we knew we had to make a family size version for keeping casserole dishes hot at tailgate parties, family gatherings, and other events."
Hot Logic's patented technology is CW/NSF certified and conveniently plugs into a standard wall outlet or power inverter in your vehicle for easy use.