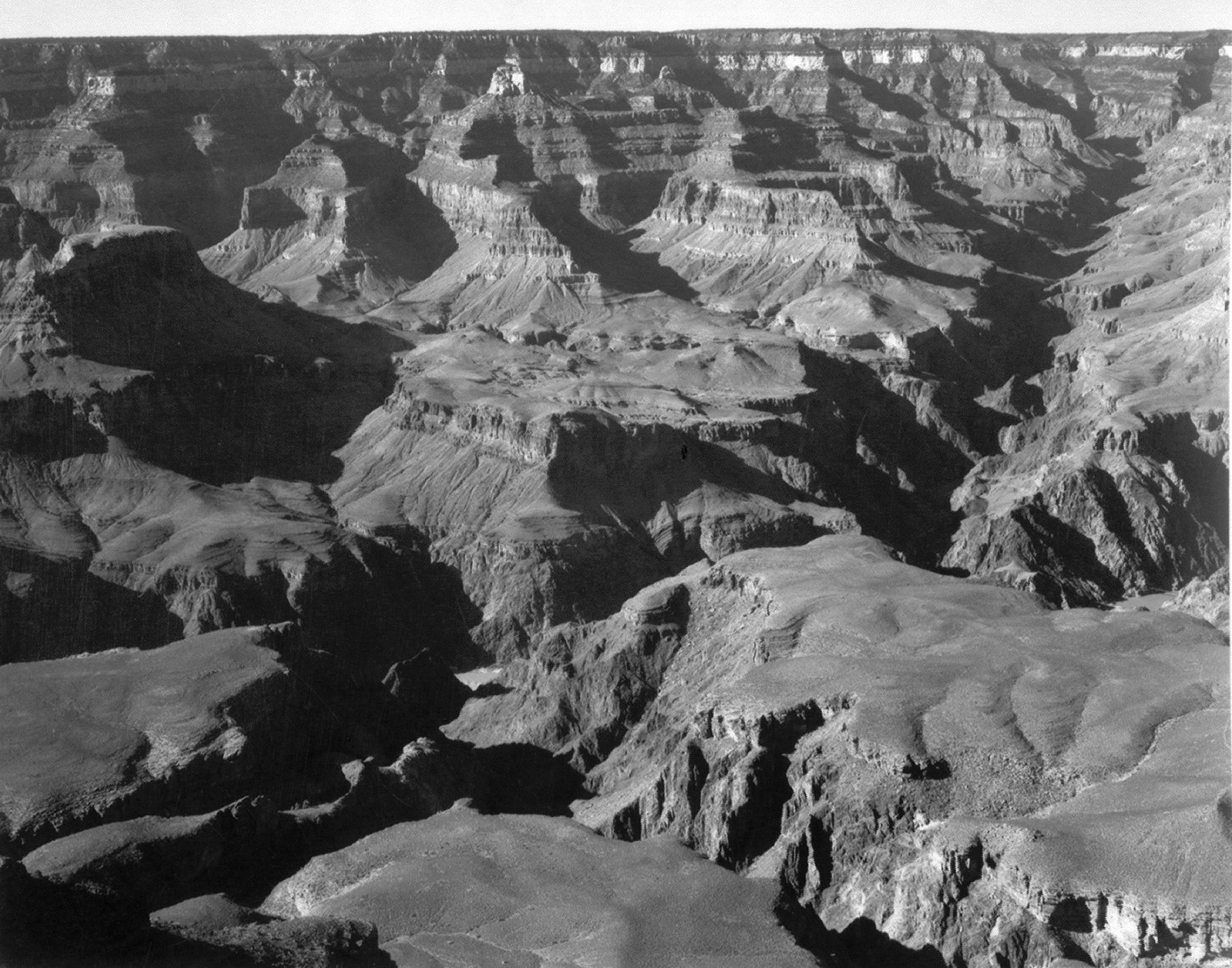 Ansel Adams: THE GRAND CANYON AND THE SOUTHWEST
Ansel Adams was the most honored American photographer of the twentieth century and one of its most respected environmental leaders.
One of America's most popular national parks, the Grand Canyon hosts over six million visitors each year. Celebrate the majesty of America's natural wilderness with this special paperback edition honoring the 100th anniversary of Grand Canyon National Park ― the perfect gift for nature lovers and photography enthusiasts alike.
In THE GRAND CANYON AND THE SOUTHWEST (5/14; ISBN: 978-0-316-53487-1; $21.99), Adams' most iconic images of the Grand Canyon are reproduced alongside little-before-seen photographs showcasing the delicate and stark beauty of the Southwestern landscape surrounding it, from Texas to California.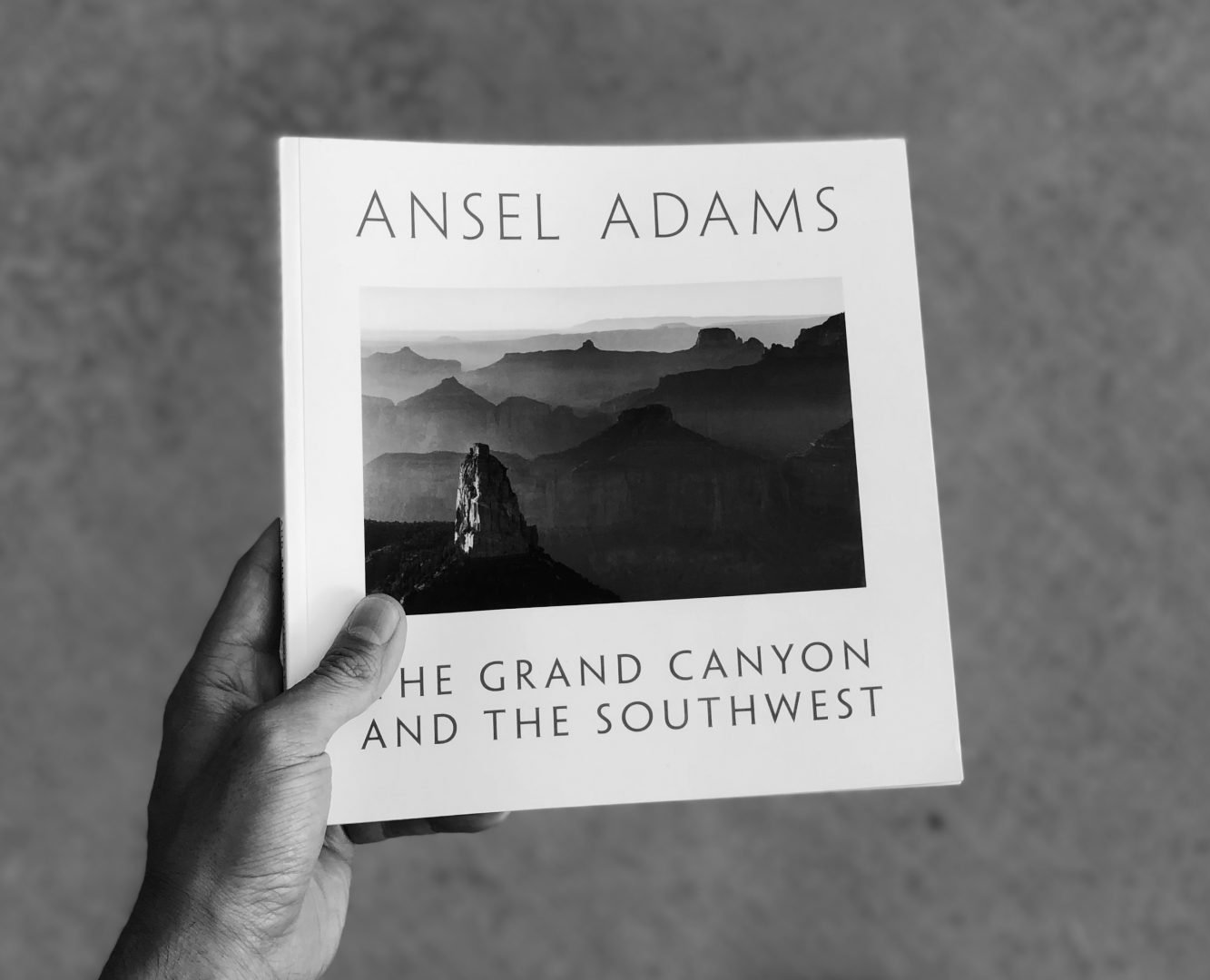 Next to Yosemite and the High Sierra, the Southwest was closest to Ansel Adams' heart. It was there, in the early 1930s, that he decided to make photography his life's work. This beautifully packaged, and attractively priced ($21.99) book does not only include archival-quality images, but also has a selection of Adams' vivid writings about the region and its influence on his art.
"It is all very beautiful and magical here," he wrote, "a quality which cannot be described. You have to live it and breathe it, let the sun bake it into you."