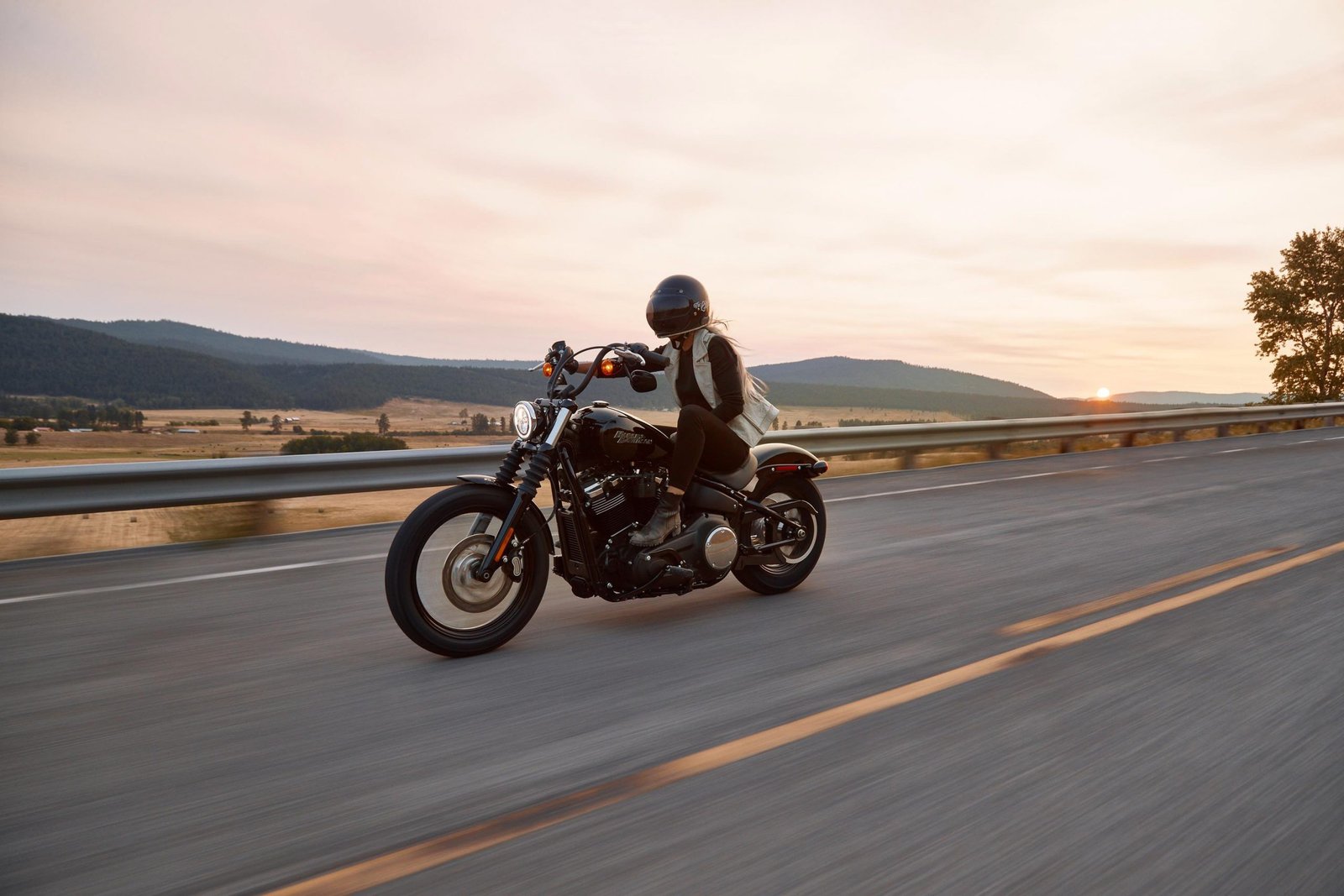 Best Places In The USA For A Motorcycle Trip
Are you looking to head on a motorcycle road trip?
The USA has plenty of beautiful spots to explore. Motorcycle lovers can take their pick of plenty of scenic destinations, for a real road trip adventure.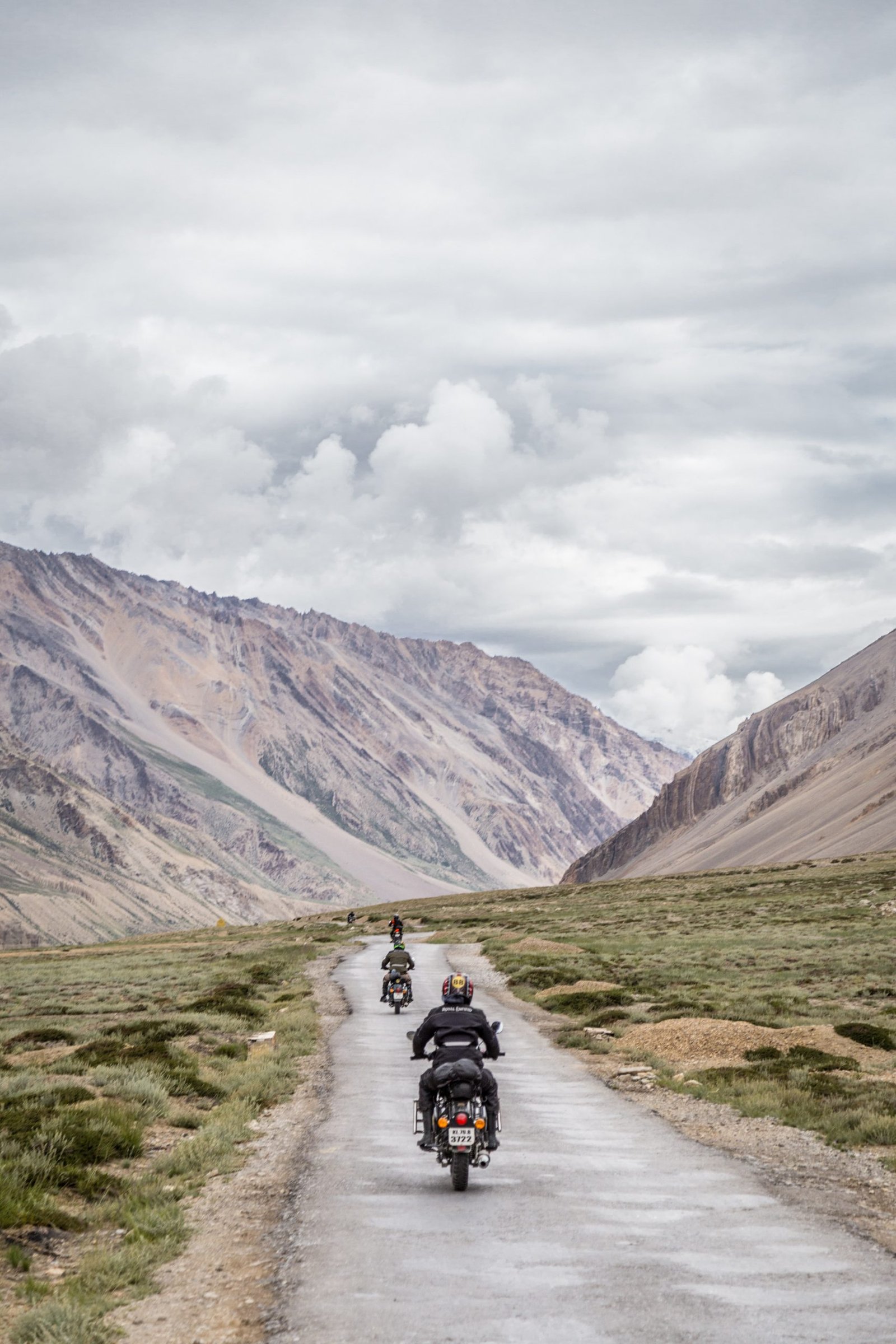 If you need a few ideas to get started, check out the best places in the USA for a motorcycle road trip.
1. Beartooth Highway
Beartooth Highway spans across Wyoming and Montana, it's well known as one of the most beautiful roads to drive down in the USA. It has the highest elevation level of all the roads on this side of the Rocky Mountains. You can expect a smooth ride and breathtaking scenery.
The Beartooth Highway stretches for 67 miles, with stunning views of the Beartooth Mountains and Absaroka. Along the way, there are 20 peaks, and thousands of mountain lakes. To the North, you'll find the famous Yellowstone National Park.
2. Cherohala Skyway
Head on down to Tennessee to ride the beautiful Cherohala Skyway. To get the best out of this route many riders loop round to check out the 'Tail Of The Dragon'. Be warned it's a difficult ride and isn't recommended for beginners. You'll need to get plenty of practice before you brave this one. The Skyway is approximately 40 miles long, connecting North Carolina and Tennessee. Expect some absolutely spectacular views up here. Don't forget to check out the Cherohala Skyway Visitor Center before you take a drive. Here you can find gifts, souvenirs, and info about the driving conditions.
3. Grand Staircase-Escalante National Monument
The Grand Escalante certainly is a beautiful sight, there are plenty of different routes around this natural monument, so you can take your pick! No matter what level rider you are, you'll find something that takes your fancy. You'll just love cruising along the beautiful Utah countryside, past epic canyons, colorful cliffs, and prehistoric sites.
There are two distinct areas of the canyon, separated by the Kaiparowits Plateau. Visitors to the canyon will find plenty of camping spots, and beautiful desert roads to explore.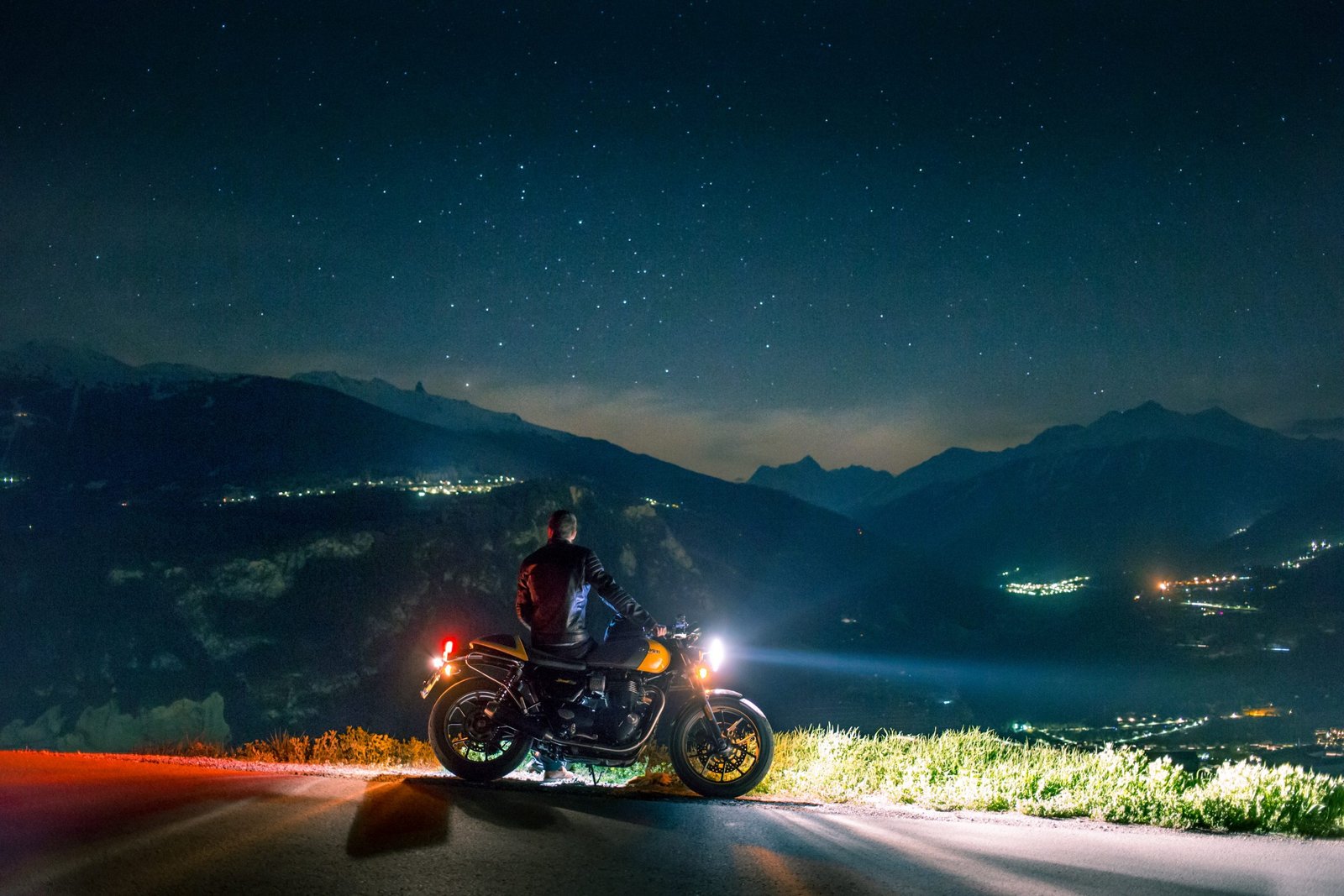 4. Needles Highway
Needles Highway in South Dakota is one of the most well-known motorcycle routes in the USA. Needles Highway is one of the potential roads you might take in the Sturgis motorcycle rally. It's a marvelous place to have a motorbike adventure, and take in the epic scenery.
Needles Highway is a winding road that passes through Custer State Park. Take your time when you're riding here, there's lots of lovely scenery to enjoy.  If you've got a bit of time to spare there are plenty of things to do in Custer State Park. You might go on a hike, take a horseback ride, or go kayaking?
5. Pig Trail Scenic
Keen to have the ride of your life, check out the Pig Trail Scenic in Arkansas. The Pig Trail spans the Arkansas State Route, passing through the beautiful Ozark National Forest. If you're looking for a serene and beautiful ride, you've certainly come to the right place. Along the trail, you'll find beautiful wildflowers, and tunnels of enchanting foliage. This impressive route goes across the Mulberry River.
6. State Route 1 California
Also known as the Pacific Coast Highway, State Route 1 California is certainly one for the bucket list. The great thing about this ride is that it's very easy, you can take a slow speed, and pass through lots of charming towns.
Before you head off it's best to check out a Pacific Highway Itinerary, as there's plenty to do. Some of the most popular stop-off points include Big Sur and Hearst Castle, the Monterey Peninsula.
Once you've chosen a destination you'll need to ensure that your bike is in good working order. Make sure that you have your bike serviced before you head off on a trip. Perhaps this is your first motorbike? If so you might be wondering how to choose your vehicle? For a few tips and tricks, read on.
Choosing your first motorbike
Lots of research
Before you choose your first motorbike you'll need to conduct plenty of research. Start off by reading up on the different types of motorbikes. A few examples include the power cruiser, the dirt bike, the standard motorbike, or the touring motorbike. You test must drive any bike that you're looking to buy. You'll need to decide if you'd like to buy a brand new bike or a used motorcycle. If you're buying a used motorcycle, the following questions might come in handy:
Can you explain how this bike has been maintained?
Can you tell me the VIN?
How long have you had this motorbike?
Have there been any recent damages or repairs?
Assess your budget
Before you buy a motorcycle you must assess your budget. Have a rough idea of what you'd like to pay, and the models you're considering. It's best to go in with an idea of the market price, particularly if you're buying a used bike. When you're assessing your budget, don't just think about the upfront cost. You'll also need to consider insurance, repairs, fuel, and so on.
Get safety training
As a beginner, it's a good idea to get motorcycle safety training. There are plenty of institutions that offer motorcycle safety courses. You'll also need to get all the right motorcycle safety gear, from helmets to boots and jackets. Make sure that you read up on helmet laws, as these can vary from state to state.
Joining bikers communities
If you're keen to learn more about the world of motorcycles consider joining a few bikers communities. These communities are a fantastic place to trade tips, share stories and connect. Riding a motorbike isn't just a mode of transport, it's a lifestyle choice! Joining a community makes the whole experience more fun.
Make sure that you explore these top motorcycle spots when you visit the USA. If you're a beginner you'll need to get lessons before you brave any difficult routes. Always follow the guidelines carefully, it's best to get more practice, and stick to the appropriate level.