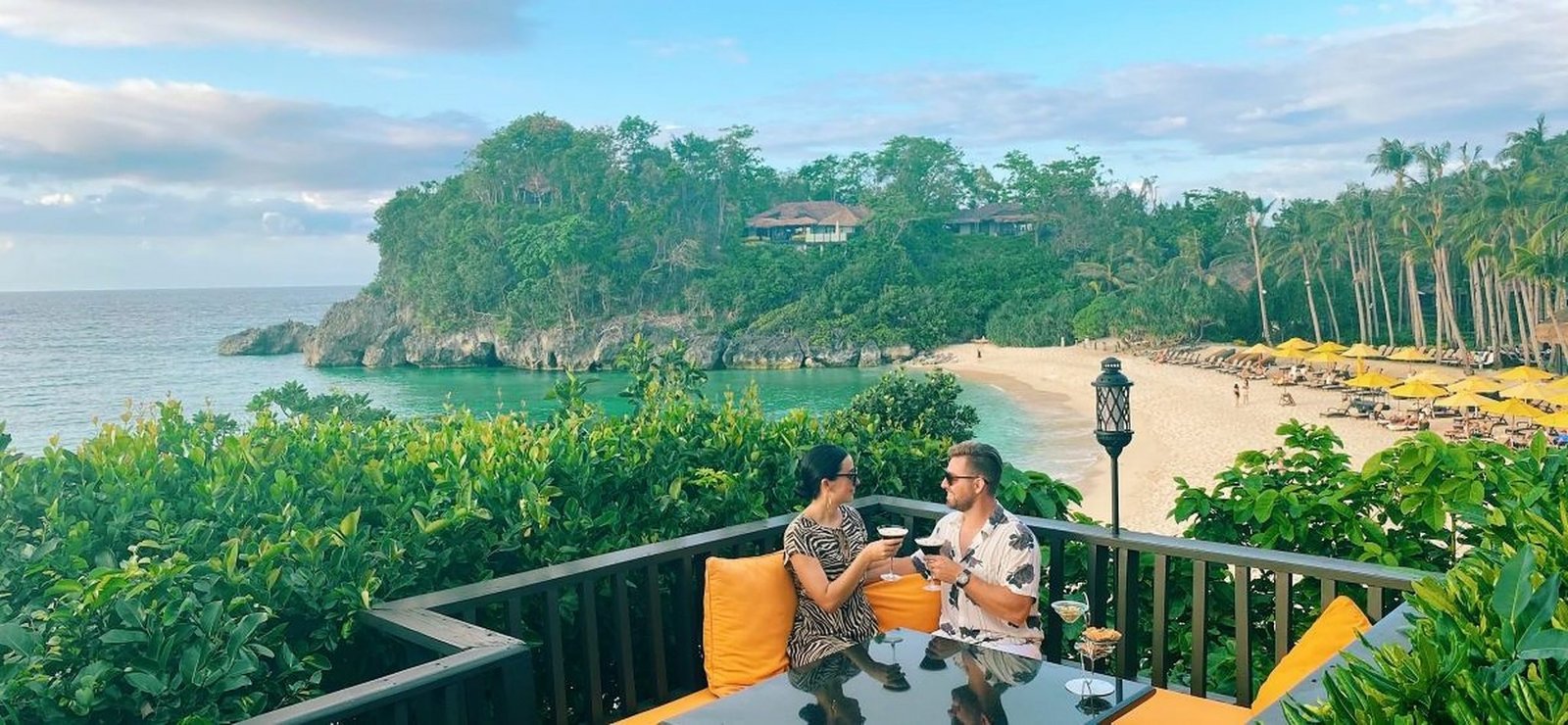 Co-Founders Plan On Reviving The Tourism Industry One Destination At A Time
As the global tourism industry reels after suffering its biggest ever contraction, one Aussie couple has a plan to put Australian hotels and resorts back on the road to recovery before tackling the rest of the world.
Harley Cannard, a young entrepreneur and founder of Amz Automation Australia, has been dominating the hospitality world, positioning himself as a global leader for e-commerce with bulletproof marketing strategies for scaling businesses.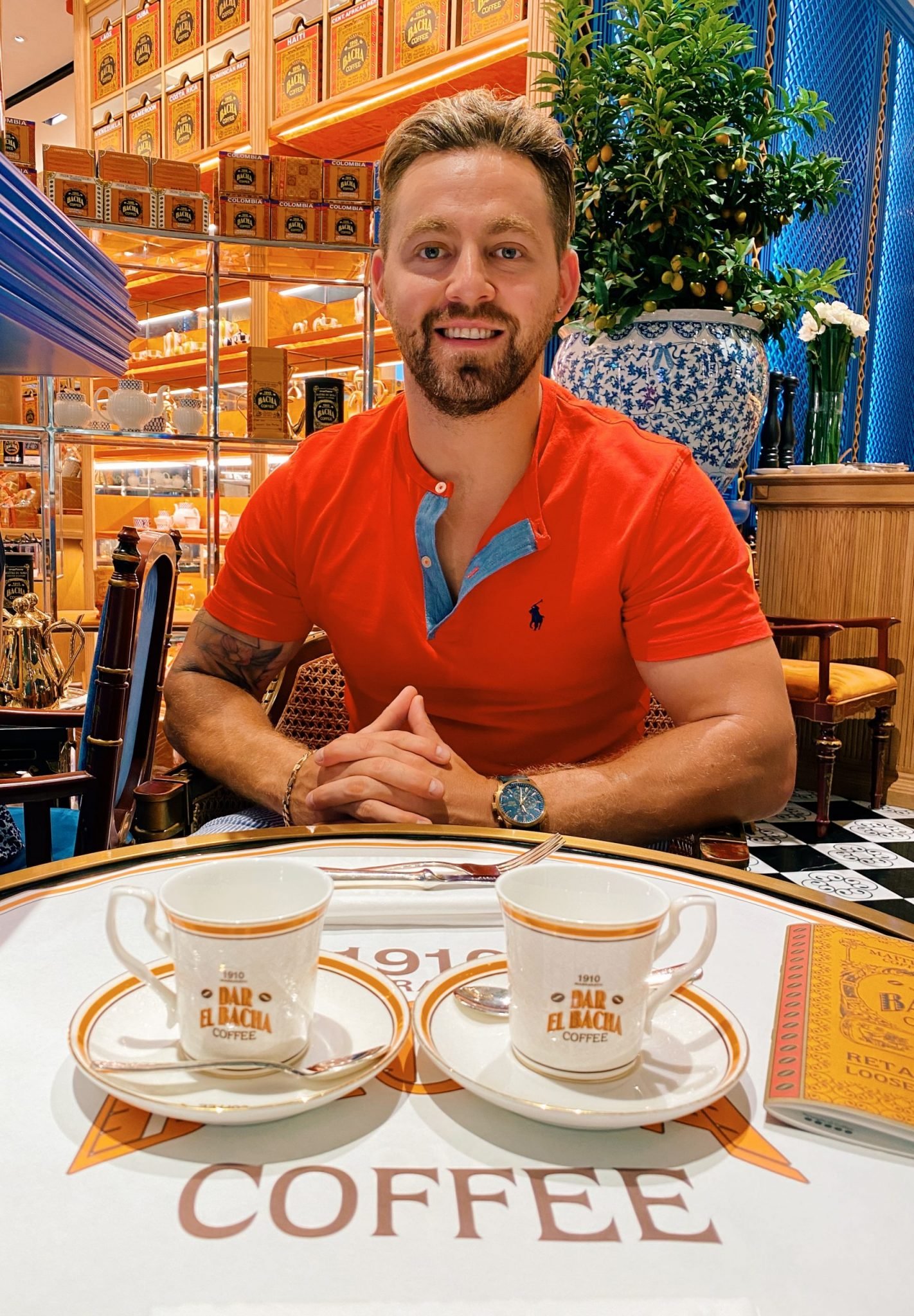 Harley is ready to deploy it into COVID-affected businesses.
Fingers-crossed, touching wood, the worst of the COVID-19 crisis may be behind us. And like endangered marsupials emerging cautiously from dark burrows and blinking into the sunlight, people everywhere are leaving isolation and venturing once again into public places as lockdown provisions slowly lighten.
From isolation in their home in one of Australia's most remote towns and using nothing but a pair of laptops and 4G internet, Harley Cannard and Rebecca Cannard, Founder of Easy Eatz, manage and consult to some of the most well-known businesses, hotels and e-commerce brands across the globe.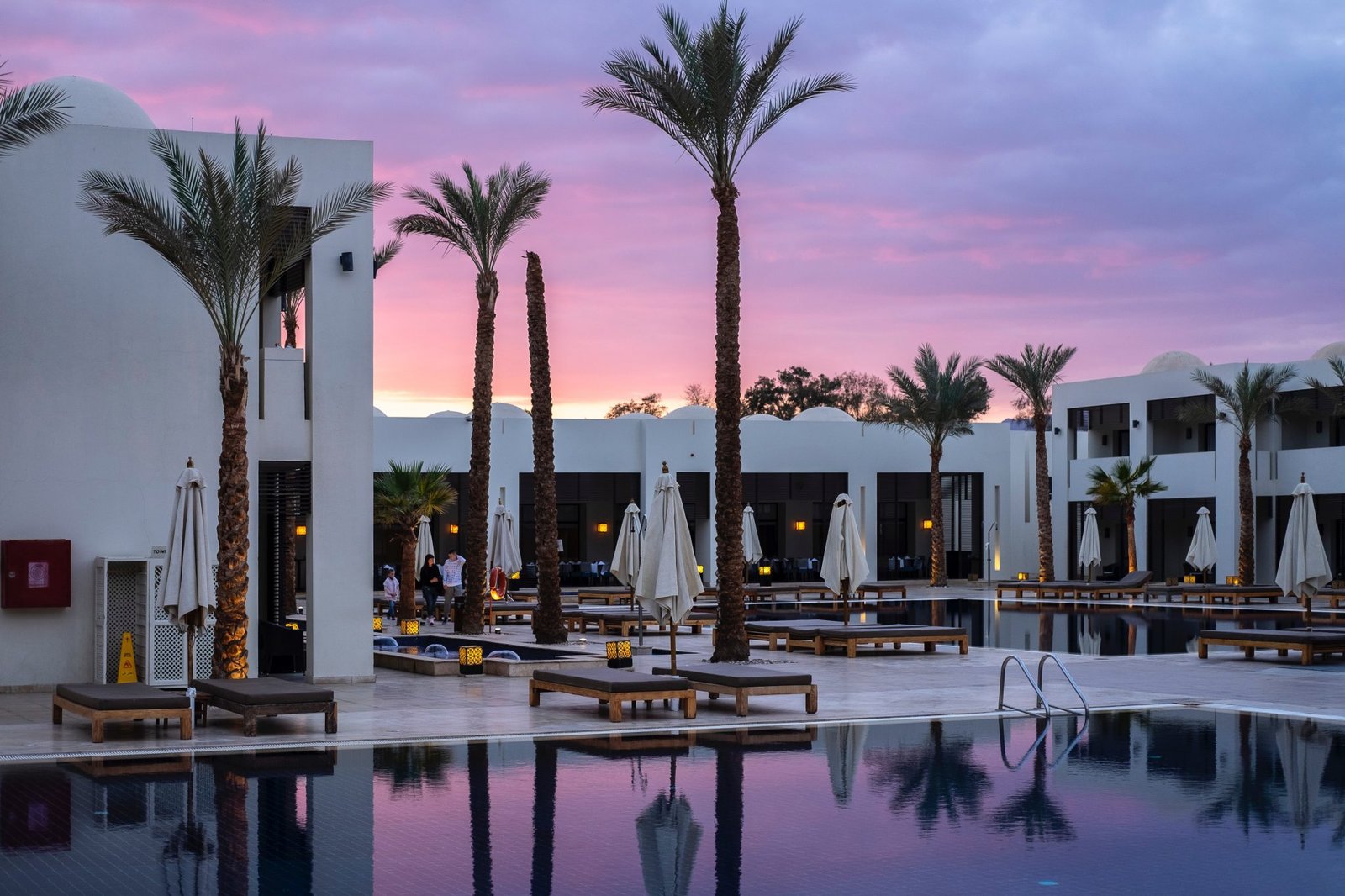 In fact, Harley Cannard was invited to join Forbes as a thought leader and contributing Forbes Agency Council Member for his achievements.
"Living in a place like Broken Hill teaches you how to leverage the internet," said Harley Cannard, "and while it's been around for quite some time, most people still don't know how to fully use the internet to improve their businesses. In fact, they're pretty afraid of it."
With a personal travel-focused Instagram following topping 60,000 followers, Harley Cannard and Rebecca Cannard understand how intertwined digital marketing and tourism have become.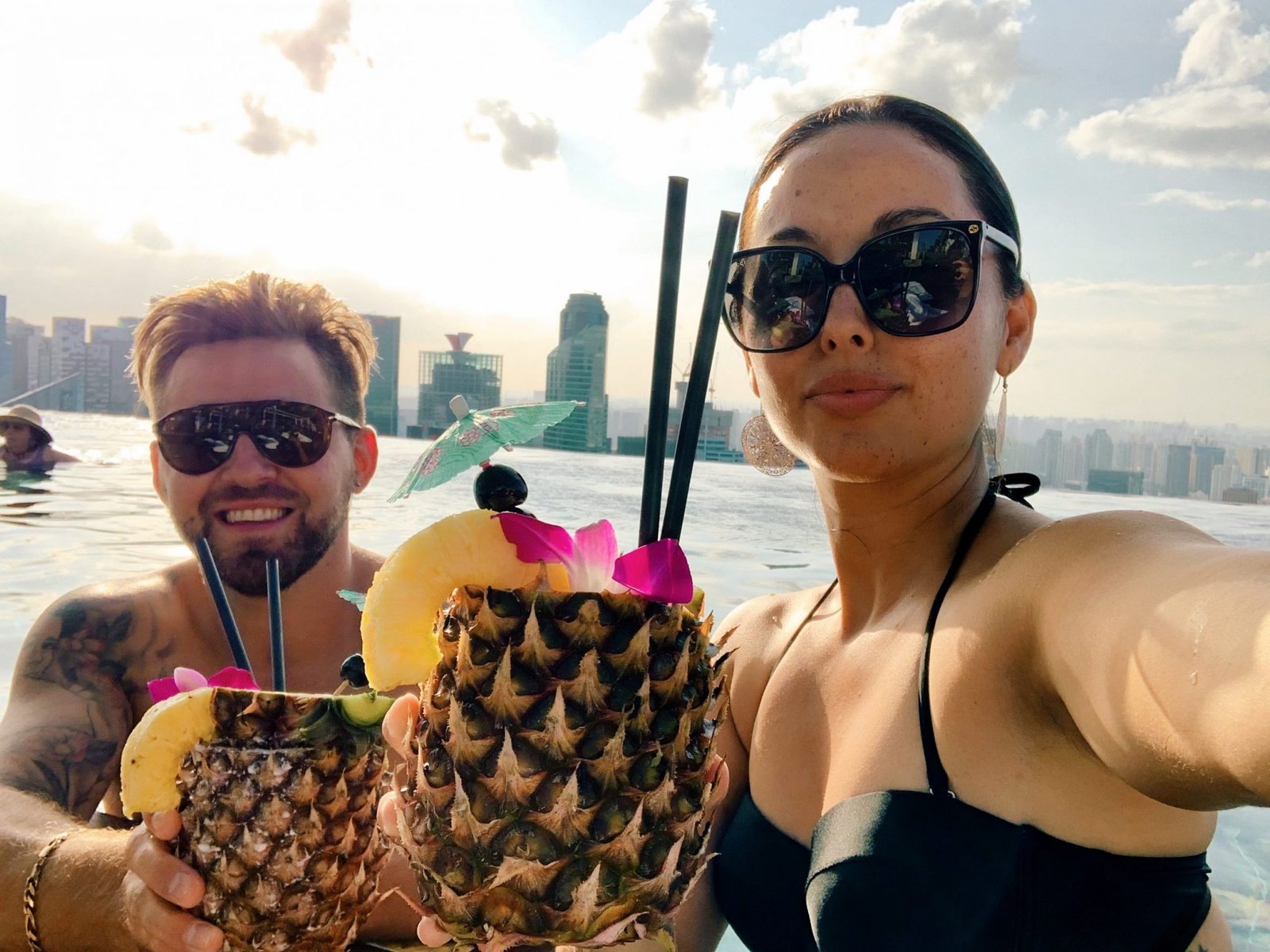 "The problem we solve & why clients come to us is because we get clients saying business has stopped growing, marketing performance has declined and traffic is down. We help them through understanding their business inside and out and using analytical thinking with accurate data by testing, optimizing, refining then deploying a data-driven marketing strategy, reviving and driving economic growth back into their business. Often we get told to put the brakes on our campaigns, which is a good problem to have!"
Starting in their home state of New South Wales, Harley and Rebecca plan to travel throughout Australia volunteering their services, consulting to participating hotels and resorts for nothing but room and board.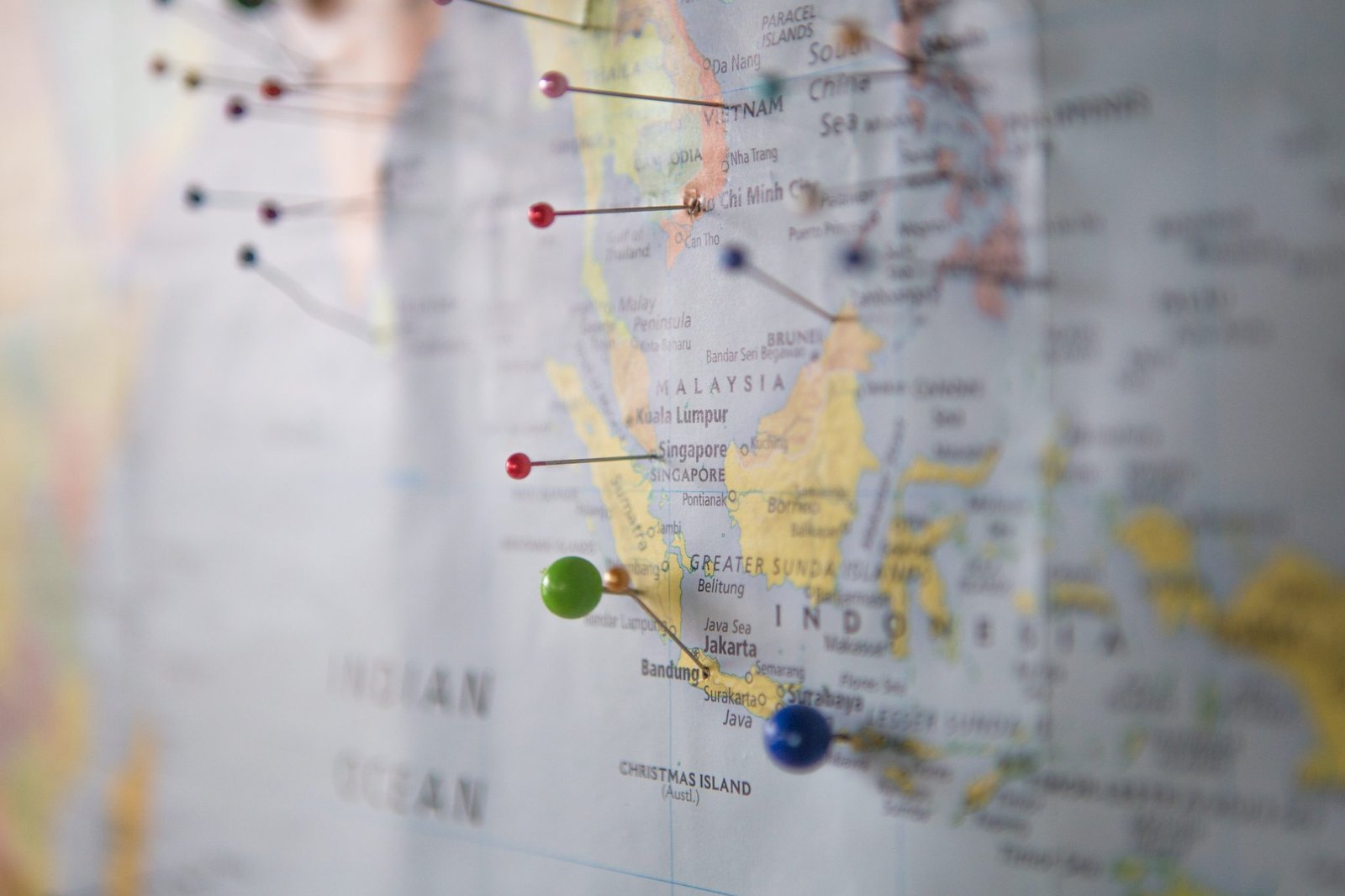 "Everyone in the industry is cash-strapped and trying to survive and even the ones with marketing teams will be finding it tough to cut-through using the marketing methods that were getting them results only a year ago. We have quite an established company now with 30 employees under me and I've briefed my managers to hold the fort so I can now focus my time on giving back to businesses in need."
With the survival of thousands of accommodation providers and the livelihoods of hundreds-of-thousands of workers in the balance, Harley and Rebecca hope to make a big impact.
"We expect there to be lots of hotels and resorts looking for help refining their marketing strategy and ultimately getting their message directly to visitors to increase traffic and compete for attention. Once we release our tour map and dates, we'll try to make ourselves available to as many businesses as we can. Once we finish with Australia and once borders open again we can then help the rest of the world, one country at a time."