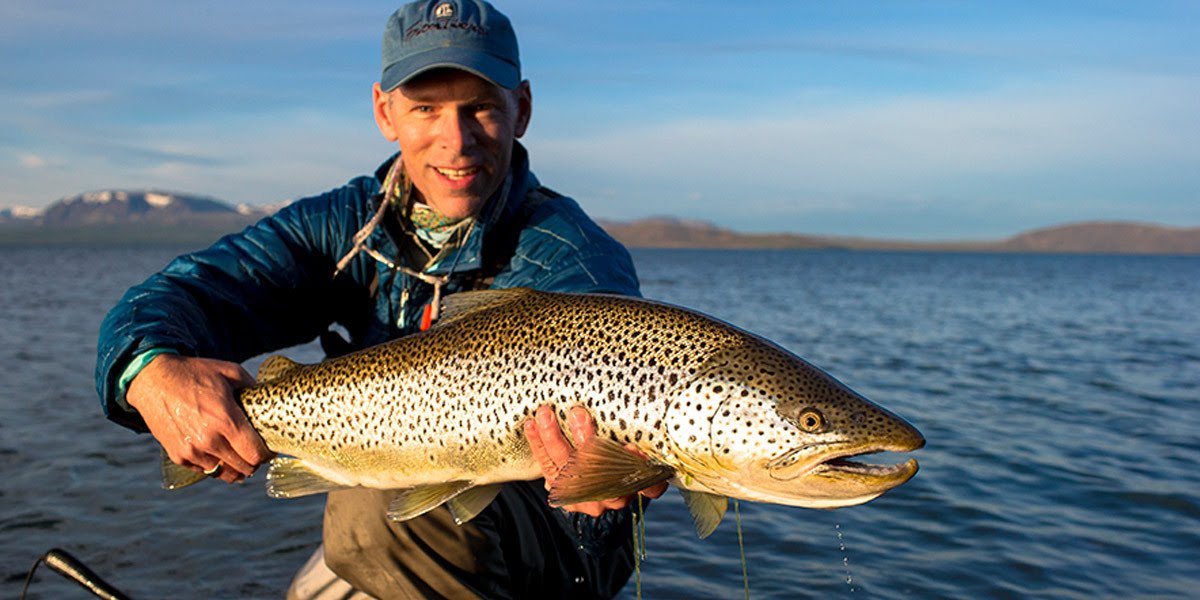 New Tour Offers Guided Fishing Trip To Iceland
Iceland has always possessed incredible trout and char fishing, but until recently it has been something of a secret.
Lake Thingvallavatn is one of Iceland's largest lakes and home to monster brown trout. Frontiers International Travel has announced a four-day guided Lake Thingvallavatn fishing adventure available from April through July.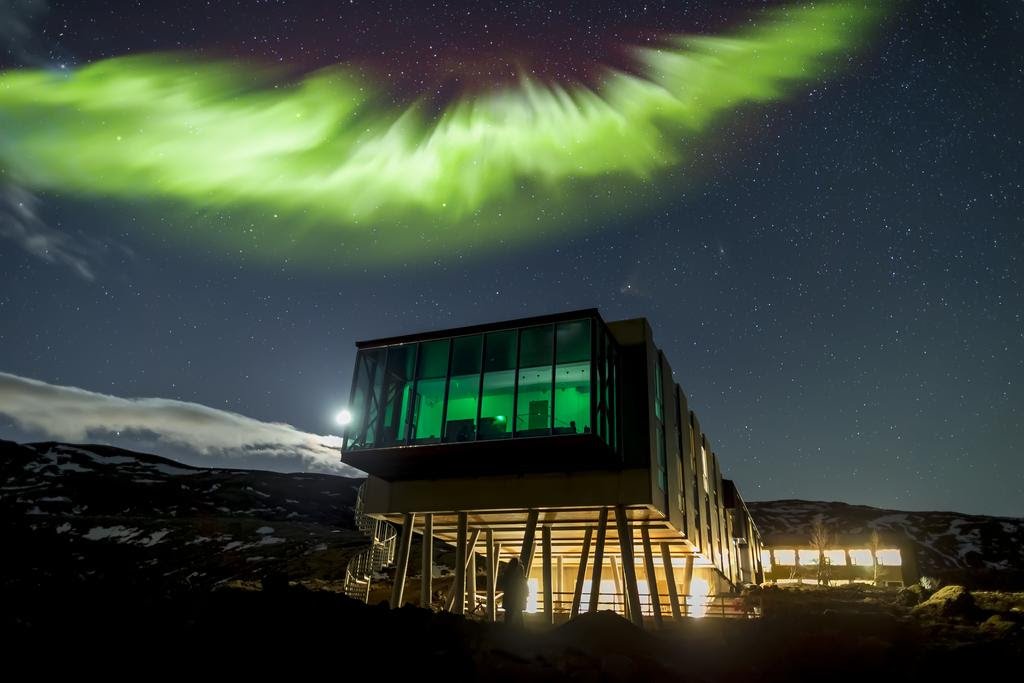 More information can be found here.
Starting at $4,200 per person double, guests stay at ION Adventure Hotel. Set against a backdrop of majestic mountainous lava fields, the hotel is less than an hour's drive from the hustle and bustle of Reykjavík. ION's location by the "Golden Circle" route makes it the perfect base from which to explore Iceland's rich heritage and hardy flora and fauna. It also provides a myriad of opportunities for multi-sport activites. Close to Thingvellir National Park (a UNESCO World Heritage Site), ION provides easy access to all the essential attractions of "the land of fire and ice".
This Frontiers tour includes transport to and from Reykjavik, full accommodation for three nights, fishing from 4 pm on the day of arrival to 12 noon on the day of departure, one guide per two rods, and a fishing license.
It's common for fishers to catch five-pound brown trout, and even larger trout – up to 30lbs – are caught every year.
"Whether it be rivers or lakes, the waters are crystal clear, and the amount of trout and char opportunities almost knows no limits," said Frontiers International Travel Co-Owner Mollie Fitzgerald. "Iceland is one of the best and most diverse wild trout and char destinations in the world, and offers some of the most dramatic, and often unusual, surroundings you will ever experience."