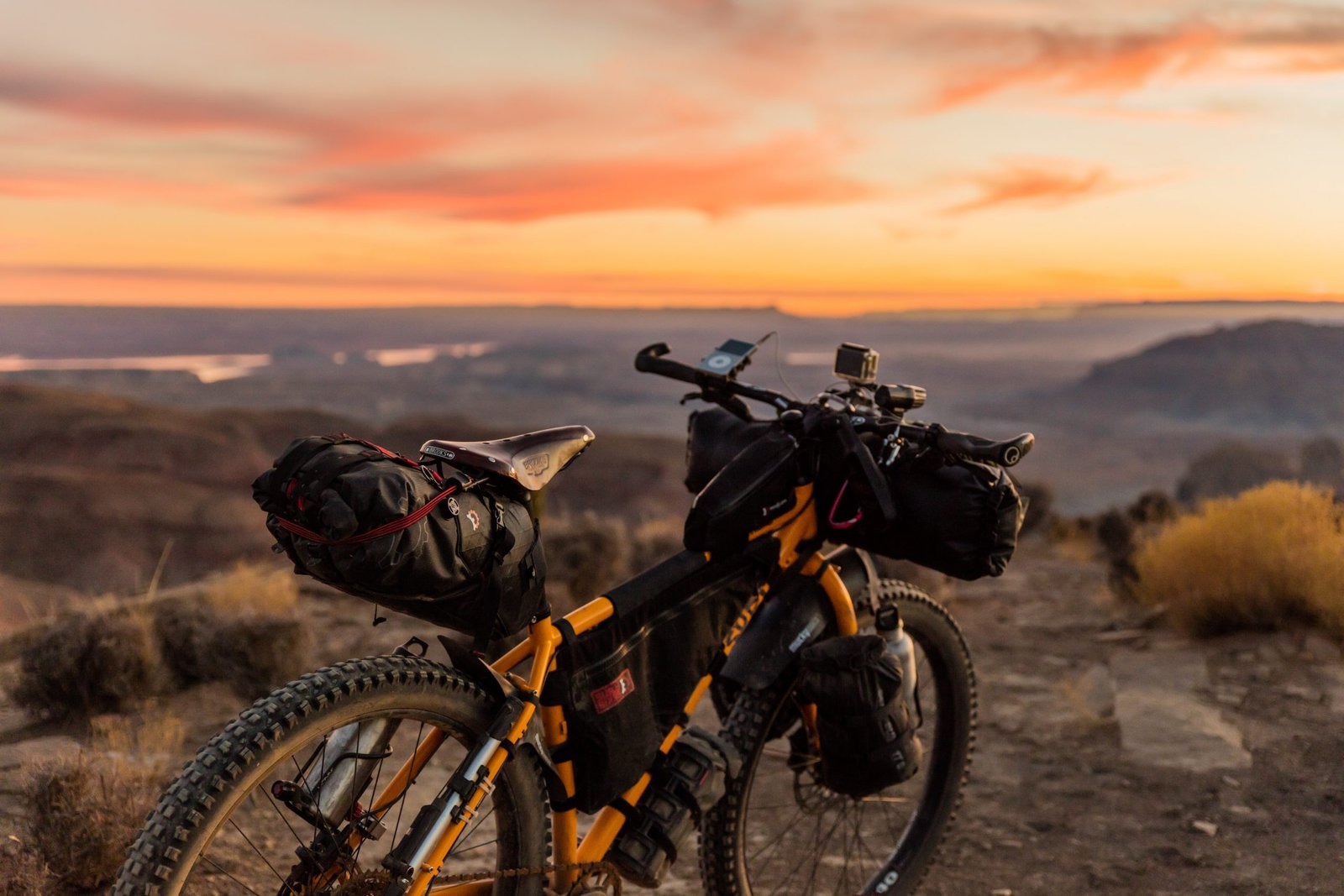 How Mountain Biking Enthusiasts Can Improve Their Skills And Prepare For Their First Race
Mountain biking can be a brilliant way to get fit.
Training for your first race can be a challenge, and it is important to prepare thoroughly.
Ensure that you understand proper bicycle care and build a base level of fitness. This article will explore ways you can hone your skills and prepare for the first race.
Keep Your Bike Well Maintained
Ensure you understand how to care for your bike. After each ride, clean the bike thoroughly, removing all mud and debris. Keep the joints well lubricated inspect the tires for cracks, punctures and damage. Take the bike for regular services and ensure you go before the race.
Find A Riding Buddy
Find someone to practice with. Choose a friend of a similar skill level as you to encourage and push one another. Enter the same race so that you work towards the same goal.
Watch each other ride and give critique on form and ways to improve.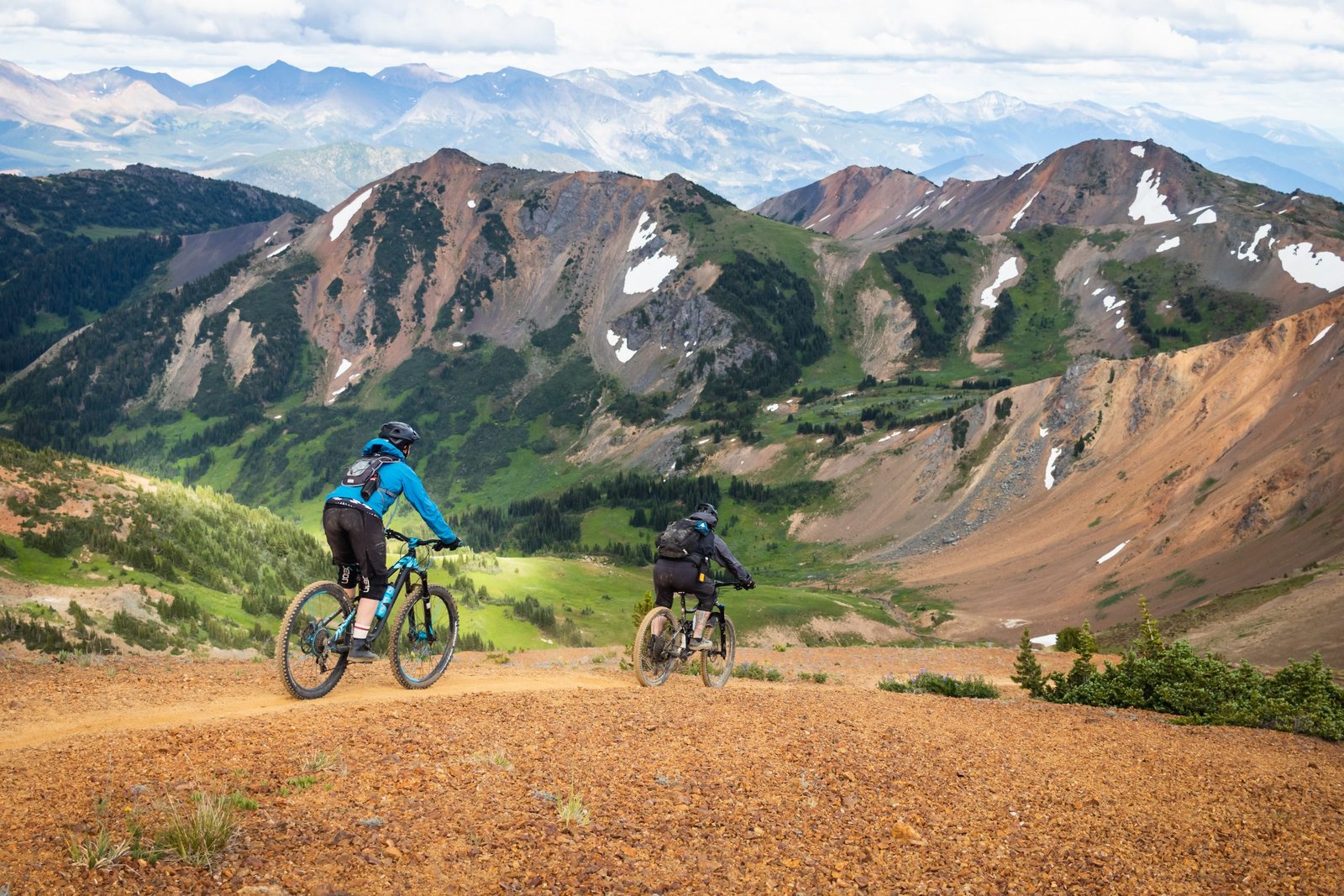 Hone Your Skills With Training And Workshops
Sign up for training with a professional coach. Choose someone with significant experience training up mountain bike cyclists for races. Ask for tips and advice on how to prepare for your race. Attend workshops that can teach you how to maintain your bike and ensure it is in top condition.
Move Somewhere With Excellent Cycling Trails
If you want to get serious about your mountain biking career, move to an area with excellent cycling trails. The closer you are to multiple cycling trails, the easier it will be to practice your sport. Park City is an excellent option in Utah.
Look at the mountain biking trails in Park City, an adventure living destination perfect for mountain bikers. Benloch Ranch offers fantastic real estate options for adventurers looking for an ideal home base.
Practice In All Weather
Practice in every type of weather imaginable and learn the steps you need to take to do so safely. Research before practicing in weather you've not encountered before on a ride and ensure you take appropriate safety measures.
Learn How To Fuel Properly
Invest in supplements to help build your muscles and boost endurance. Take plenty of food on rides, particularly longer journeys. Chopped-up energy bars and dried fruits are ideal for quick refueling on a ride.
Understand The Route
Study the route of your race before the day. Watch videos online of people riding the same trail and make notes of the areas that may be a challenge. Practice on similar routes.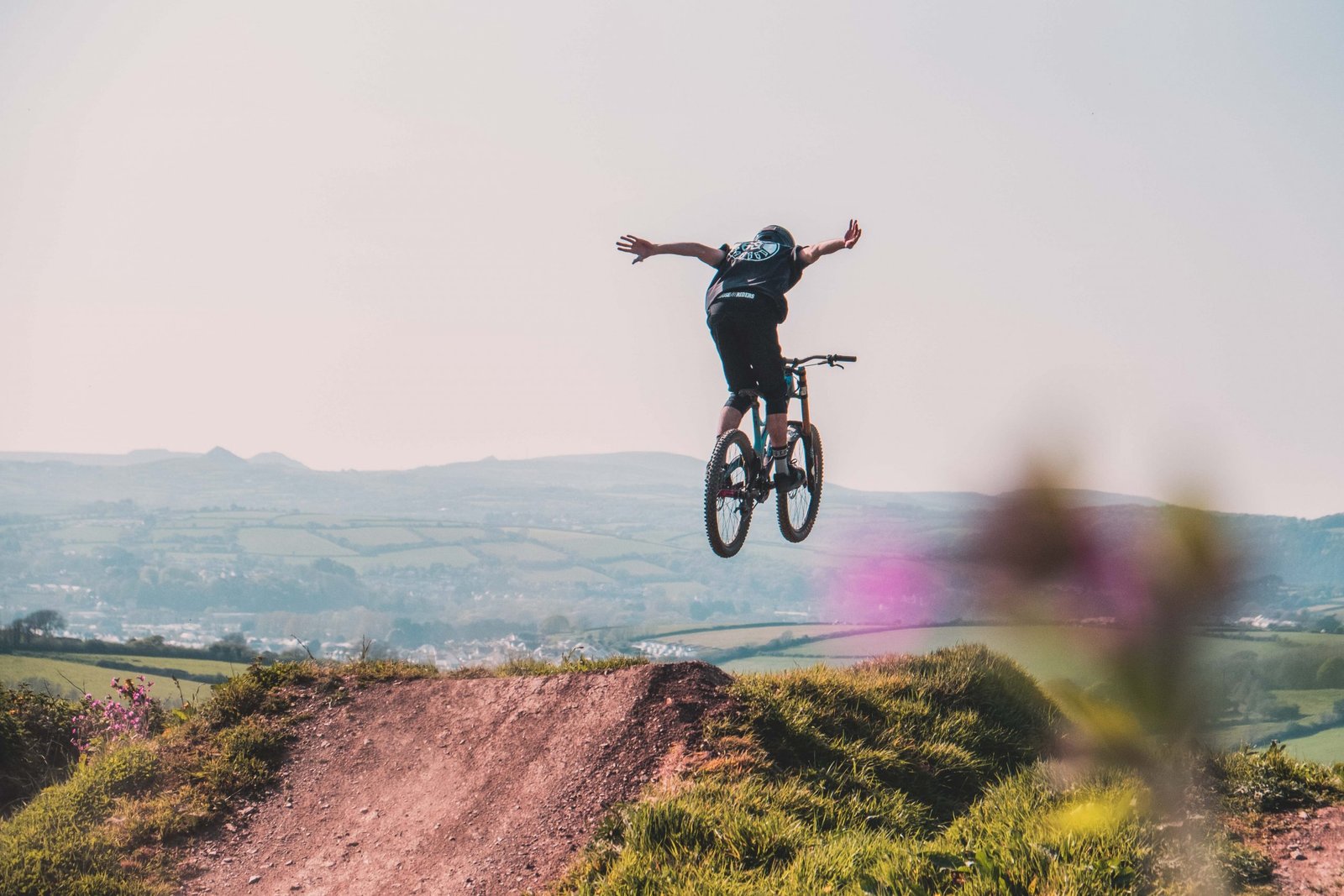 Carry Your Essentials
Put a bag together with all of your race essentials inside. Include food, water, emergency repair kit and first aid kit.
Put The Hours In
Practice as often as possible to improve your skill on the bike. Learn to ride various routes and terrains. Spend some time every day on your bike and go for recovery rides on your rest days.
Have Fun
Enjoy your experience have your first mountain biking race. Avoid becoming overly competitive, enjoy the course, and learn from it for your next race.