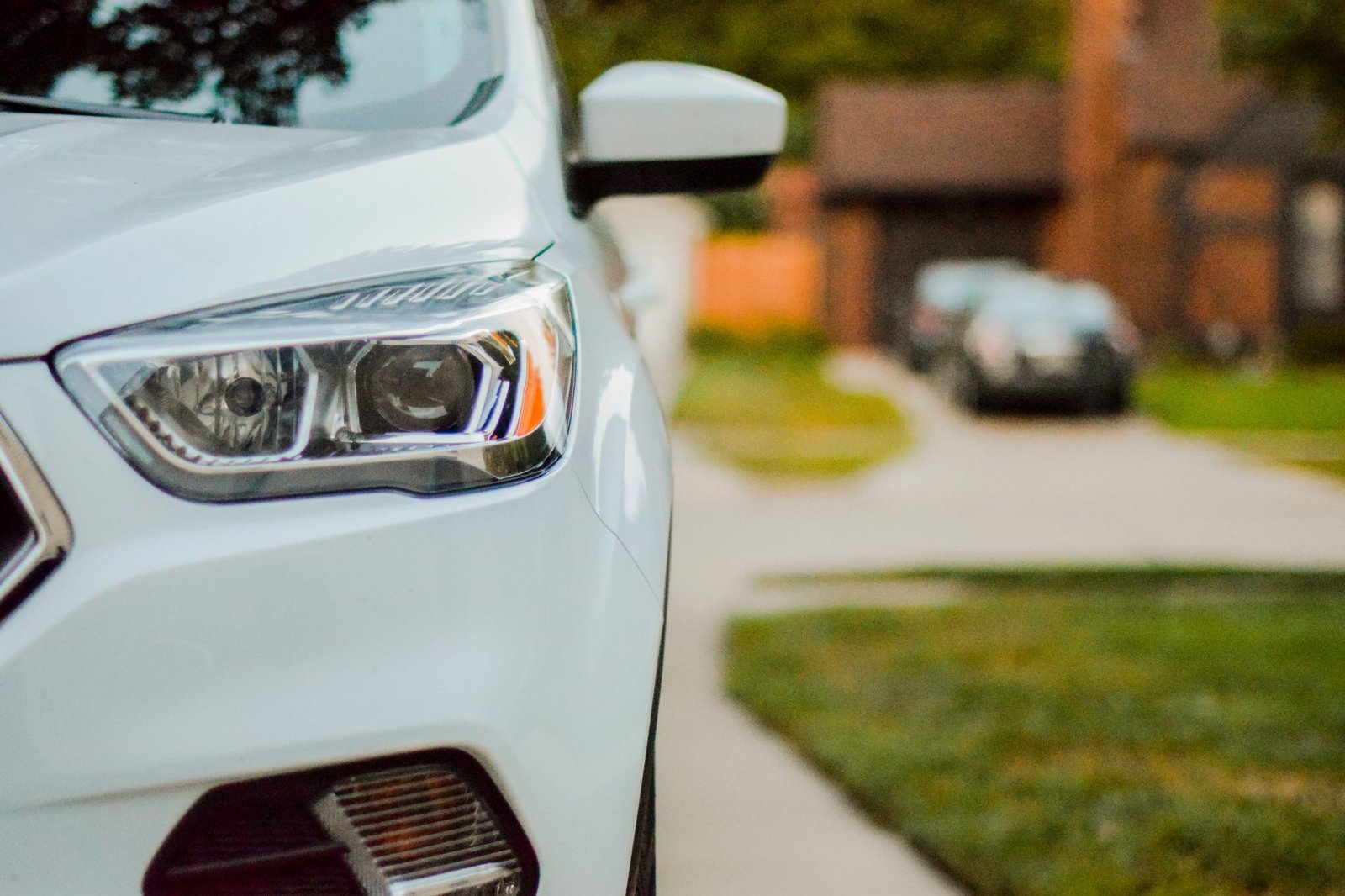 Is It Worth Taking Out A Gap Insurance Policy?
If you've recently purchased a new car you may well have been asked about taking out gap insurance.
Caught up in the fluster and excitement of getting behind the wheel of your shiny new ride, you might have passed on taking up a policy, keen to avoid any extra expenses on top of what is already a chunky outlay.
The concept might not have been properly explained to you, but it's not too late to take out gap insurance and it may be well worth your while to look into it a bit more.
How does gap insurance work? 
Guaranteed Asset Protection (GAP) cover is a policy that will complement your existing car insurance – it does not replace a general policy. It is illegal to drive without insurance in the UK, but gap insurance is not a legal requirement.
Your car will begin to depreciate in value pretty much from the moment you drive it off the dealership forecourt. The AA estimates that new cars will lose 60% of their value after three years. So, if you buy a new car for £24,000 it will be worth roughly £9,600 after three years when it might be time to trade it in for a newer model.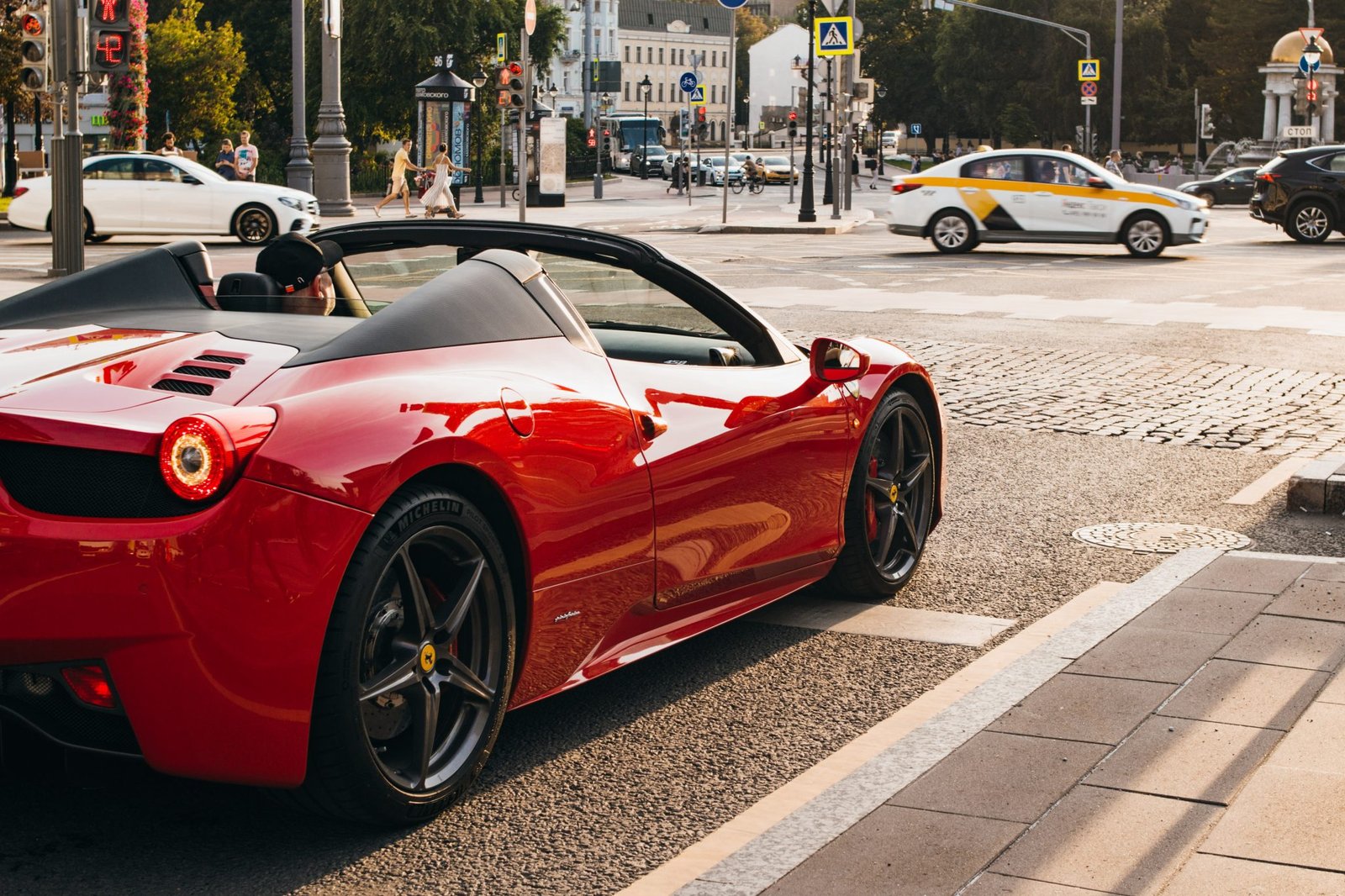 Chances are that your repayments will not be in line with the car's depreciation – which is where gap insurance comes in.
If you're involved in an accident that writes off your car, or it is stolen, your insurer will only pay out the amount that your car is valued at.
Take our earlier example – say you had owned your car for three years and had over £12,000 still to pay on your payment plan. If you wrote off your car, or it was stolen, your insurer would only payout in the region of £9,600 because that is what the car was worth. This leaves you with a significant shortfall, but gap insurance bridges this difference – or, you guessed it, gap! – and will top up your pay-out to the amount that you still have to pay.
The benefits 
Stops you from ending up out of pocket if you write your car off and your repayment total is higher than the value of your car.
Gap insurance will make it much easier for you to replace your car with a similar model if it is written off or stolen.
Policies are very affordable, generally priced between £100-300 for three years' cover.
It might not be for you if… 
You are buying a used car. It's rate of depreciation will be much lower and insurance pay-outs will more accurately reflect its overall value.
If your insurance policy already covers the gap – check your documents before looking into gap insurance.