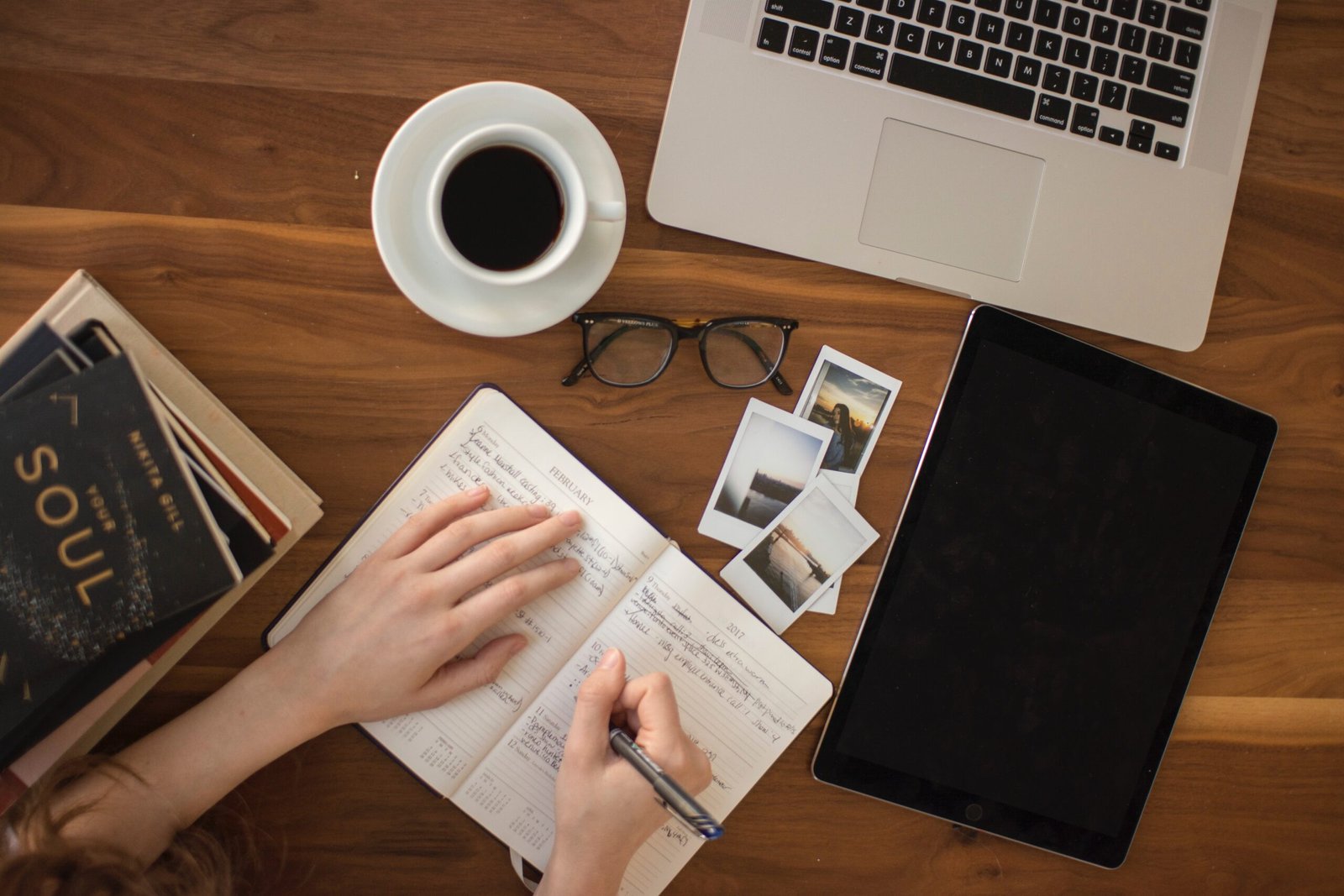 Life After Long-Term Travel: Careers Where Your Skills From The Road Will Shine
If you've spent months or years traveling, you might wonder how to explain that gap in your resume.
While it can be a challenge to convince potential employers that you're ready to settle down, you can certainly spin your experiences to demonstrate many desirable qualities, including good organization, the ability to think on your feet, and excellent budgeting skills. Not only that but there are plenty of jobs that use these abilities that are well outside of the travel industry.
Below are several positions you might not have considered where your skills picked up on the road can help you shine, even if you have to get more training or education before you are fully qualified for them.
Travel Management
In the past, booking corporate travel was often handled by human resources or administrative staff. However, in recent years, more and more companies are creating a new position for someone whose job is to oversee all travel within a company. This can range from creating a corporate travel policy to booking flights and rental vehicles to closely tracking the spending involved. If you've spent the last few months or years reviving the tourism industry with your personal travels you might already have some of the savvy needed for this position.
Fleet Management
A related but usually different position is fleet management, where your job is to stay on top of the use of company vehicles. This is another area where your attention to detail that you picked up on the road will be useful. Fleet managers also need to be good communicators and adaptable since this is a fast-changing sector, and these are also qualities that help you thrive when you're traveling. In addition, you need to motivate your team of drivers to be both efficient and safe. You can get an idea of what's new in safety technology in this type of job by reviewing a guide about the topic. Having driver assistance includes collision avoidance systems and other automated features that help prevent accidents.
Nursing
Being an effective nurse means having to quickly assess situations and make decisions in a fast-paced environment where things can change rapidly. You also need the ability to connect empathetically with people from all walks of life. If this sounds familiar, it's because once again, these are qualities that made you a great traveler. And the good news about nursing is that you don't even have to become a homebody to do it. There are a lot of positions for travel nurses to work temporarily throughout the country as well as opportunities to work overseas.
Event Planning
Travelers are often extroverts, and if you fall into that category, this can be a great choice for you. Once again, those organizational skills will come in handy well along with your ability to multitask, your calmness under pressure, and your fearlessness at encountering red tape. You can work as an event planner for a business or a facility or you can strike out on your own, planning anything from business conferences to weddings and more in your local area, throughout the country, or even overseas.