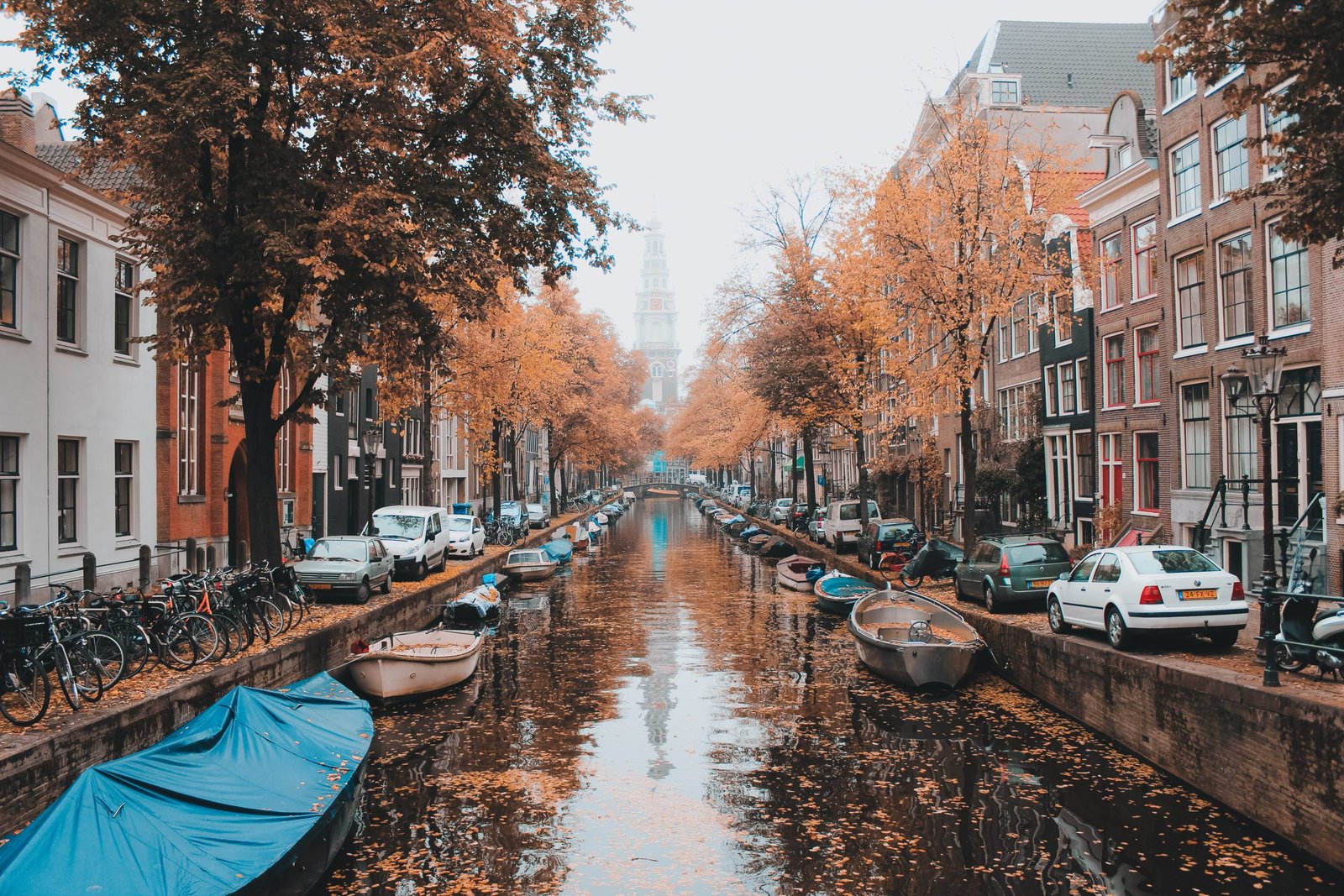 4 Reasons Why You Should Add The Netherlands To Your Travel List
The Netherlands is a country that is famous for a lot of things: tulip fields, canals, windmills, and cycling routes.
This fantastic location has a lot to offer its visitors and it is a country that is rich in both culture and history.
Today, we will be sharing four reasons why you need to add this incredible country to your travel list. It's time to pack your suitcase and head off on your travels!
Stunning Architecture
The Netherlands is a country that is rich in history. So, it is no surprise that you will find plenty of stunning architecture to admire. In the capital city, Amsterdam, and most Dutch cities, you will find a lot of beautiful old Herenhuizen (townhouse). You will also find a lot of historical monuments so, there is plenty to explore. If history doesn't excite you then the Netherlands also has its fair share of modern architecture which certainly adds a unique look to the many cities around the country.
Plenty Of Accommodation Options
One of the great things about The Netherlands is the accommodation options. You won't have to travel far to find some fantastic rentals around the country and there is sure to be somewhere that fits into your budget. With many available rental accommodation options in Maastricht, you can rent out a studio, private room, or apartment at the click of a button. This makes it a lot easier for you to enjoy a longer stay so you can make the most out of everything that this city has to offer. It is also a popular option for those of you who want to explore the popular capital, Amsterdam, which is home to some incredible museums.
Excellent Transport Links
The transport links around the Netherlands are more than excellent. If you don't want to ride your bike on one of the many cycle routes, then that's not a problem. You can easily rent a car. If you do so, you will be able to travel from one side of the country to the other in a matter of a few hours. Public transport links are also very accessible and easy to navigate. A lot of visitors opt to use the train to get around. However, there is also a great tram system that you can also use.
Diverse Party Scene
If you like to let your hair down and have a good party, then the Netherlands can certainly provide some entertainment. Regardless of what music you like to listen to, there is a club to suit your tastes. From hip hop, techno, and house, they have it all. There are plenty of pubs where you can enjoy a quiet drink, or if you like to get up and dance you can visit one of the many underground parties. The Netherlands is also home to many great festivals. It is worth conducting some research to find out if there are any out there to suit your interests.