5 Dazzling Bucket List Destinations
Grab a pen and a piece of paper because it's time to make that travel bucket list you've always wanted to.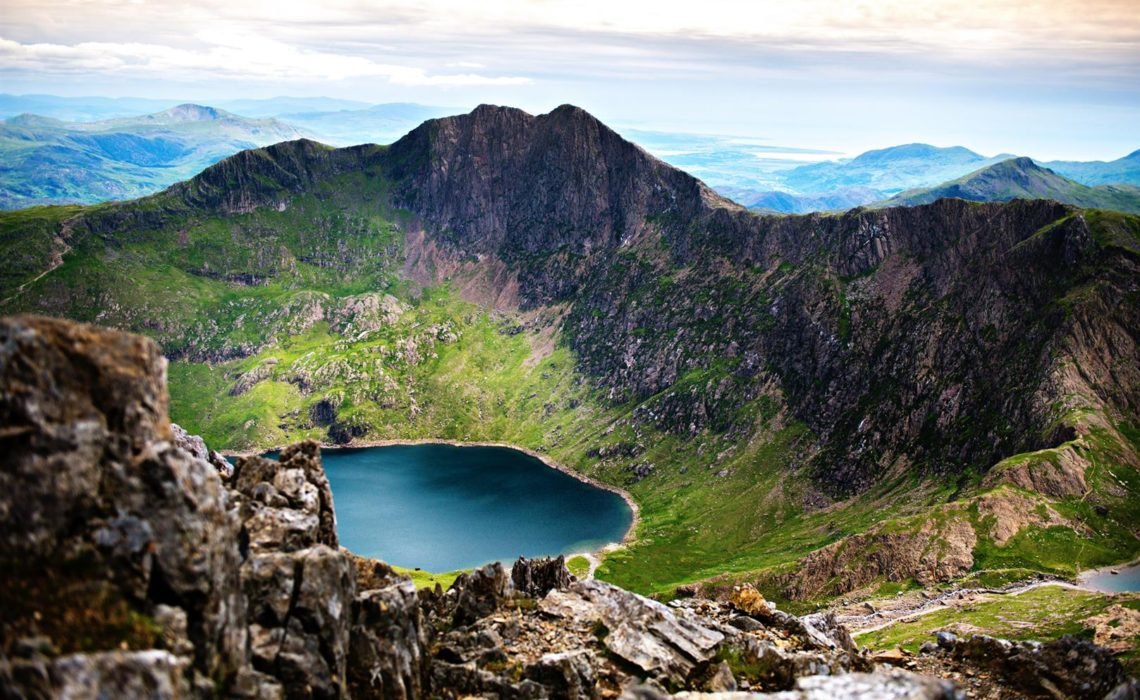 These places are in no particular order as it will be easier to get to certain places for certain people. Without a doubt, the uniqueness of these destinations will leave you blown away.
1. Pyramids of Giza, Egypt
As the only one of the Seven Ancient Wonders of the World still largely intact, the Pyramids of Giza are definitely worth a visit. Dating back to around 2,560 BC, the Great Pyramid of Giza stood as the tallest man-made structure for over 3,800 years.
2. Salar De Uyuni, Bolivia
This massive salt flat–the largest in the world–spans a massive 4,086 square miles. Formed by several ancient lakes, this salt flat becomes so reflective in the rainy season that it's used to calibrate satellites. It's effectively the world's largest mirror and a breathtaking sight.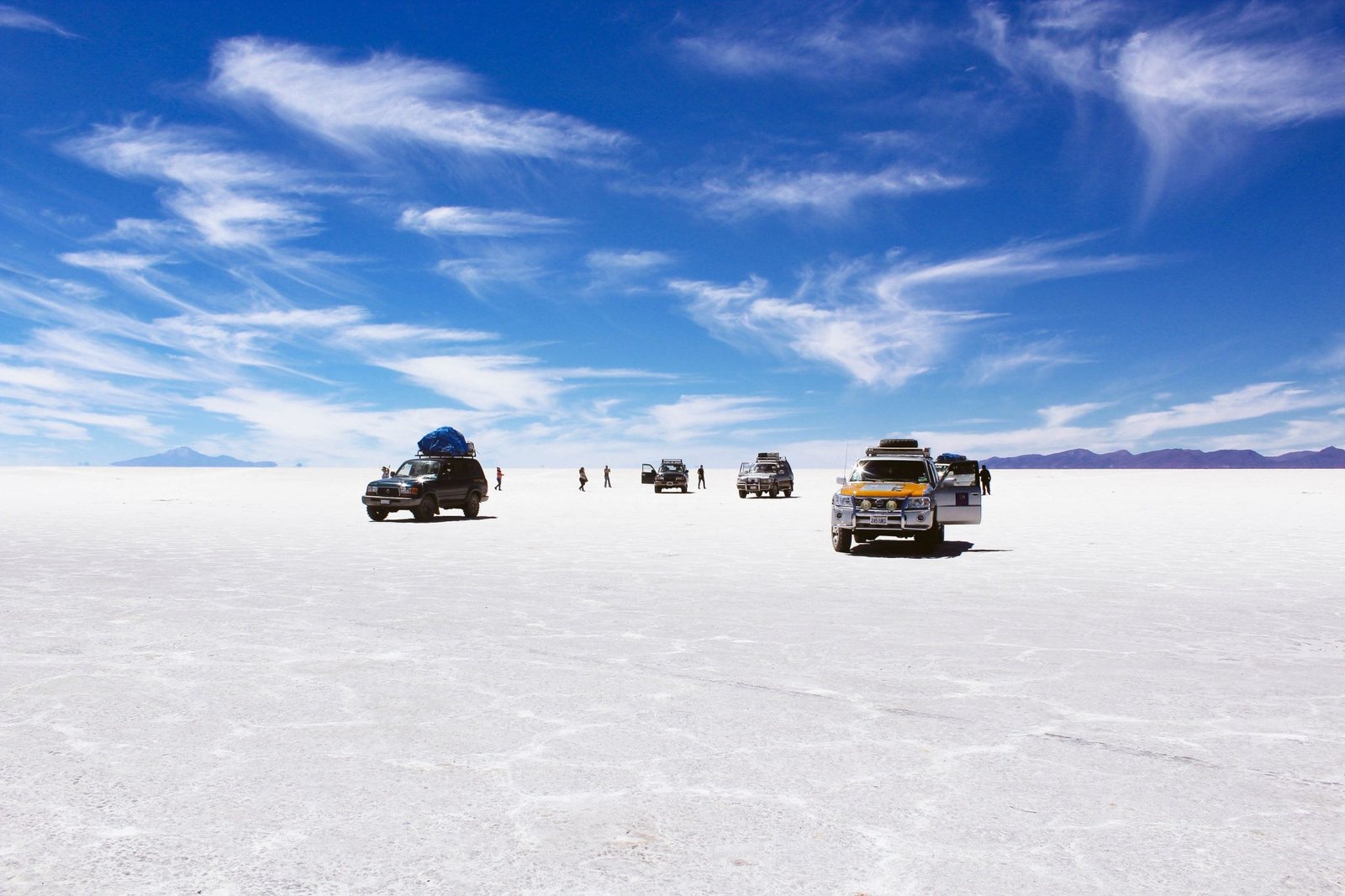 3. Antelope Canyon, Arizona
The Antelope Canyon in Arizona is a picturesque series of crevices you wouldn't believe wasn't a photography trick until you checked it out yourself. The way water carved out the crevices millions of years ago–coupled with the manner in which the light hits each wall–makes the rocks appear different colors, creating a dazzling display.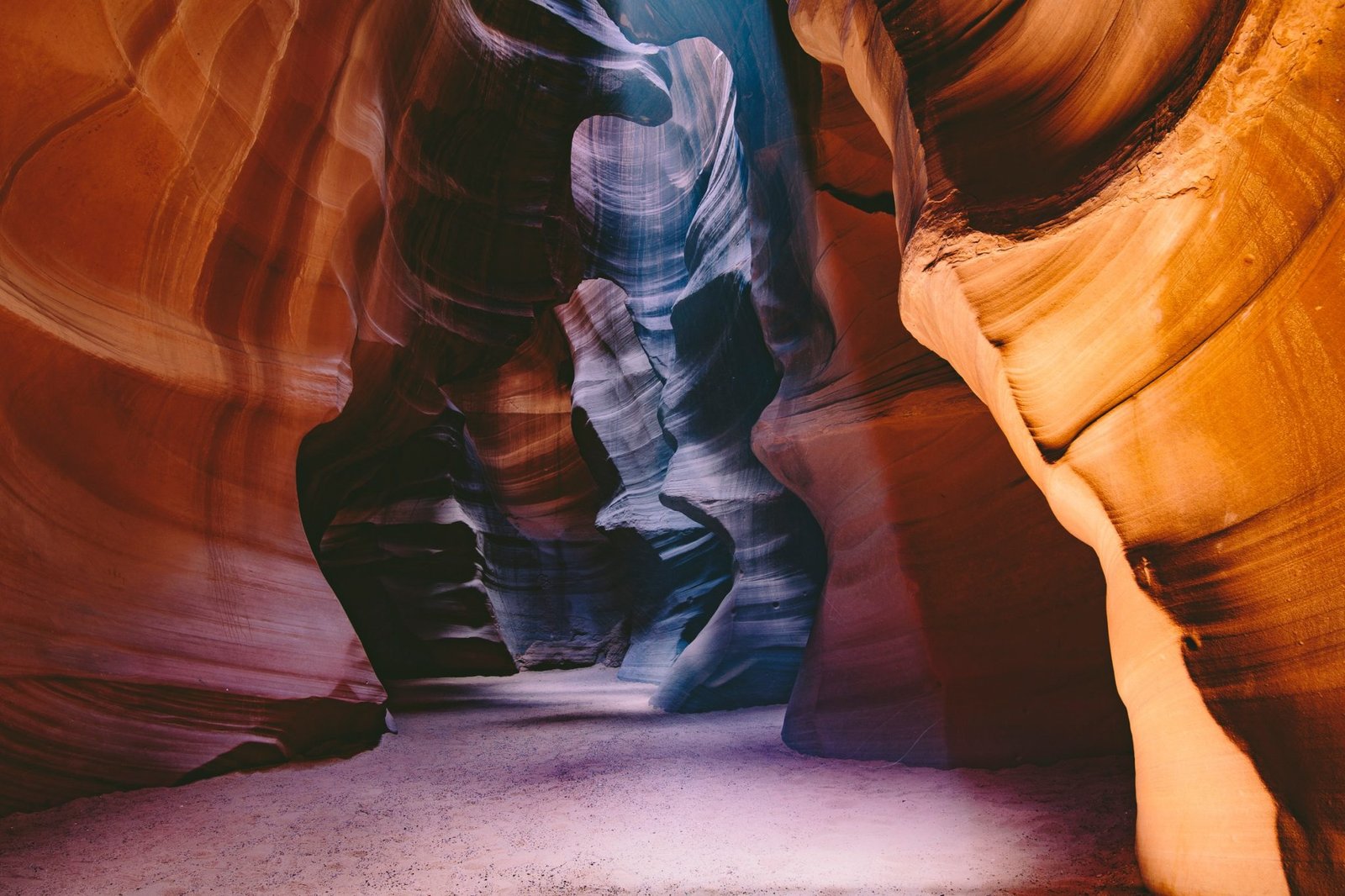 4. Yellowstone National Park, Wyoming
Yellowstone National Park spans over three states and features a variety of sights you don't want to miss. This collection of hot springs and geysers will truly have you amazed. Some of the more popular areas in the park include the Old Faithful geyser and the Mammoth Hot Springs area.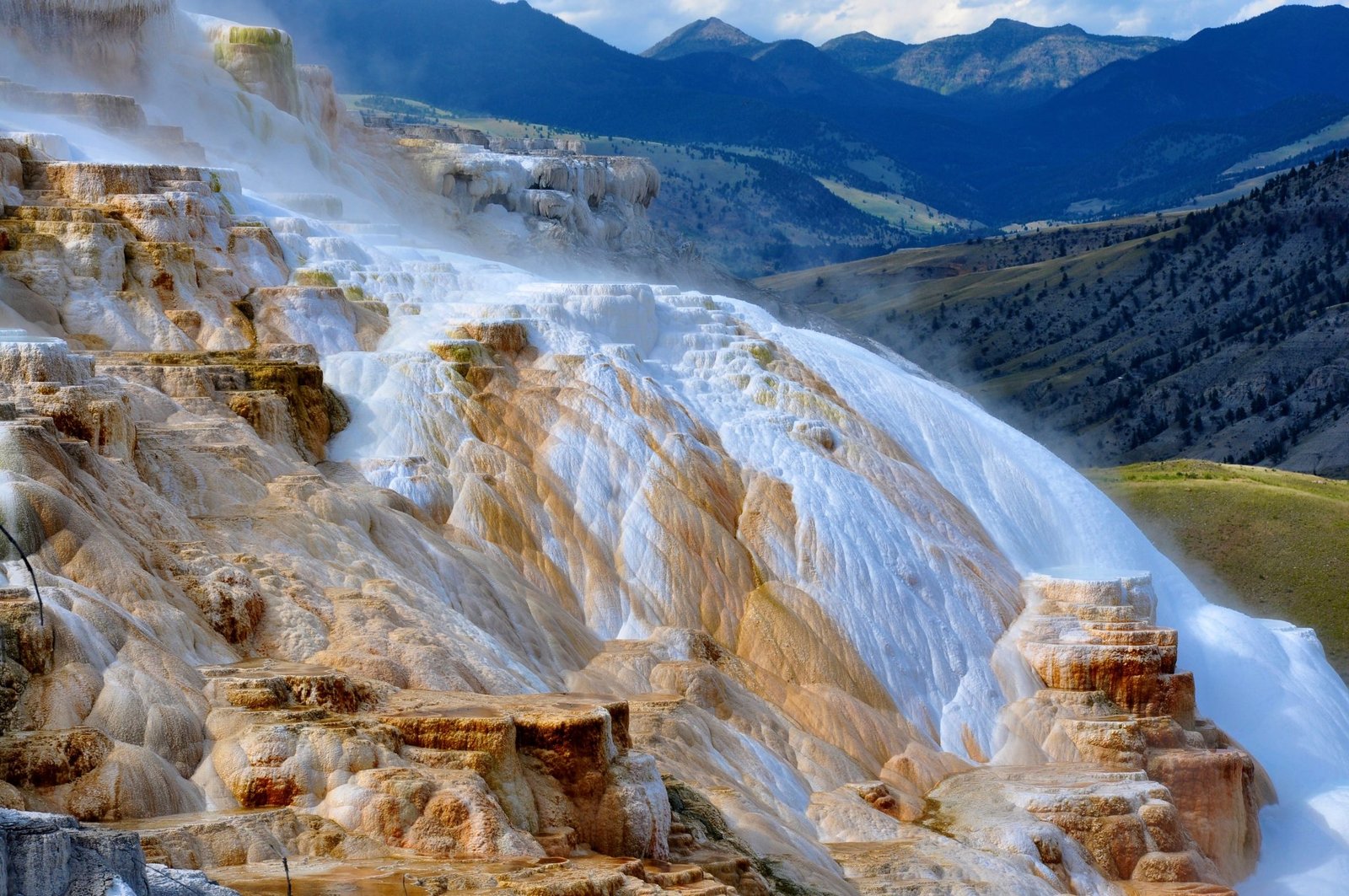 5. Victoria Falls, Livingstone, Zambia
Are you ready to be impressed? You will be when you visit Victoria Falls. This waterfall measures one mile across and is 354 feet high. More than 260,000 gallons of water flow over the edge per second. Victoria Falls is the largest singular waterfall in the world.