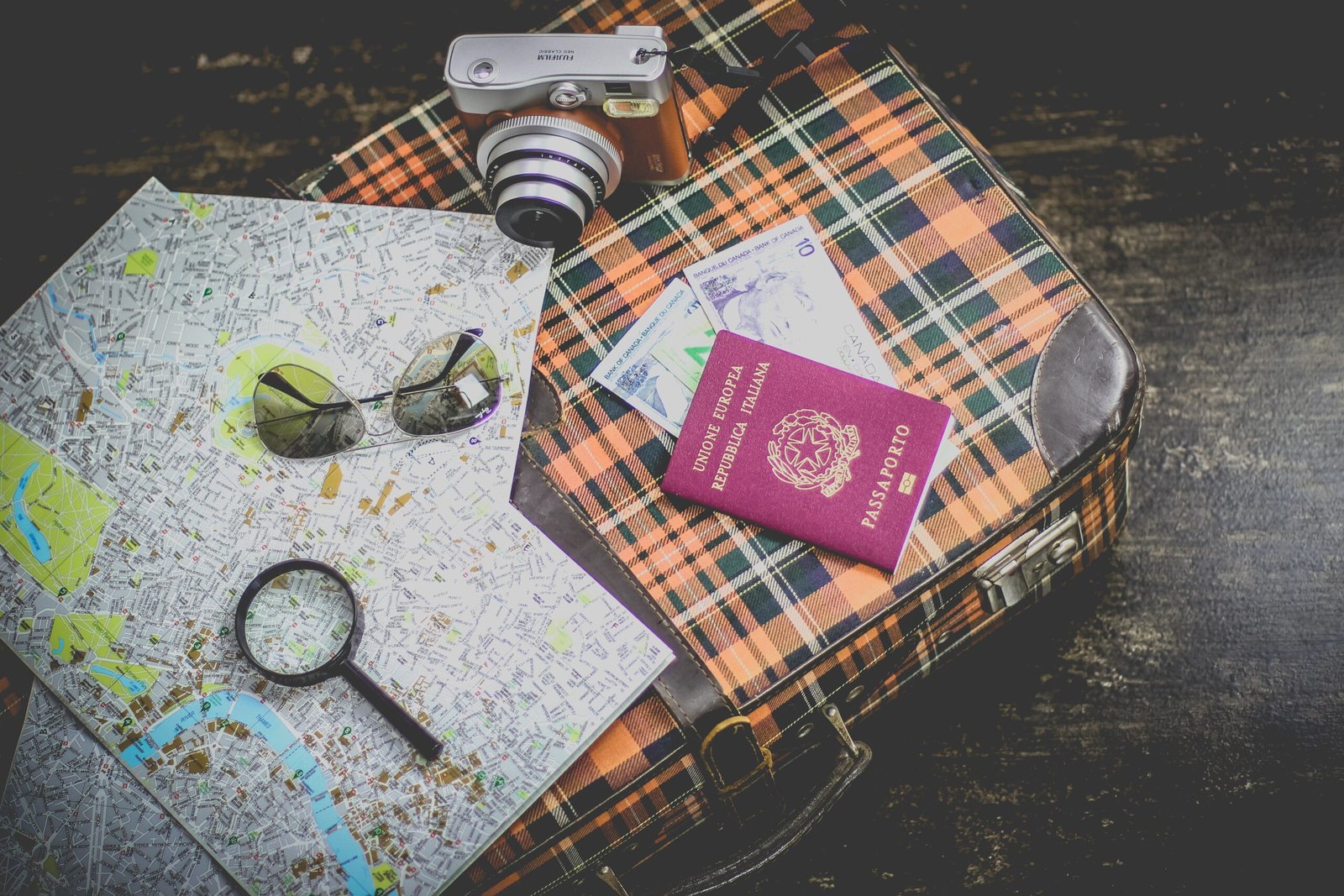 Portugal Golden Visa: Why It's An Excellent Option For Investors
You're itching for a new investment opportunity and like a light in the darkness you come upon the golden visa program.
Oh what great fortune! In this day and age, there is no shortage of nations who would gladly open their shores, offering tantalizing incentives to those wishing to invest.
Many countries offer permanent residency and even citizenship through investment programs. That list includes but is not limited to the UK, the US, and the Caribbean. But none of these tempt the mind with the proposal of a coveted golden visa. And who among us has the will to resist delving into what that entails?
Where to start? What to do? Let's get the ball rolling you may say. Ok then, let's go!
Securing Your Golden Visa
As a non-EU national, there are many ways to obtain your new visa. One such way is by handing over to the Portuguese government a million Euros, soon to be increased to 1.5 million Euros in the coming year. Phew, that seems steep! If you are not willing to go that route, real estate through housing is an option.
Housing investments, however, have now been limited to lands in the interior of the country in an effort to develop areas outside of hotspot locations. So if your heart was set on the construction of a home in the hub of activity, you would be sorely disappointed. But a change of mind and heart can happen ever so quickly and will happen once you realize that all is not lost. You can still set yourself on the path to acquiring permanent residency and ultimately citizenship, if you so desire, in this sought-after and economically attractive country.
Investment opportunities within the hospitality sector are available and remain unaffected by governmental changes. Professionals at https://www.investgoldenvisa.com/ simplify the two brackets of investment available under this heading. Under one category you will be required to submit three hundred fifty thousand Euros or in the other, two hundred eighty thousand Euros. In addition to the more attractive price point, this route is one of the most guaranteed.
With over thirty years of experience, these internationally recognized experts are positive that your transaction can bear fruit. The fruit has already been manifested in the Fontinha Hotel, Casa Da Companhia Hotel, and Riverport Douro Hotel, among others. Currently underworks are the Porto Art's Suites and Lapa hotel.
Are you still on the fence because you're not as savvy as you'd like to be about real estate? Little or no managerial skills? Or is the fact that you may not know how to speak Portuguese holding you up? Do not let those reasons be deal-breakers. You provide the capital and the right business partners will take care of the rest. You can become as involved as you please, whether that be integrally or hardly. No judgment and no problem. The ball will still get rolling to provide you what you desire.
The steps to your golden visa are simple.
Live legally in any country
Keep your investment for a minimum of 5 years
Visit Portugal for a week's duration yearly
Adhere to the local health insurance policy
Easy peasy right? Within three months you will be the holder of the envious golden visa. A residency permit follows shortly thereafter. By year five, apply for citizenship followed by a permanent residency in year six.
Upon Perks Upon Perks
If you are under the impression that your investment solely affords personal Portuguese citizenship, you would be mistaken. Happily so! This advantage can also be extended to family members; your husband or wife, parents and parents in law, and siblings or children under 18. You and your loved ones can be holders of this passport touted as the third most powerful in the world.
Rated as the top pick for retirement in the sun, Portugal boasts toasty, tropical weather. Explore the beaches, sip cocktails with sand between your toes. Ah, but does the cold call to you? Are you a lover of the snow, skiing on the slopes, making snow angels, catching snowflakes on your tongue? Well, wouldn't you know that a short drive can transport you from fun in the sun to a winter wonderland. A beautiful balance.
Delight in locally made wines and delicious foods that boast top-level food safety worldwide. Are you a romantic at heart who would fancy a cozy gondola ride or enjoy buildings and castles with deep-rooted historical context? How about bustling nightlife and more festivals than you can handle? You have chosen the right place to invest.
Not only can you freely and permanently reside in and enjoy this country, the Schengen Area, Eurozone nations, and the European Union by extension are now open for your adventure and enjoyment. Pursue business, free education opportunities, and leisure whenever you please. You now possess visa-free admittance to over 180 countries around the world. This investment is beginning to look like a steal.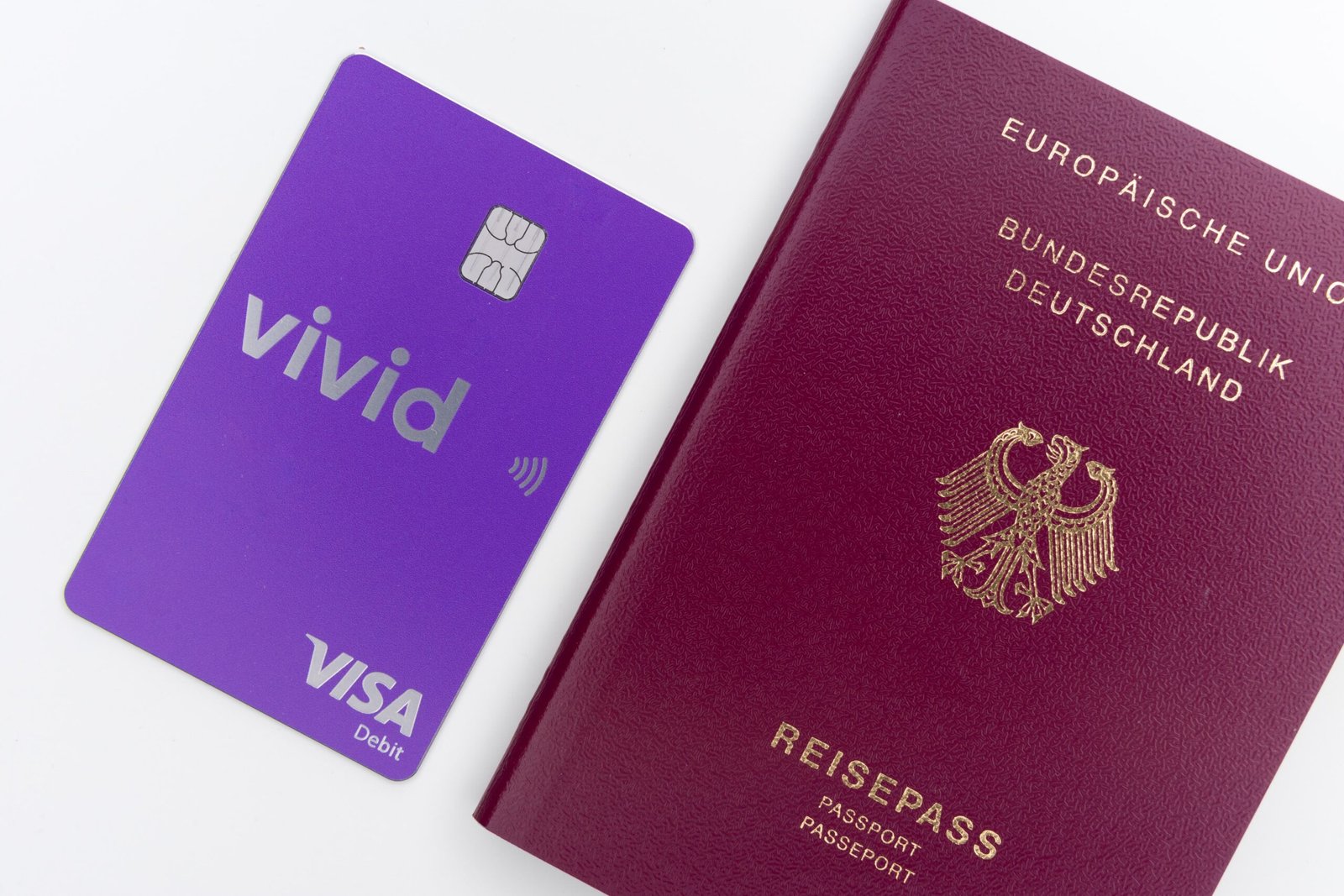 Portugal is ideally located in Europe, with direct port connections available to major international destinations in the United States, Latin America, and in Africa. Your business need not slow down due to your move. Furthermore, enjoy absolutely no taxation of any worldwide incomes. Can't beat that.
What Are You Waiting For!?
Sure, you definitely need to be aware of the extent of the government's changes to the golden visa program which will take effect in 2022. Don't become frazzled. The procedure remains uncomplicated.
You will be drawn to Portugal for the ever so appealing investment opportunities and stay because you fell in love with nature, the culture, the history, and the people. Is there a better combination that could occur? Link with a trusted business partner to more easily reap the benefits you seek for yourself and your loved ones. The perfect investment opportunity awaits you and will not stop calling to you until you have in hand that golden visa.