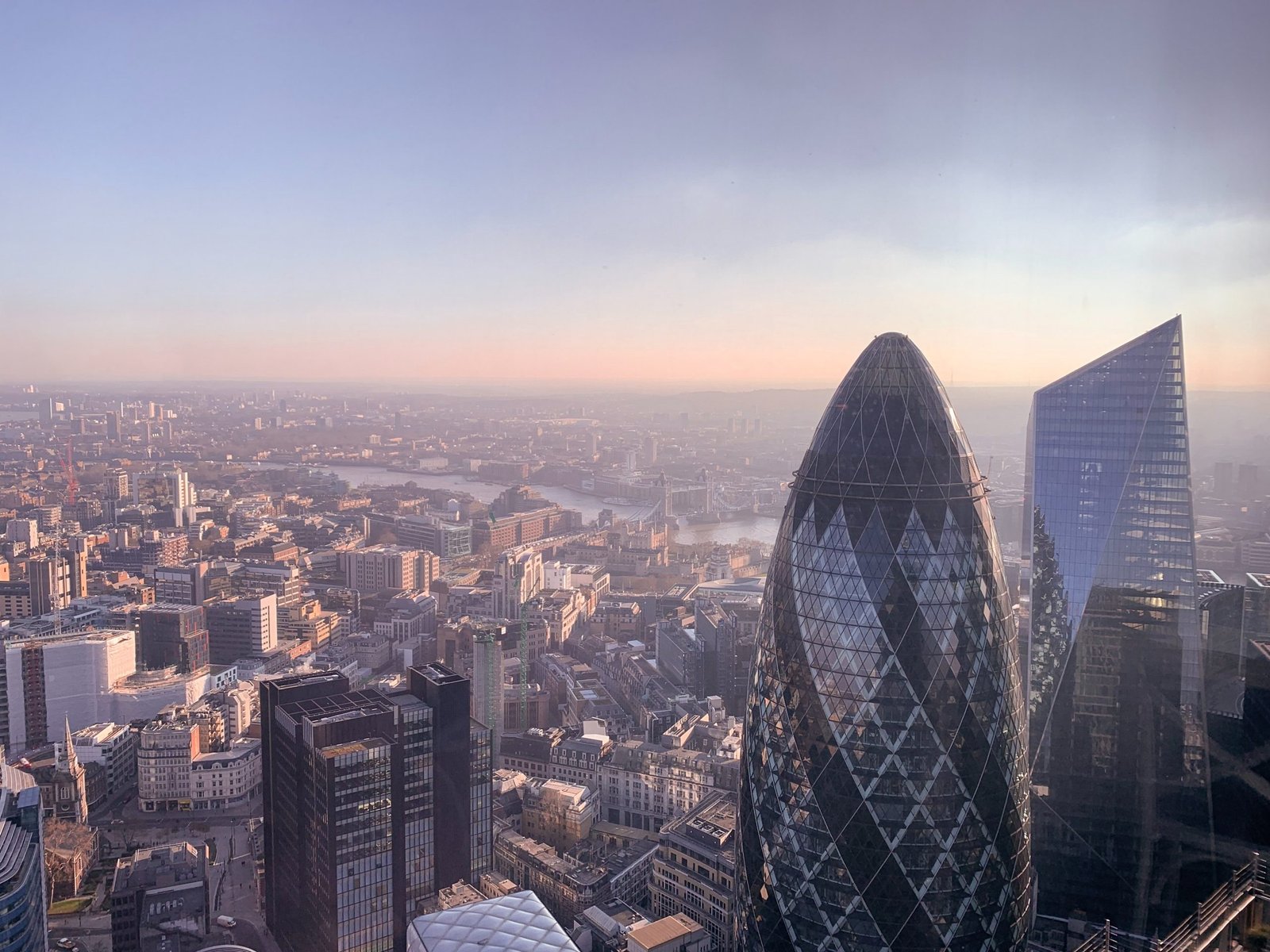 This Travel Guide Will Make You Rethink Your Travel Bucket List
Do you have a travel bucket list? If so, it's probably full of all the places you want to visit before you die. But what if we told you that some of your favorite destinations might not be as great as you think?
In this travel guide, we're going to share some tips on how to rethink your bucket list and get more helpful tips for your travel!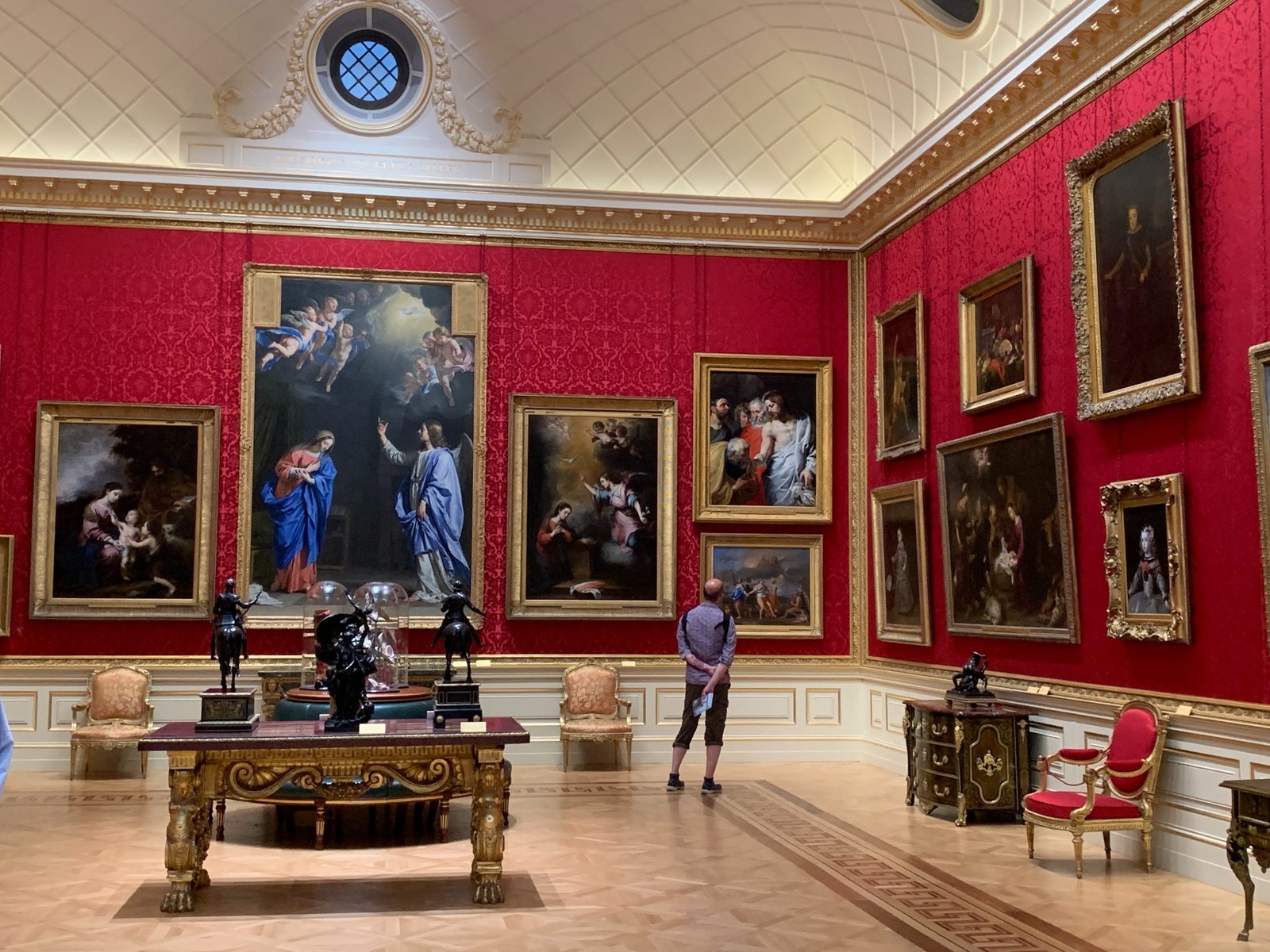 1. You CAN find cheap places to stay in
We all know that hotels can be expensive, but there are plenty of ways to find cheaper accommodations. If you're willing to do a little research, you can find great deals on rooms in even the most popular tourist destinations. There are a few different websites that specialize in finding cheap hotel rooms, so start your search there. You can also try contacting the hotel directly and asking about any discounts or promotions they might be running. By using sites like thishotel.com, you can often find rooms for a fraction of the price you would pay if you booked through a third-party site. Another option is to look for vacation rentals through sites. This is typically a cheaper option than staying in a hotel, and it allows you to have more space and amenities (like a kitchen). Just make sure to read the reviews carefully before booking anything.
2. You don't have to visit all the tourist traps
It's easy to get caught up in visiting all the famous landmarks and attractions when you travel somewhere new. But guess what? Those places are typically crowded, overpriced, and not representative of the city or country as a whole. If you want to get a more authentic experience, do some research before you go and find some hidden gems that are off the beaten path. These places are often more relaxed, authentic, and less expensive than the tourist traps. To find these hidden treasures, ask locals for recommendations, read travel blogs, or do a quick Google search. You'll be surprised at how many great places there are to see that aren't on the typical tourist radar.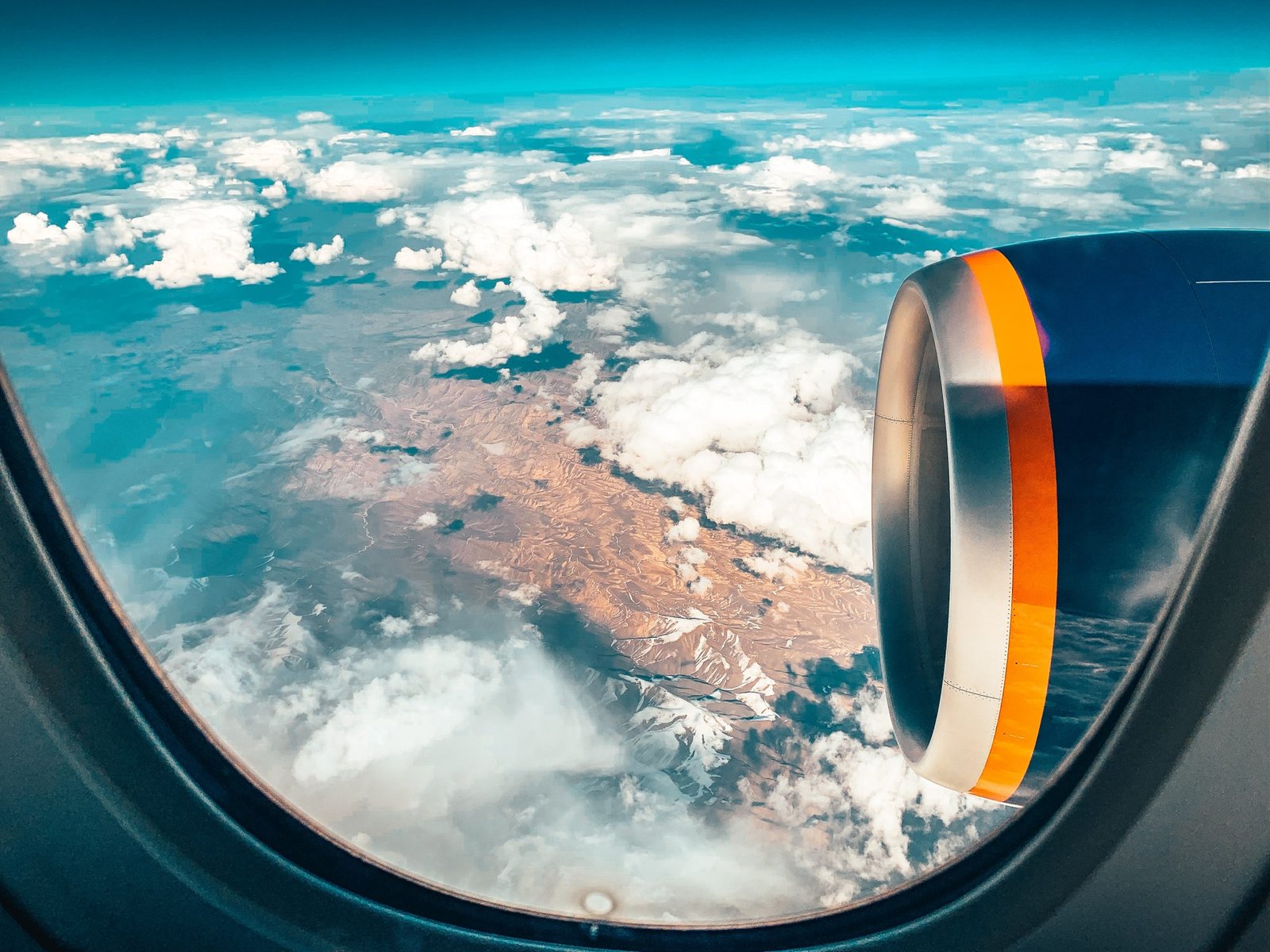 3. You don't have to spend a lot of money to have a great time
This is probably the most important tip of all. Just because you're on vacation doesn't mean you have to blow all your savings. There are plenty of ways to travel on a budget and still have an incredible time. If you're flexible with your dates and destination, you can often find great deals on flights and accommodations. And once you're at your destination, there are plenty of free or cheap activities to enjoy. Do some research before you go and find out what your options are. You might be surprised at how much fun you can have without spending a lot of money. Also, don't forget to save some money for souvenirs!
4. You shouldn't forget the museums
Museums are often overlooked as tourist destinations, but they can be a great way to learn about the history and culture of a place. Many museums offer free or discounted admission, so they're a great option if you're traveling on a budget. They can also be a great way to escape the heat or cold, depending on the season. And if you're traveling with kids, they'll often find museums more interesting than adult-centric activities. If you're not sure where to start, ask a local for recommendations or look up the most popular museums in your destination. You're sure to find something that interests you.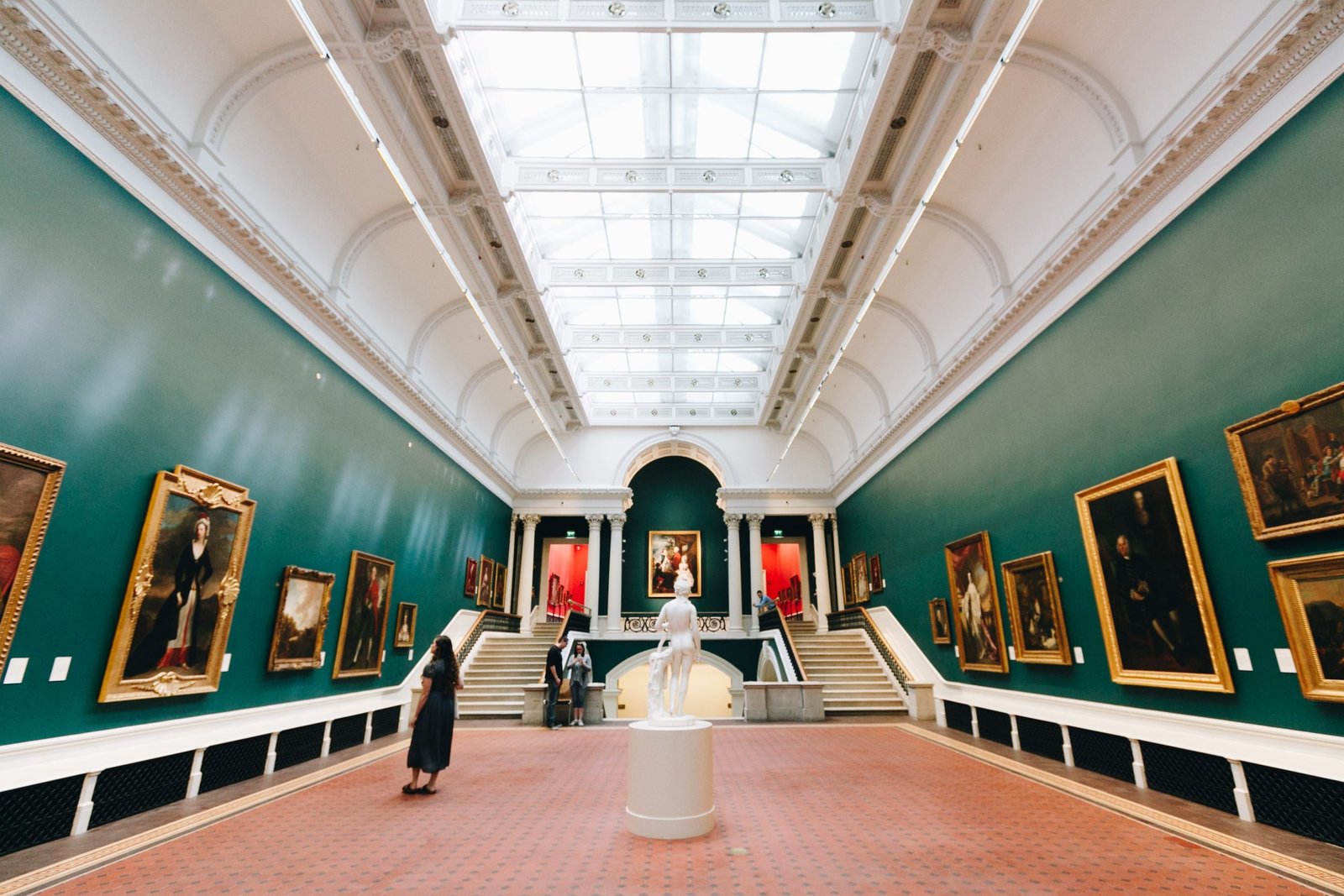 5. You can find great food outside of restaurants
This is another one that's important to remember when you're traveling. Just because you're on vacation doesn't mean you have to eat at expensive restaurants all the time. There are plenty of ways to find great food without breaking the bank. One option is to look for street food vendors, which are often cheaper than sit-down restaurants. Another option is to buy food from grocery stores and markets, which is a great way to save money if you're traveling with a group. And if you want to experience the local cuisine but don't want to spend a lot of money, look for happy hour specials or early bird menus.
So there you have it! A few tips to help you rethink your travel bucket list. Just remember that you don't have to do everything the traditional way to have a great time. Be flexible, be open-minded, and most importantly, do your research when trying to plan your next vacation. With a bit of effort, you're sure to find some hidden gems that will make your trip all the more special. Safe travels!