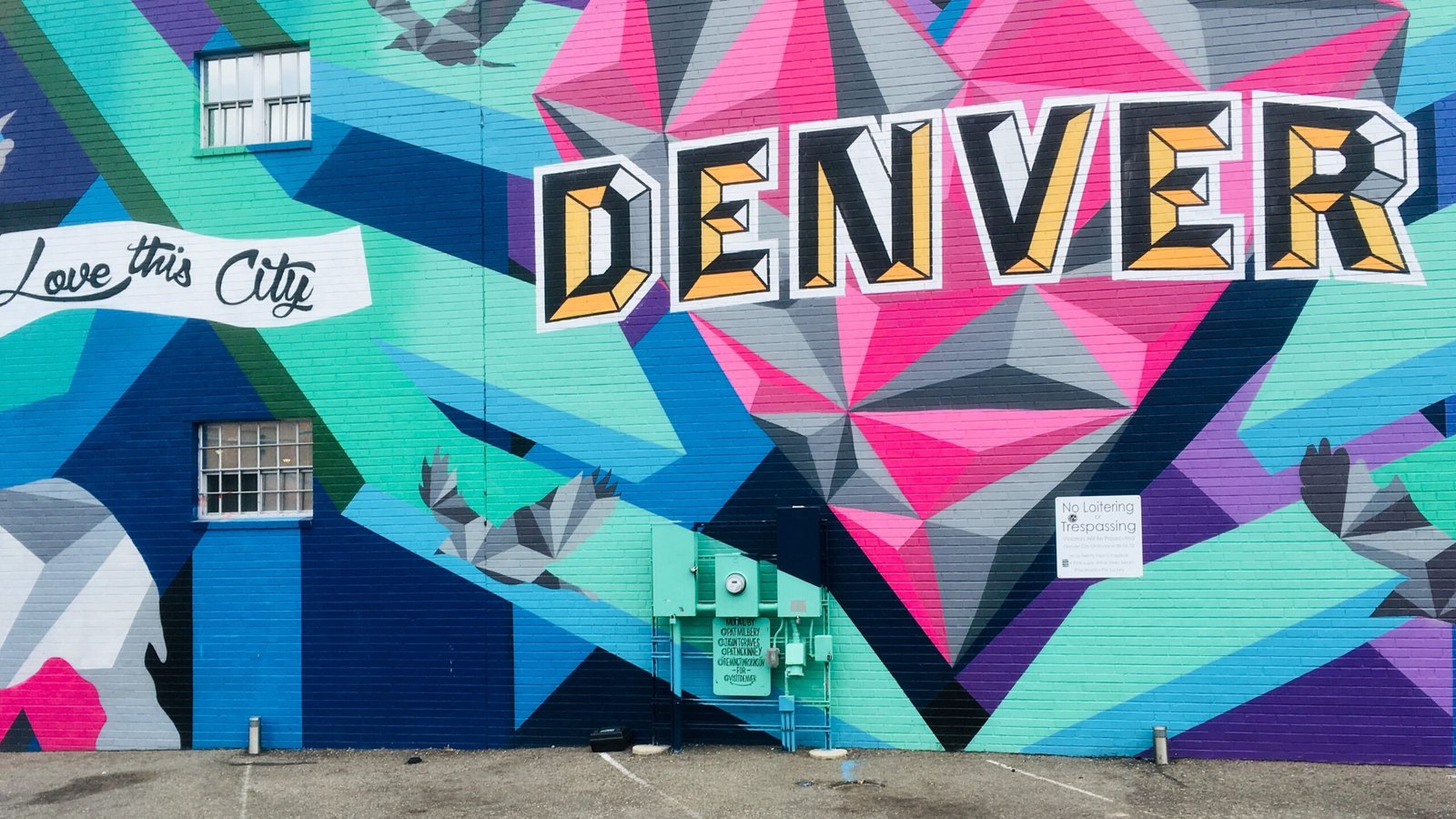 Top Places To Visit In Denver
Denver is an amazing city for travelers.
Full of endless adventures and attractions, the city has so much to offer and many opportunities to explore.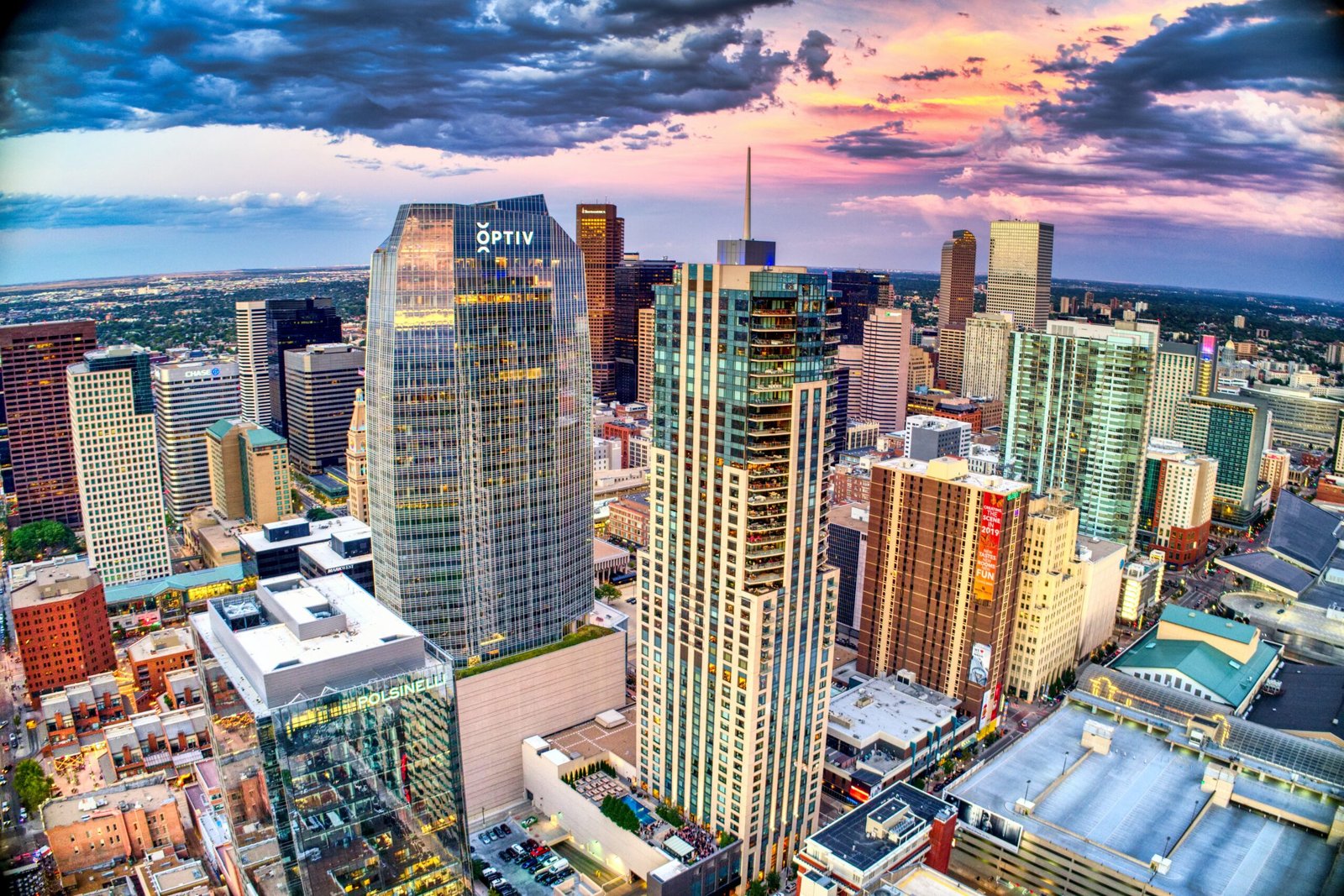 Whether you're looking for an outdoor adventure like hiking in the Rocky Mountains or enjoying some rest and relaxation in the botanical gardens, Denver has something for you. Once you find a good place to live in Denver and set your home base, make sure to plan your days ahead and list all the things you want to do and which areas to visit.
With that said, here are some of the top places to visit in Denver.
Red Rocks Park and Amphitheater
Denver is home to some of the most amazing live music venues in the country, and there's never a dull moment when you visit. Red Rocks Park and Amphitheater is one of the top spots to experience live music, and it's only a short drive from downtown Denver.
Besides being a music venue, Red Rocks is also a city park that provides tourists with an amazing view of the Great Plains and the Rocky Mountains. With miles of hiking and biking trails, this venue is a major attraction to outdoor enthusiasts. The name 'Red Rocks' comes from the beautiful red sandstone rocks that surround it, forming the walls of the expansive amphitheater.
This natural amphitheater has hosted major live music talents like John Denver, the Beatles, and Tom Petty. Whether you're a fan of rock, blues, or classical music, you'll be able to find something special at this legendary venue that is known for its incredible acoustics.
Denver Botanic Gardens
Denver Botanic Gardens is a lush oasis of flora in the heart of Denver. Founded in the late 1950s, the Gardens are open year-round and include diverse garden types, pools, and sculptures. It's one of America's largest botanical gardens, occupying 24 acres of land. The garden focuses on native plants and sustainable environmental practices.
If you're a nature lover, the Denver Botanic Gardens is a must-see attraction. It offers several trails that wind through the gardens, as well as picnic areas perfect for an afternoon outing. It's an ideal spot to spend the day if you're looking for a relaxing place to explore.
The Gardens also feature sculptures by famous artists such as Alexander Calder and Isamu Noguchi. In addition, it serves as a function space that can be used for all sorts of events like exhibits, workshops, eco-umbrella concerts, lectures, and special events.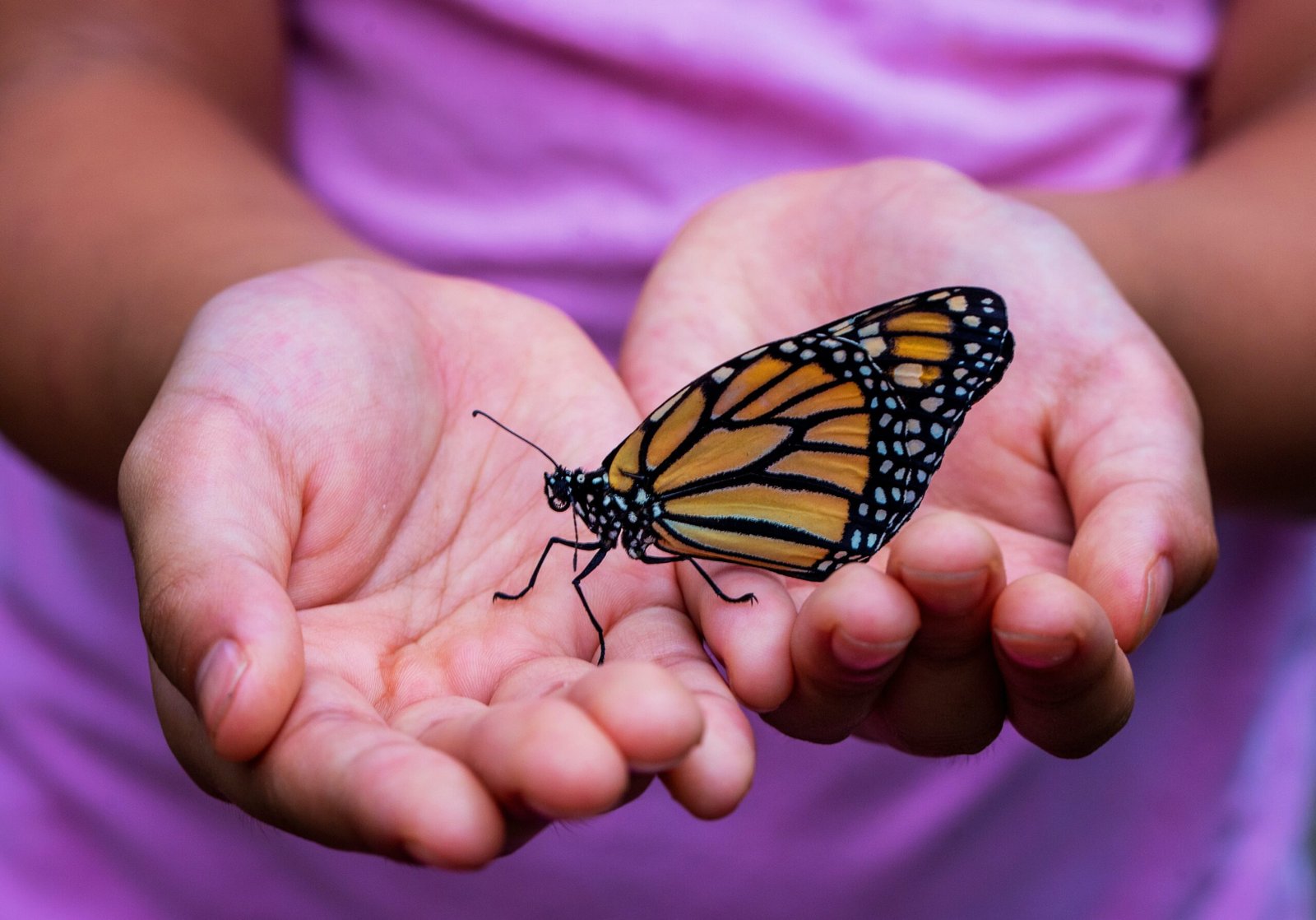 Coors Field
Coors Field, named after the city's most famous beer is one of the most popular venues in all of baseball. Home of the Colorado Rockies, this stadium opened in 1995 and can hold over 50,000 guests.
It's located in the city's lower downtown neighborhood, two blocks from Union Station. If you're searching for a ballpark that can fit your whole family, then look no further. Not only can you catch a game, but also take a tour of the stadium. The tour includes a look at the stadium's history and how it has evolved. You'll get to see the players' locker room, players' dining area, and even hit balls thrown by Matt Cain and Trevor Hoffman in the batting cages!
If watching a game is not your thing, then you can take in a concert at Coors Field. The list of performers includes everyone from Jay Z to Weezer and Taylor Swift.
Larimer Square
To say that Larimer Square is beautiful and iconic is an understatement. It is a perfect example of urban refurbishment with buildings from the Civil War period that have been well-restored.
It was founded by William Larimer in 1858 and since then, it has evolved to be a bustling commercial hub. Today, it is Denver's primary entertainment district. This historic district is home to many cheerful restaurants, art galleries, iconic landmarks, shops, and gas lamps. You can shop here during the day and enjoy live entertainment in the evenings.
If you're looking for a place to relax and take in some great views, Larimer Square will definitely fit that bill.
Denver Zoo
Denver Zoo is one of the most popular places to visit in Denver. The zoo, designed after a Kenyan game reserve is home to thousands of animals, including lions, black rhinos, tigers, kangaroos, monkeys, and orangutans.
It's beautifully designed, with enclosures that allow you to view feathered, furry, and reptilian animals. That said, it is advisable to time your visit around feeding hours when the staff are giving educational lectures about the animals and the residents. Here, you can also enjoy activities like camps for kids, live animal shows and much more.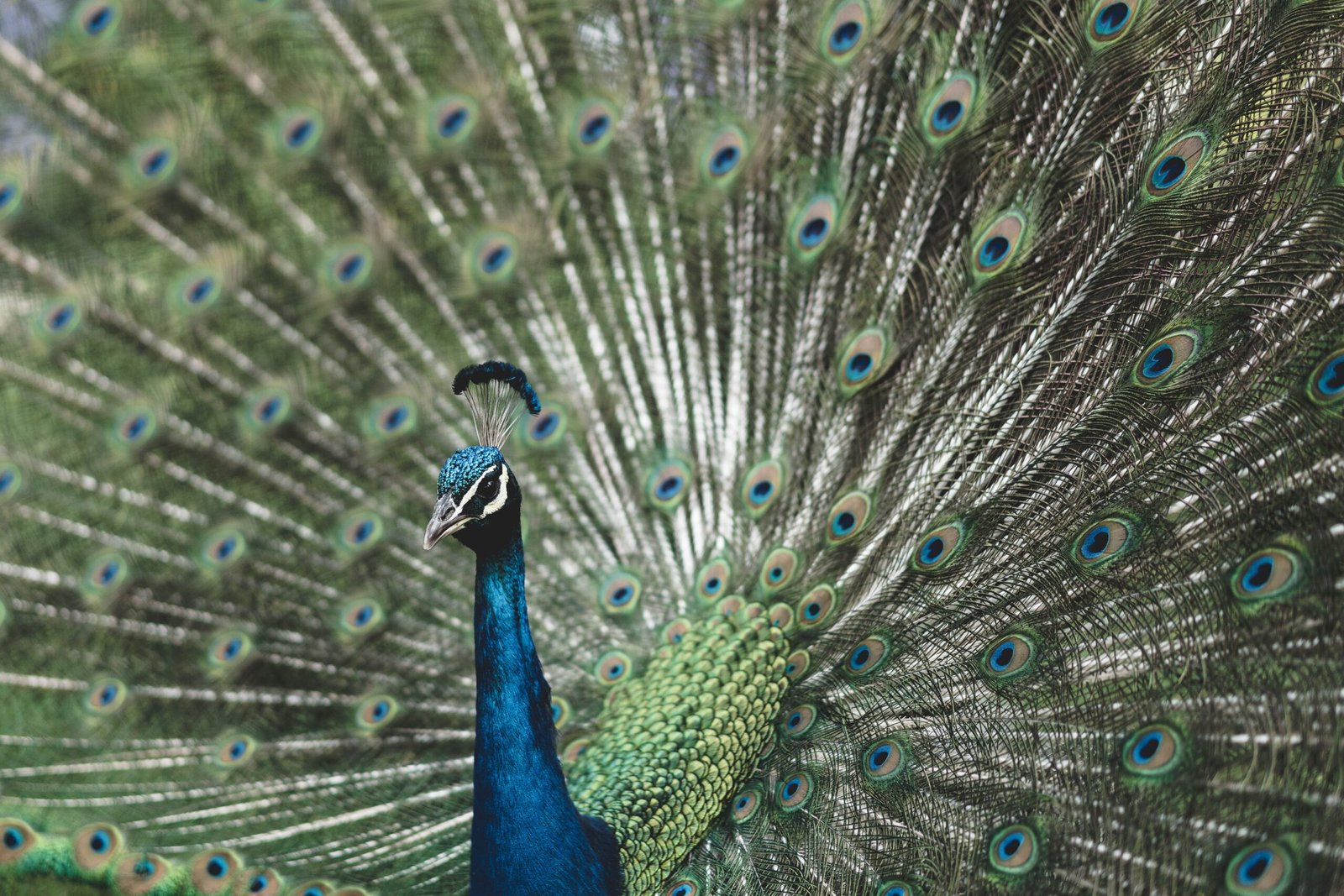 Denver Art Museum
Denver Art Museum is a massive fortress that houses a variety of art dating back to the 1800s up to the modern day. You can see works by some of the most famous painters, artists, and sculptors in history, like Vincent van Gogh, Pablo Picasso, and Michelangelo.
The museum also has a large collection of American art, as well as Asian, Oceanic, and African art. It's an incredibly extensive and diverse collection that packs a lot of history and beauty into one spot.
If you're an art enthusiast, this is a must-see attraction.
Conclusion
If you're looking for a scenic, fun-filled city to explore, look no further than Denver! From world-renowned museums to exhilarating mountain hikes, there's plenty of things to do in this vibrant city.
We hope this roundup of our favorite places to visit the city has been helpful!