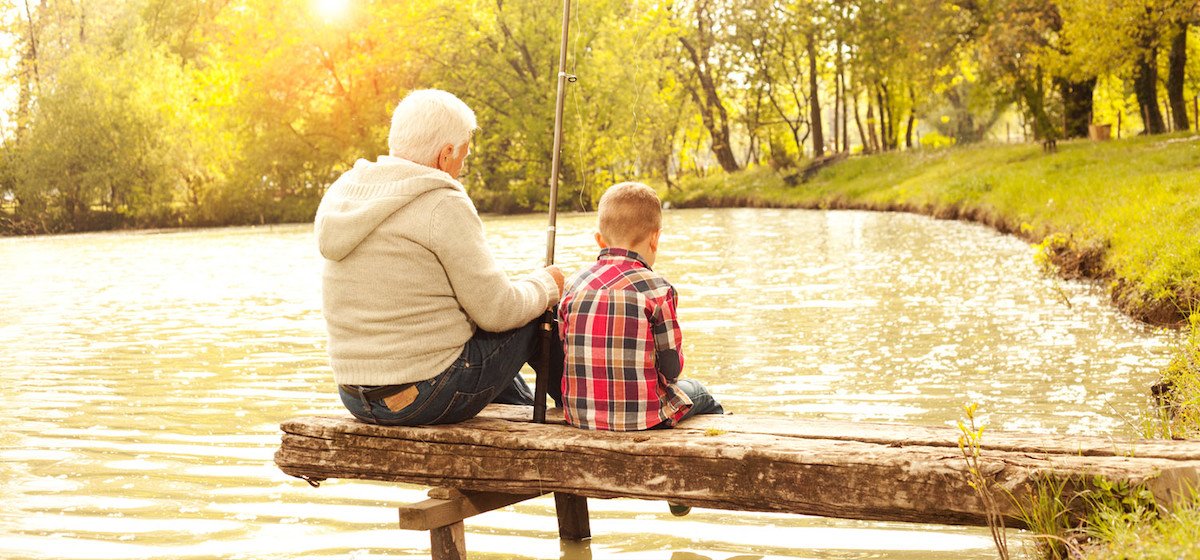 Travel Insurance for Safety in Severe Weather
Travelers concerned about severe weather should purchase travel insurance early.
According to travel insurance comparison site InsureMyTrip, now that Hurricane Hector is considered a foreseeable event, travel insurance coverage will no longer be available to cover losses related to that storm.
For those who did purchase travel insurance prior to Hector forming — here are some examples of how travel insurance may enable travelers to receive reimbursement of pre-paid, non-refundable trip costs if they must cancel a trip due to severe weather-related issues that are covered under the trip cancellation benefit.
How Travel Insurance Coverage May Apply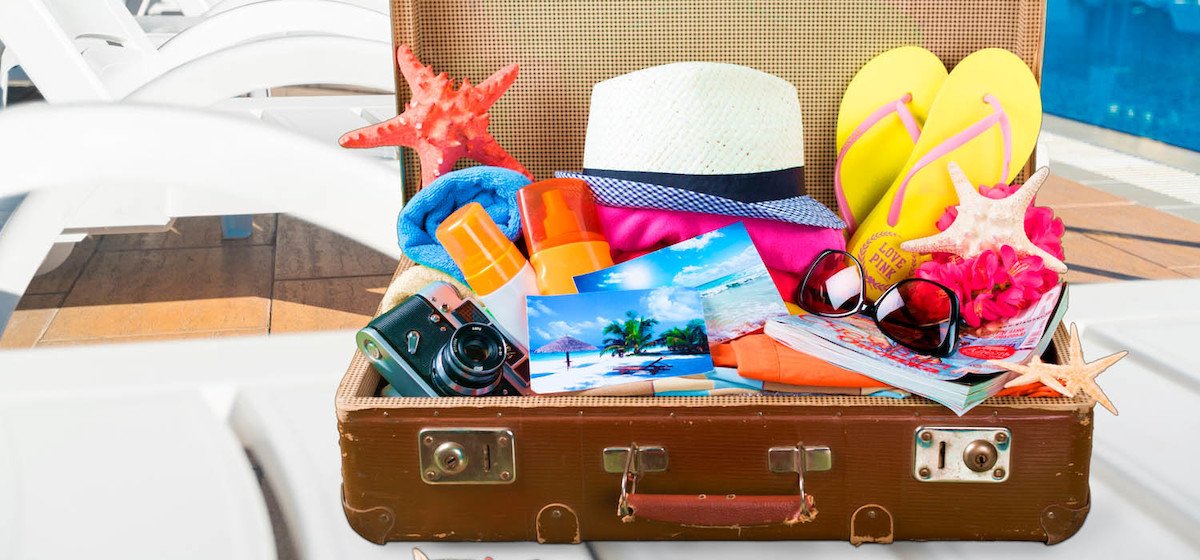 My flights are grounded because of a hurricane.
Many plans will cover a traveler when common carriers such as airlines and cruise lines cease service due to weather. The cessation of services must be for a certain number of hours, usually 24-48.
My resort is in the path of a hurricane.
A few plans will cover a traveler when the traveler's destination is under a NOAA-issued hurricane warning.*
A hurricane damaged my hotel or resort.
Many plans will cover a traveler when a hotel, resort, or vacation rental is devastated and made uninhabitable by a storm.
A hurricane damaged my home.
Many plans offer coverage when the primary home of a traveler sustains destructive storm damage that renders the home uninhabitable.
I changed my mind.
For the opportunity to cancel a trip for reasons other than those listed as "covered reasons" on a policy, a traveler may consider Cancel For Any Reason (CFAR).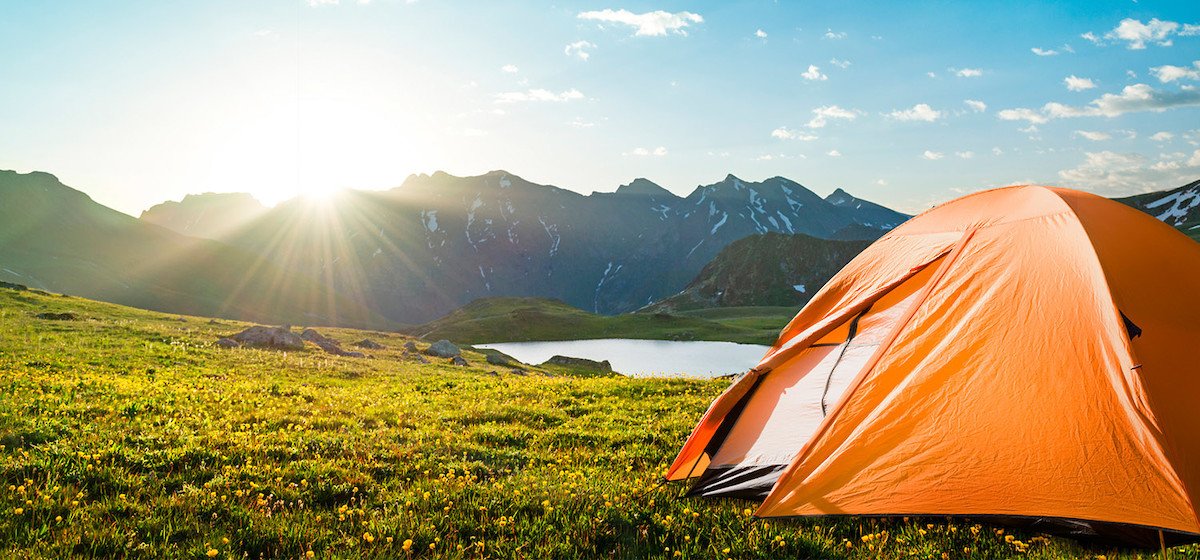 CFAR is an optional time-sensitive benefit available on some plans that allow a traveler to cancel a trip for any reason, up to 48 hours prior to the scheduled departure. Reimbursement is usually 50-75% of the prepaid, non-refundable trip cost.
A traveler must meet specific eligibility requirements and purchase CFAR within 14-21 days of making an initial trip payment or deposit.