WaterField Designs: An Innovative San Francisco Based Luggage Company With Organizational Bliss
WaterField Designs is a San Francisco original.
They have been designing and manufacturing bags and cases in their own backyard from the start. This lets them turn prototypes to production very quickly and ensure products are made just right.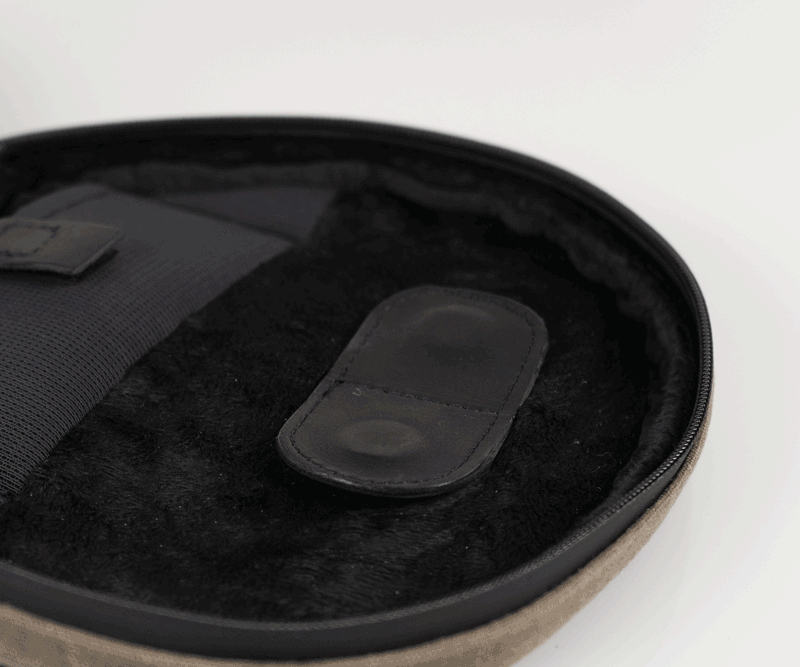 Cut from sturdy ballistic nylon, durable waxed canvas, and premium full-grain leather. They use the more expensive self-locking zippers that don't break easily, strong D-rings, and oversized magnets to keep flaps in place. Recently, WFD introduced the Cycling iPhone Wallet —a sleek wallet for cyclists that holds the essentials they take on every ride: an iPhone, cash, cards, ID, car key, and multitool. The compact ballistic nylon and full-grain leather wallet is custom-fit to cycling jersey pockets and is easily accessible from there with one hand. Available in two sizes, this water-resistant wallet protects an iPhone with soft padding in a dedicated compartment and looks great whether on or off a bike.
WaterField Designs makes products to meet specific needs, not to create a lifestyle. The bags fit in both professional and leisure environments and are built to last. They can withstand the rigors of travel, commuting, or just hanging around. All products are manufactured to exacting standards in San Francisco with the direction of Company founder, Gary Waterfield who is an avid lifelong cyclist who regularly participates in cycling events and has logged thousands of miles in the U.S., Canada, Europe, Australia, and New Zealand.