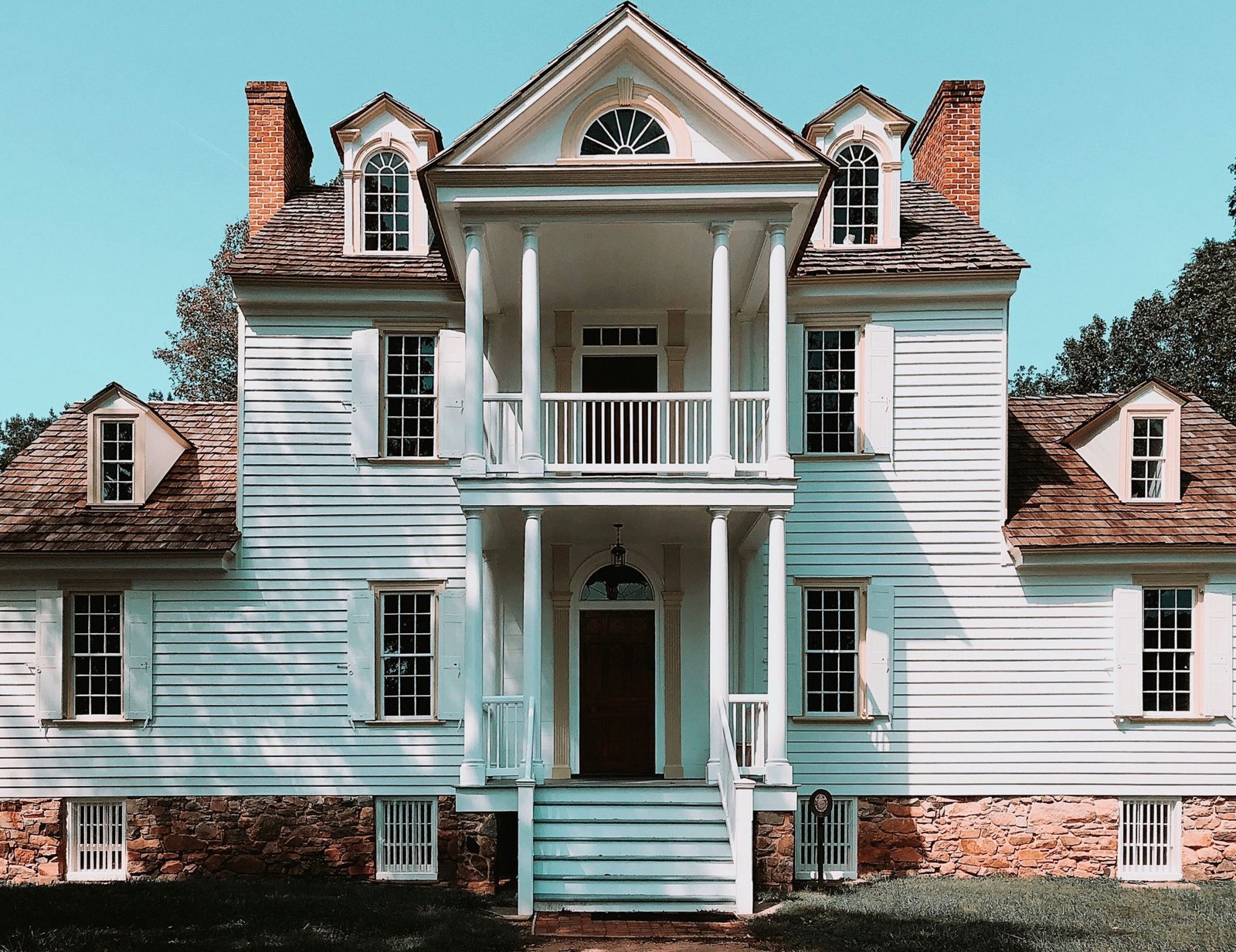 5 Simplified Tips To Renovating Your New Home
Renovations can be a scary thing for first-time homeowners.
Most people trying to make their home beautiful would make many mistakes, mostly if they went the DIY route. Hopefully, that doesn't need to be the case with these tips for new homeowners looking to renovate.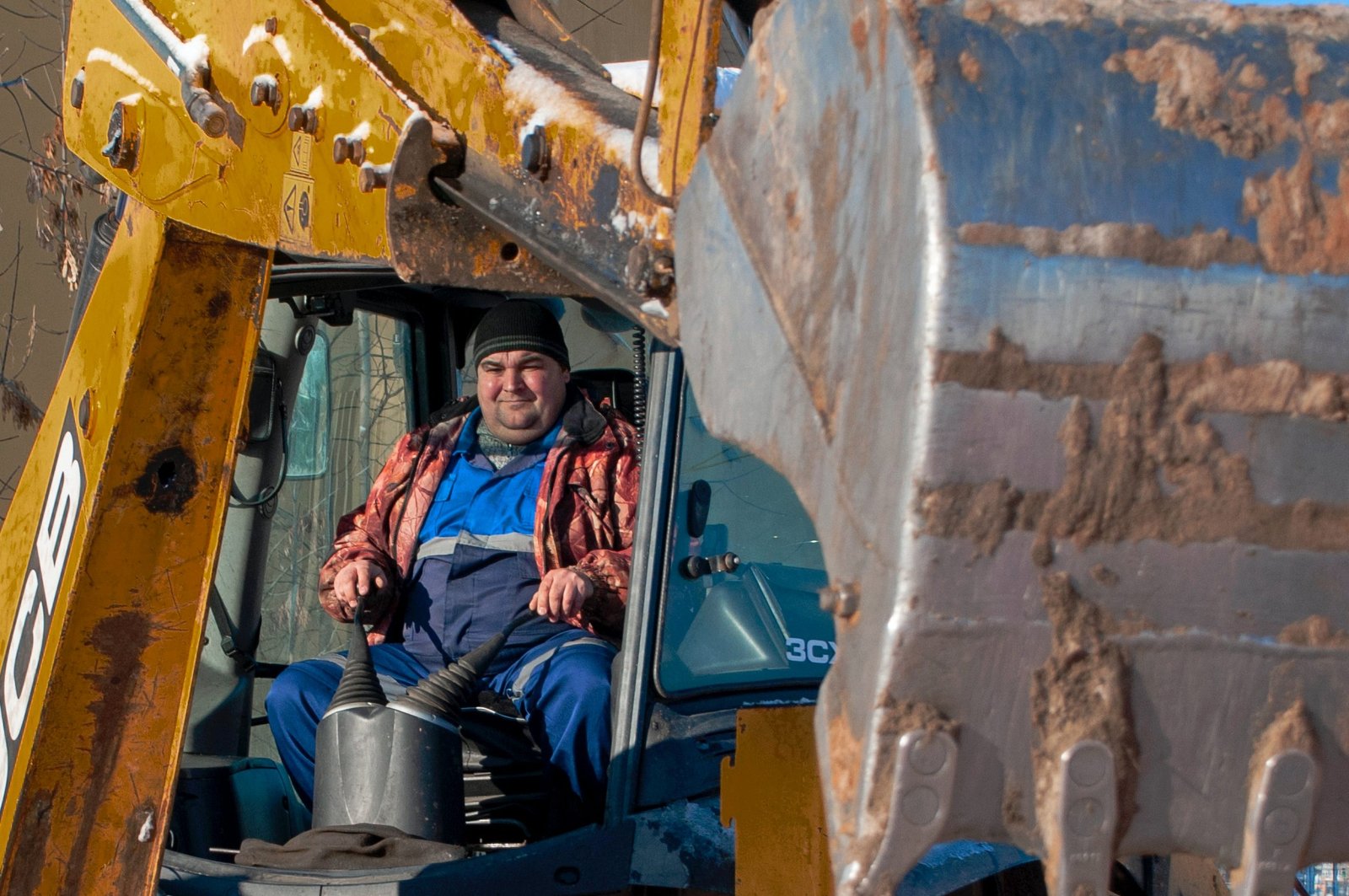 Know Your Budget
Your budget is the most important thing to consider when it comes to home renovations. You must decide how much you are willing to spend and stick with it. It is effortless to go overboard with sudden, last-minute renovation add-ons.
If you're planning to do a major home renovation, it would be good to ask for a professional's opinion. If you ask a professional for a ballpark figure, they would say roughly around 20,000-25,000 pesos per square meter. So if you're planning to renovate a 100 square meter home, you'll have to prepare 250,000 pesos. A significant house renovation is a considerable commitment. Make sure you have enough budget.
And for an added level of security, it is a good idea to add 20% on top of your initial budget for some unforeseen setbacks.
Hire a Professional
A common mistake homeowners make when renovating is not asking for a professional for help. Most people avoid getting professional service and go on the DIY route because they think they're cutting down on the renovation cost. A professional can be very helpful. They can get the job done right the first time. Their skills, knowledge, and experience will help you get the job done the right way.
Professionals can also provide you with valuable information on where to get the best materials for your home renovation. They can also help you with your design. They can point out flaws in your DIY design and can correct them right away. They can help avoid potentially costly mistakes and improve your home renovation's design and integrity. With a professional's help, home renovations can be completed more quickly. Because of their experience, you don't have to go through the trouble of trial and error.
If you want a renovation done quickly and professionally, you should look for these guys.
Architect
If you're looking to make your space safe and stable yet pleasing to the eye, then you'll need an architect to help you. Architects can help with a functional floor plan and design using their excellent drawing skills. They can maximize your space and make every area useful.
Interior Designer
If you're looking to decorate the insides of your home, then an interior designer is what you need. They can create attractive and functional designs for your indoors. They can work with furniture, color palettes, decors, carpets, curtains, artwork, lightings, etc. They can create beautiful drafts that resonate with the client's needs.
Contractor
If you're planning to do a home renovation, but you're quite busy, then you need a contractor. A contractor provides all the necessary construction supplies and labor for the job. They oversee the renovation and ensure the job is done within the project timeline. Contractors can also provide the required tradesman for a specific job. They usually have this go-to guy for a specific job. For example, if an electrician or plumber is needed, they can provide you professionals that are best suited for the job.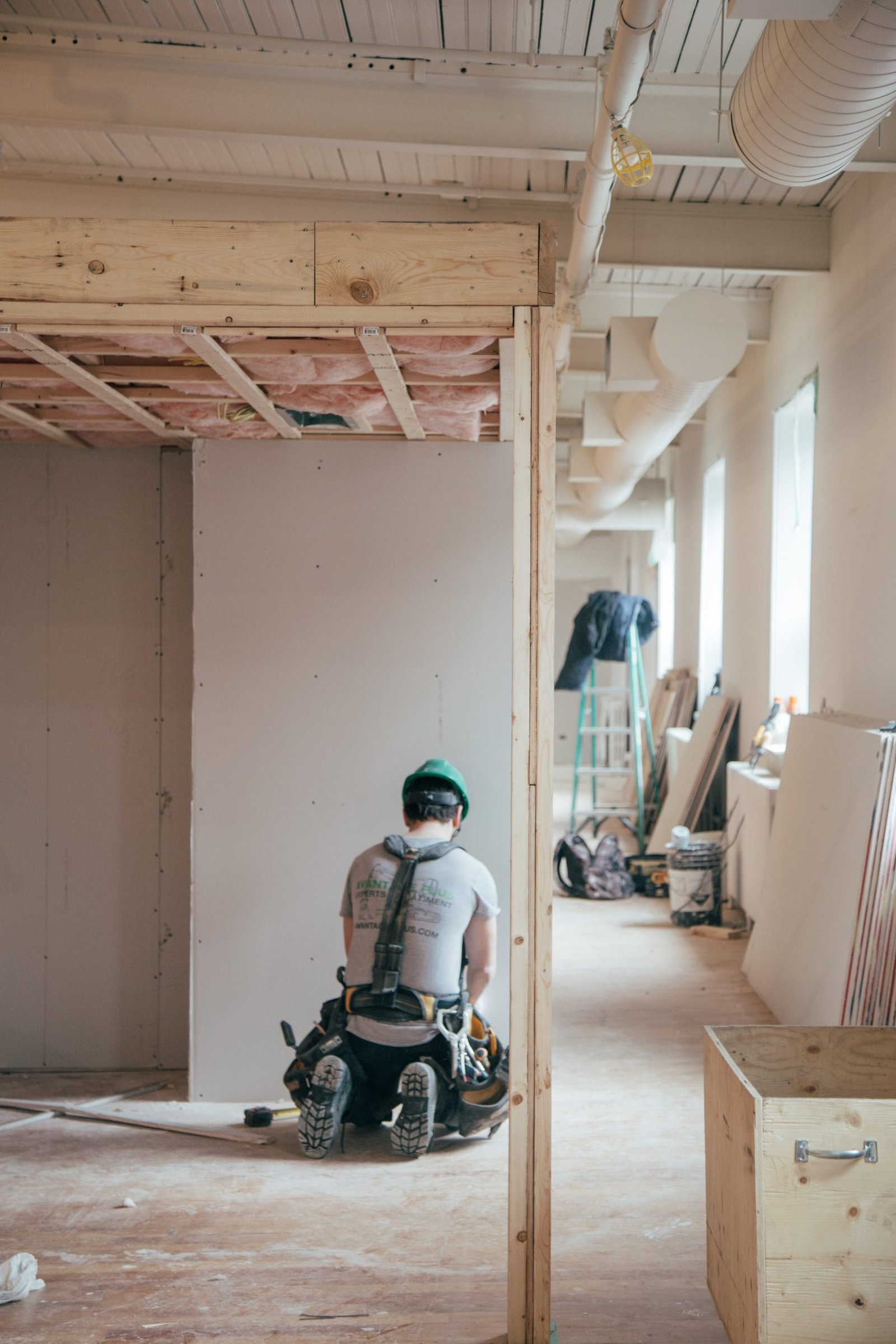 Most people think that hiring professionals is expensive and excessive, but trust me, these people have the experience and know what they are doing. They can provide an excellent insight into your home renovation. Do your research, ask your friends and family if they know someone who can help professionally.
Suppose you do decide to hire professionals for a dmci townhouse. Trust them and let them do their magic.
Double Check All the Renovation Plans
Before going through the renovation, the professionals you hired will present a design plan for you to approve. Ask for a meeting and discuss all the details about the plan. Double-check the plans and see if they meet your standards.
Ask for the specifics and ask for an estimate on the total renovation. Ask questions and ask a lot. There is no right or wrong question here. Make sure everyone is on the same page. There may be some revisions or compromises to make the budget fit. Make all the necessary changes before starting the renovation. Ask for a timeline. Set certain milestones in the renovation. Make sure everyone is on the same page.
Once the design plans are all ironed out, you're now ready to start your home renovation.
Be Available
Once the renovation begins, there will be unexpected issues or last-minute changes you may need to approve. If this happens, always be available to your architect, designer, or contractor. Regularly check or visit your house to monitor the renovation quality and progress.
Renovation Ideas
If you need some renovation inspiration, here are some ideas on what you can do to improve your home.
Windows
Changing your windows can improve the natural light and fresh air coming inside your house. If you want good air circulation in your home, you can increase your window size and check if your window can swing open freely. If you have an excellent outdoor view, it may be a good idea to get a clear window so you can appreciate the view every day.
Paint
Over time, the paint on your house, walls, or furniture can fade. You can repaint damaged parts or update the paint of your home. Changing your house's color can increase its value and provide better protection against the elements. You can also repaint your indoor walls to improve the overall mood. Repainting can be an inexpensive renovation to your home.
Ceiling
Increasing your ceiling height can make your home a lot more cooler. It improves the airflow in your home. It can also improve its aesthetics and make you feel less cramped.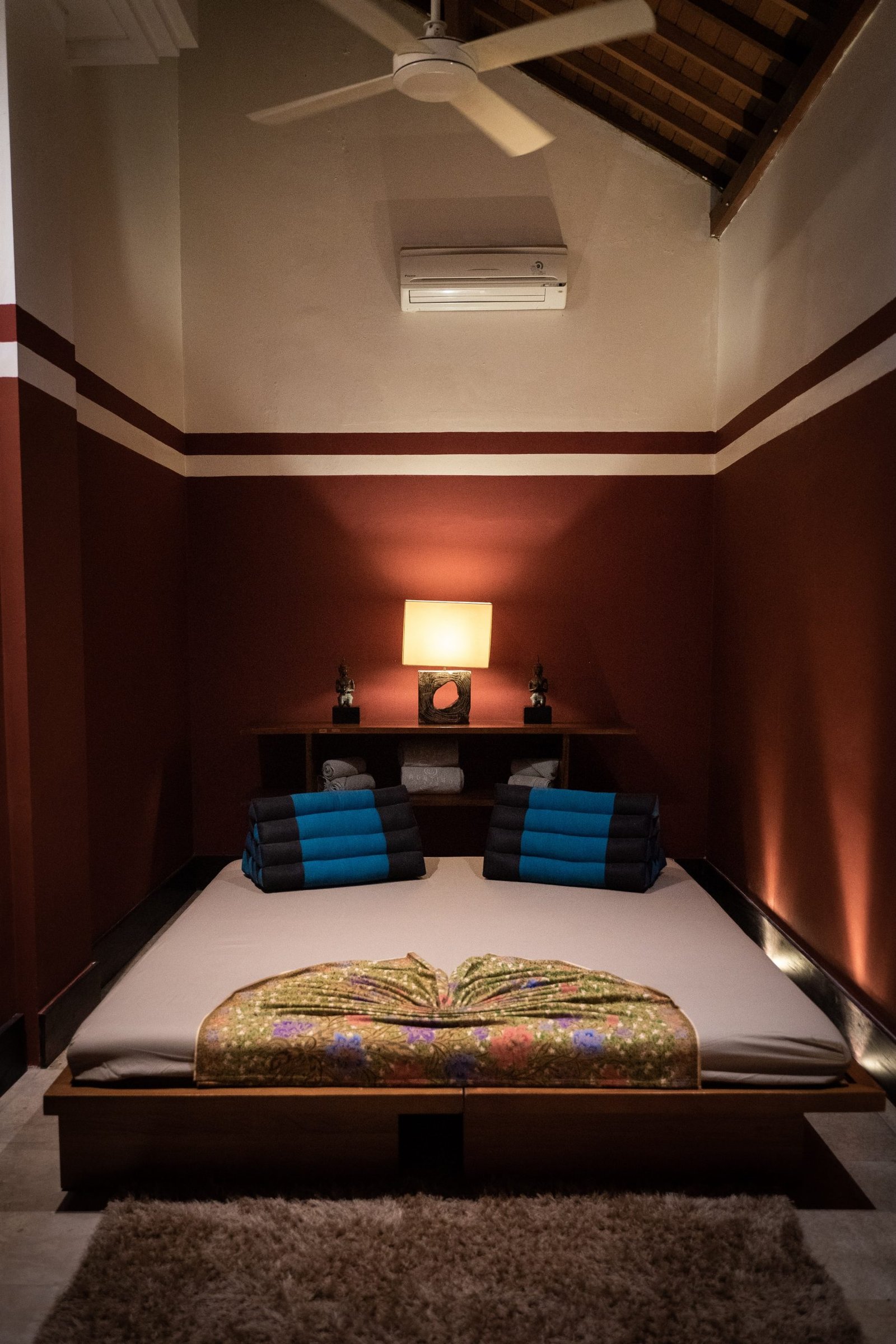 Door
Your door is the first thing you or your guests will see when they come into your house. Renovating and improving your door can be a good idea. If you're planning to get a new door, choose a suitable material like wood, aluminum, or fiberglass.
Rooms
If you have space, you could maximize your rooms. If you can't, you could always use some tricks to make your rooms look bigger. Windows that allow more natural light is also a good idea for rooms. Painting your ceiling white can create an illusion of a high ceiling. A vast mirror can also help make a room look bigger.
Kitchen
Hidden and hanging shelves are a significant improvement for any kitchen. It can make your kitchen look less cluttered. A right countertop would be a great addition to your kitchen. Replace worn-out sinks and pipes that leaks.
Renovation is also an investment. After buying property in the Philippines, you need to consider if you can still renovate it and increase its value. It may be your home, but you can also rent it out as an additional income. And renovating it is one way to increase its value.