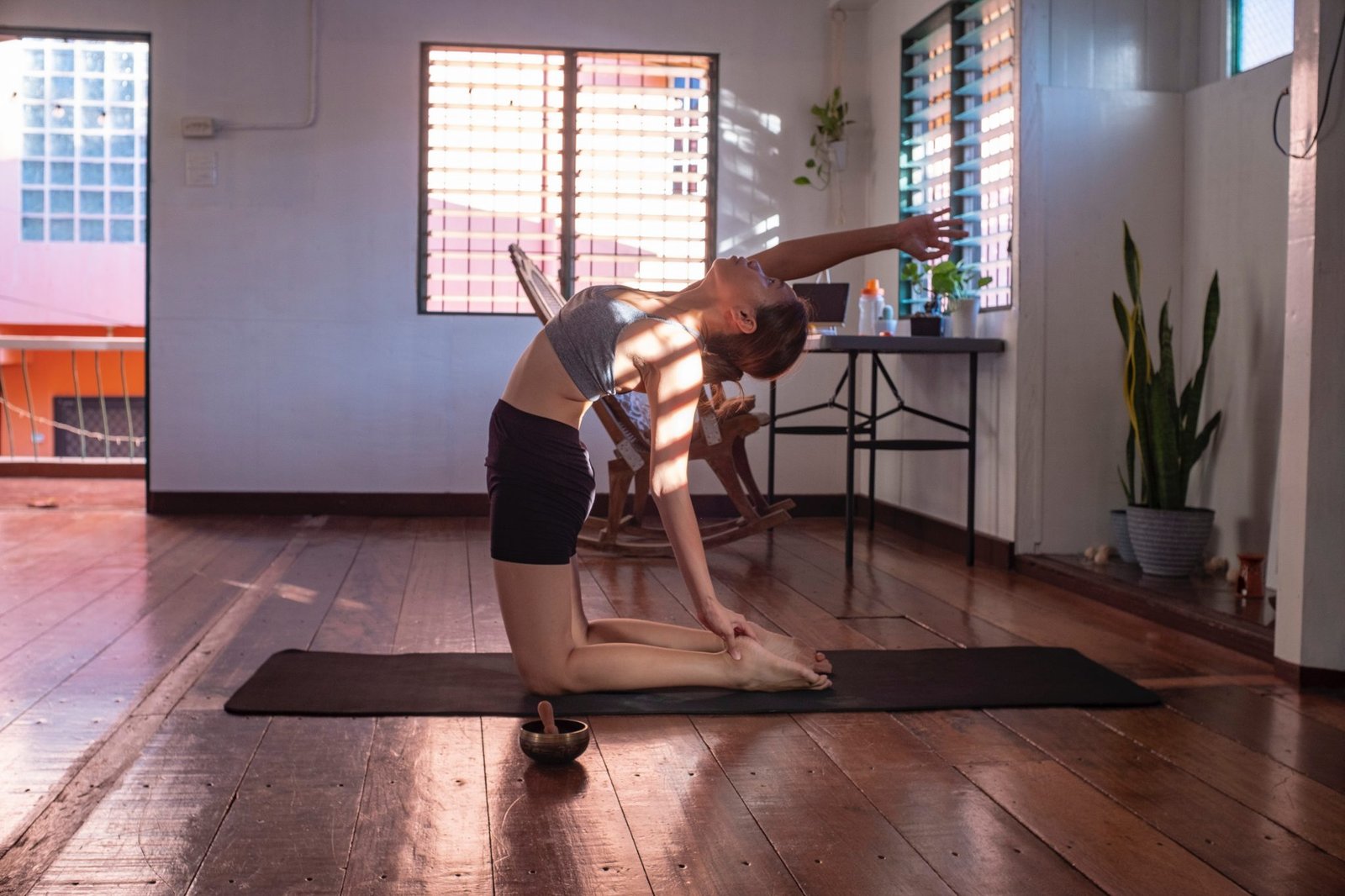 5 Tips For Staying Active At Home
With the COVID-19 pandemic currently changing life as we know it, more people are staying at home more often than usual.
Unless you need to be out for work, most countries are advising people to stay at home as much as they can and only go out when it's necessary, especially with the colder months just around the corner and a second wave of the coronavirus likely.
For many, this means avoiding going to the gym and finding new ways to stay more active at home. If you want to protect your health by skipping your regular gym workout, don't undo it by not finding a way to keep active without the need to go to the gym. Fortunately, there are many great ways to stay physically active throughout the day at home. 
Take Walks
While gyms might not be the safest of options for many people right now, the risk of catching the coronavirus in an outdoor space is quite low. If you have a park or another green space nearby, taking regular walks can be a great way to get active and enjoy spending some time in nature while getting out of the house. Whether you prefer a gentle stroll so that you can take in your surroundings or a brisk walk to get your heart pumping, walking is one of the best ways to move your body and almost anyone can do it.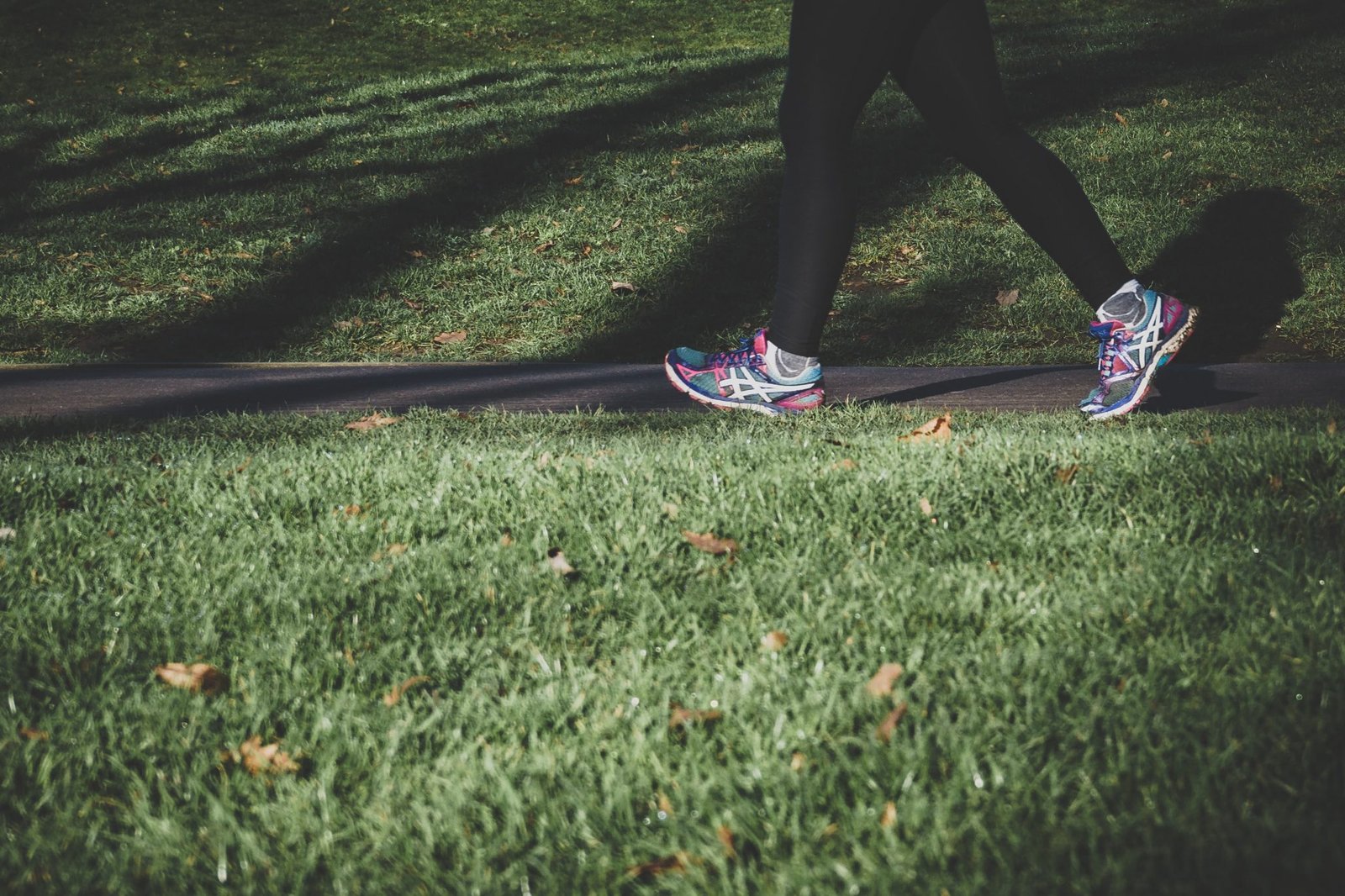 Play Console Games
Console games aren't all sitting down and only moving your thumbs on the controller. If you have an Xbox Kinect, Nintendo Wii or a PlayStation VR headset, you can get a really good workout in right from the comfort of your home. There are plenty of games that encourage physical activity through dancing, playing sports and much more. Or you can get sporting simulators like a golf monitor that allow you to practice at home if you're not able to get out to do so. Practice at home with one of these golf simulators and improve your swing while staying safe. 
Workout Videos
YouTube is a great resource for working out at home and you can do plenty of full-body workouts right from your living room. A quick search online should bring up a lot of different options that you can follow along to from home whether you prefer gentle exercises like yoga or want to build up a sweat with a high-intensity routine. 
Invest in Some Exercise Equipment
There are several exercise equipment options that are easy to set up in your own home and will encourage you to stay active throughout the day. A treadmill or exercise bike designed for home use can be an ideal choice since you can use it to easily incorporate physical activity into the things that you do on a day to day basis like watching TV. 
Deep Clean
With the novel coronavirus still in circulation and no vaccine available, it's not only a good excuse to give your house deep cleaning and get active while you're at it. Cleaning can be a great workout when you're getting into all the nooks and crannies of your home and scrubbing away, and when you're done you can be sure that your home is clean and germ-free. While you probably don't need to deep clean every day, you might want to do more cleaning of high-use items like doorknobs and light switches which can be a great excuse to get up while you're working from home.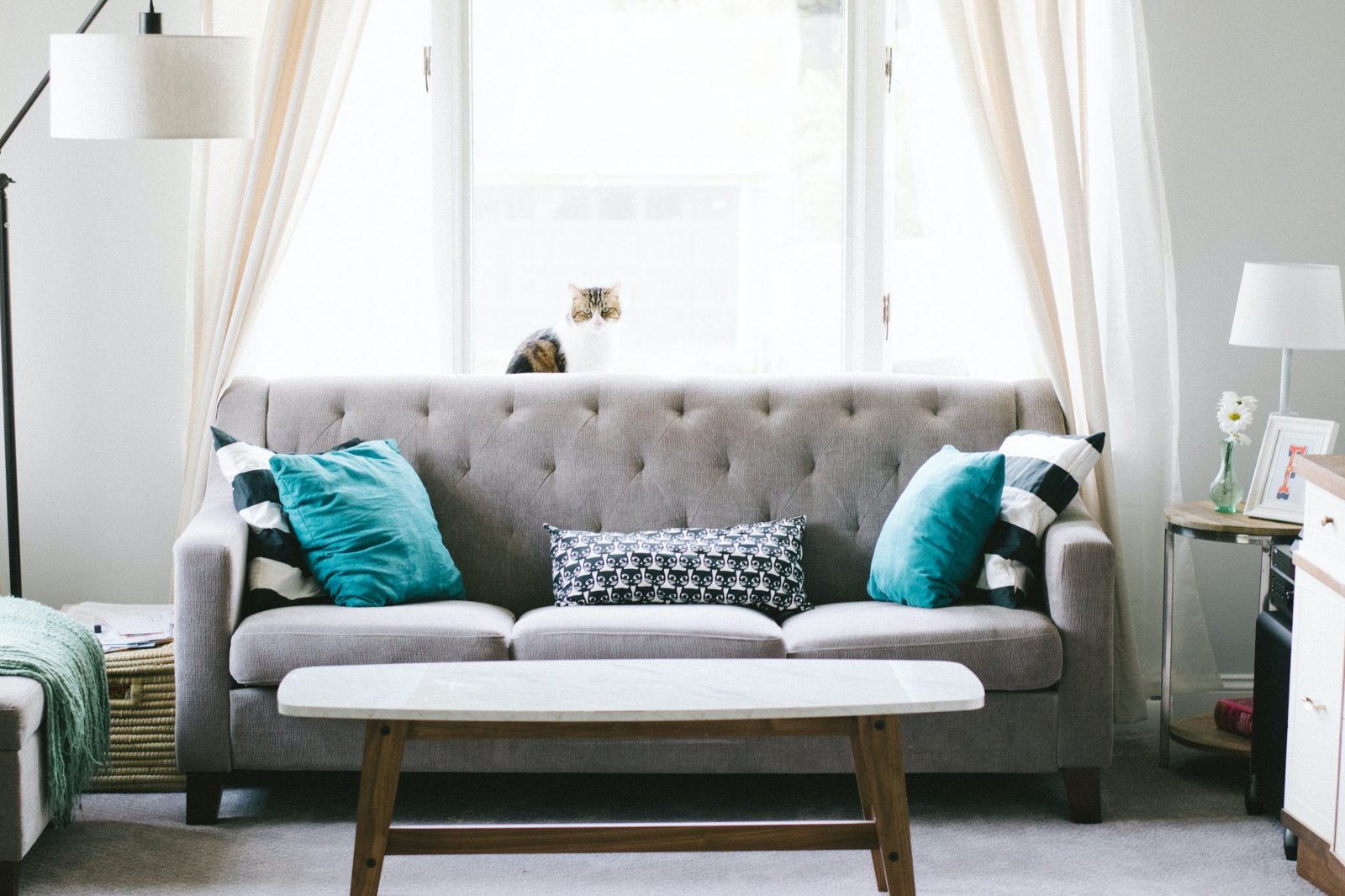 With many people staying at home more often than usual as a result of the coronavirus, keep these tips in mind to make sure that your lifestyle doesn't become sedentary as a result.