6 Good Reasons To Apply For Health Insurance
When it comes to healthcare, it is vital to have it for numerous reasons.
Healthcare is required in many countries on a public health basis.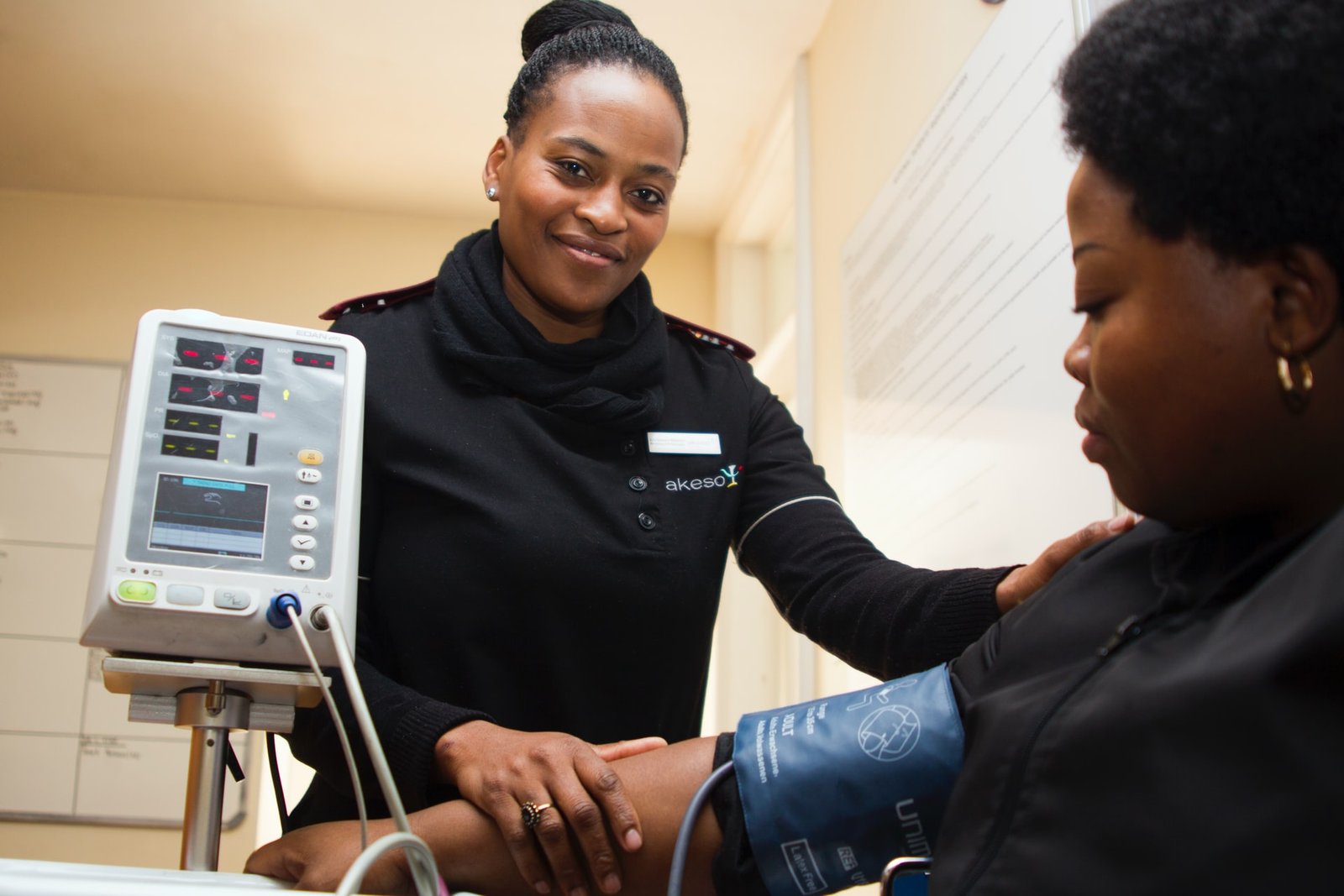 This means that everyone has the right to healthcare in many places around the world and can have a form of healthcare regardless of their current employment situation. However, it is important to receive health insurance either from a public or private health sector or from your employer. It is beneficial to join a group plan for numerous reasons.
Why Health Insurance?
Health insurance is insurance that protects you from the unimaginable. If you are injured or in a catastrophic accident then you need to ensure that you are covered. There are reasons as to why you will want to apply for public benefits or your employer benefits over just accepting the public healthcare that is provided (if it is provided).
As there are added benefits that you can find from the right employer or private insurance company, then it is imperative to apply for them as they can save you both a lot of time and money in the long run.
Listed here are six great reasons why you should apply for health insurance right away:
Best Treatment
You can get the best treatment when you apply for health insurance.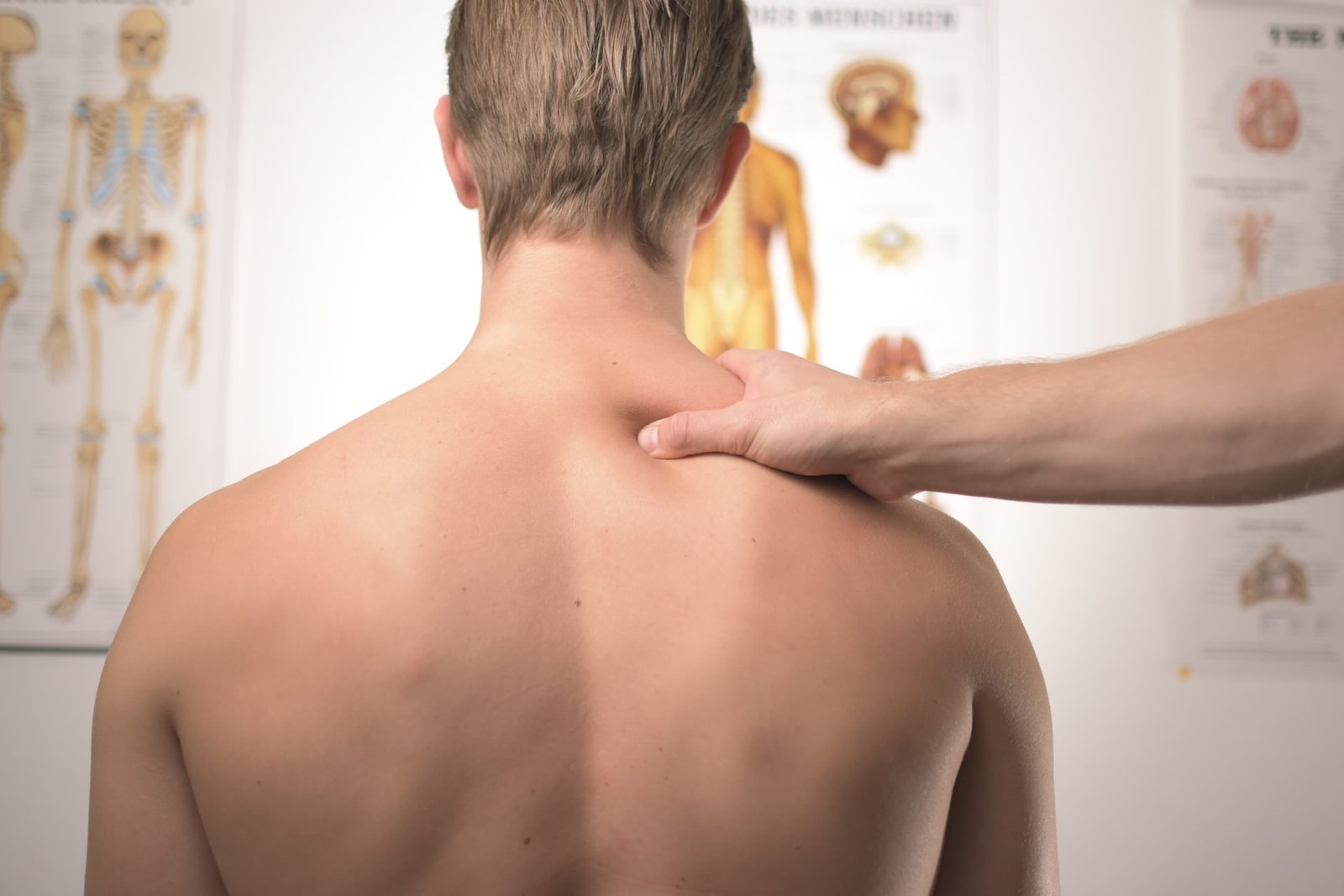 When you go with only the public health option, then you will receive treatment as governed by the law but you may have to wait for months in order to see a doctor if it is not an emergency. You may also have to wait long periods of time to get into a surgery that is needed with the public health system.
When applying for group health insurance through your employer, then you can expect to find better healthcare in place and quicker turnaround times for the healthcare that you need. This can also provide you with more and better benefits for all realms of your healthcare needs.
Avoid Medical Debt
When you apply for health insurance then you can also set yourself up for staying medically debt-free. This is important as you can incur medical debt in the event that you cannot cover all of the healthcare that is required or if you need to pay out of pocket for a private healthcare procedure if the public healthcare system is taking too long to process your request and meet your needs.
Lifestyle Choices
With all of the unhealthy lifestyle choices facing many people these days, then having the best health insurance coverage is vital. Not only is this vital for current health reasons but also as health concerns are on the rise with the rise of diseases such as diabetes and obesity. This is another reason to apply for health insurance that is offered by your employer or through a private company in order to cover yourself for your future as well.
Retirement
As you plan for retirement, then you can also plan for your healthcare post-retirement.
If you have a private plan offered by your employer, then you can extend it into retirement as most health coverage will offer a lifelong health coverage extension plan. This can not only give you the flexibility that you need but also will allow you to not have to rely on the public health system and will allow you more flexibility with who you can see and the type of care that you will receive.
Vision
Another benefit of applying for your group plan with your employer or with the right private healthcare plan is that you can receive additional benefits such as a vision package. This can give you anything from an annual visit to an eye doctor to money towards your new glasses or contact prescriptions. This is something to consider as eye care can be very expensive on its own and is a great benefit to have through your employer.
Dental
Dental costs can become outrageous if you have a lot of issues come up at once and it is a great idea to include dental coverage in your health insurance plan. This is why it is a great idea to apply for health insurance with your company, especially if they include dental coverage.
As you can see, there are several reasons to apply for health insurance. Whether you are applying for yourself or for your whole family, there are many benefits that come along with applying for your company's insurance plan or getting it on your own. This gives you added coverage and accessibility to much better and faster healthcare systems that you wouldn't have access to otherwise.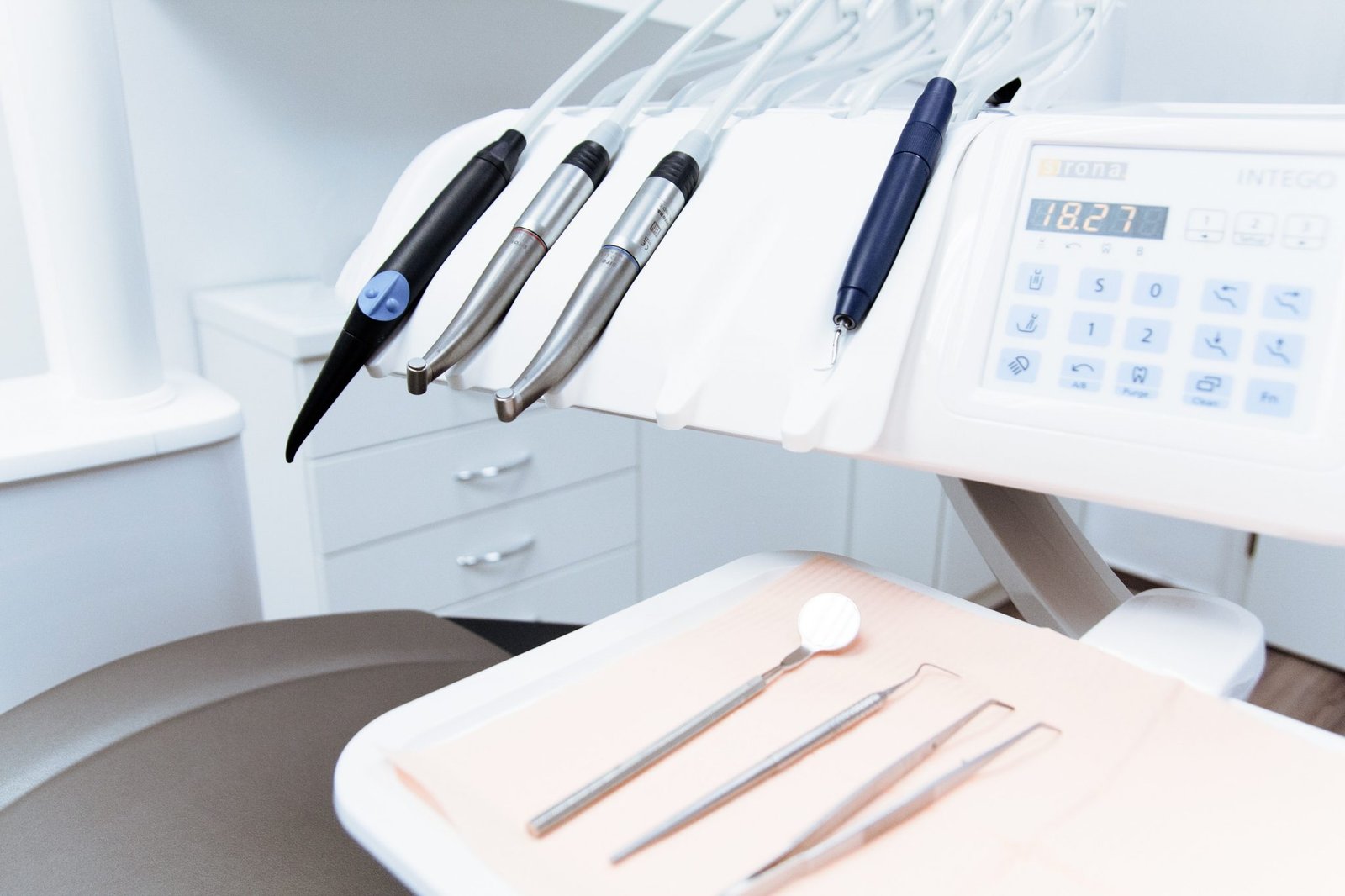 You can also opt for a Health Share Program if you want a low-cost healthcare program. The way Annual Open Enrollment Health Share Programs work is members help each other by sharing in the cost associated with eligible medical expenses. These options also include a benefits package that will go above and beyond what you can expect to receive from only having the public healthcare option and is vital for both the health of you and your family.