All You Need To Know About Duty Of Care Policy
Duty of care is all about compliance, welfare, good practices, and overall well-being.
Every school, business, or organization has a legal and moral commitment to ensure that everyone on their premises or working with them is protected.
Workers, students, employees, and the general public deserve to have emotional and physical protection. This policy is everyone's responsibility and knowing what it means is vital for a safer society.
Read on to learn all about the duty of care policy.
What is Duty of Care?
The duty of care is a legal obligation on people and organizations to adhere to reasonable and proper care while performing their daily duties. There is a huge misconception around this phrase that makes people believe that only a select few deserve protection, but that's not the case at all. The act of expanding the duty of care for creating safety, prosperity, and value for all is what everyone should truly do.
Having the nurturer mindset will make societies better, have them treat people fairly, and maximize their potential. It also gives every single person the protection they need against any type of harm if it's within the premises of a company, school, firm, government building, hospital, and even non-profit voluntary organizations. If anyone is dealing with these institutes and establishments, then they deserve the right care, practices, and protection.
You Are Legally Liable
This policy will make you legally liable if you were in charge of a specific institute or establishment.
It makes you responsible for any accident that happens to anyone working with you or was inside your building. The laws of breaching or neglecting this policy vary in each state, but the consequences of neglecting it in the state of Michigan are severe and people have the right to file for compensation claims.
Advice from personal injury attorneys in Detroit suggests that the negligence laws in Michigan are only in effect if the defendant owed a duty of care, they failed to meet the requirements of that duty, or that failure caused the accident in the first place. Carelessness, ignorance, and breaching this duty will always lead to legal disputes, resulting in financial compensations and reputational risk.
Steps Needed to Follow This Policy
The vital steps needed to follow this policy are simple. Every institute or establishment must promote good practices in their environment, daily tasks, and implementing safeguard policies for everyone to follow. Keep every staff member up-to-date with the right training, reducing risk factors that can lead to possible accidents. Also, maintaining reported records of concerns from possible outcomes on the premises and creating a safe and healthy environment for all by taking the right action to deal with concerns.
Not only is it legally required, but it's the moral obligation that every person in charge should be responsible for. Complying with this policy and implementing all the steps for it will increase customer loyalty and satisfaction levels, making people feel safer and more confident in your services. Also, it makes employees and workers feel valued and appreciated, leading to increased productivity levels and improved engagement in the workplace.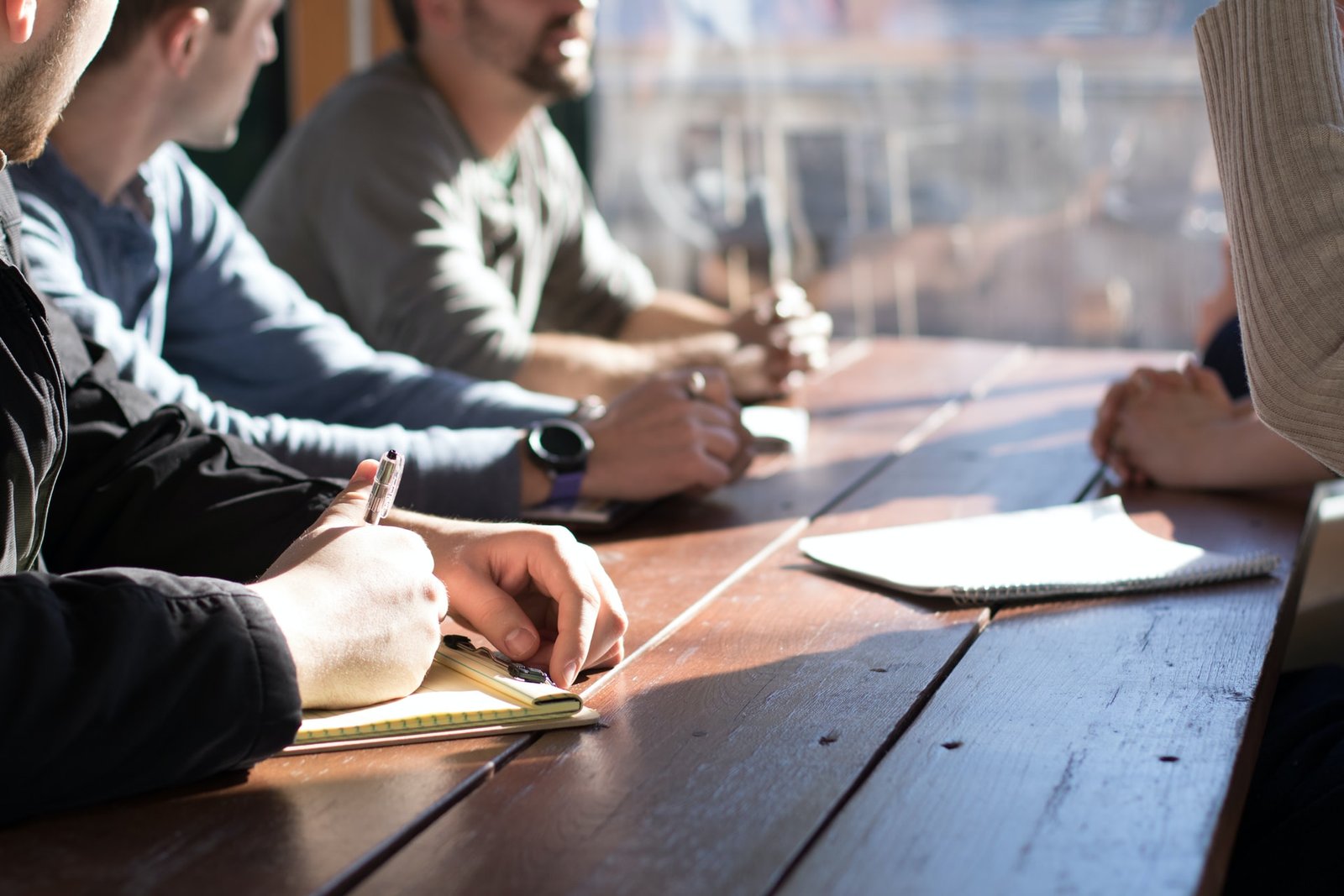 Notable Examples
Familiarize yourself with the notable examples of duty of care policies listed below:
A financial advisor or accountant must do everything in their power to help people with their tax returns. Failing to do so is a breach of the good practices that individuals deserve.
School teachers are supposed to watch children and protect them from harm. Neglecting the children can cause accidents and injuries and that is a breach of the protection and safety that these children deserve.
Business owners should make sure that proper maintenance and refurbishing measures in the workplace are frequently ongoing. Having old and unmaintained office buildings that aren't kept in good condition is a breach of the safety requirements that every customer and employee deserves.
Manufacturers should make products that are safe for all consumers. Product liability and failure to follow good practices is a breach of duty of care. Customers do not deserve faulty products that have toxic material or gadgets that can malfunction and cause severe harm.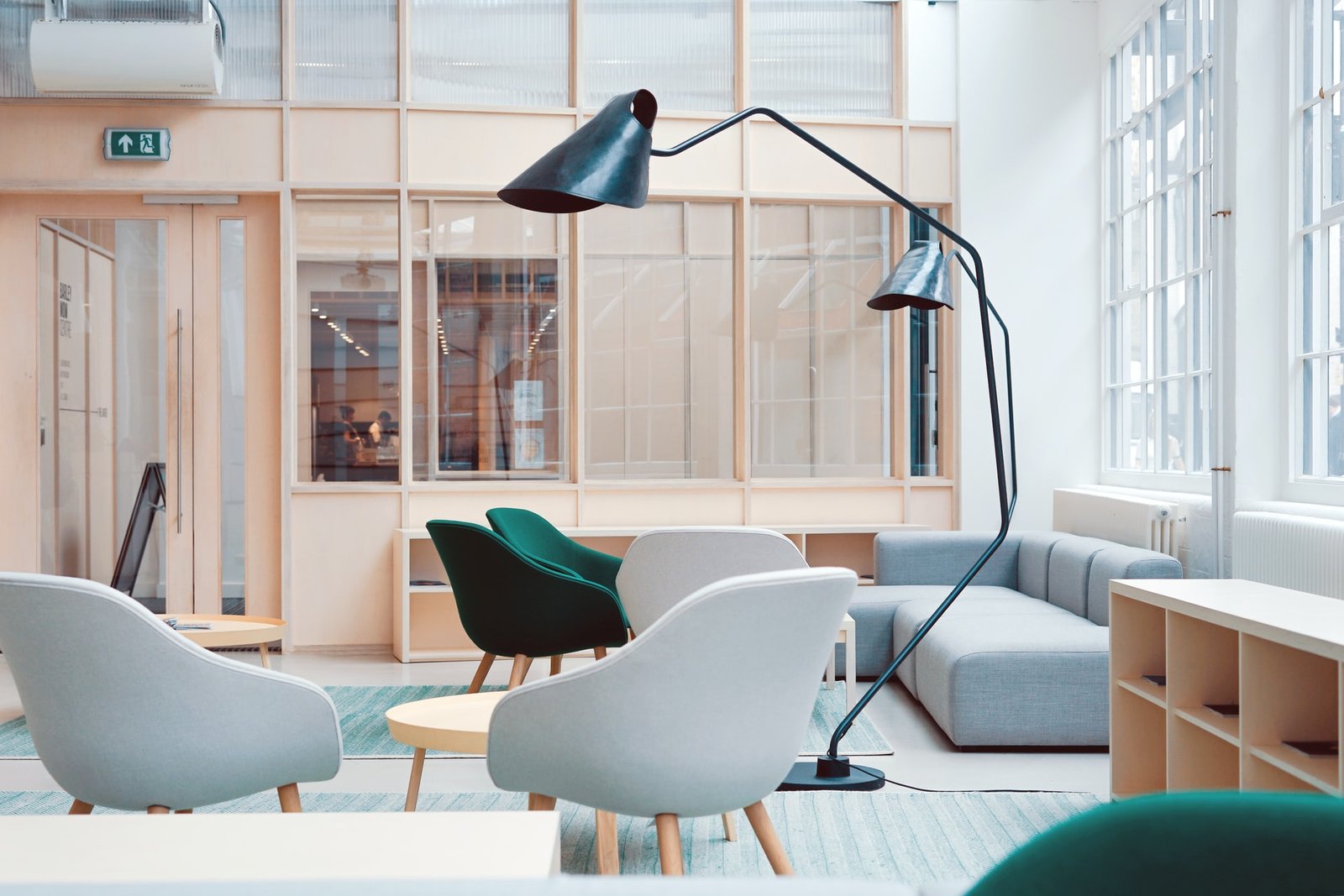 Providing people with a safe working environment is just one part of the duty of care policy. In a legal and practical sense, owners, management teams, teachers, and service providers are responsible for people's safety, health, and wellbeing. This is a legal requirement in most regions and countries. Failing to comply with this policy can cause negative financial and reputational impacts, placing companies or individuals under severe pressure. This is why implementing healthy and good practices for safer environments can reduce the risks of neglecting the duty of care.