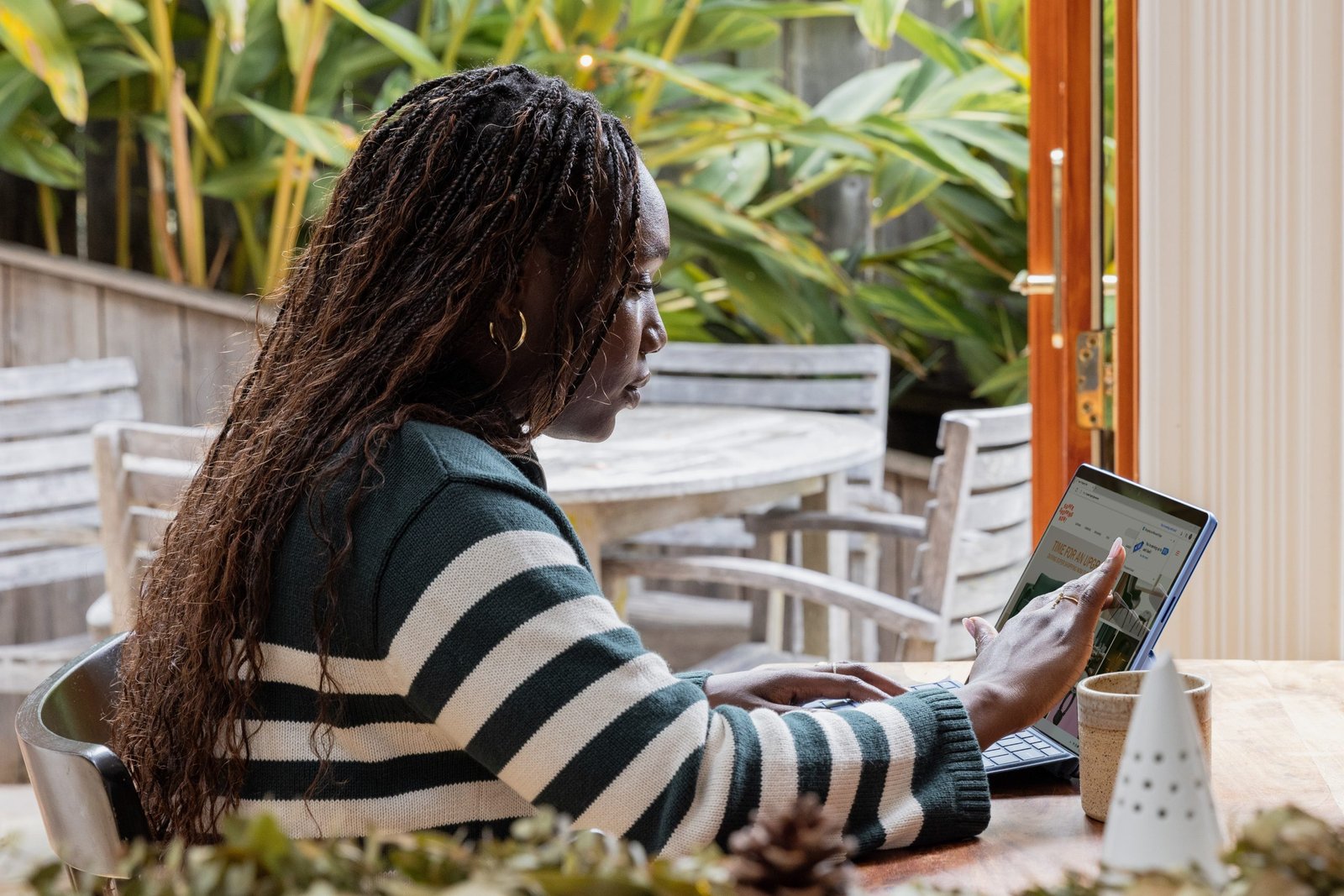 America's Most Recession-Proof Small Businesses
Starting a successful small business is difficult in any economy — starting one in an economy verging on a recession can seem close to impossible.
Using data from the U.S. Bureau of Labor Statistics (BLS) and an indication of popularity from Google search trends, Forbes Advisor assessed 60 small business types and determined which of them are most and least recession-proof in 2023.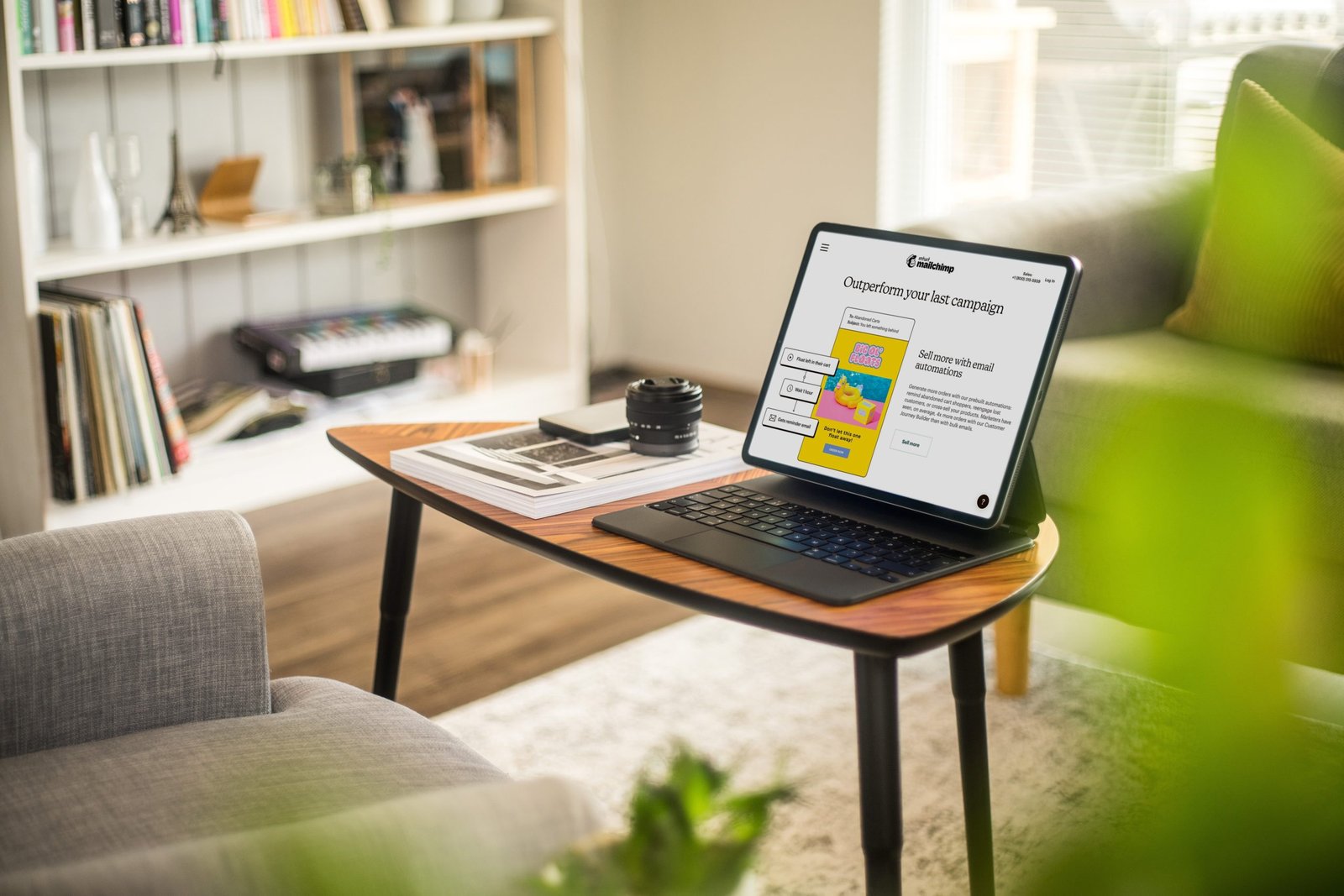 Key Findings
Bookstores, PR agencies, and interior design services are most likely to succeed during a recession in 2023.
Restaurants, women's clothing boutiques, and vacation rentals are among the 10 least recession-proof businesses.
PR agencies, marketing consulting services, and food trucks are among the most consistent performers over the past 15 years.
Breweries, which have grown nearly 500% as a category over the past two decades, are in the bottom 50% of recession-proof businesses.