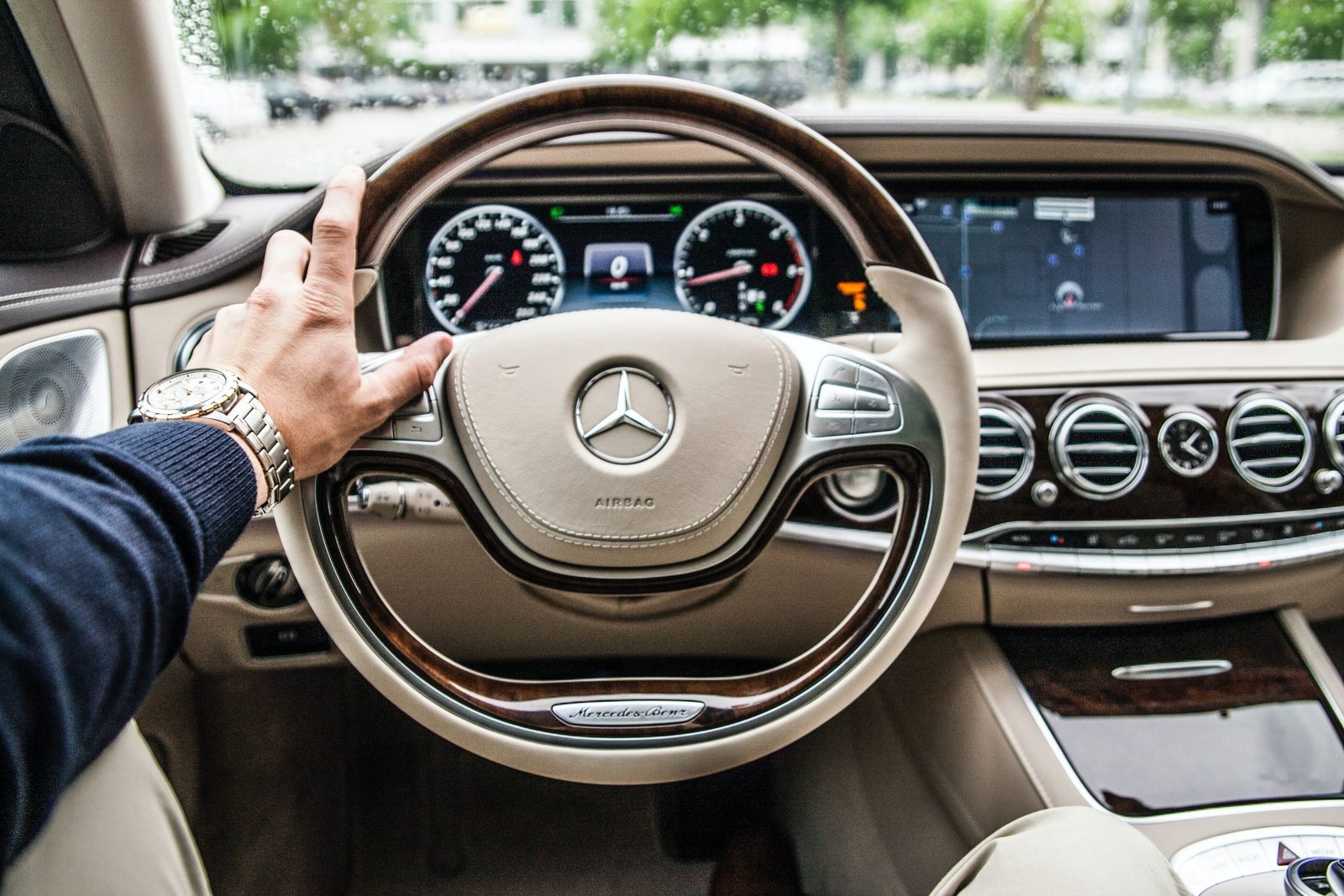 Four Ways To Protect A New Car
So, you've had your car for a number of years now, and you're getting bored.
If you're bored with the look of your secondhand car, the best thing that you can do is to look at ways that you can buy yourself a shiny new car instead!
Buying a new car is exciting, but they're not cheap, so you want to do all that you can to protect it from being damaged. Damage to your new car doesn't just push your insurance up, it doesn't look good!
From protecting it with paint protection film care, to making sure that you have a car cover to protect it from the rain, you can protect your new car. You have just spent money on a brand new car and you want to make sure that it looks fantastic on the road. Protecting it is the best way to do that and you'll keep your insurance and warranty intact for longer, too. Below, we've got four great ways for you to protect your brand new car!
Replace those tires. If you want your car to perform well and keep you safe on the roads, the best thing you can add is brand-new tires. New tires have a better aesthetic and are more comfortable to drive. The tires are a critical feature of protecting your car, as without good ones you could find your car chipped and scratched – and even crashed!
Buy the right car insurance. Protecting your car isn't just the physical protection that you do for it, it's ensuring that you have the best possible insurance. Protecting you and others on the road is important, and if your car gets hit, your insurance will help you to get it fixed without issue. Comparing car insurance rates is important, though, as you want to make sure that you are paying the right amount for a brand new car.
Consider investing in a garage. If you don't have a garage attached to the side of your home, consider expanding and building one either behind the house or next to it. A garage keeps your car insurance low, but it also protects your car from things like theft, crashes, and damage. You can even keep your car away from damaging weather conditions; hailstones can be a killer for your car, and if you are in a difficult area with scary weather, you want your car to remain that shiny new one you bought!
Add debt protection. You might have got a car loan to buy your car, so make sure that you have debt protection attached to the loan. Life happens sometimes and debt protection can offer you financial support when things get rough for your family. This is coverage that'll help to protect you and your family from financial difficulty. You can then protect your car from being taken back. You may not ever use this form of coverage, but it's always good to know you have it!