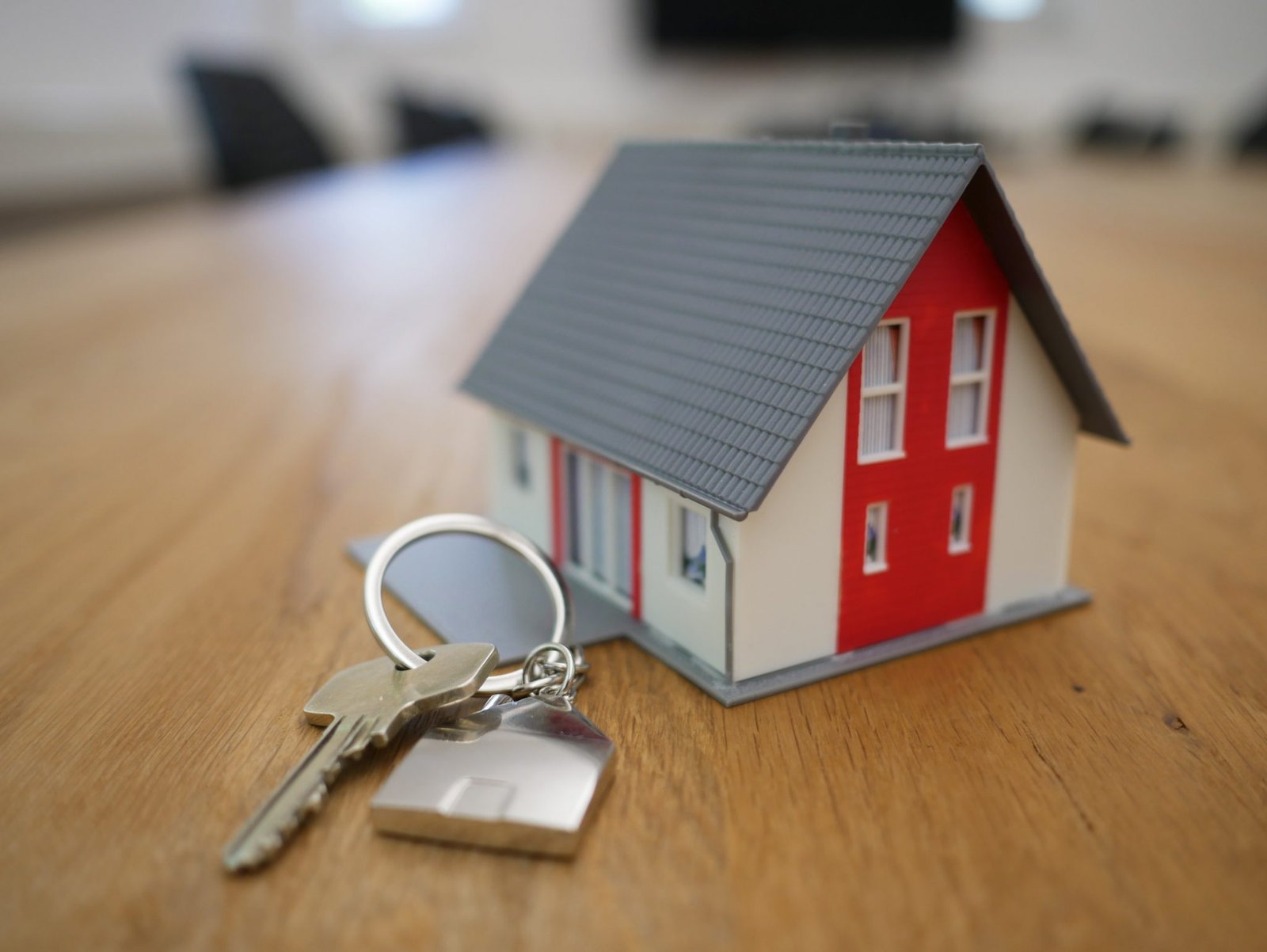 Being Smart With Real Estate Investments
Choosing to invest in real estate, for many, is the best decision that they ever made.
Investing in real estate can not only grant you financial security, but it can provide an added income when your years are declining, and you need the money most.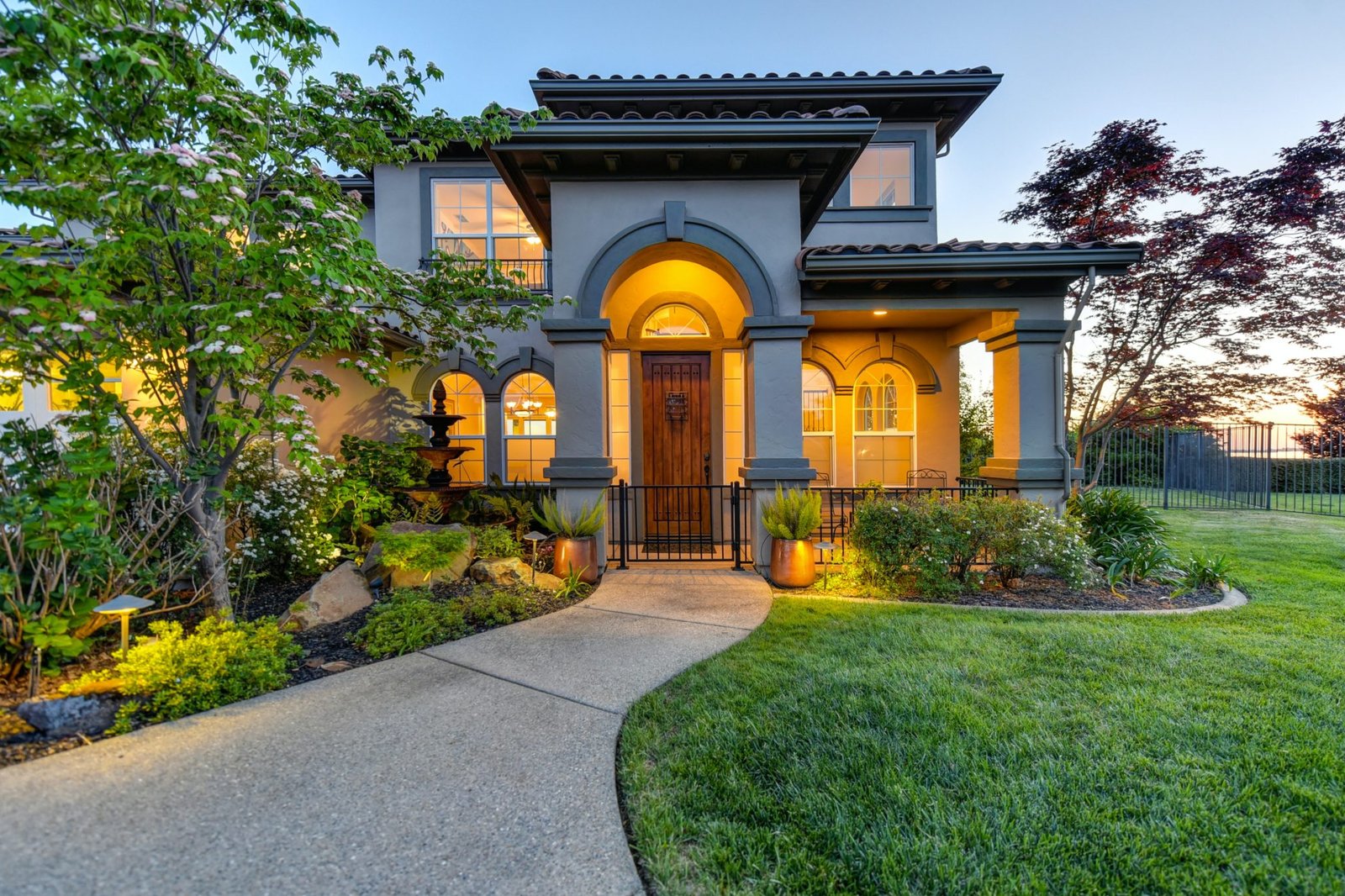 Buying properties when you are young is great, and can provide you with money to spend as the years go on, whether for your children's schooling, the first car, or just for added money to spend around the house, or on a new house.
If you are smart with your financial investments when you are younger, it will surely benefit you endlessly from the time you reach forty – investing in real estate is one such way to ensure you have added financial insulation as the years go on.
So, here is how you can be smart with real estate investments, and benefit from them later on in life.
Invest in Real Estate with a Self-Directed Individual Retirement Account
Deciding to invest in real estate with your IRA or Individual Retirement Account can be a fantastic way to ensure that your later years go as smoothly without any financial worry. Many people do not know that IRA accounts hold a considerable amount of advantages for those who wish to invest in real estate.
A self-directed Individual Retirement Account offers a considerable amount of tax relief for real estate investors, and you will be pleased to find that you can benefit from a tax deferral scheme, or possibly income that is not taxed. It can be difficult finding information on IRA real-estate schemes, and looking between this infographic, or another one, you will find a lot of contradicting information. The truth is, self-directed Individual Retirement Accounts can definitely be a great idea for real estate investors and can help build your portfolio.
A self-directed IRA can hold commercial real-estate, residential, and REO investments.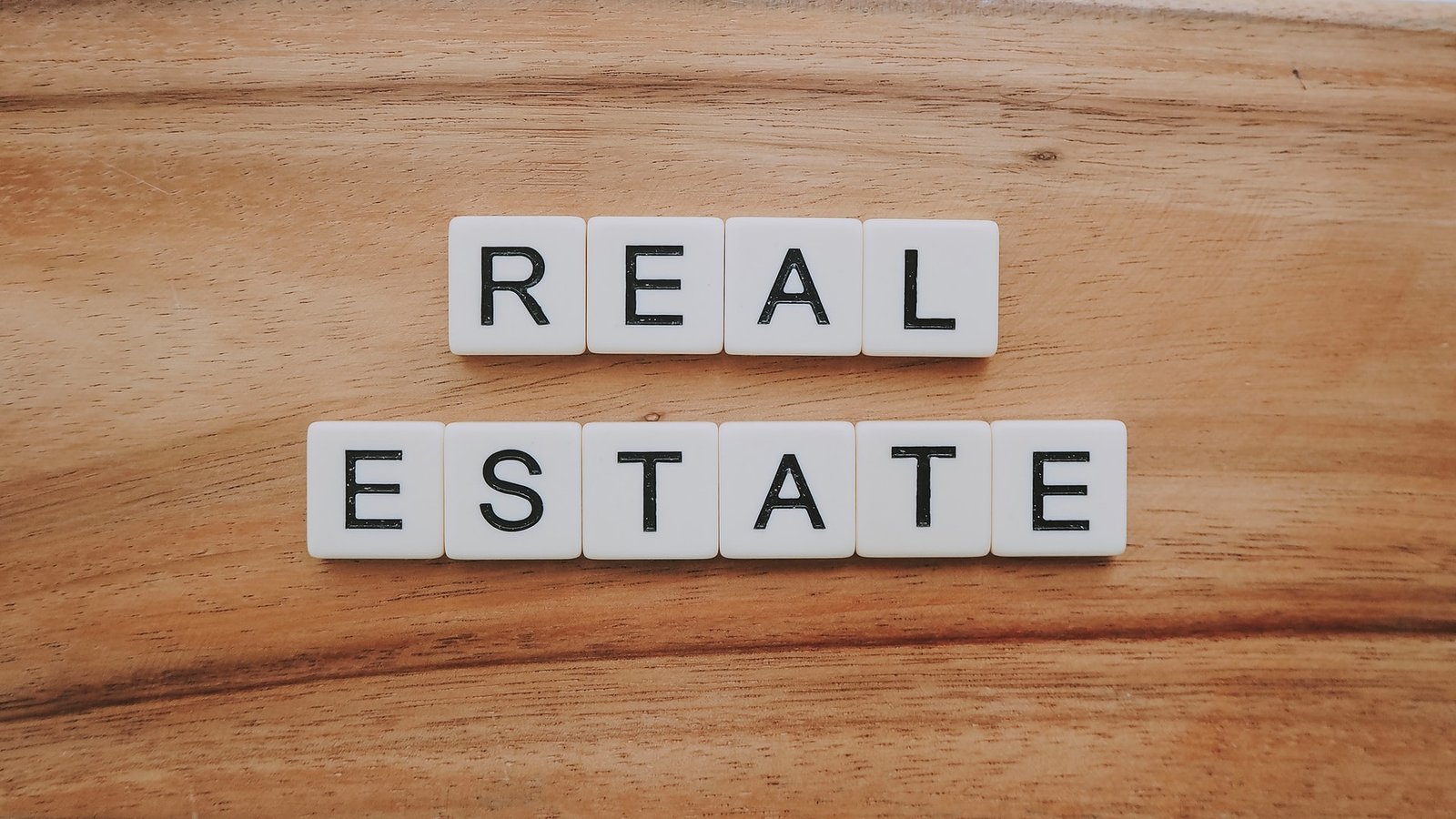 Some of the benefits of a self-directed IRA are:
you can partner up with other people who are using self-directed IRA accounts
you can obtain bank loans that are completely non-recourse
you are afforded the opportunity to buy and sell real estate options
For the experienced real-estate tycoon, this can be a fantastic way to channel your experience into something that can make your retirement smooth and easy.
Establish Yourself in the Rental Market
A great way to make a profit on a property you own is to establish yourself in the rental market.
You can breakthrough into the rental market very easily and depending on the area in which you own a property, you will find there is an overabundance of tenants waiting to move into your home. The rental market is very well-regulated, and most landlords hire intermediary estate agents to let their properties to avoid having to deal with unscrupulous tenants and untrustworthy people. The rental market is a fantastic way to turn a profit.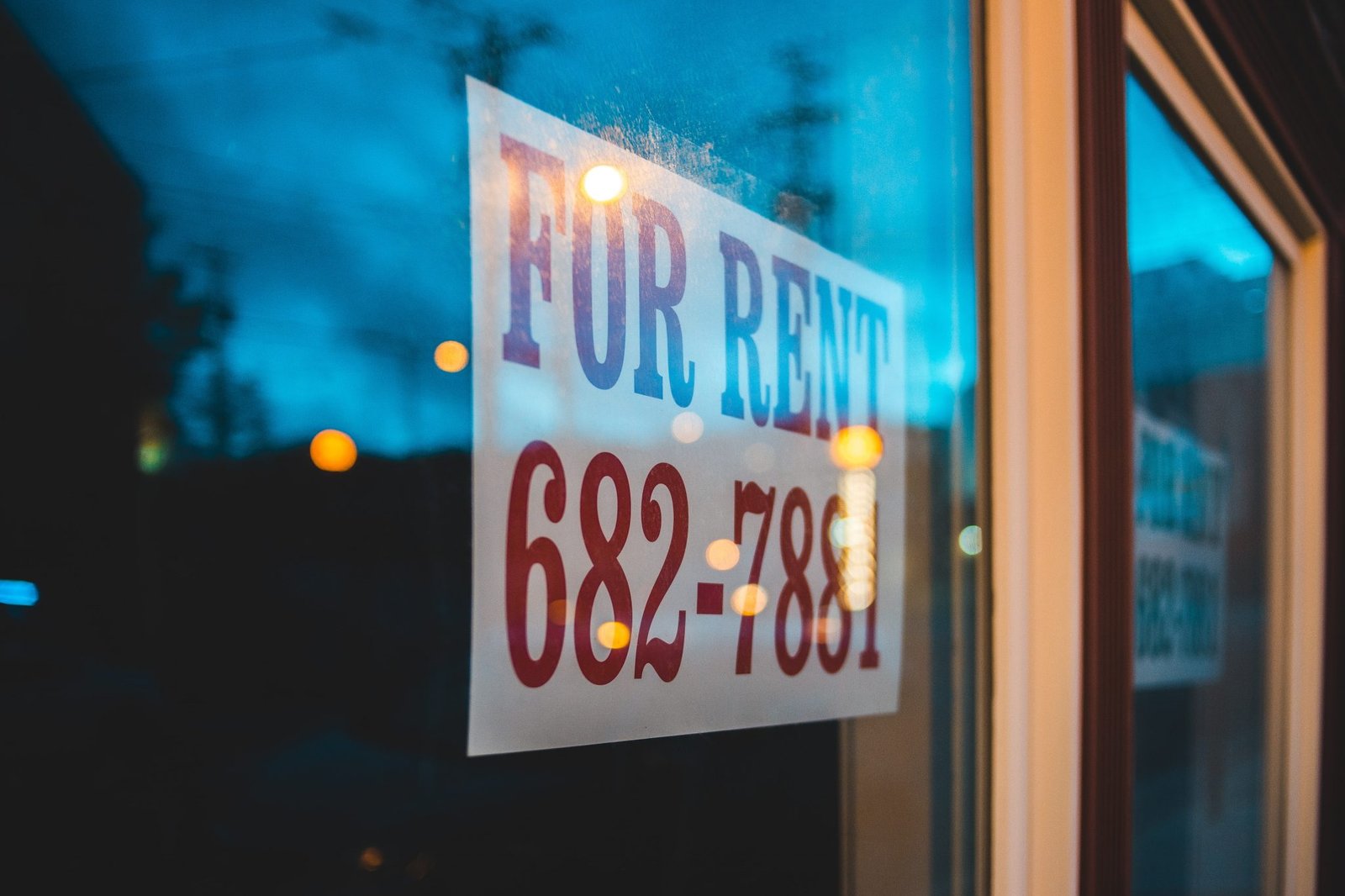 And, with the last point in mind, if you invest in real estate and establish yourself in the rental market at a young age, by the time you reach retirement age, your rental properties will be guaranteed to turn over a profit, as you will have likely paid off the mortgage or have made back your money on the original cost of the property by then. Rental investments are a fantastic way to ensure the longevity of income that can last you an entire lifetime; you should make sure you maintain the properties well, and then from there, it should be smooth sailing.
Buy at Auction
Often the best way to buy property is at auction. Buying property at auction enables you to choose the location in which you desire, and still get a huge discount.
Auction properties are often abundant with structural flaws and cosmetic problems, so when buying at auction you should be prepared to have to invest a lot more money into the project to bring the property back up to a liveable state. Many landlords prefer to buy at auction and rent the properties out afterward, as it can provide a lot of profit.
You should always go and see the properties you are bidding for at auction, as occasionally there can be very big problems not pictured or listed in the handbook. Be sure to always research and investigate the property before you buy it, as you may be in for a nasty surprise when you get there post-payment and find out it's falling apart!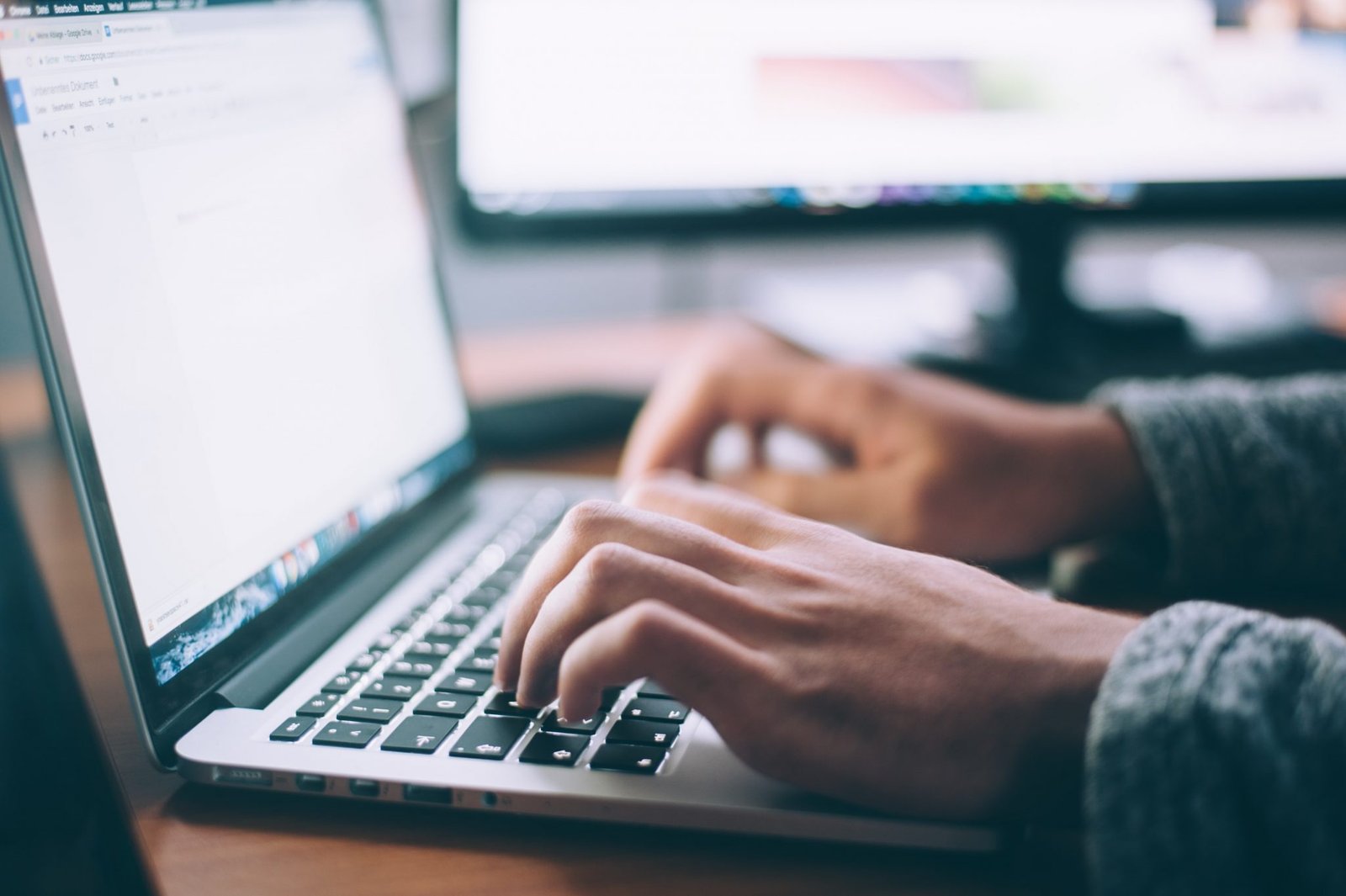 Always be careful with your investments, especially if they are in the latter part of your life, as nobody wants to invest money into something that will fail them, and it can be heartbreaking to realize your investment is gone and you have been duped.