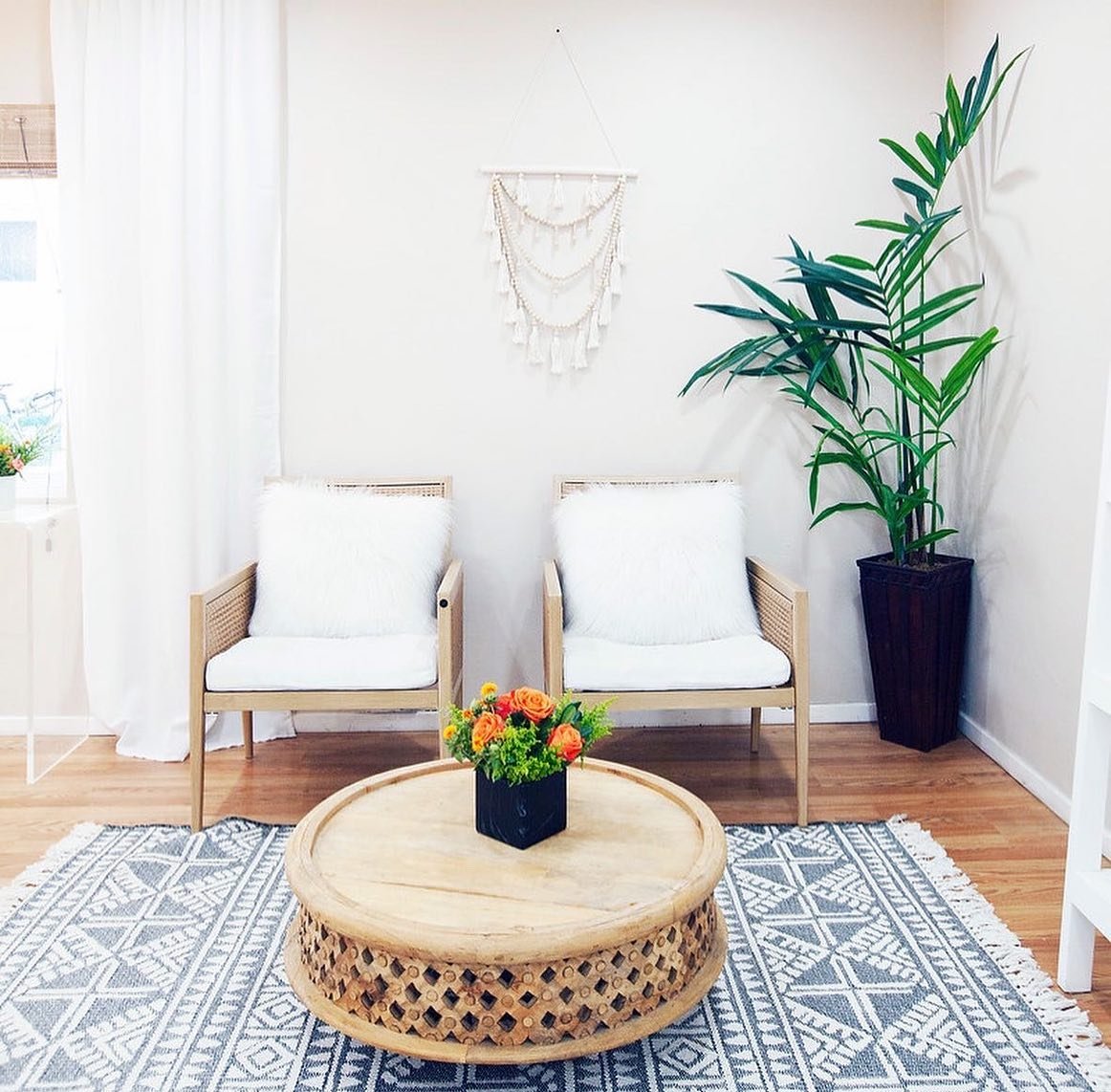 Brambila Salon Celebrates 20th Anniversary And Achieving The American Dream
March is Women's History Month, making it the ideal time to put women of achievement in the spotlight — especially Hispanic, and first-generation Americans who started a company and built it from the ground up.
To know Brambila Salon owner and founder Mary Brambila is to love her and have a fond appreciation for what she has accomplished and how she has helped blaze a trail for women everywhere. She's now celebrating her 20th anniversary this month.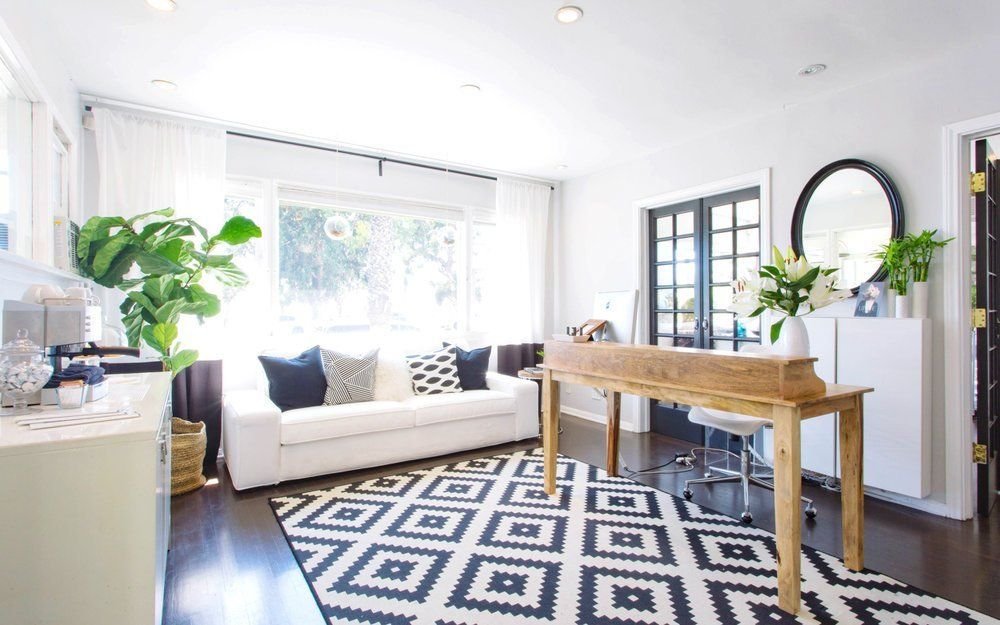 Located oceanfront in Santa Monica, Calif., Brambila Salon caters to the upper echelon, helping them to achieve the styles and looks they want. Today, she has 11 employees, a gorgeous salon in a highly desired area, and clientele that most people would love to have, including many celebrities. But it wasn't something she always had. She worked hard to achieve it over the last two decades.
"I'm filled with excitement and gratitude for reaching this 20th-anniversary mark. As a minority, I love that I have found such success in the market here in Santa Monica," explains Brambila.
When Brambila opened her salon on March 1, 2003, she did so because she knew that if she wanted to enjoy working in the field, she needed to create the type of place she wanted to work at. She worked in the industry, saving money from age 21 to 23 when she took a leap of faith to open her salon. A one-woman show, she had 50 clients to her name and no business loans to get her going. Still, she believed in herself and her vision and marched forward.
She believes there are some things that helped make her business successful:
Resiliency: Over the last 20 years, Brambila has learned how to balance running a business and having a family, enduring COVID shutdowns, and more. While learning to juggle being a business owner and a mother was the most challenging aspect, she learned to create a balance between the two.
Curiosity: Without a business degree or background, Brambila had to learn everything about starting and running a business independently. She dove in and remained curious over the years, learning to handle every aspect of her business.
Staying Focused: Her goal was to create a safe space for her clientele, which has led them to become very loyal over the years. She genuinely cares about her clients and loves boosting their confidence by helping them look their best.
Having Gratitude: Brambila believes the secret to her salon's success is always coming from a place of love and appreciation. Each client is taken care of like family, welcomed into a great home-like atmosphere (similar to bungalows at the beach), and each client is taken care of like family.
Giving Back: Always believing in giving back, Brambila supports Miracles for Kids and is in their women's giving network, called the Miracles 360 Foundation. She believes every business owner should make philanthropy a part of their DNA.
"It means so much being a first-generation American girl whose parents immigrated here from Mexico with only a 5th-grade education to now having a business and seeing our last name on Ocean Ave. It's a dream come true," adds Brambila. "Also, being able to provide jobs to a diverse group of like-minded women and men is the icing on the cake. All of this by being able to make people feel beautiful."
Brambila Salon has people who visit from every corner of the world when visiting Santa Monica. They have been featured in articles worldwide, including in Dubai when a journalist visited the salon and fell in love with the experience. One of the most well-established and respected salons in Santa Monica, the salon gets many customers from the neighboring beach community, and she visits clients' homes. The salon offers a full range of services, including haircuts and styles, coloring, smoothing, makeup, extensions, and wedding services.
About Brambila Salon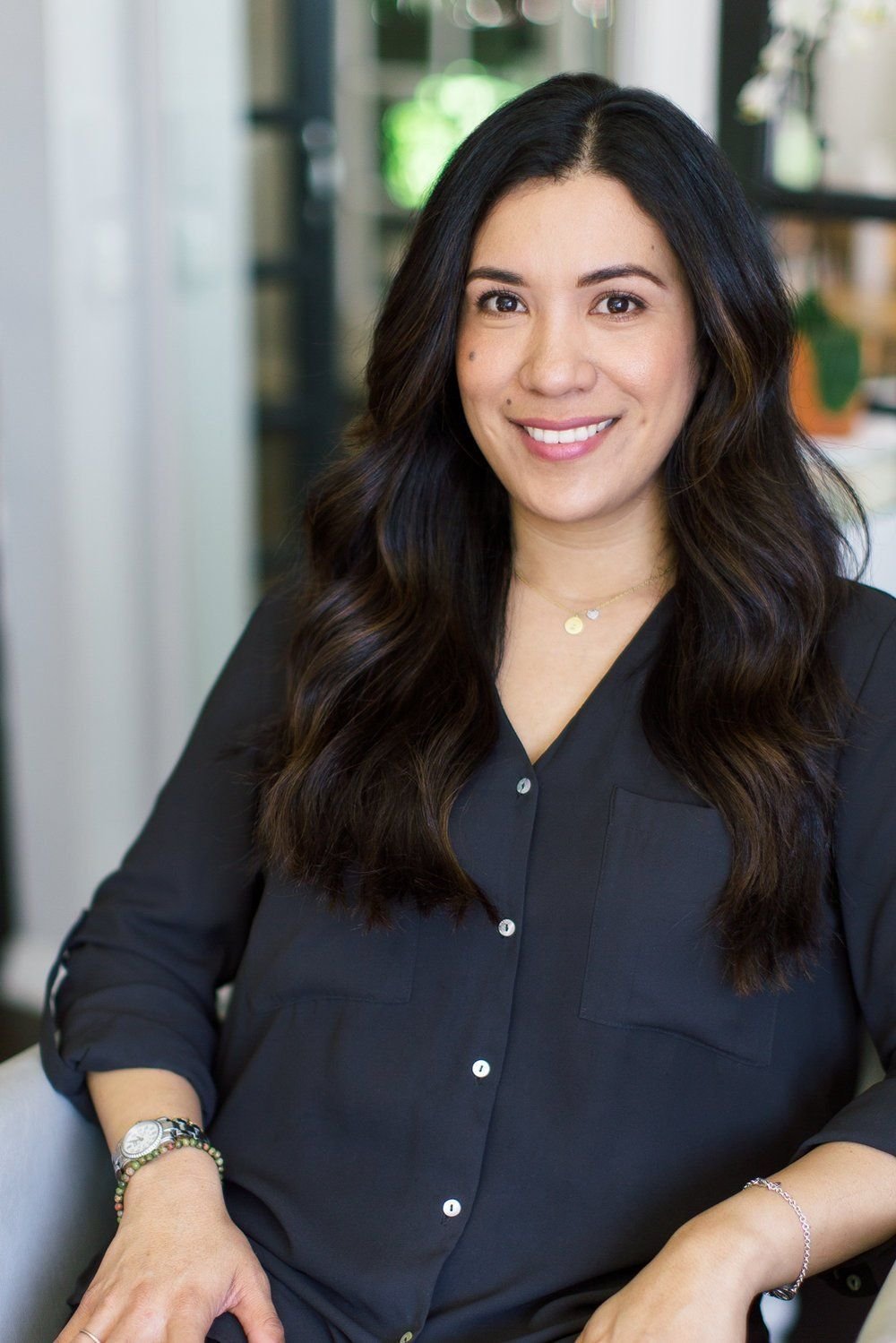 Located oceanside in Santa Monica, Calif., Brambila Salon is a full-service salon that caters to higher-end clients. Founded in 2003, the company is celebrating its 20th anniversary of serving people worldwide, including celebrities. Founded by Mary Brambila, a first-generation American immigrant from Mexico, she has grown the company to become one of the most successful salons in the area after starting it with her hard-earned money at 23. To get more information about the salon, visit the site at: https://www.brambilasalon.com/.