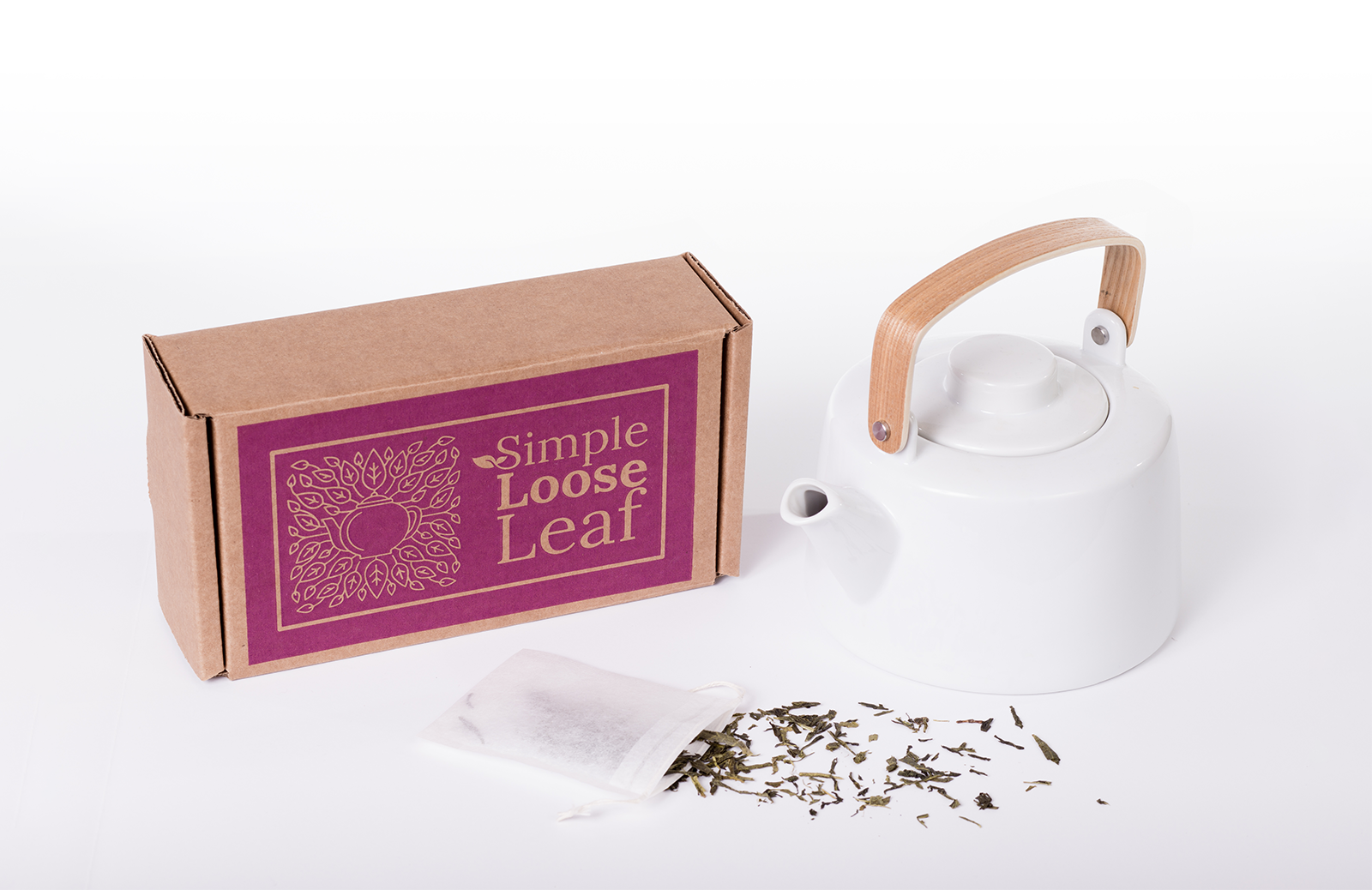 Simple Loose Leaf Is Enriching People's Lives Through The Love Of Tea
Simple Loose Leaf isn't just another tea club that uses its members to jettison spare inventory on the verge of expiration.
Simple Loose Leaf tea is a Subscription Box company dedicated to enriching people's lives through the love of tea.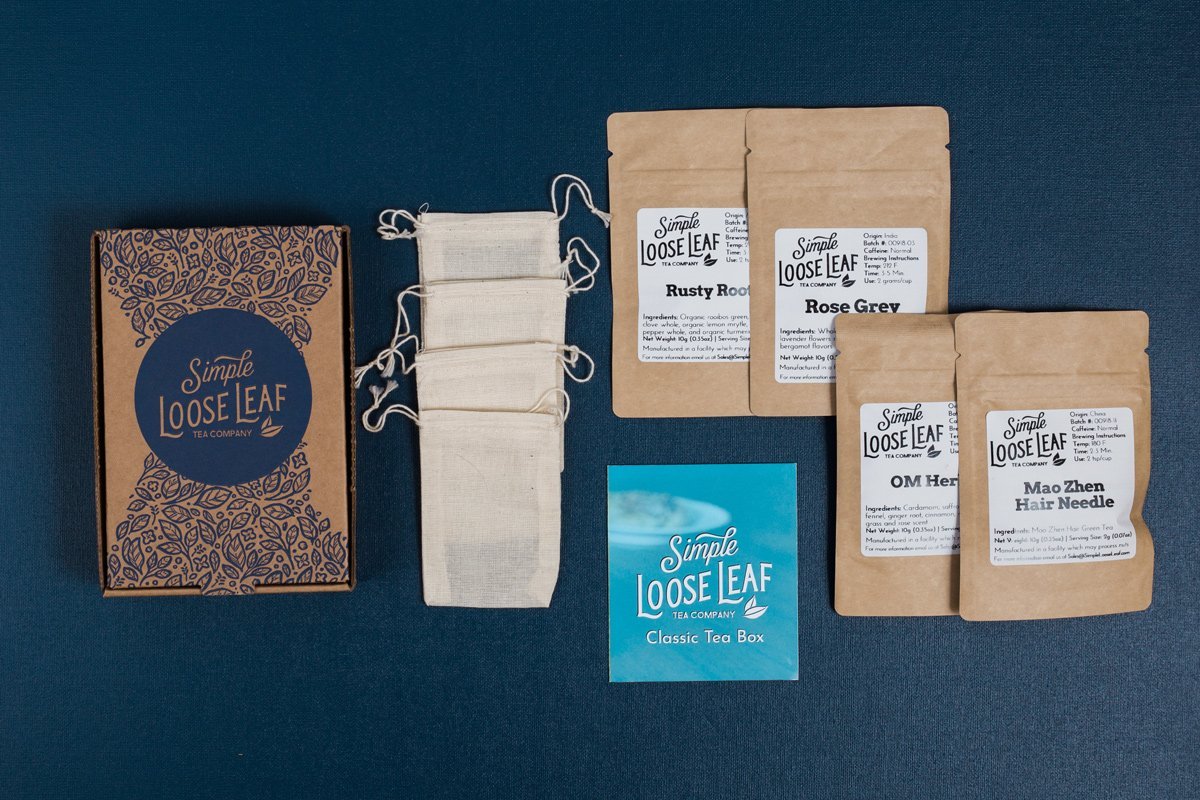 Simple Loose Leaf was started by 3 siblings, 2 brothers and a sister, with the goal of providing a premium "Tea of the Month" Club with a twist. The twist is that they want tea lovers to be the ones to build and design the "Tea of the Month" Clubs.
Behind water, tea is the world's most consumed drink. There's a reason for that. The many nuances and varieties of tea rival the great wines of history and SLL is just at the beginning of the tea revolution here in the United States. Simple Loose Leaf offers 4 hand-selected teas each month for our members to brew. Each box will include everything you need to start brewing a great cup of tea from day 1. And members get special pricing in the Simple Loose Leaf Tea Shop.

At Simple Loose Leaf is to get amazing to into the hands of amazing everyday tea drinking people. There is not one day that can't be made better, at least a little, with a nice cup of tea. And they want to bring that cup to you.