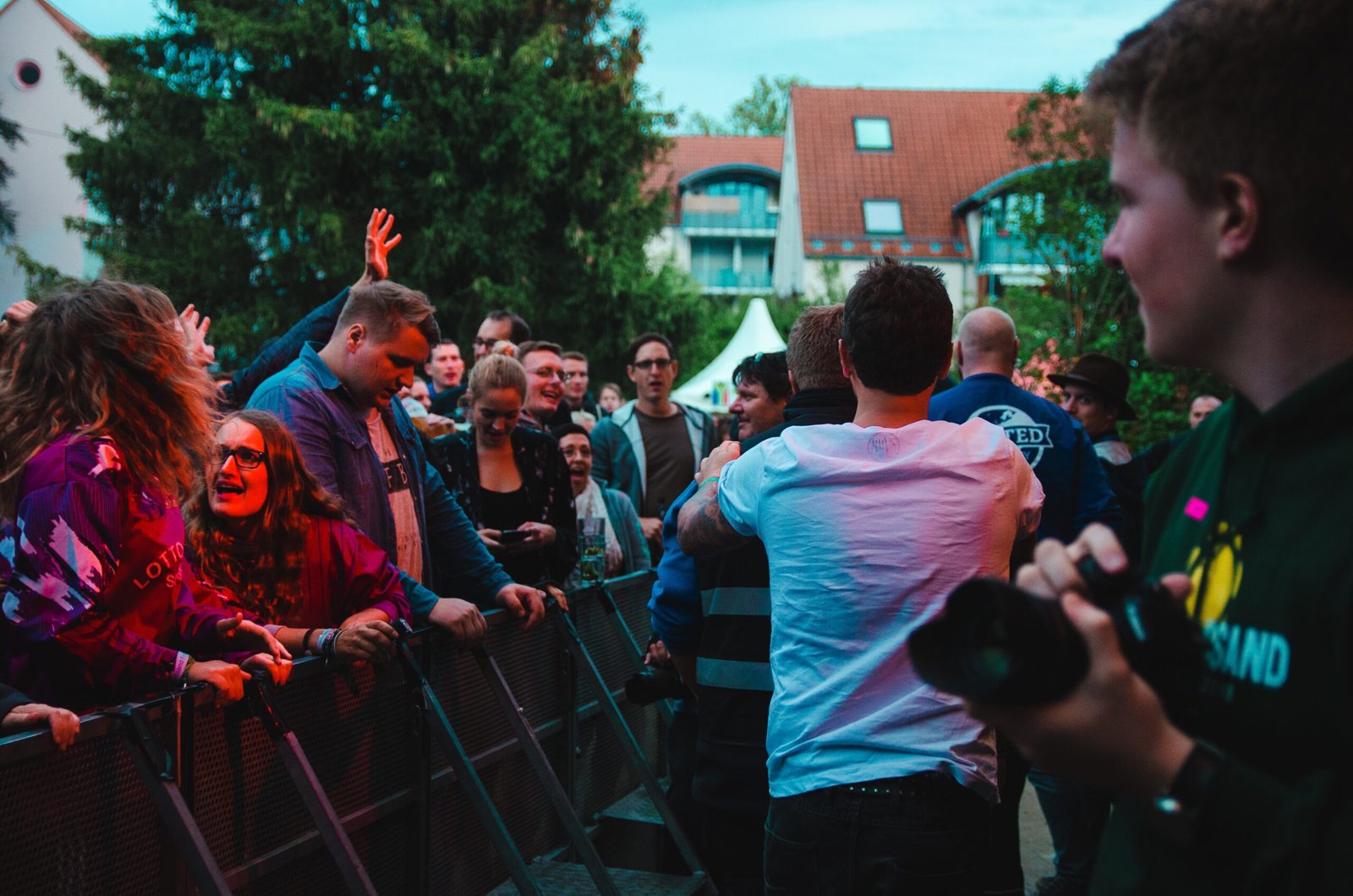 Does Your Event Require Security? Here's How You Can Tell
It makes sense that stars, popular socialites, and people of means tend to have security personnel of one type or another at their events. However, the need for protection at an event isn't limited to just those who have money or fame.
You may need security at your event and you shouldn't assume it's beyond your means to obtain it.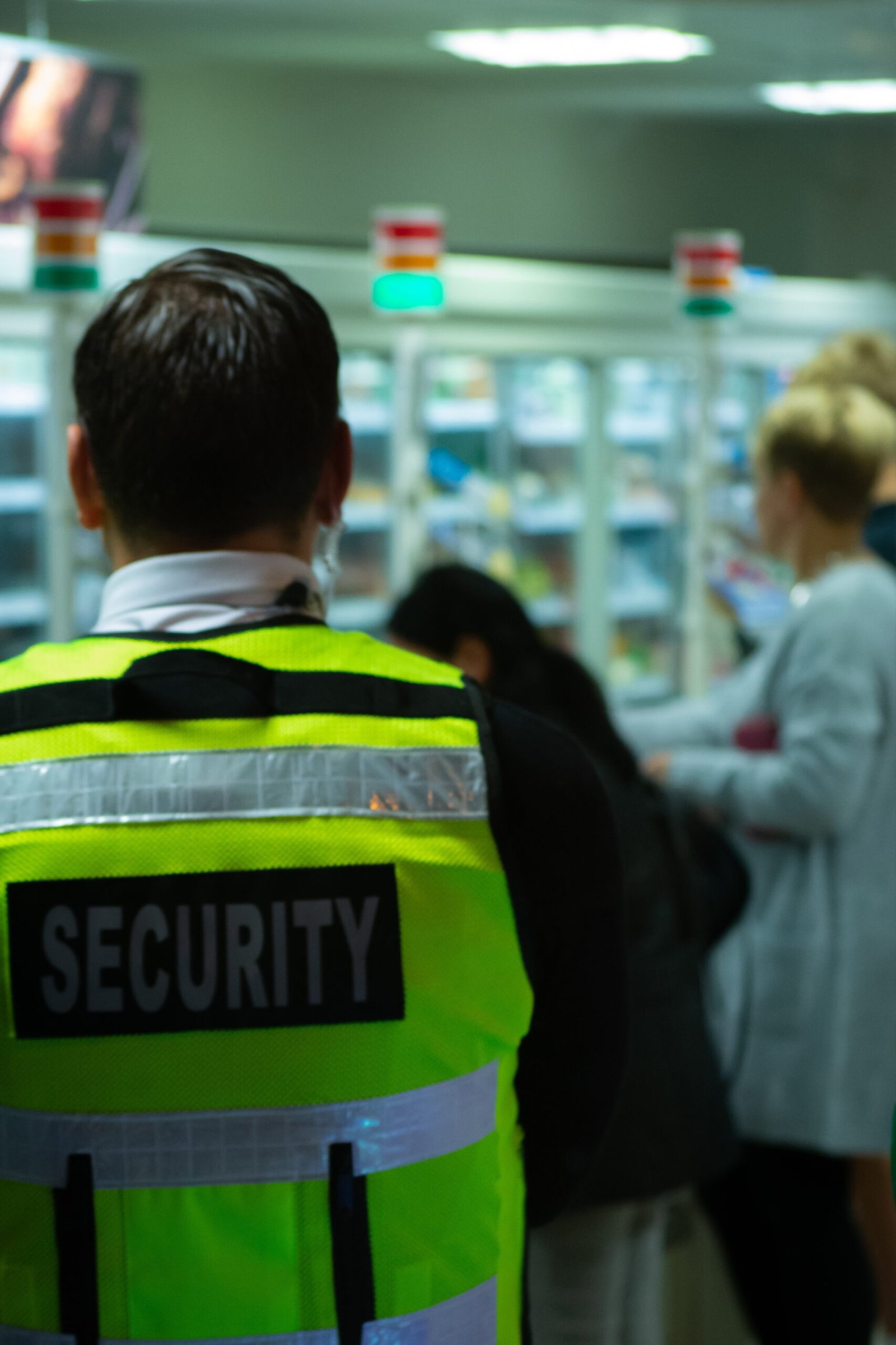 Regular, everyday people make use of security guard services every day, and you can as well if you believe you need it. But, do you need security for your event? Here are a few considerations that might help you decide.
Will You Have a Large Event?
The larger the event, the more you can expect problems to arise. Having many people together in one space can create a tense situation or two. What does large mean? There are several ways to look at it. Consider the size of the venue, the number of guests, and the length of time the event will cover.
Also, consider the possibility that more people will come to the event than you expected. Having a security service to watch over your guests during the event can make a lot of sense when there are a lot of people.
You may think you have it under control, but if it's just you trying to look out for so many guests, you may burn yourself out in the process and not get to enjoy the event yourself. Equally, you are only one person and cannot cover all areas of your event all at once. Professional guard services can help protect guests at events of any size.
Will Your Event Occur in a Rough or Unfamiliar Area?
Some places have quite a reputation. While many areas may have come by their reputation unfairly, some locations can come with inherent risks. High crime areas come to mind, but also other types of environments as well.
For example, you may want to host your event in a remote location or a location that adheres to wildly different norms than you're used to. No matter the case, the bottom line is, if you're hosting an event in a location where something untoward can happen, then you may want to have a security guard service to help make sure things remain calm and peaceful.
Will You Have Intoxicants at Your Event?
Alcohol is a mainstay of many events, but with the legalization of marijuana in many parts of the country, guests may partake of that as well. There's nothing wrong with a little indulgence, but intoxication often presents the possibility of someone becoming unruly. Why do you think bars have bouncers?
If you're having a small event that includes intoxicants, you might not have anything to worry about, especially if the attendees are all known by you and know each other. However, the more people on your guest list, the more you should consider hiring security just in case something happens.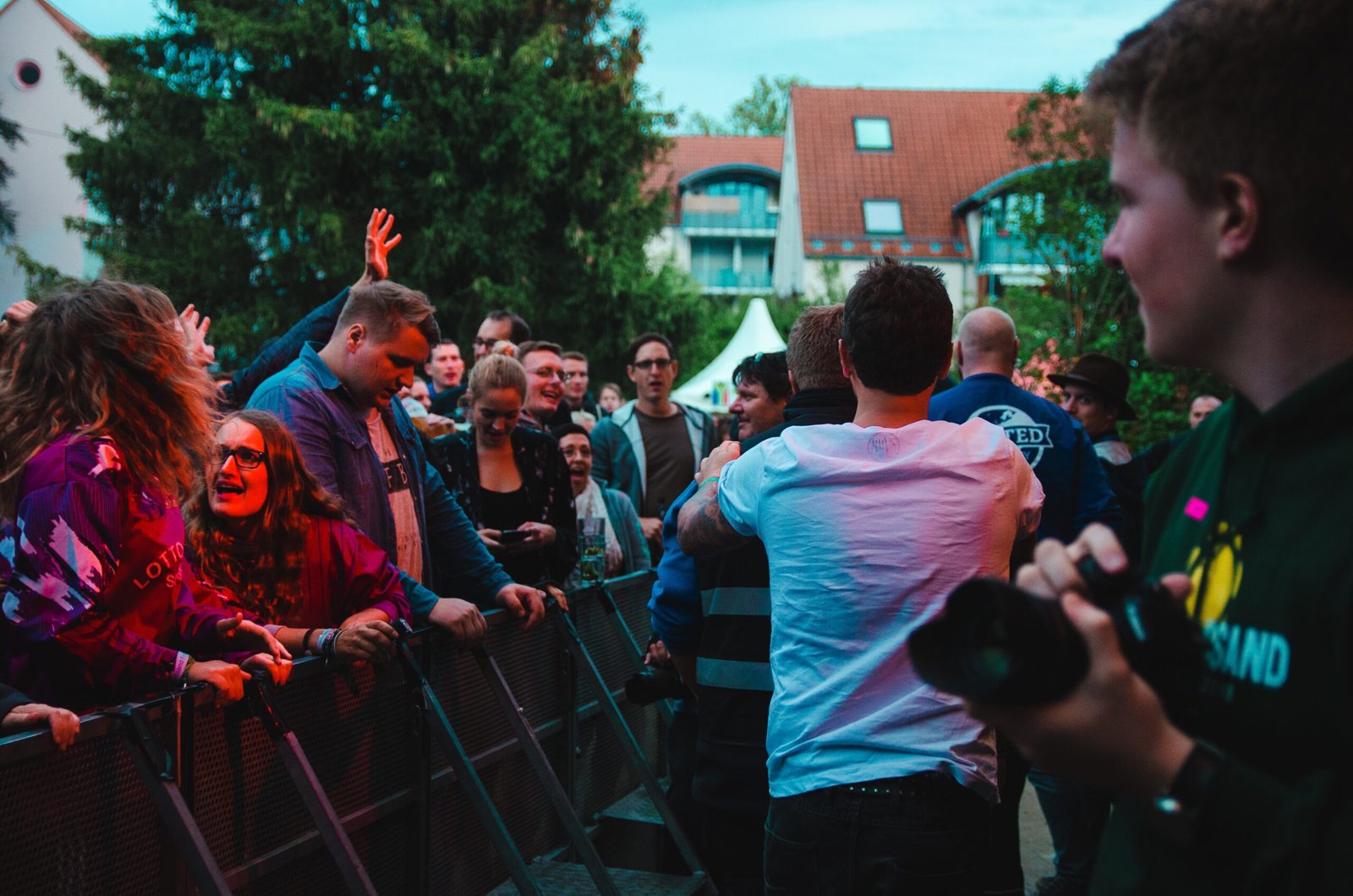 Will Your Event Invite Opposition?
Does your event come with a statement or political message? Will you or someone else deliver speeches during the event? If you anticipate the possibility of protesters or people who may want to loudly disrupt your event, then you should consider having security on hand that can help curtail those possibilities or to help deal with them should they become a reality.
Will Your Event Have Cash, Jewels, or Other Valuables?
Cash invites the possibility of foul play like nothing else. If you collect cash at your event, then you should have a security guard there as well. This consideration also applies if your event features anything of high value, such as jewelry. Some may see an event that has cash or valuables as an opportunity to make an attempt at theft.
In combination with other considerations, the presence of cash or valuables only increases the possible risk. For example, an event in an unfamiliar place with a large number of unfamiliar guests becomes that much more treacherous when there's also money or things of value around as well.
Will You Step in When Things Get Out of Hand?
Most people don't know how to properly handle altercations, fights, or heated arguments. Do you think you could step in and break up a physical altercation between two or more people? Are you adept at de-escalation? Do you know what to do if someone ends up hurt in a brawl? You risk injuring yourself if you do step in, even if you have some training for just such a situation.
Security isn't necessary for every event, but you need to evaluate the possibility you might need it. If you have even a small suspicion that something could go sideways at your event, you should speak to a professional security service about options.
It doesn't take a fortune to hire security. Allocate some funds in your event budget for security personnel. And, when seeking a professional security guard service, look for one that has experience working your specific type of event.