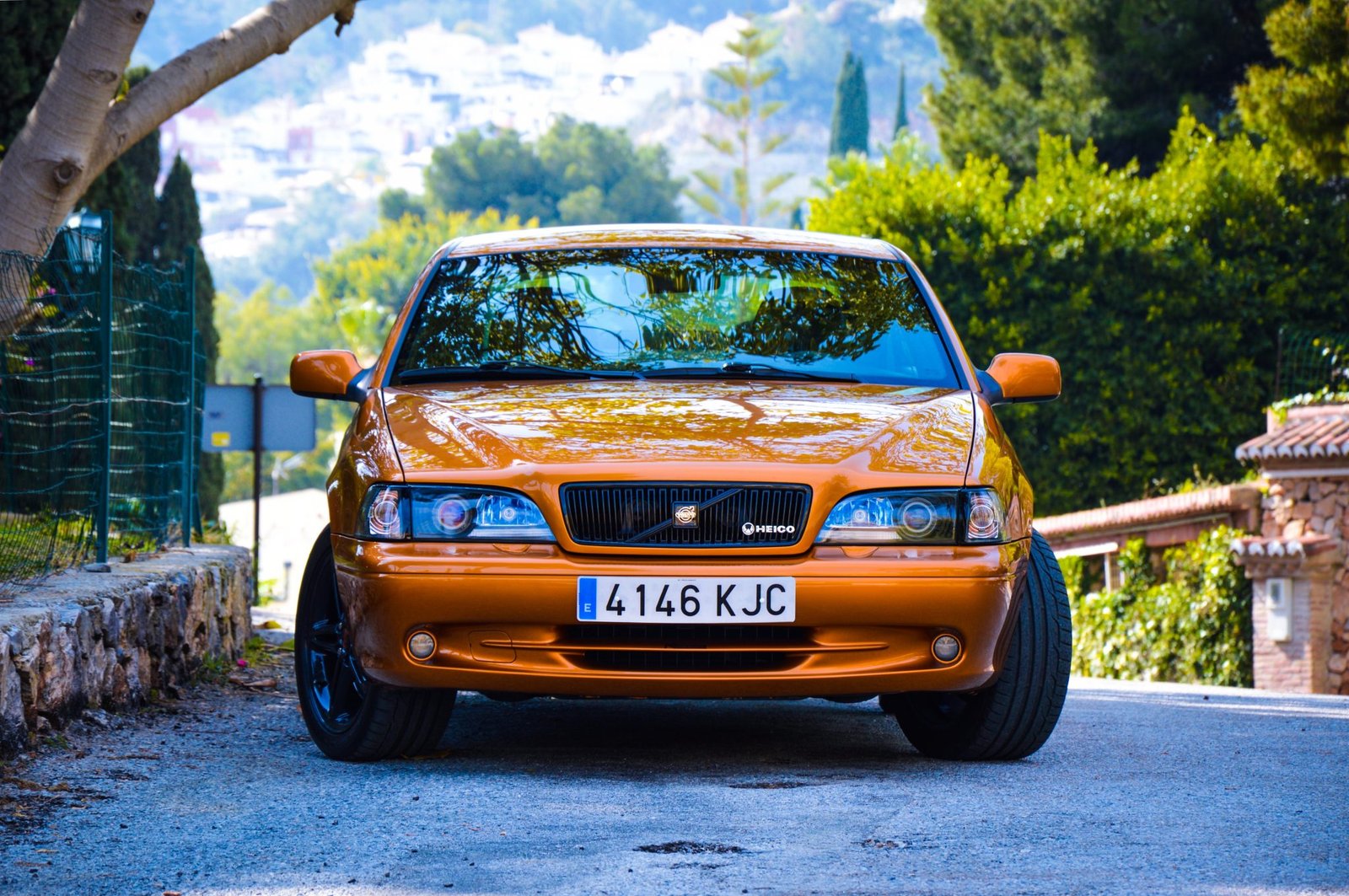 Budget-Friendly Cars That Are Great To Buy Second-Hand
The market for used cars is continually booming, and many people are always interested in finding second-hand vehicles that are affordable and worth it.
Some people might pay a little bit extra if the car is in excellent condition or the mileage is low. You just have to put in some effort in finding the right vehicle and the right seller.
The research you do will be quite beneficial, and you must be prepared to shop around for several cars.
Read on to learn more about some of the best budget-friendly and second-hand vehicles that you can buy.
Is the Process Difficult?
Some people believe that the process of purchasing a used vehicle is complicated, but that's not the case most of the time. You just need to be smart and have a proper buyer's checklist prepared to make sure that you don't make the wrong decision. You will need to review the registration documents and the insurance policy for better leverage during negotiations.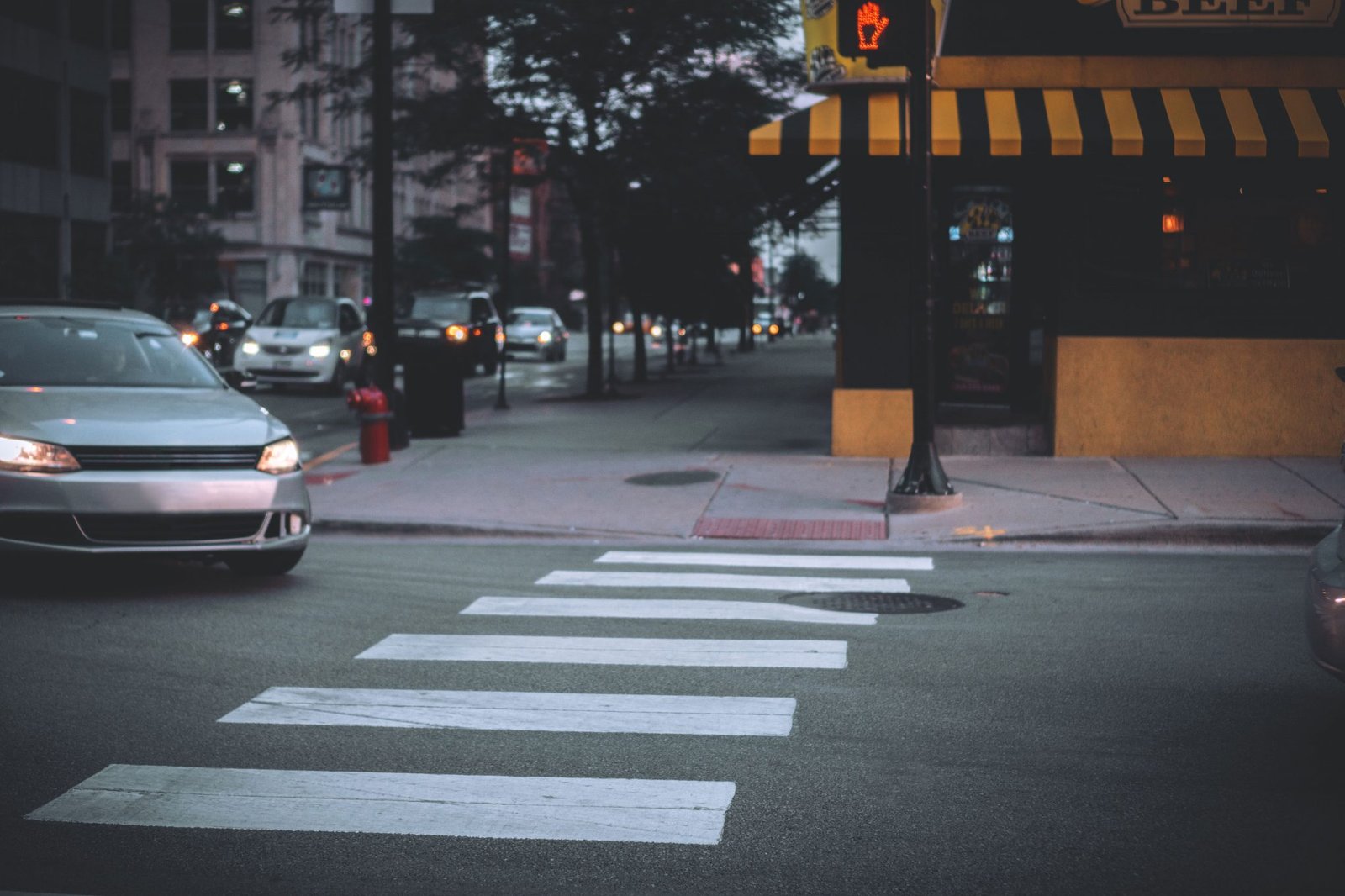 You also need to check the vehicle's condition, inspect the chassis integrity and bodywork, all the electronics in the car, the oil changes, and the paint job. All of the information you gather will help you make the decision, and you will soon enjoy an excellent second-hand car that is within your budget requirements.
Can Used Cars be Famous Makes?
Yes, you can find numerous second-hand car makes that are famous and quite prestigious too. This is common in all the used vehicle markets in the world. If you're looking into the Australian market, you will notice that buying a Mercedes is possible from several second-hand vehicle lots in Perth. Here are some of these choices listed below for you:
2009 Mercedes-Benz E-Class: This beauty can cost you around $7,500, and it has a well-equipped and luxurious interior. It has a sunroof, large cargo capacity for the trunk, power front seats, and dual-zone automatic climate control. You have the choice between a powerful AMG-tuned engine and an efficient turbo-diesel engine.
2007 Kia Rondo: This is a reliable choice that costs around $2,700. It's a practical choice for people that love small and safe cars. It has room for seven passengers, has adequate ride and maneuverability handling, and versatile seating with foldable bench seats. It has decent cargo arrangements for the trunk, but it's a little bit small.
2009 Audi A3: This is an excellent hatchback choice for you that will cost you $5,500. It has potent V6 engines, turbocharged four-cylinder, perfect leather material interior, and a navigation system with Bluetooth connectivity. It's a convenient choice for cargo-hauling because of the hatchback design.
2009 Hyundai Sonata: This is a convenient choice for buyers looking for fuel economy and safety features. It's mid-sized, but it can cost you around $4,200. It has impressive acceleration, and it delivers amazing power with its four-cylinder engine, and the V6 engine is available too. It has a sleek and attention-grabbing exterior for the bodywork with acceptable handling capabilities.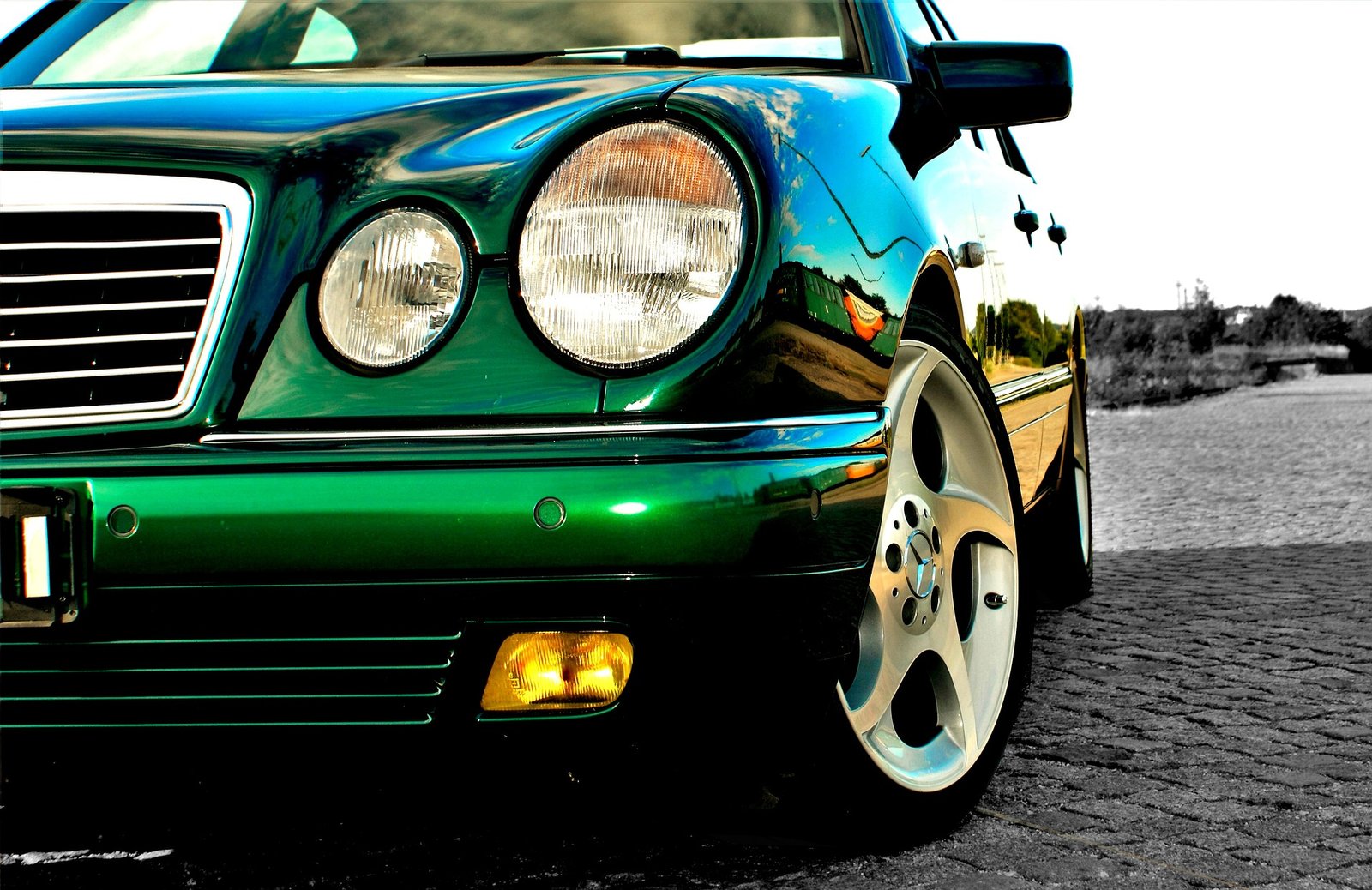 Don't Forget About the HPI Check
You shouldn't forget about the HPI check on used vehicles before you finalize the deal and purchase one. You should get a professional that knows how to inspect a used car, test drive it for you, and check every detail to ensure that you're making the right decision. These checks are important because you don't want to buy a second-hand car that has a troubling past that the seller didn't mention.
You can have the vehicle thoroughly inspected, checking service records, the mileage authenticity, past owners, insurance company's comments whether it's a scrapped or a written-off car, police records to see if it was stolen before, and the number of times that the license plates got changed. This will give you the peace of mind you need to purchase the second-hand vehicle that you like confidently.
You can rest assured that the market has the right vehicle that is best suited for your budget and needs. You can find several car models that are over five years old but still look as good as new. Most second-hand cars go for $3000, $5000, or $7000. The price depends on the brand and the size of the vehicle. Some people might not prefer used cars, but this is the type of market that has more sales in second-hand products than any other market type. This means that most people believe that used cars are worth it and much better than buying a new one if they are sticking to a budget.
Hopefully, one of the choices listed above can convince you to buy it.