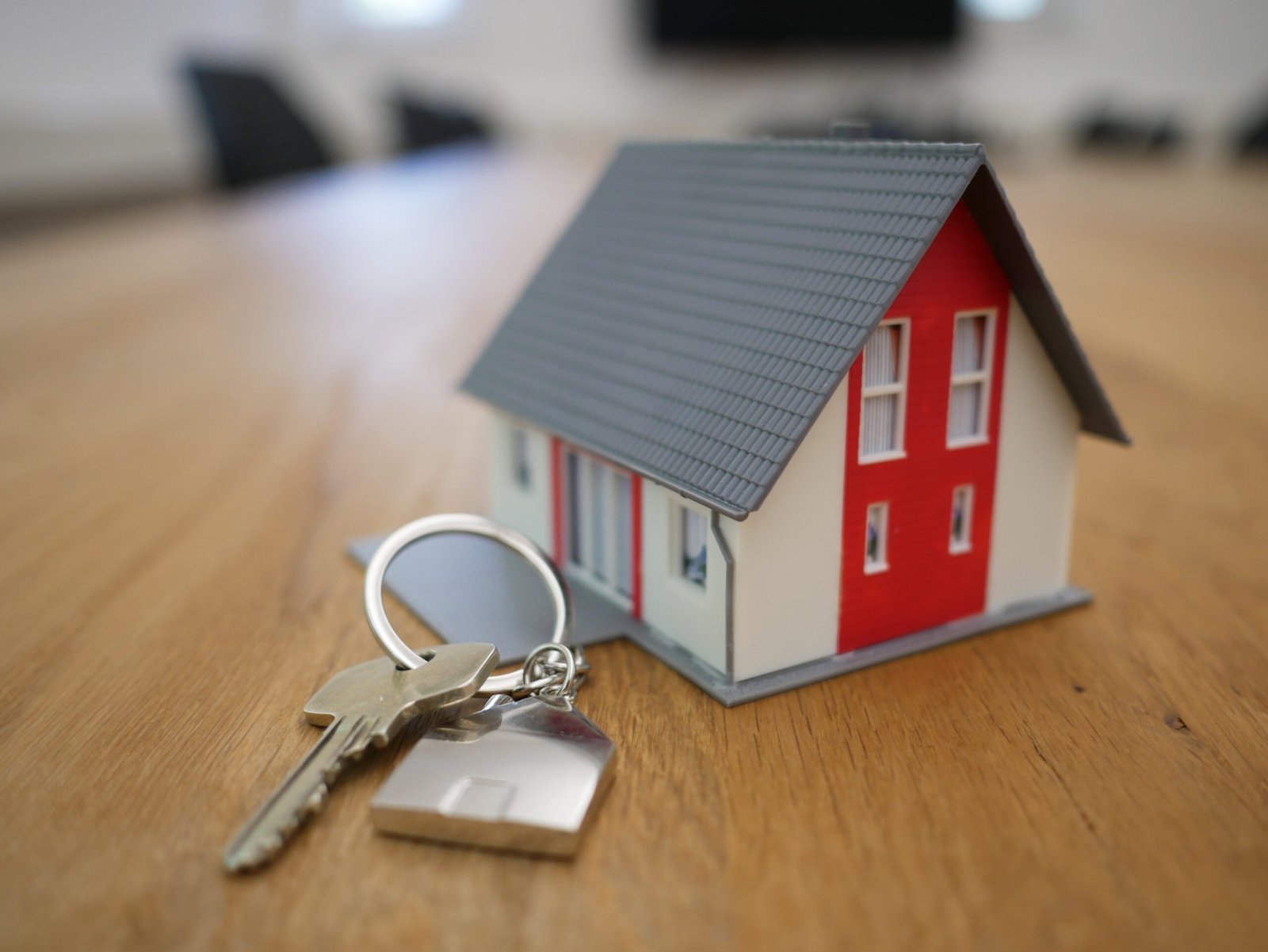 Cost-Effective Ways To Manage Your Rental Property
Being a landlord is more than just owning a property and collecting monthly rent from tenants, a lot of factors play into it, especially regarding finances.
In order to be a good landlord, you need to put in the work, effort, and money into making the perfect setting for your tenants, only then can you truly be successful at your job! It's quite simple, you invest some to gain some – but then again, being able to save money and cut corners is also a smart way to go about it.
So here are cost-effective ways to manage your rental property with ease!
Find decent tenants
Before anything else, the best thing you should do is get decent tenants! It probably seems self-explanatory, and not a big deal, but there are so many stories of people completely destroying someone's property or even scamming the landlords! So your best bet would be to really look into your candidates and get to know them before making the deal. If you find someone reliable and efficient, you won't have to worry about unpaid rent and late bills, and your property would be left in safe hands. Damages can happen, however, and whenever, but if your tenants are careful, most of these ''damages'' are already out of the picture!
Keep track of your finances
The best way to know how much you are making, or losing, is to keep track of your finances. And this means literally everything, every dime you spend on the maintenance of your property, and the amount you are getting back should be tracked – keeping a record and regularly checking it will save you some money, as you'll know exactly what's pulling down your finances the most! If you have multiple properties then you can save admin and money by insuring your whole portfolio with one provider like Emerald Life who offer discounts on multi-property landlord policies.
Keep the property in good shape
Sure, damages can happen at any given time, but keeping your property in good shape and fixing issues when they are minor, is always better and cheaper than letting it turn into a bigger problem. With that being said, there are a lot of small repairs you can do yourself, for free! This can save you a ton of money in the long run. Obviously, if you are unsure of your skills, don't indulge in fixing complicated things like plumbing or electricity, but rather focus on repairs that are on a smaller scale!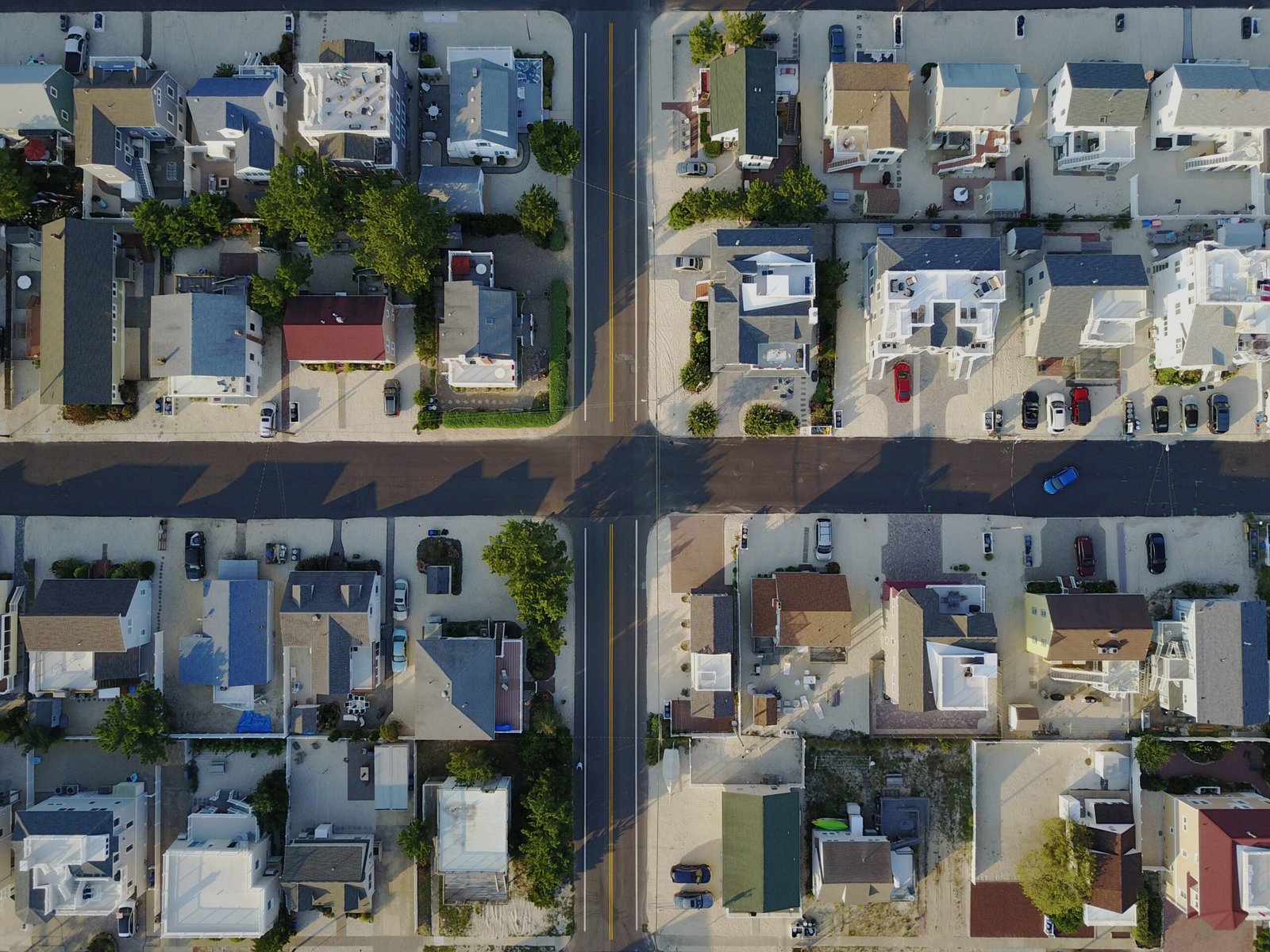 Find a good property manager
A lot of things can happen out of nowhere, which can lead to many problems if you are not prepared, and having a good property manager can solve most of your worries! A lot of landlords rely on a variety of protection plans, commonly practiced in Sacramento, as it gives the landlords a financial backup to fall back on. Regardless if it's due to damages that can't be paid by the tenants, or the rent itself – you still might lose money in the end, even if you do end up evicting them. But being under a plan totally erased that possibility! You are financially unharmed, regardless of what happens, so you never lose a dime if something suddenly happens!
Keep an eye on your mortgage
Probably the biggest financial drainage comes from your mortgage, and most landlords, unfortunately, have to deal with this! So you need to be sure that you have the best possible mortgage deal, and take advantage of it. And if you notice that things aren't looking that good, you might want to seek a different deal that suits your situation more! Even if you are able to shrink your interest rate by a little, it can help you cut down your expenses – every bit of money counts and it does make a difference in the long run!
Charge fairly
Times are tough nowadays, and you should always take that into consideration, but then again you need to think about yourself as well. This means charging the rent a fair amount, nothing more and nothing less! Obviously, it all depends on the property and how many tenants you're planning to house, but if you are renting a decent place, that's near a city center…you have more than one reason to keep your rent at a good number! But always be mindful and reasonable when it comes to it at the end of the day, keeping a balance is what's going to save you money in the long run!
More experienced landlords already know the ins and outs of property management and what takes up the most expenses, but newcomers might not be aware of this! It's all about finding a compromise, still keeping everything at high quality, and filling out your tenant's expectations whilst making a profit along the way. This is the only solution that will make both you and your future tenants happy!