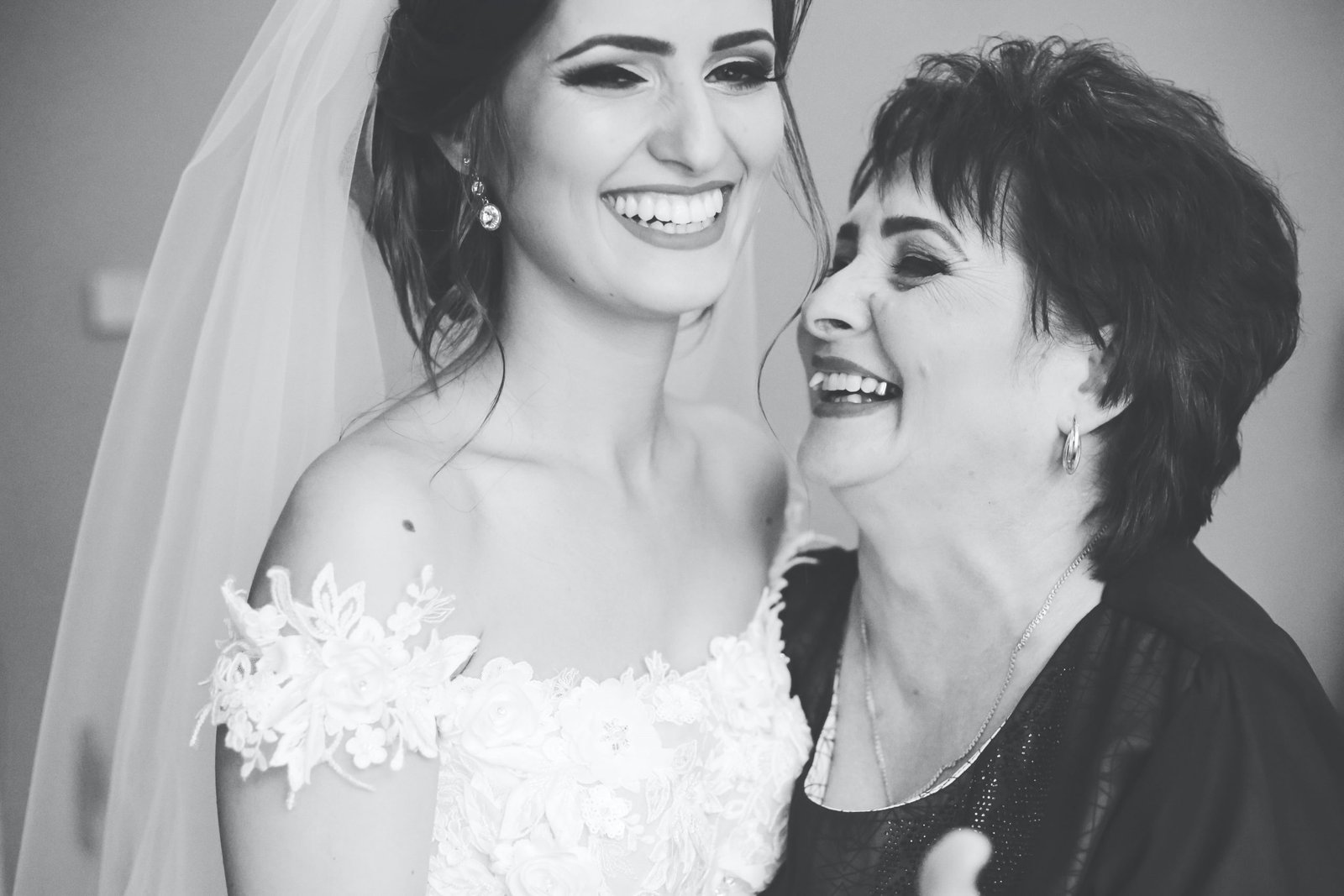 Elegant Mother Of The Bride Dress Designs You Can Use For Inspiration
The mother of the bride is often the last to walk down the aisle, so she has a lot of pressure on her shoulders.
She must look elegant, but not too old or matronly; stylish, but not trendy; and absolutely beautiful- without being showy or overdone.
Keeping all that in mind, here are some amazing dresses for mothers of the bride. You can copy any of these looks, or use them as inspiration for finding your own perfect dress.
Long and Sleek
This mother of the bride's look is elegant and timeless. A long, sleek dress in a neutral color for the wedding will make you look chic, without being too over-the-top. Complete the look with some understated jewelry and a simple updo. On the other hand, you can also go for a more dramatic look by opting for a long, flowing dress in a bolder color. This will definitely turn heads, but make sure you don't go too overboard with the accessories. A statement necklace or some glittering earrings should be enough.
Short and Sweet
If you want to show off your legs, then a short, sweet dress is the way to go. This mother of the bride design is perfect for a summer wedding, and it will keep you cool and comfortable all day long. Opt for a dress that has some detail or embellishment, like lace or beading, to give it a bit of extra flair. A short dress doesn't have to be sweet and demure- you can also go for a more glam look. Try a dress with a plunging neckline or lots of sequins for a flashy, high-fashion look. On the other hand, if you want something a bit more understated, a dress with a plain skirt and embellished top will be perfect.
Tea Length
If you're looking for something more traditional, a tea-length dress is always a safe bet. This style is classy and timeless, and it will never go out of style. Plus, it's perfect for a more formal wedding. You can also add a bit of personality to your tea-length dress by opting for a bolder color or a fun print. This is the perfect way to show off your unique style without going too over-the-top.
Additionally, you can add some extra flair to your tea-length dress by choosing a design with a bit of detail. A dress with a lace overlay, for example, will make you look elegant and sophisticated.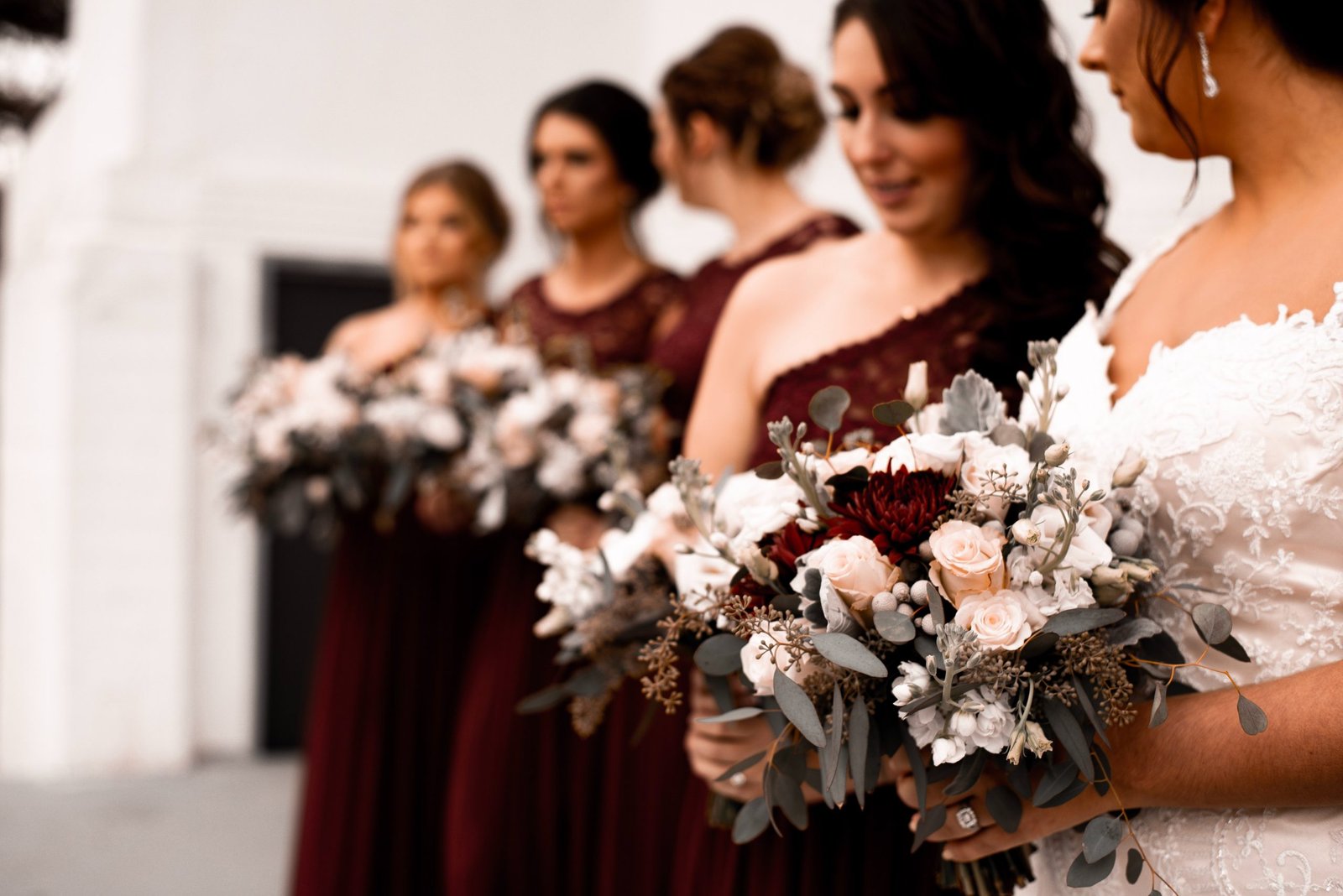 Romantic and Feminine
If you want to feel like a princess on your daughter's wedding day, then go for a romantic and feminine look. A floaty dress in a delicate fabric will make you feel like the belle of the ball. For an extra touch of romance, try a dress with some lace or beading.
This wedding guest look is perfect if you want to wear something that's both stylish and comfortable. A casual maxi dress will make you look chic and put-together, without being too stuffy or formal. Plus, it's the perfect choice for a summer or destination wedding. Just add some statement jewelry and a cute pair of sandals, and you're good to go.
Fit and Flare
However, if you're looking for a dress that will show off your curves, then go for a fit and flare style. This mother of the bride design is figure-flattering and super stylish. Plus, it's perfect for any age or body type. You can choose a dress with a simple silhouette and minimal embellishments, or go for something a little more glam.
Adding a bit of color to your outfit is a great way to make a statement. You can go for a bolder color, like red or purple, or choose a dress with a fun print. Whichever route you choose, make sure the color and pattern work well with the rest of your look. And if you want to add a pop of color to your outfit, why not try a pretty pink dress? This design is sweet and girly, and it's perfect for a spring or summer wedding. You can choose a light pink dress for a soft and romantic look, or go for a darker shade for a more glam effect. Pink is the color of love, so it's perfect for a wedding.
Whatever style you choose, make sure you feel comfortable and confident in your dress. After all, you'll be spending a lot of time in it on the big day! So take your time trying on different dresses, and don't be afraid to ask for help from your daughter or the bride's stylist. With a little bit of effort, you're sure to find the perfect mother of the bride dress for your daughter's big day.