Getting Hollywood Fit the Superhero Way
As Hollywood continues to make one comic book based blockbuster after another, terms like "superhero fitness" and "superhero workouts" have been coined and repeatedly used as inspiration by different sectors of the health and wellness industry.
The aesthetic and look of the onscreen heroes are highly desired by film and fitness fans alike. In this article, we look at three examples of film stars who made the transformation to superhero shape, and how their heroes have impacted different areas of the media.
For actor David Harbour, accepting the role of Hellboy means taking over a supernatural-superhero franchise that has already built a solid fan base. Thanks to its previous successful outings in the 2004 Hellboy and 2008 Hellboy II: The Golden Army both helmed by auteur Guillermo del Toro, Harbor knows that portraying the role effectively starts with looking the part. In an interview with Esquire, celebrity trainer Don Saladino, who also happened to trained Ryan Reynolds for Deadpool, spoke of how Harbour's training focused on power and strength, particularly for his chest, shoulders, and arms.
David Harbour as Hellboy
The upper-body blueprint included moves like dumbbell lifts, deadlifts, kettlebell walks, and butterflies. Harbour added in the same interview "I'd like to discover that I have abs! Even if those abs are a bit fleshy. I'd like to look like I could hold my own in a ring with a heavyweight". Knowing that Hellboy fans are awaiting this reboot, Harbour recognized that maintaining a ripped and ready form is part of the job description.
Scarlett Johansson as Black Widow
As Johansson played a superspy, she realized the importance of having to hone her set of skills to convincingly play The Avengers' agent. To stay in Black Widow shape, Johansson had to choose workouts that executed the balance between toning muscle and staying slender. Aside from performing bodyweight movements, Pop Workouts reported that she utilized variations of exercises that included resistance bands, medicine balls, and dumbbells. These moves would then be structured either as a circuit-training plan, strictly bodyweight training session, or a workout that featured many explosive movements. Before stepping in front of the camera as Black Widow, Johansson had to log in hours at the gym to get her superspy look.
Chris Hemsworth as Thor
Playing a god, let alone the son of Zeus, on-screen instantly means that looking like an ordinary man is out of the picture. That's why for the most recent installment of the Thor series, Thor: Ragnarok, Hemsworth had to work harder than he had before to attain a physique unlike any other. Mashable revealed that Hemsworth's grueling workout included weightlifting, boxing, cardio, interval training, and resistance training to achieve the superhero physique. While the character of Thor may suggest that his powers are part of being a god, Hemsworth still had to invest in serious gym time to live up to the role and truly make the character come to life.
Today, the merging of the superhero film genre and fitness is arguably at its peak. Moreover, the popularity of the characters has been translated to different forms of modern multimedia. In the video game landscape, it's easy to see why superhero-themed games will never go out of style. In fact, even the most famous characters are getting their own reboot of sorts.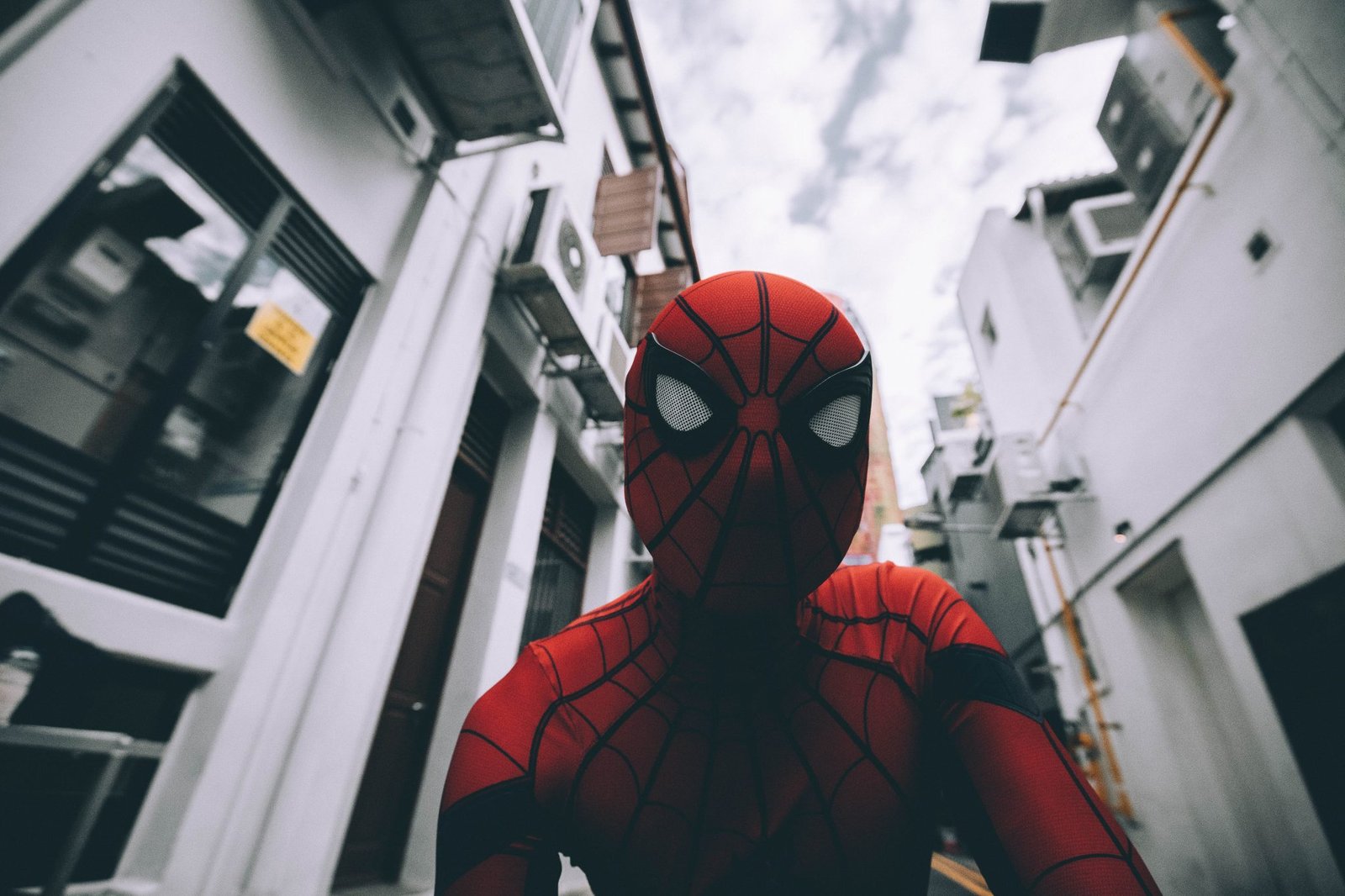 When you look at the entertainment gaming industry the same vast superhero reach is recognizable. Slot gaming outlet Spin Genie offers games that have been heavily influenced by the above three comic book characters. Black Widow features a main character that resembles Johansson's role, in the game's artwork despite it not being directly based on her superheroine role. Similarly, Nordic Heroes also barrows references closely associated with Marvel's version of Thor. The site even features an officially licensed superhero game through the game Hellboy. The game acts as both an adaption of the comic and a reminder that a new film is soon to be released. The inclusion of these games in the online gaming industry demonstrates how popular these characters have become in the public consciousness.
As both Marvel Studios and DC Entertainment still have a considerable number of movies to releases, it's also safe to say then that the term "superhero fitness" won't be losing its appeal anytime soon.