6 Tips To Help You With Your Accommodation While Traveling
When traveling, the best way to experience a new place is to live like a local.
This usually means finding accommodation in the heart of the city, rather than in a touristy area. But with so many options available, it can be hard to know where to start looking. Here are some tips on how to find the right accommodation while traveling:
1. Do Some Online Research
The internet can be a great place to start your search for accommodation while traveling. A lot of websites offer thousands of listings in cities around the world. Each site has its own unique search filters, so you can narrow down your options based on budget, location, amenities, and more. Whether you're looking for Orlando hotels or Tokyo apartments, it's worth doing some online research to see what's available. It's also a good idea to read traveler reviews, which can give you an insight into the quality of the accommodation.
2. Consider Your Budget
Budgeting is an important part of finding accommodation while traveling. It's important to consider not just the price of the room, but also additional costs such as taxes and cleaning fees. If you're on a tight budget, you may want to look for a hostel or an Airbnb instead of a hotel. Hostels are usually cheaper than hotels and can offer a more authentic experience. Alternatively, rental sites like Airbnb often have listings with great discounts.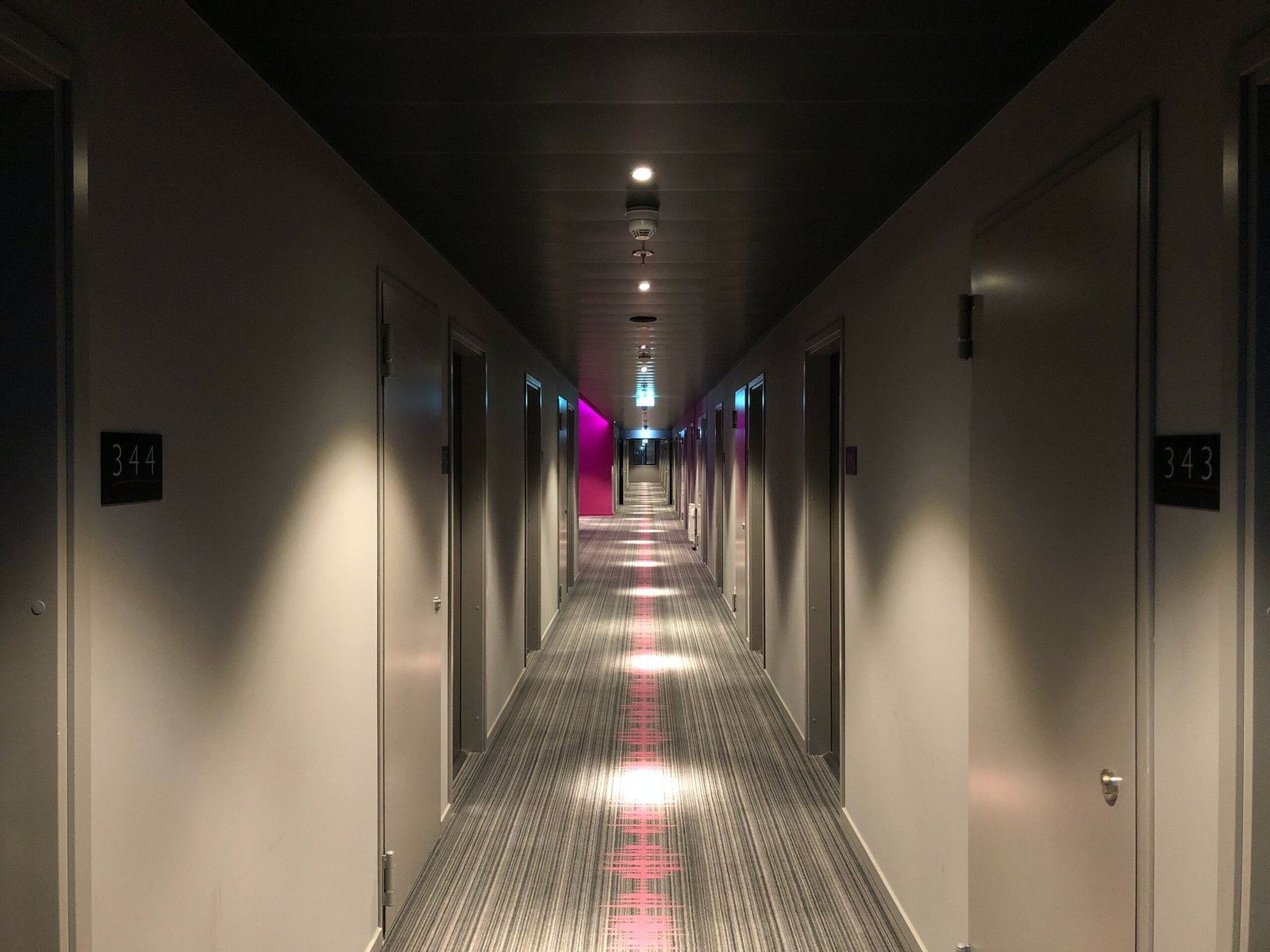 3. Check the Amenities
When you're looking for travel accommodation, it's important to check what amenities are available. Does the accommodation have a kitchen? Are there laundry facilities? What kind of internet connection do they provide? These are all important factors to consider when choosing where to stay while traveling. Even if you're on a tight budget, it's worth looking for accommodation that offers basic amenities such as free Wi-Fi and air-conditioning.
4. Check Reviews
It's important to read reviews before booking a place to stay. It can help you get an idea of the quality of the accommodation and if it meets your expectations. Some review sites even have ratings from other travelers, so you know what to expect before you arrive. Also, it's worth looking for accommodation that has a good response from the staff, as this can often make or break your stay. When in doubt, it's always best to read the reviews before booking. It can save you a lot of time and money in the long run.
5. Find a Reputable Site
When looking for accommodation while traveling, it's important to make sure you're using a reputable site. Sites that offer verified listings and secure payments can ensure you get the best possible experience. It's also worth checking whether they have customer service available in case you have any problems or questions. Look for sites that have been around for a while and have good reviews from customers. Additionally, it's always worth checking the terms and conditions before booking. This way, you can make sure that you understand the cancellation policy and any other fees or charges. Plus, it's worth checking what kind of security measures they have in place, to make sure your data is kept safe.
6. Look For Deals
When traveling, it's always worth looking for deals on accommodation. Many sites offer discounts or even free stays when you book a certain number of nights. This can be a great way to save money while also getting the best possible experience. Additionally, there may be other incentives such as free breakfast or discounted transportation when you book with certain companies. Make sure to take advantage of these deals if they are available. Some sites even offer loyalty programs, so it's worth signing up to get more savings. Finally, don't forget that you can always negotiate with hotels or rental companies for better deals. Many times they are open to haggling and may give you a discount if you ask nicely.
Finding the right accommodation while traveling doesn't have to be a daunting task. With some research and planning, you can find great accommodations that meet your needs and budget. By considering factors such as price, amenities, reviews, security measures, and deals, you can ensure you get the perfect place to stay for your next trip. With all of these tips, you can make sure that your accommodation is one less thing to worry about while you explore the world. We hope this article was helpful in finding the right accommodation while traveling. Try to keep these tips in mind the next time you book a place to stay. They can help ensure that you have an enjoyable and stress-free trip! Safe travels!