Halotherapy (Salt Therapy): It's Benefits And Risks
Medicine has always been one of the most evolving fields, and scientists constantly try to find new ways to improve human quality of life.
We keep hearing about new techniques and treatments that might cure ailments that have puzzled doctors for years, which is a good thing.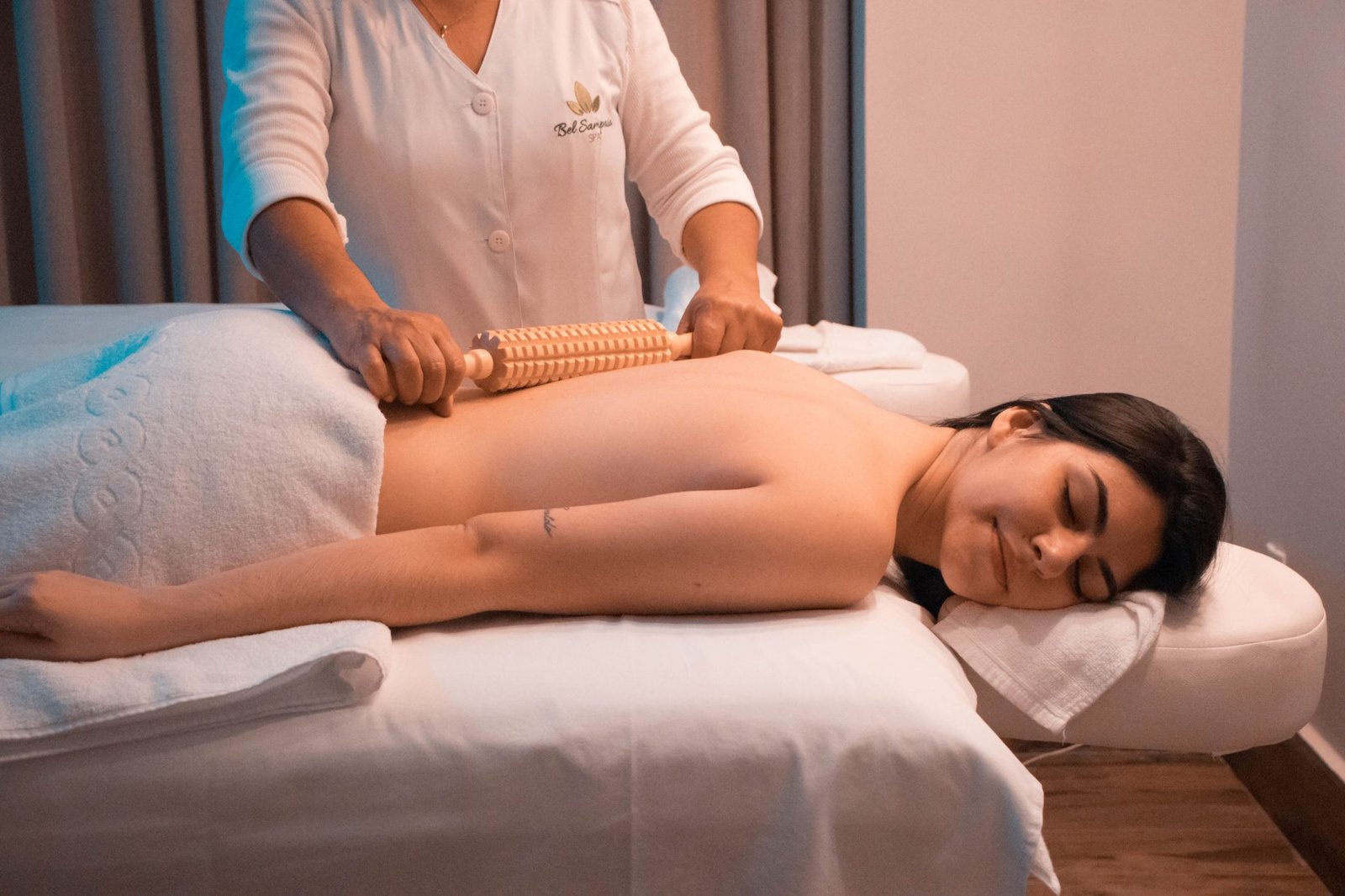 Some discoveries have made a difference and helped many people –– proven scientific methods that can yield great results. Others are said to have great results as well but are still lacking proper evidence to back those claims. Halotherapy is one of those treatments.
Here's what you need to know.
What Is Halotherapy? 
Halotherapy is a form of salt treatment that is said to have health benefits for people who have respiratory problems such as asthma, bronchitis, and allergies in general. Some even claim it could help with conditions like anxiety and depression, not to mention act as a skin treatment. These claims still lack proper evidence to support them, but that hasn't stopped many from trying to harness the power of halotherapy to treat people.
In fact, salt treatments aren't exactly new. They have been used in the ancient world a long time ago in places like Eastern Europe.
How Does It Work?
There are different methods of halotherapy. The first is called dry salt therapy, which can be done in underground salt caves, but those aren't available everywhere. So, the alternative is man-made salt caves that contain no humidity. They set the temperatures to cool, and then a device releases salt particles in those man-made caves. The patient inhales those particles and they are said to swallow allergens and toxins in your system. The salt used contains different minerals like calcium, magnesium, and sodium chloride.
The second approach to halotherapy is wet salt therapy where water and salts are mixed together. This includes drinking, gargling, or even bathing in saltwater, which is said to be quite efficient.
Benefits of Halotherapy 
There are plenty of benefits to salt therapy according to its advocates and some studies. As mentioned earlier, it is said to absorb allergens and toxins in your respiratory system, which means it can reduce inflammation. Some of these benefits also include improving digestion, helping with blood pressure problems, treating asthma, and helping with other respiratory issues. Halotherapy is also shown to have the same effect on the skin. It absorbs the bacteria and impurities that cause skin conditions, helping the patient overcome such problems.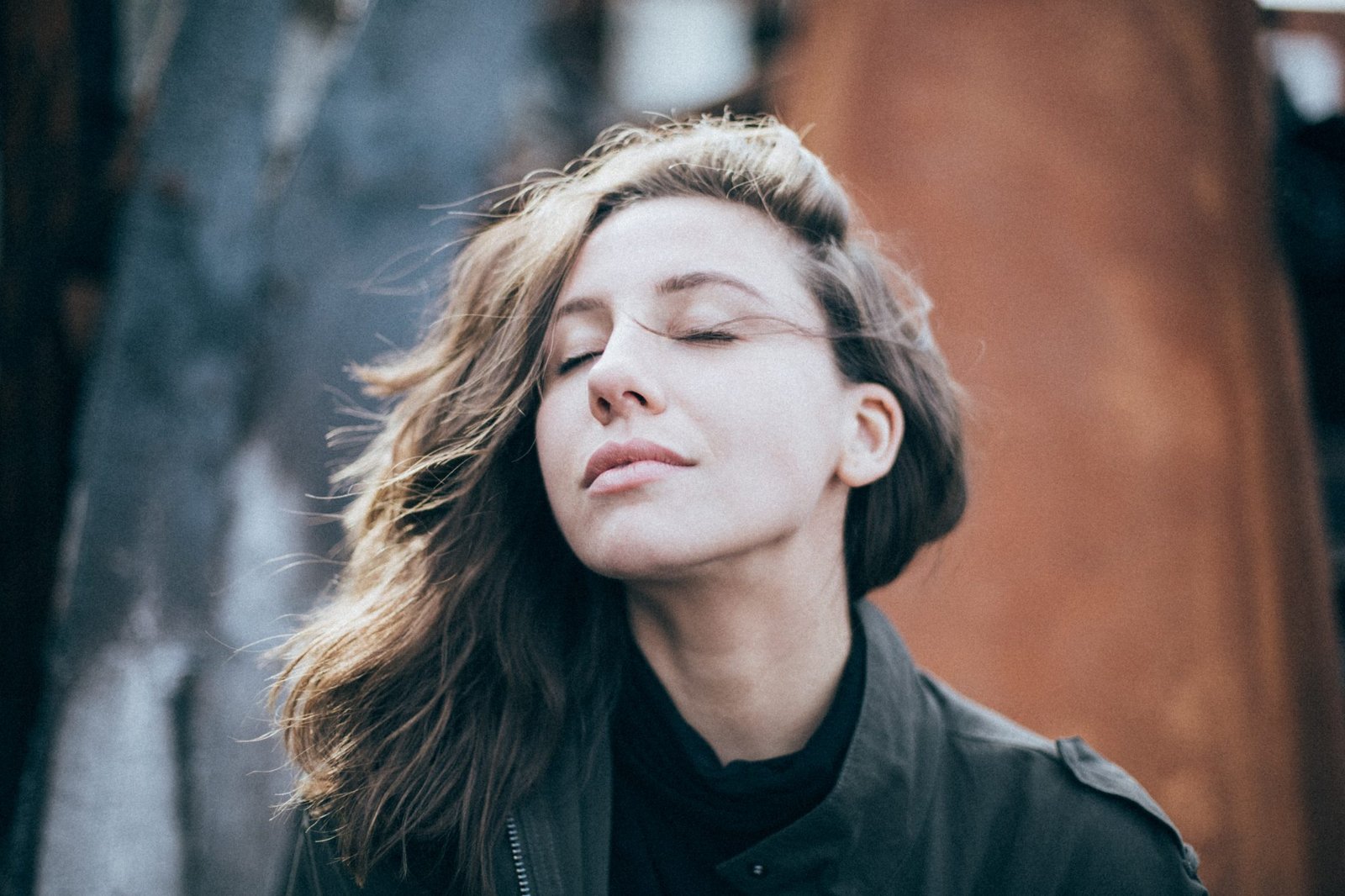 While some studies support these medicinal benefits of salt treatment, there is still much that we don't know yet. However, some reports indicated that halotherapy can benefit patients with chronic obstructive pulmonary disease with their symptoms. Others have shown it can help with bronchiectasis. Even in the trials where patients didn't necessarily have their symptoms improved, they expressed their happiness with halotherapy and wanted to try it again, and therein lies the power of this method.
Salt treatment is very relaxing and reduces anxiety, which is why it has been showing great results with all those who tried it. The experience itself can help you psychologically feel better once you leave the salt cave, and you would want to come back for more. It is also supposedly safe for children and pregnant women. Moreover, halotherapy is supposed to work with any medications you might be on, so there is no conflict there that you need to worry about.
Risks of Halotherapy  
One of the more common side effects of halotherapy is cough. A study showed that some of the patients who underwent halotherapy suffered from a cough reaction afterward. It is not conclusive, though, because other studies revealed no side effects and participants didn't suffer from that cough. Still, both studies were small, which is why larger studies need to be done to assess the potential risks associated with halotherapy.
Other potential risks entail that halotherapy might irritate the airwaves, especially with asthma patients, despite its attempts to fix that problem in particular. The result might be more intense wheezing and shortness of breath, though there are yet conclusive results to support those claims. Finally, some patients reported experiencing headaches during halotherapy, but this also doesn't have a large enough pool of cases to definitively say that headaches are a side-effect.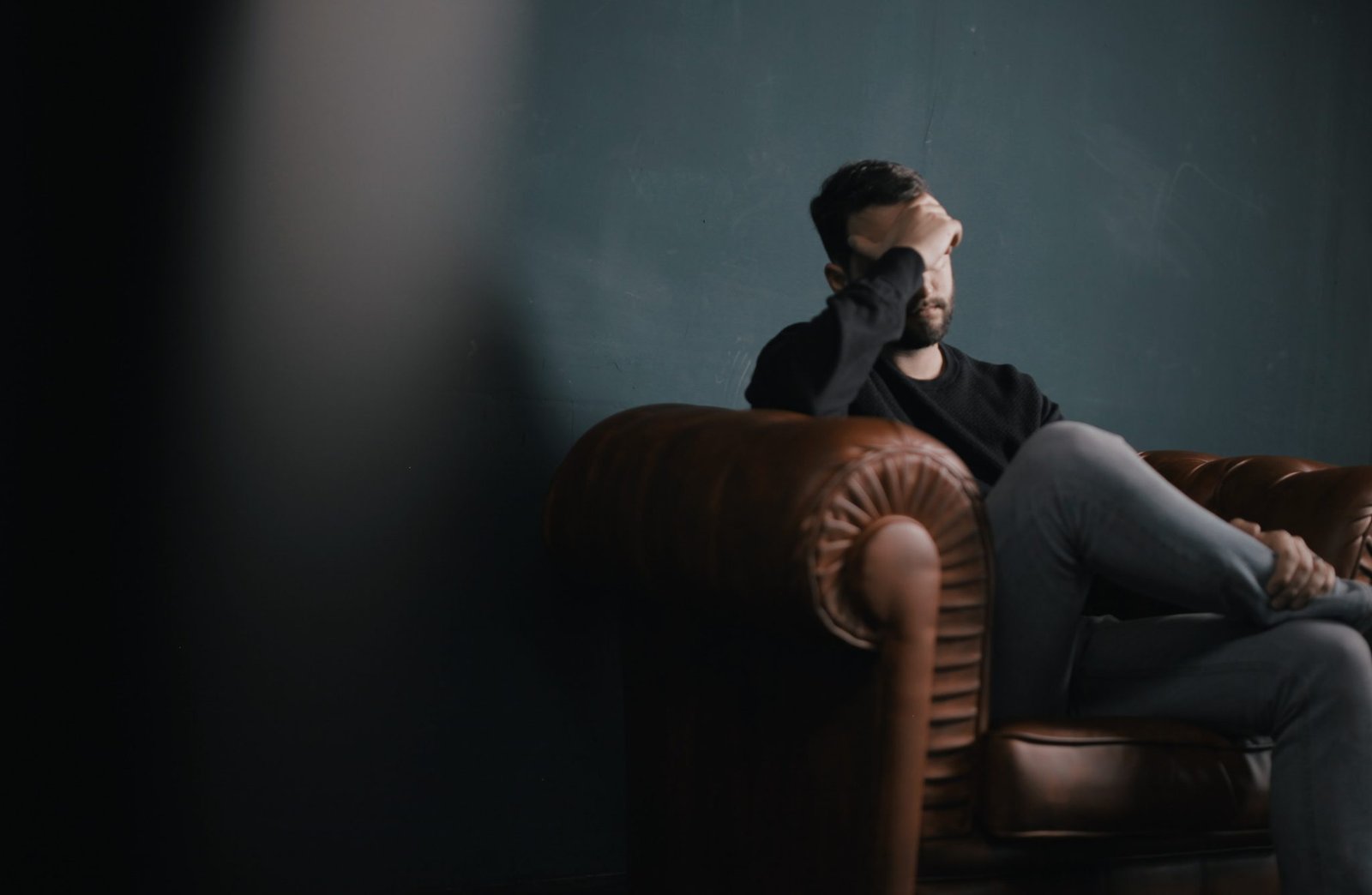 At the end of the day, halotherapy might help you, and it most likely won't harm you. Its benefits certainly outweigh the risks, and there isn't anything definitive to say you will suffer any side-effects. So, it's a relaxing experience that you will most likely experience in a spa with trained professionals.
If it doesn't necessarily fix your ailment, at least you will have had a relaxing day at the spa.