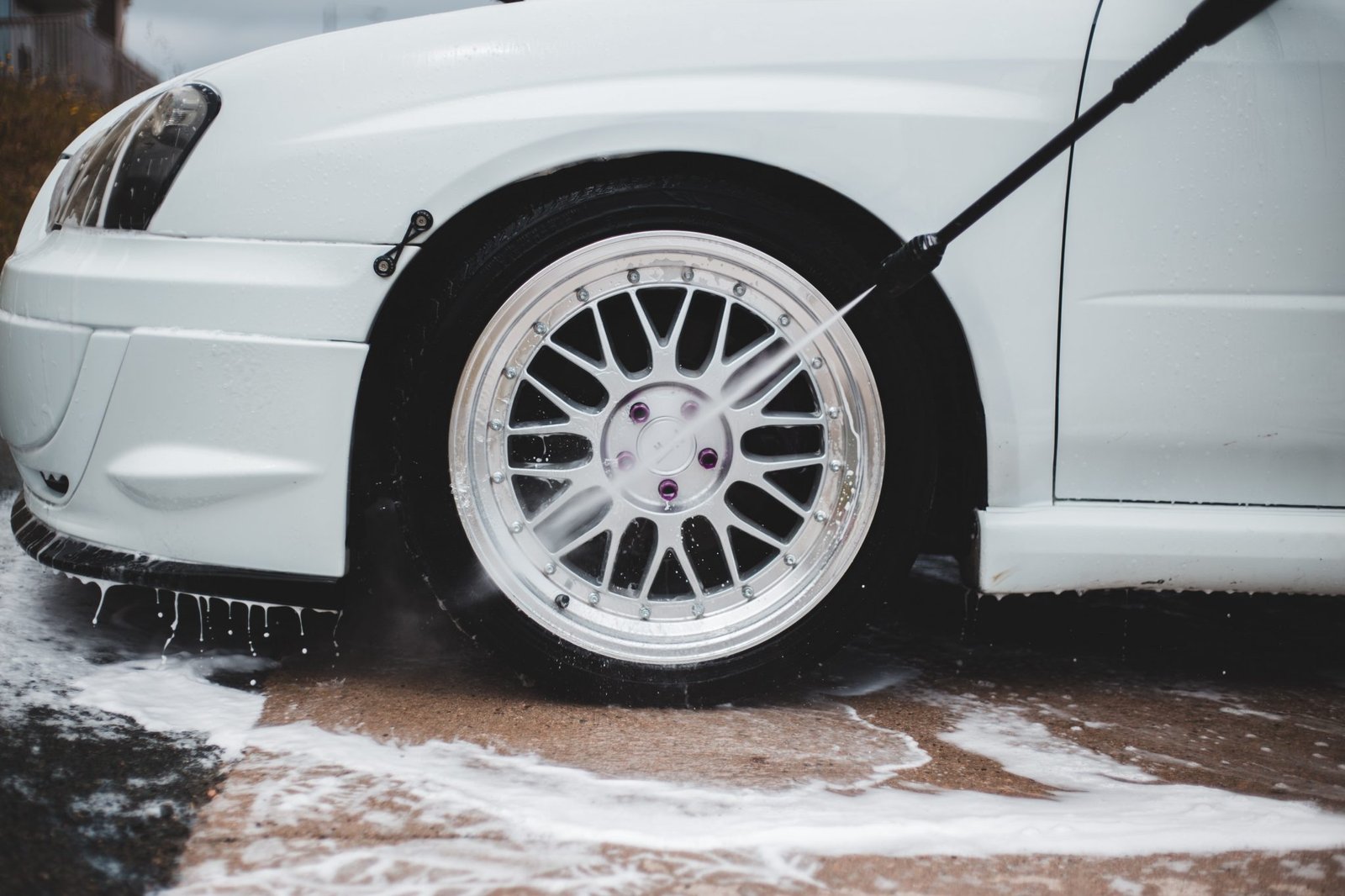 Harbor Vs. Ryobi Pressure Washer: Which One To Choose?
Harbor vs. Ryobi Pressure Washer: A Comparative Review
Nothing cleans your patio better than a good pressure washer. This machine is capable of releasing water from its nozzle with great intensity.
The pressure loosens up the dirt and grime which the regular garden hose can't handle. Aside from the patio, a pressure washer is also used to clean decks, driveways, pathways, fences, cars, outdoor furniture, and even cars.
Why Do You Need a Pressure Washer?
In a massive cleaning project, nothing cleans faster than a pressure washer. The machine does not only do thorough cleaning, but it does the job quickly too. You may finish a cleaning project that would typically take an hour with a garden hose and scrubber in less than 20 minutes with a pressure washer.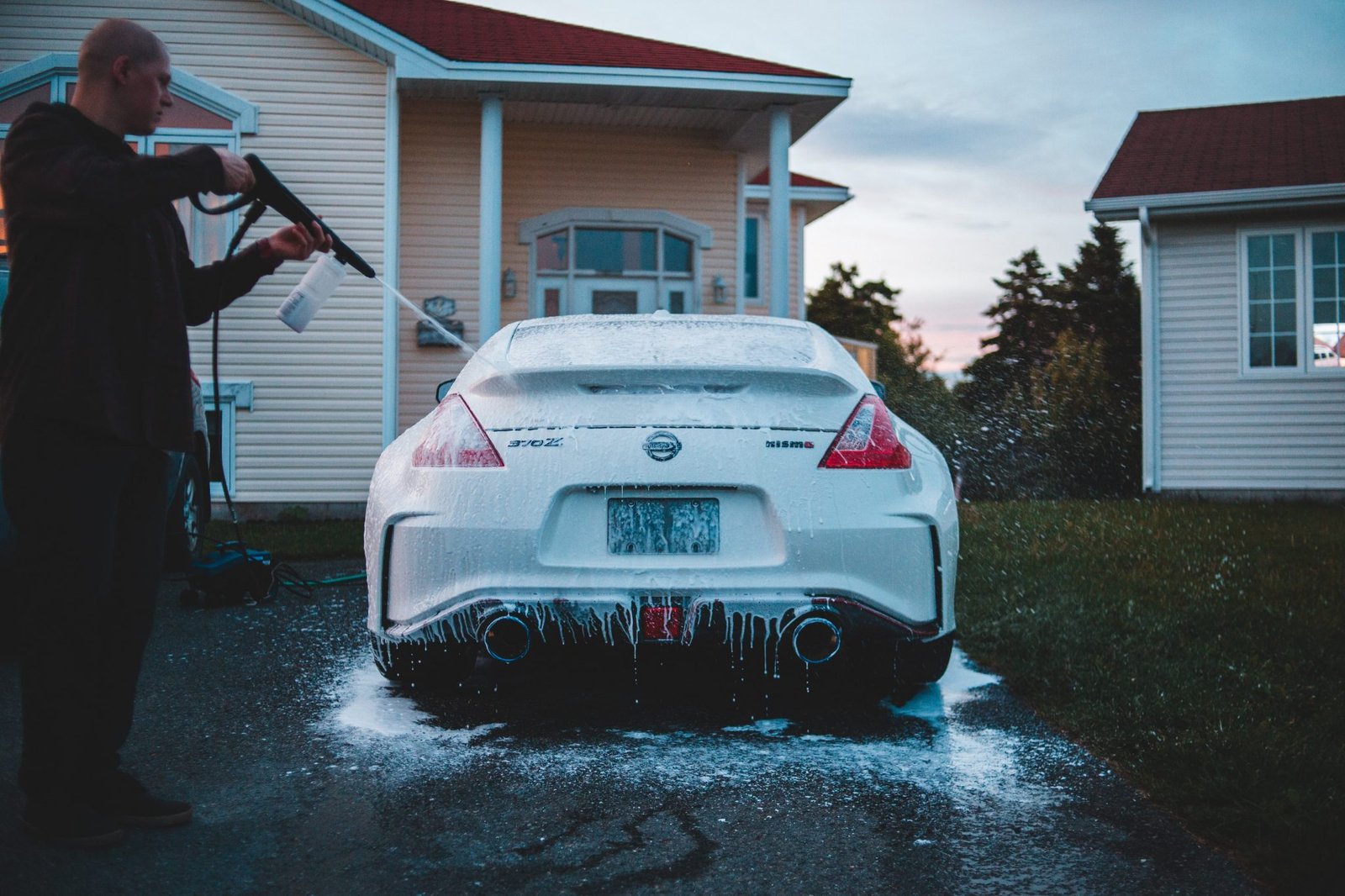 This speed is beneficial if you need to clean up large areas like a driveway or sidewalk. Most of all, a pressure washer can clean deep-seated dirt and grime that other tools can't remove. For instance, with the help of a pressure washer, you don't need to use a putty knife to clean the underside of a lawnmower.
If you have a big house and need to clean most outdoor spaces three times in a year, owning a pressure washer makes sense. However, if you have a small place and only need to use the machine once or twice a year, buying one is impractical. It will just eat up space in your garage. In this case, you can go to a rental center and just rent out one. Check out Hotsy Equipment Company to learn more about pressure waters.
Harbor Pressure Washer
For more than 40 years, Harbor Freight Tools have been providing working people with great tools at reasonable prices, and their pressure washer is one of them.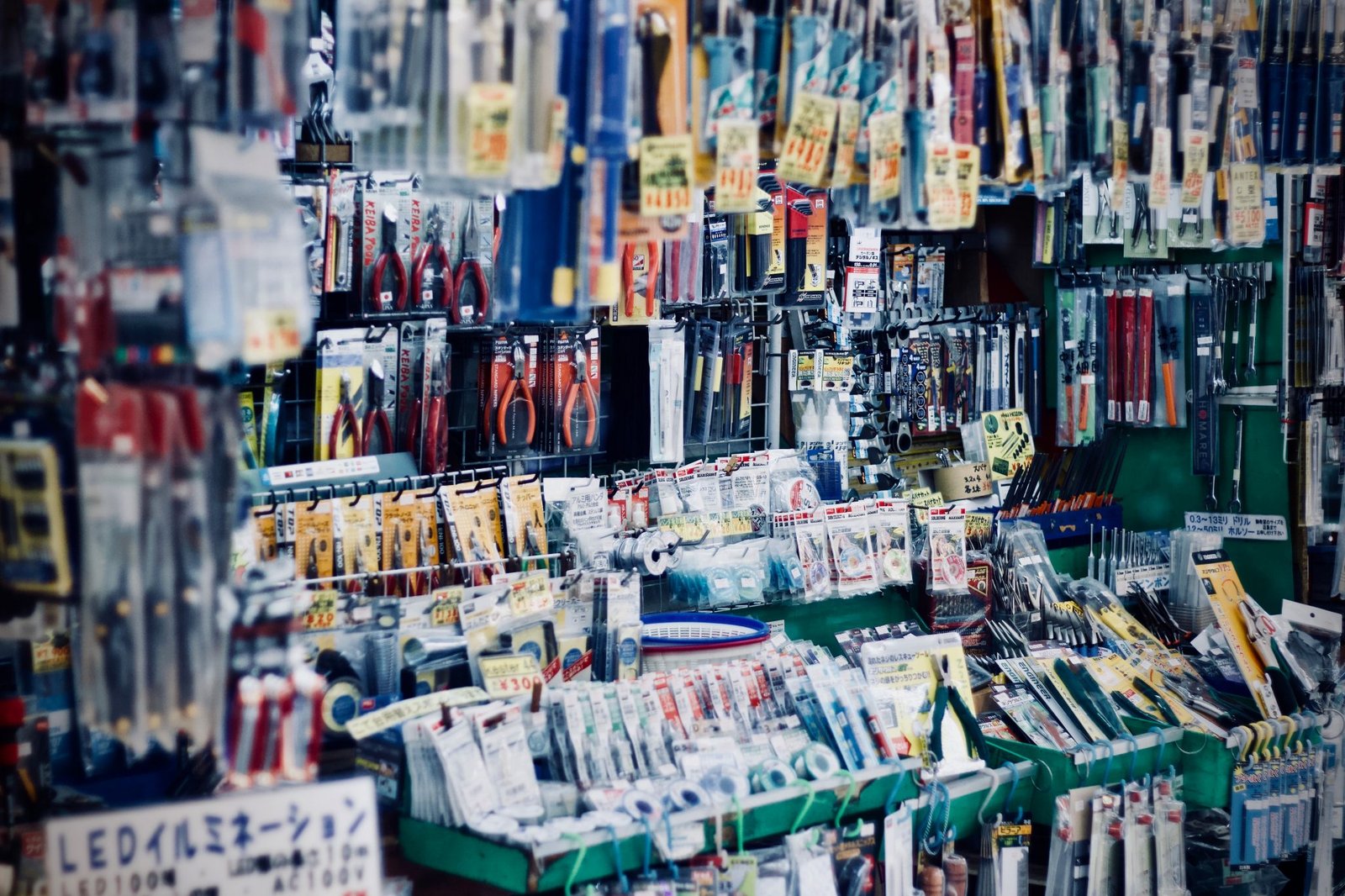 One thing is common among all pressure washers from Harbor Freight is that they are geared toward budget-conscious consumers. Most of the pressure washers that they produce are less expensive than many other brands. The company always puts them on sale or giving coupons to make them even more affordable.
To put simply, Harbor Freight cannot claim that they have the best pressure washer in town. It can do average cleaning and its adjustable nozzle is unpredictable. The machine comes with its own set of accessories that you can't find elsewhere. Also, the warranty that comes with the product is incredibly short. However, it doesn't mean that the product is entirely useless. The Portland 63254 model can perform as good as other pressure washers. Although this model is not intended for heavier jobs like blasting mud and oil, it has satisfactorily cleaning power for home cleaning tasks.
The Portland 63254 is easy to assemble. All you need to do is attach the faceplate and a couple of hoses. It is lightweight and has an attractive design. However, the wheels don't move well and the water supply connector is difficult to unscrew. With these inconveniences, you need to consider if its low price outweighs all its cons.
Ryobi Pressure Washer
The Ryobi brand has been around since the 1940s in Japan, just when robots and power washers are emerging. The company has given manufacturing and distribution rights to other countries, including the United States. Today, Ryobi is known for producing the most common powerful machines available at Home Depot and Amazon. In general, the Ryobi pressure washer is more expensive than other pressure washers in the market today. But it has all the goods to back up its price.
Since the company has been around for more than 70 years, it has the experience and technology to manufacture a full line of Ryobi products and accessories.
Some of the things you'll love about Ryobi pressure washers include:
1. It is a sturdy machine
Are you worried that your pressure washer will fall apart quickly? Since Ryobi is designed to have a lower center of gravity, this means that the machine will not tip over. Despite its robust appearance, it can move quickly even on barricades and upstairs because of its big wheels.
2. High-Quality Connections/Fittings
The tool uses brass, not plastic, for its fittings and connections. This material ensures lesser leaks and more time between replacements.
3. Easier to Keep
Even for its size, it's surprising how easy it is to keep the machine. One reason is most of its models don't have a hose reel. After each use, you can just easily roll up the hose by hand and hang it around the pressure washer. The hose reel takes more space and is annoying to use.
4. Induction Motor
Ryobi has an induction motor that works quieter, longer-lasting, and more powerful than other brands.
Some cons in using the product include the difficulty in running the pump of initial use. However, this is just a minor issue since once you get it running, you can just keep on holding the trigger when no water comes out from the nozzle.
Conclusion
There are many things to consider when deciding which one to pick between Harbor and Ryobi pressure washer. If you need a pressure washer than can do superior cleaning and don't mind the price, choose Ryobi.
The company has a long history of producing quality power tools for both industrial and home use. However, some models of Harbor Freight can also do quality cleaning at a more affordable price. Although the brand still has many areas to improve on, it shows a strong potential to become a leading pressure washer one day.