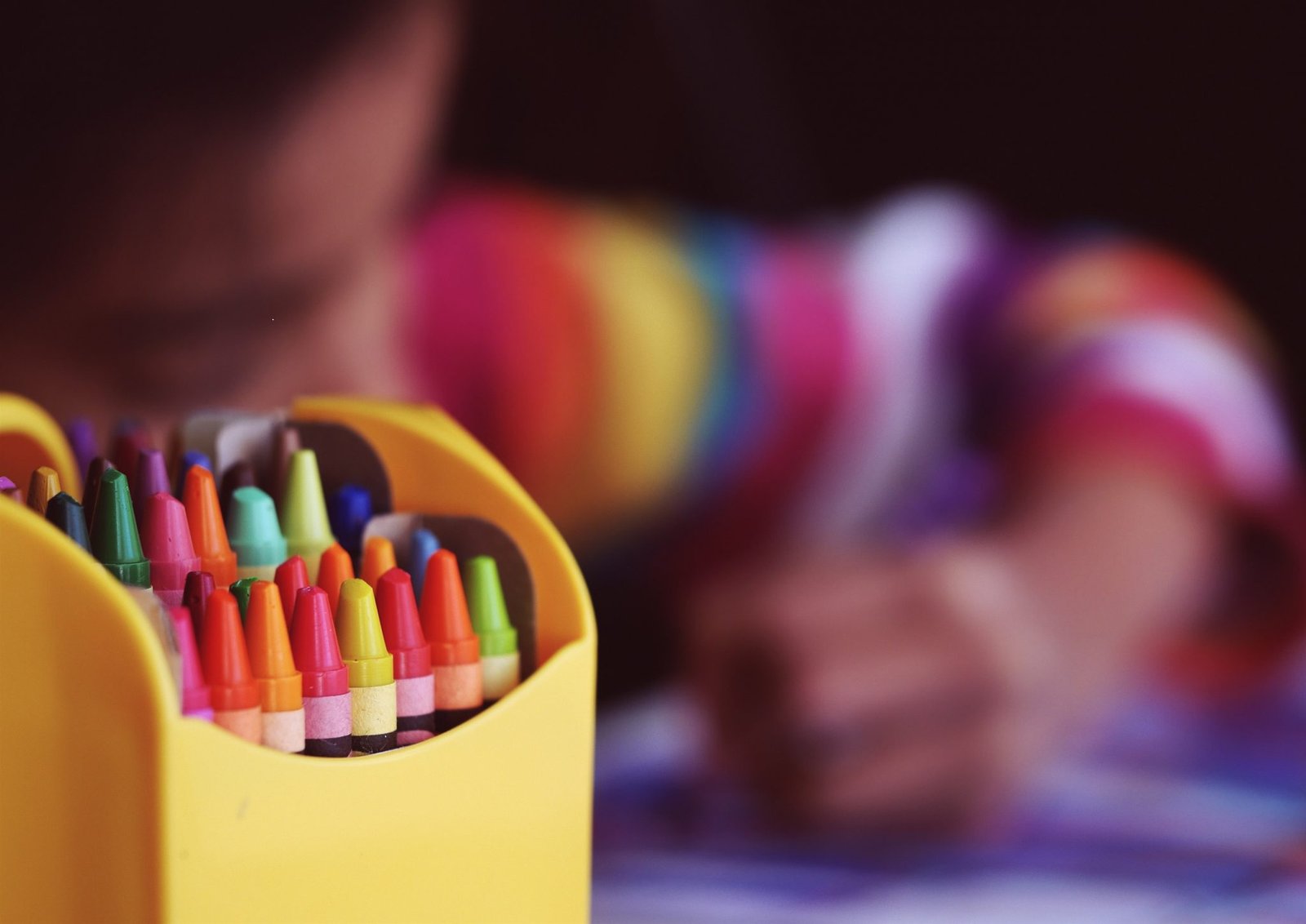 Hiring A Nanny? Here Are The Qualities You Need To Look For
Plenty of families hiring nannies for various reasons.
Some may hire a nanny to pick up the kids after school and watch them for a few hours while other parents need someone that's more full-time and available.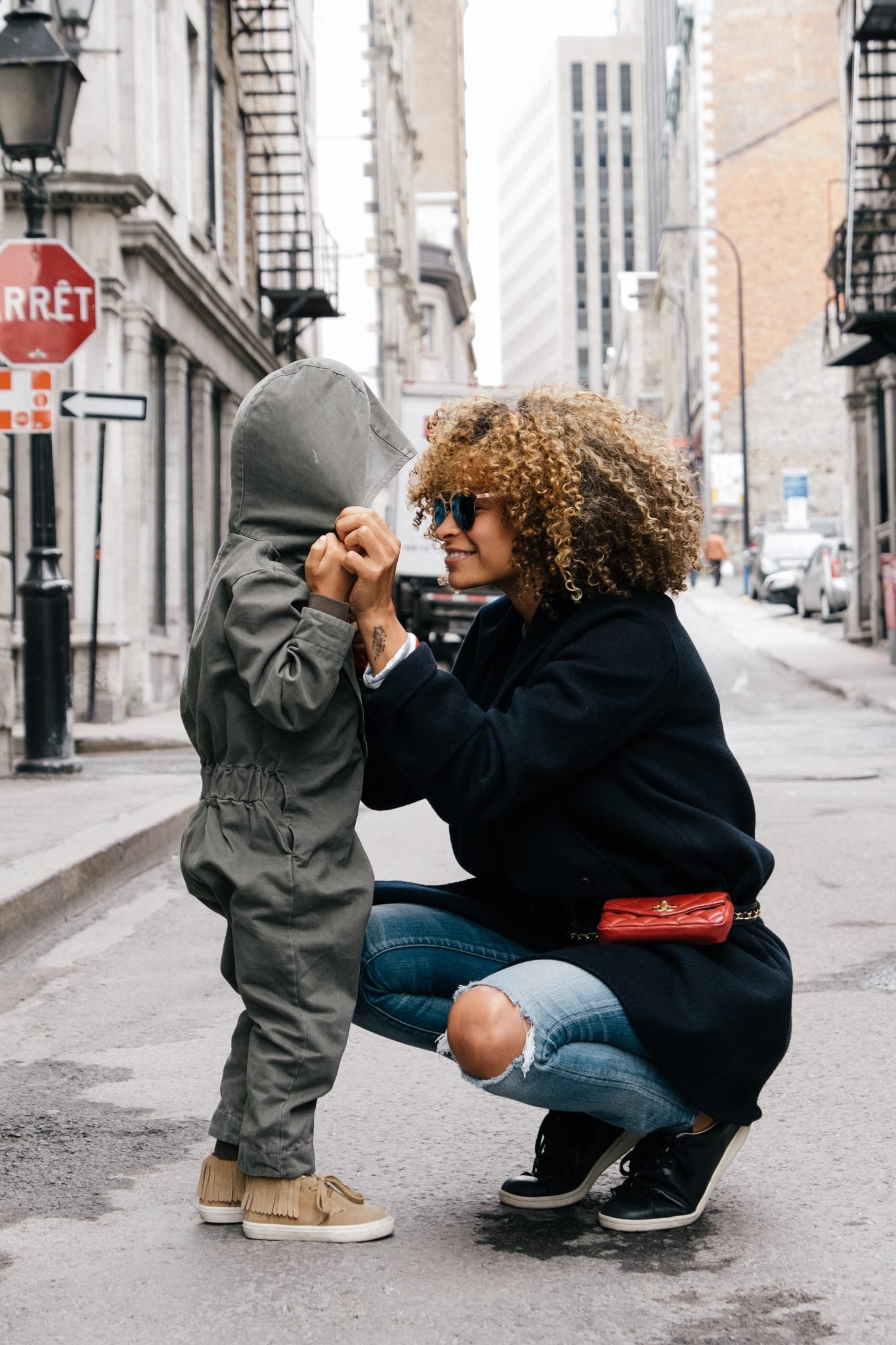 For many, a nanny can be around full-time (which requires adhering to tax laws) and bringing one into the family is a serious decision.
Whatever the reason you may be wanting to hire a nanny, there are some qualities that every family should look into before making the final decision.
What About Payment?
Everyone is always asking about the money, so let's start there.
When it comes to payment, that is something that needs to be discussed ahead of time. Many nannies are paid every month but a payment schedule can be whatever works for you.
In terms of the actual payment amount, the US Bureau of Labor Statistics reports that the average wage for a childcare worker is $11.42. This will largely depend on where you live and your nanny's experience, but it's a solid start.
Occupational Employment and Wages, May 2018
39-9011 Childcare Workers
Attend to children at schools, businesses, private households, and childcare institutions. Perform a variety of tasks, such as dressing, feeding, bathing, and overseeing play. Excludes "Preschool Teachers, Except Special Education" (25-2011) and "Teacher Assistants" (25-9041).
---
National estimates for this occupation
Industry profile for this occupation
Geographic profile for this occupation
National estimates for this occupation: Top
Employment estimate and mean wage estimates for this occupation:
Employment (1)
Employment
RSE (3)
Mean hourly
wage
Mean annual
wage (2)
Wage RSE (3)
564,630
1.2 %
$11.83
$24,610
0.5 %
Percentile wage estimates for this occupation:
Percentile
10%
25%
50%
(Median)
75%
90%
Hourly Wage
$8.53
$9.44
$11.17
$13.41
$16.55
Annual Wage (2)
$17,750
$19,640
$23,240
$27,900
$34,430
Source: https://www.bls.gov/oes/2018/may/oes399011.htm
Find Someone With Experience
While you don't have to find the ideal Mrs. Doubtfire for your children, you want to make sure you have someone with childcare experience. That could be babysitting, teaching, or even working at summer camps.
They're going to know how to interact with children, solve problems, and know when a situation crosses the line into serious problems.
Plus, if your child has a learning disability or requires special attention, you want someone with proven experience in the area.
Find Someone That Matches Your Kid's Interests
Parents want to do all they can to encourage and ferment their child's likes and interests. If your child loves music, you help him pick out an instrument and drive them to lessons. If they love basketball, you may install a hoop in your driveway.
You should find a nanny that is going to help encourage your child the same way you are. If you've got a child who loves being outside, don't hire a nanny that would rather stay inside and do arts and crafts all day. It's a way to continue in the development with your child and have another cheerleader in their corner.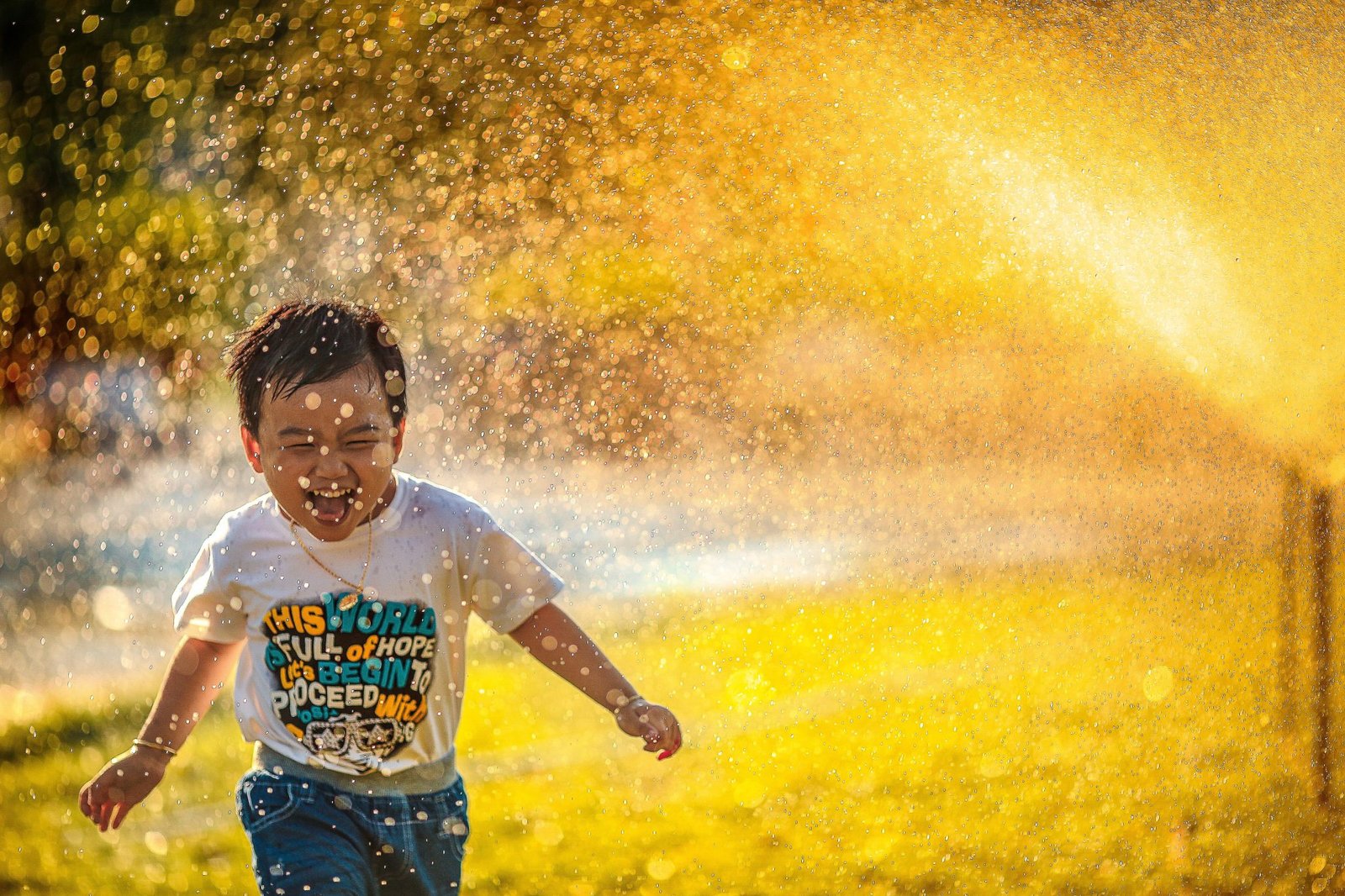 Many parents with boys often look for a male nanny, but that's often easier said than done. Studies have shown that somewhere in between 97-99% of nannies are female, thus making it quite difficult to find the ideal "manny" for your home.
Find Someone Who Shows up On Time
A large part of hiring a nanny is making sure that they are taking worry and angst away from you. They're supposed to arrive at 8 A.M. to take the kids to school and to make sure you can arrive to work on time.
Having someone that regularly shows up late is going to do nothing but stress you out and cause conflict. Having a punctual person should be at the top of your list of requirements.
Find Someone That's Flexible
It would be great if everything always went to plan, right? No interruptions or complications in your daily life.
Unfortunately, meetings run late or ball games are canceled and you need to adjust on the fly. When hiring a nanny, you also need to make sure that that person is going to be able to adjust on the fly.
Find Someone You Can Trust
It's one thing that a nanny is going to be taking care of your children, but they're also going to have keys to your house, know your security code, and maybe even be driving your car around. That's why many families perform background checks and ask for professional references. Doing a background check yourself can be hard, so turn to a third-party service in your state to get fast and quick results. You can tap companies like Instant Record Check to do a police record check on a nanny candidate. Results usually arrive in less than an hour, so you can fast-track the hiring process if you urgently need a nanny for your kids.
Ask for professional references and make sure you call and talk on the phone to some of them. If someone is unwilling to provide references, that's a huge red flag!
Find Someone That's Proactive
You're hiring a nanny because you need someone to be with the kids. You have your work, personal life, and a million other things to manage. The last thing you want to be doing is reminding your nanny to get off Instagram and watch your children.
Ask your nanny what a typical Saturday afternoon might look like or what activities and games they would enjoy playing. Knowing that they're being proactive is a way to take the worry out of your mind.