Hiring Foreign Nationals In London: A Short Checklist
If you live in the United Kingdom, hearing a foreign language in a grocery store doesn't surprise you at all.
In 2019, there were around 3.6 million EU-born migrants in the UK, and that's just counting those from the EU countries. However, the number of immigrants from Asian and African countries is not small as well. Because of that, regardless of the job sector you work in, there is a high chance that there are some foreign-born nationals working in your company.
Unfortunately, due to Brexit, you might find that hiring foreign-born citizens isn't as easy as it used to be before. The situation can get even more complicated when it comes to the rights of an employee and other regulations relating to employing foreign nationals. However, as there is a lot of confusion surrounding this topic, in a moment, we'll share our short checklist that will help you ensure that the process of hiring foreign nationals goes smoothly.
Why Do You Need To Hire a Foreign National?
The reasons are many, but the most common is the simple fact that not all native-born British citizens are happy to work in your industry. For example, if you're looking for a truck driver, there is a large pool of available people who have a license and work experience. However, if you want someone to manage your logistics department, you might have a hard time finding someone who would be willing to relocate to London or anywhere else in the UK, for that matter.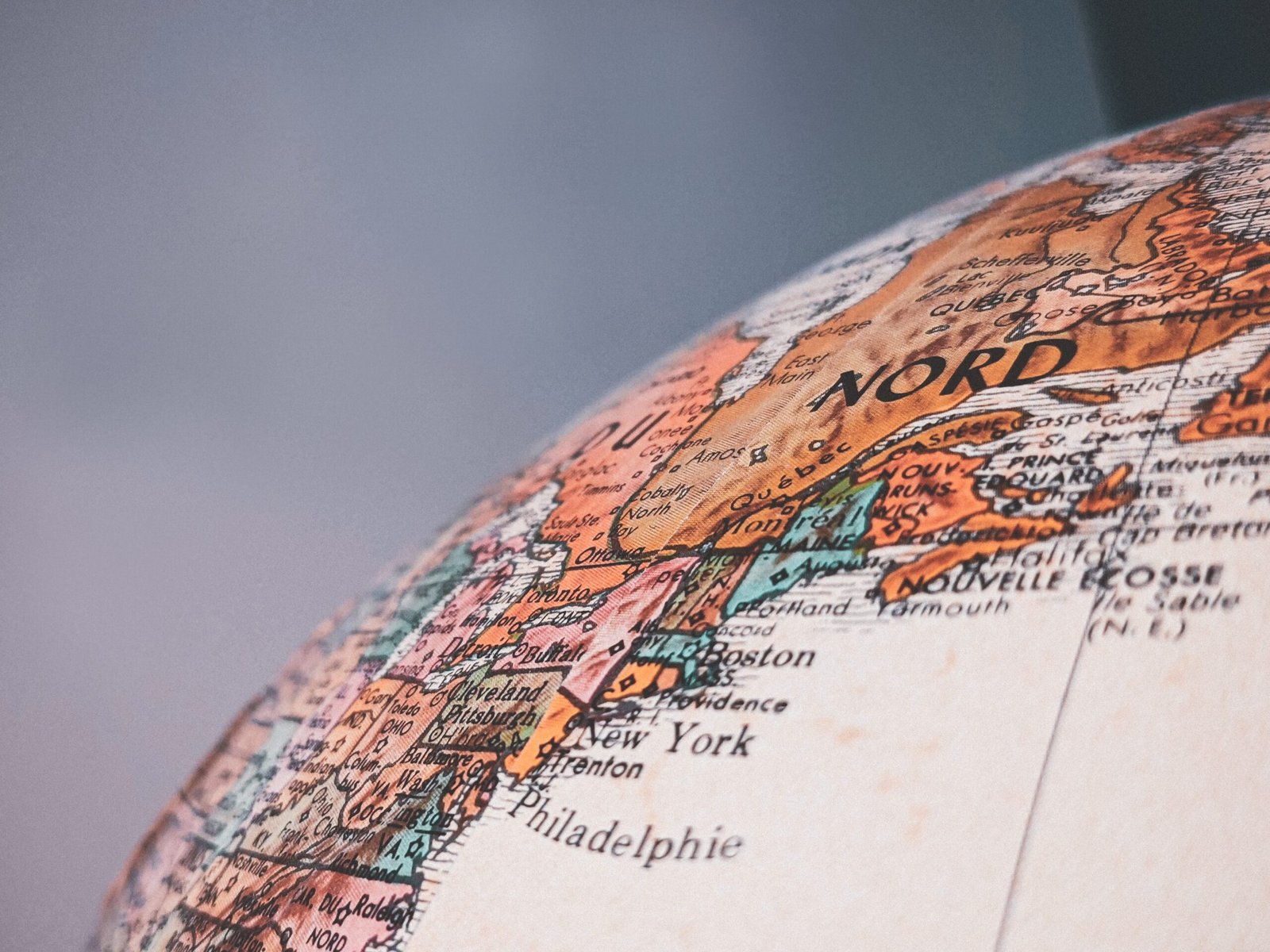 If you hire a foreign national, you can avoid this problem altogether. You don't have to worry about relocation, and the person can start working as soon as you hand them the keys to the office.
What Do You Need To Get Started?
It's obvious that the first thing you need to do is to check whether your company is eligible to employ foreign nationals. To do so, visit the Home Office website. It will show you whether you are eligible to employ foreign nationals or not. There are several different types of visas, and it's important to know which one would work best for your business. For example, if your business is ready to pay a salary above £60,000 per year, you can use the Tier 2 visa. The criteria for this visa aren't too complicated. The only requirement is that your company should be registered in Great Britain.
The next step is to decide whether you need a visa sponsor or not. If your company has enough resources and financial liquidity, you can apply for a Tier 2 visa without any sponsorship. However, if your company is a small startup or it doesn't have enough money, you might need to ask an employer who will sponsor the visa application.
What Kind of Work Permit Do You Need?
If your company is based outside of England, Scotland, or Wales (it's important to note that the City of London is not included either), then you might find that it will require you to use a different kind of visa.
After you have received a confirmation from the Home Office that your company is eligible to employ foreign nationals, the next step is to make sure that they have all the relevant documents that they need when they enter the country. If they don't have any valid travel documents, they won't be able to enter Great Britain at all and consequently will be sent back home. If they have expired travel documents, then they might be refused entry as well. Because of that, we suggest that you make sure they have valid travel documents before you even start looking for candidates abroad.
Legislative compliance is very important when it comes to hiring foreign nationals as well. Make sure that you comply with all the immigration rules at all times. Otherwise, you might face penalties from the UK government and even have your employees deported!
Has the Candidate Earned Over £150k per Year?
Another important aspect of hiring foreign nationals is whether they earned more than £150K per year in their home country. If they did, then your company won't be able to sponsor their visa application without special permission from the Home Office. So if you decide to hire someone who earned more than £150K per year and you need a visa sponsor – make sure you look at all the options.
What Is the Salary Threshold per Year?
The salary threshold is another important aspect of hiring foreign nationals. In order to avoid paying a higher salary, your company and your candidate need to be within a certain range. If your candidate earns less than £60K per year, then you can pay them less than £60K per year. However, if they earn more than £60K per year, then you have to pay them at least £60K per year. It is important to note that this rule doesn't apply to Tier 2 visas.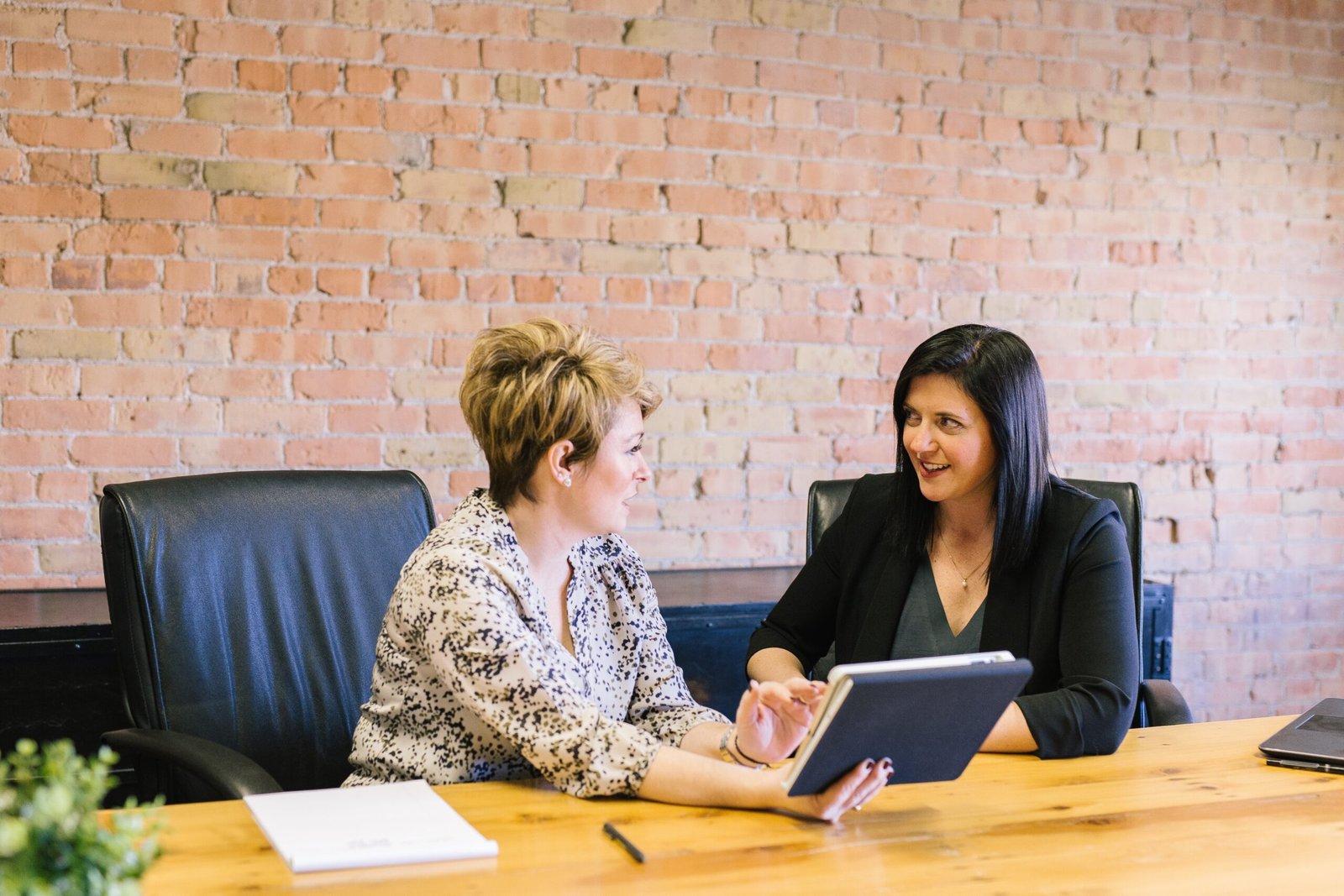 In addition to these rules, there are several other regulations regarding salaries and work permits. To make sure that your company is compliant with the immigration rules every step of the way, we suggest that you reach out to us at least once a month. We will listen to you and suggest the best working solution for your company! Also, make sure you follow up on how your employees are doing once they start working for you. If they have problems, contact us right away! If you wait too long, it might be too late!
The Bottom Line
Hiring foreign nationals may be more difficult after Brexit. After all, the UK leaving the European Union will have long-term consequences that affect the lives of all citizens, both British and non-native-born.
Understandably, navigating through all the legal aspects of hiring non-British employees can be quite challenging. There are many legal requirements to be met, and you need to ensure you follow them to the letter to avoid problems with the government. As such, reaching out to professional legal advisors might be your best bet.