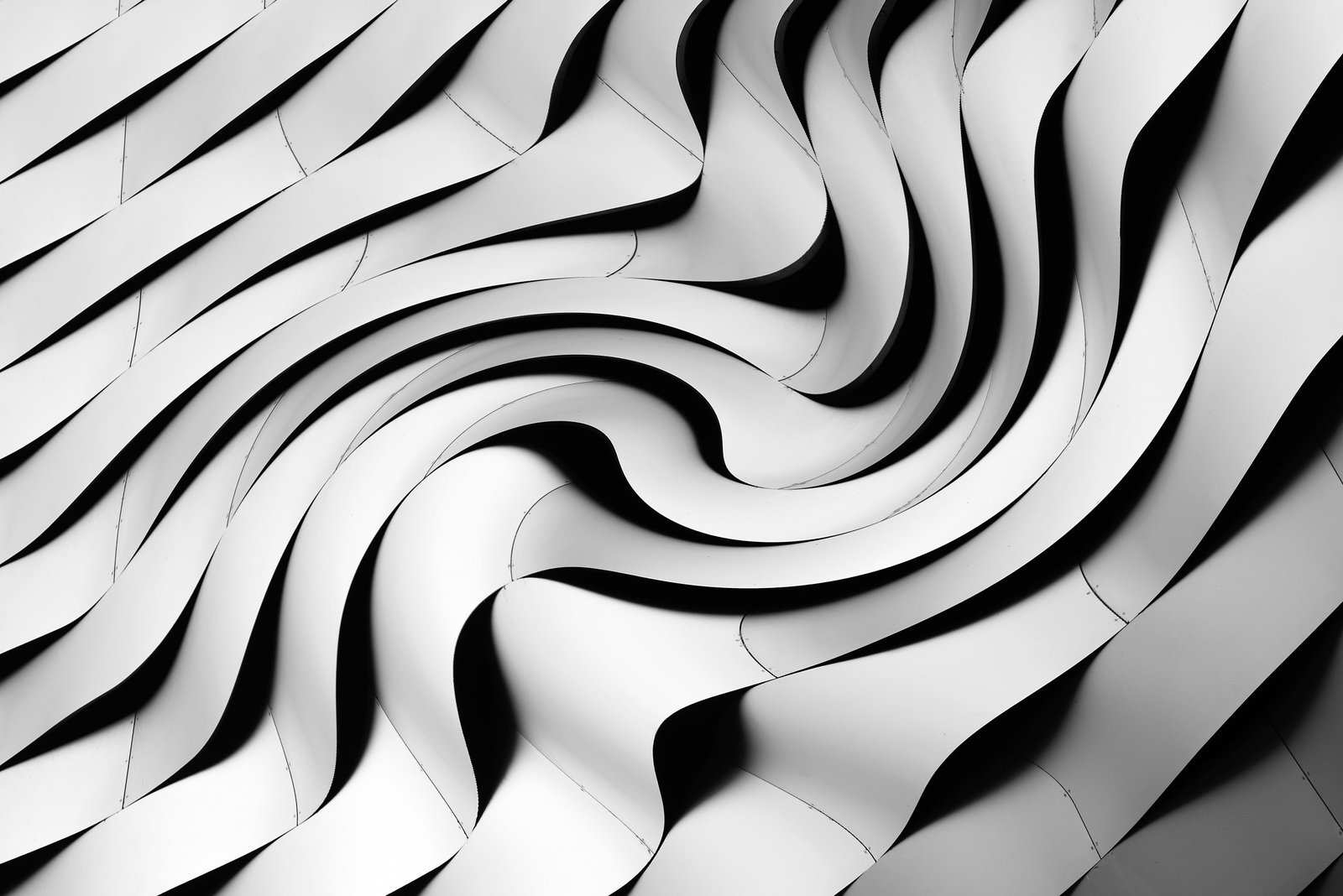 Is Galvanized Sheet Metal Expensive?
Galvanized sheet metal is probably the most common material used in the manufacture of exterior finishing of buildings.
It has several advantages, such as the relatively low cost and high rates of corrosion resistance. Let's have one thing at a time.
Galvanized Sheet Metal Classification
Galvanized metal sheets are so widespread due to their excellent technical characteristics. The product with a cropped or untrimmed edge for the production of which sheet or roll steel of different surface quality is used. You may order this type of steel here as manufacturers follow key standards EN 10346 (Europe) and DSTU EN 10346 (Ukraine). Technical specifications of galvanized steel sheets are given below.
Depending on its purpose, galvanized steel is divided into the following categories:
for cold forming;
for painting;
general-purpose.
Standard classification:
normal drawing;
deep drawing;
extra deep-drawing.
Manufacturers offer zinc-coated sheets with different thickness uniformity:
steel with normal thickness variation;
steel with reduced thickness variation.
Depending on the thickness, the sheet is classified into one of 3 classes:
improved — thickness over 40 microns and up to 60 microns inclusive;
I rate — thickness of the coating over 18 microns and up to 40 microns inclusive;
II rate — thickness of the coating is not less than 10 microns and up to 18 microns.
Galvanizing can be performed either on one side or on both sides. Galvanizing on both sides improves corrosion resistance and increases the material's resistance to mechanical damage and changes that usually occur during further processing of the sheet.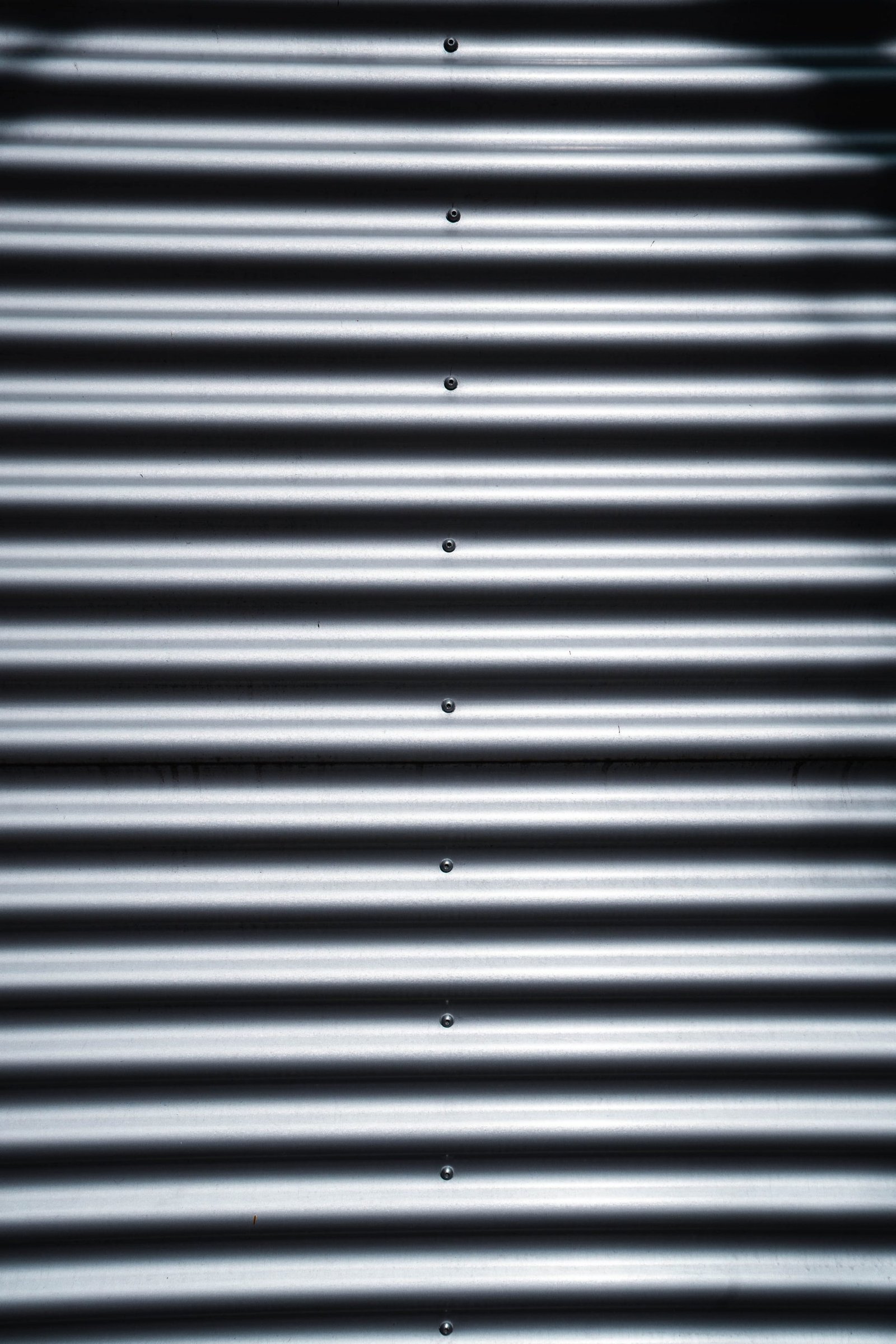 Areas of Usage
The sphere of galvanized metal usage is enormous. In fact, it's used everywhere where there's no mechanical impact and an aggressive external environment. During construction, galvanized metal products are used for the outer finishing of buildings and roofing. In economy and household, it's used for tanks, galvanized baths, etc. In the chemical industry, frames for filters, cubes, and sumps are made of galvanized iron. The range of galvanized iron applications is endless, including the food industry, textile industry, pharmacological and other kinds of industry.
Price of Galvanized Sheet Metal
Despite all its advantages, galvanized steel sheets are cheaper than other types of steel. The price of galvanized steel depends on the thickness and quality of the metal, the thickness of the zinc layer, and the type of protective coating. For example, cold-rolled steel is put into a bath with a galvanic solution, and then it's coated with a ferro-zinc alloy. In this way, excellent protection against corrosion is achieved, and the sale of metal becomes more accessible in terms of material protection.
When metal is sold at a suspiciously low price—it's a reason to think about a violation of technology. The zinc coating is durable with a good manufacturer, the layer is uniform, and there is virtually no corrosion.
If you neglect these requirements, of course, you can make cheaper finished products. However, it should be remembered that such savings will be unjustified: the use of cheap metal harms product quality and primarily affects the strength and durability, and corrosion resistance. That's why in selecting material for the production of various elements, it's better to find the best solution so as not to affect the quality of products.