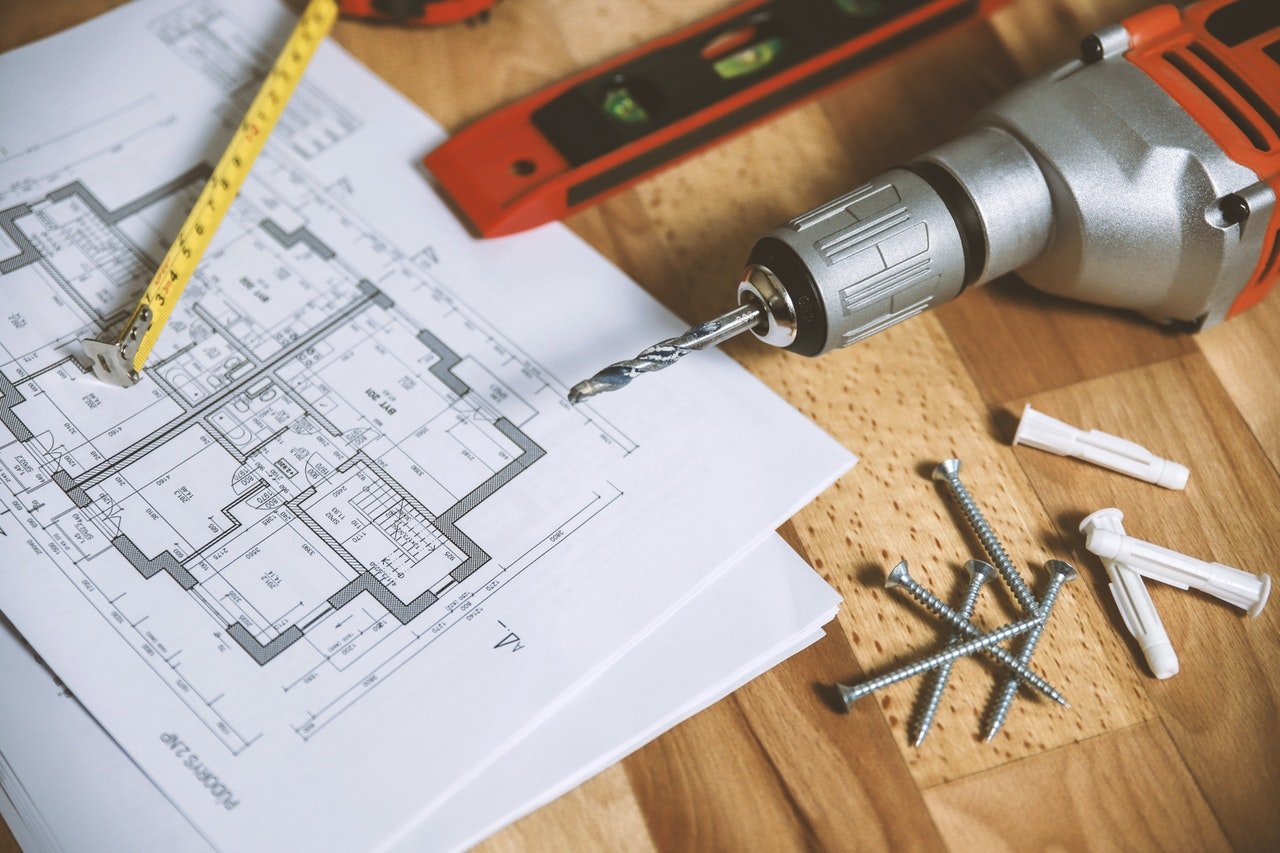 Home Renovation: How To Save Both Time And Money
Home renovations are a great way to add on to your home, whether you need more rooms, more space, need design changes, or you desire to add value to your residence.
With all these reasons in mind, it takes a lot of money and time to complete quality home renovations. Here are some factors to consider when working on your home in order to save on time, money, and in some cases, both.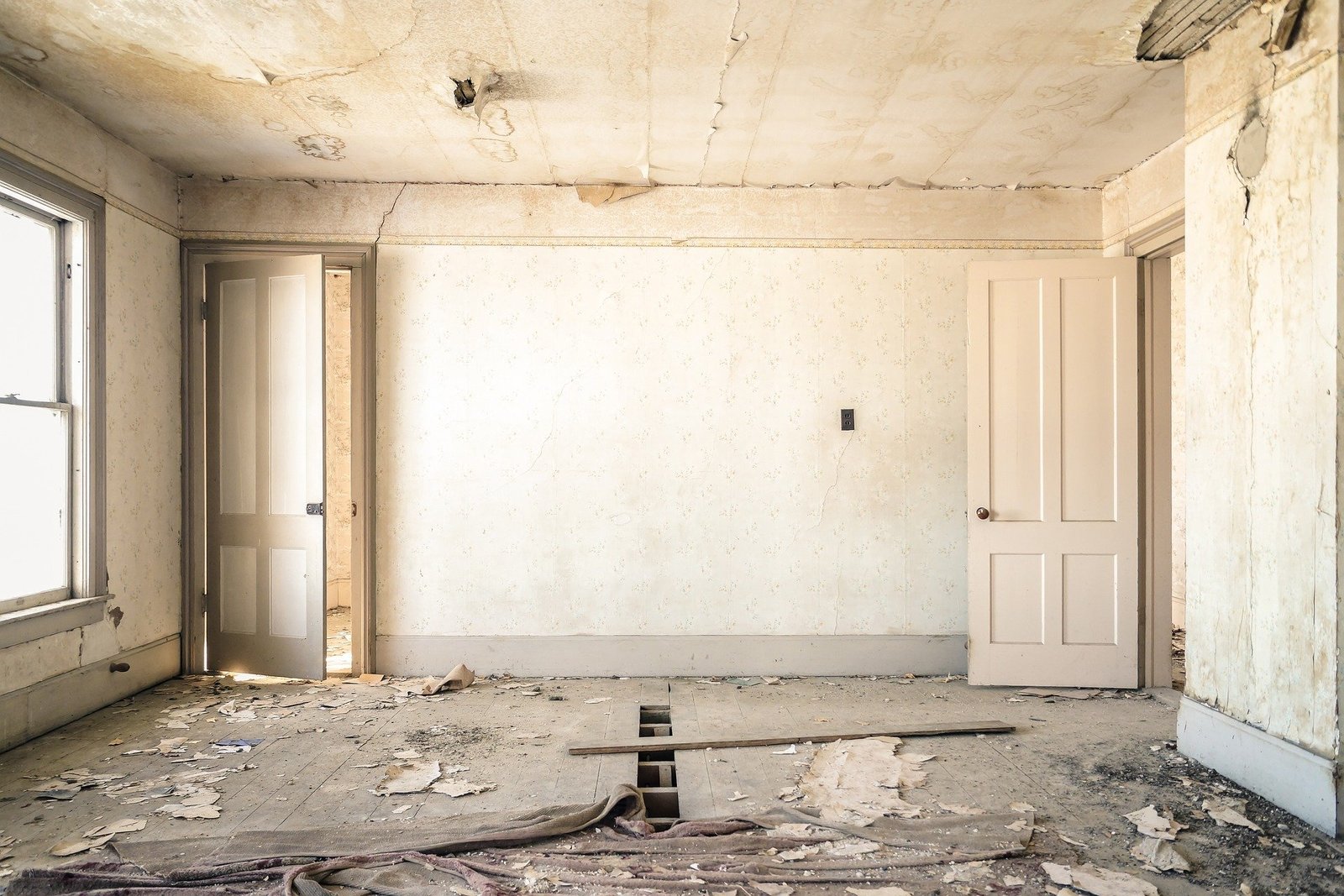 Doing renovations yourself
One of the best ways to save money is to do your own renovations. This, of course, won't save you much time as you will have to dedicate a substantial amount of it rebuilding your home, but the amount of money you will save in terms of labor is enticing enough to get you to consider doing the work yourself. 
However, if you are willing to put in more hours working on smaller renovations, and already have access to materials you need, this can be done quickly as you will not have to worry about your contracted professionals having to contact others for materials, parts, and equipment.
Unlike workers, you won't be restricted in terms of hours in a day you can dedicate to working on these things. You can work on your own time and at your own speed.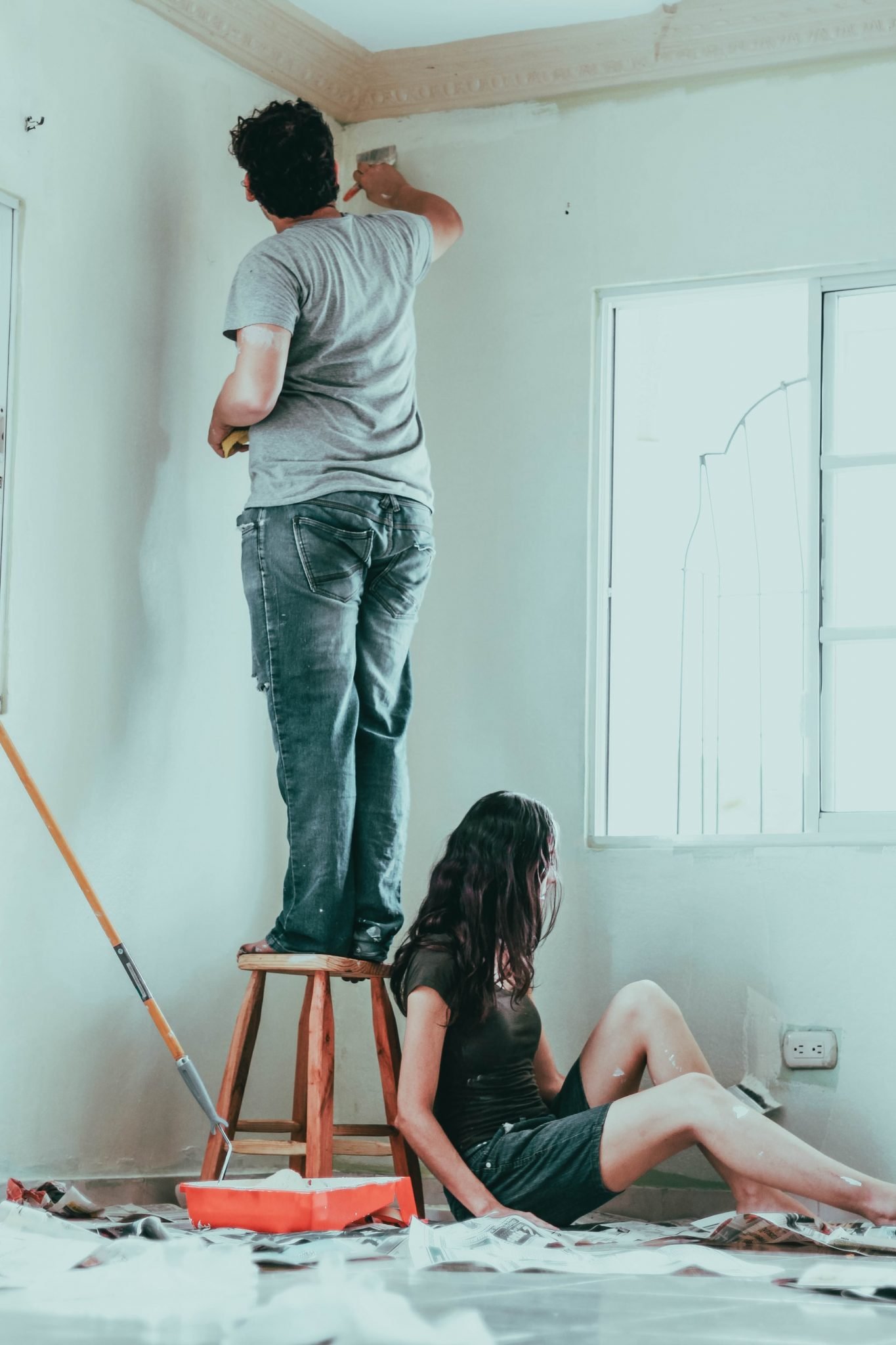 Creating and following a budget
Working with a budget is important for keeping your costs in check throughout your projects. This allows you to evaluate your project beforehand, and to make the necessary adjustments and changes to be able to fit within your financial parameters without any major problems.
In addition to holding yourself financially responsible, having a budget ensures that you are efficient with your time before and during your renovations process.
Follow a plan for your renovations
Sticking with the concept of financial planning, project planning is equally necessary in order for you to maximize your time, energy, and resources. Creating a plan for your renovations is needed to ensure that you have the proper measurements, building practices, and remain on schedule within your renovation time frame.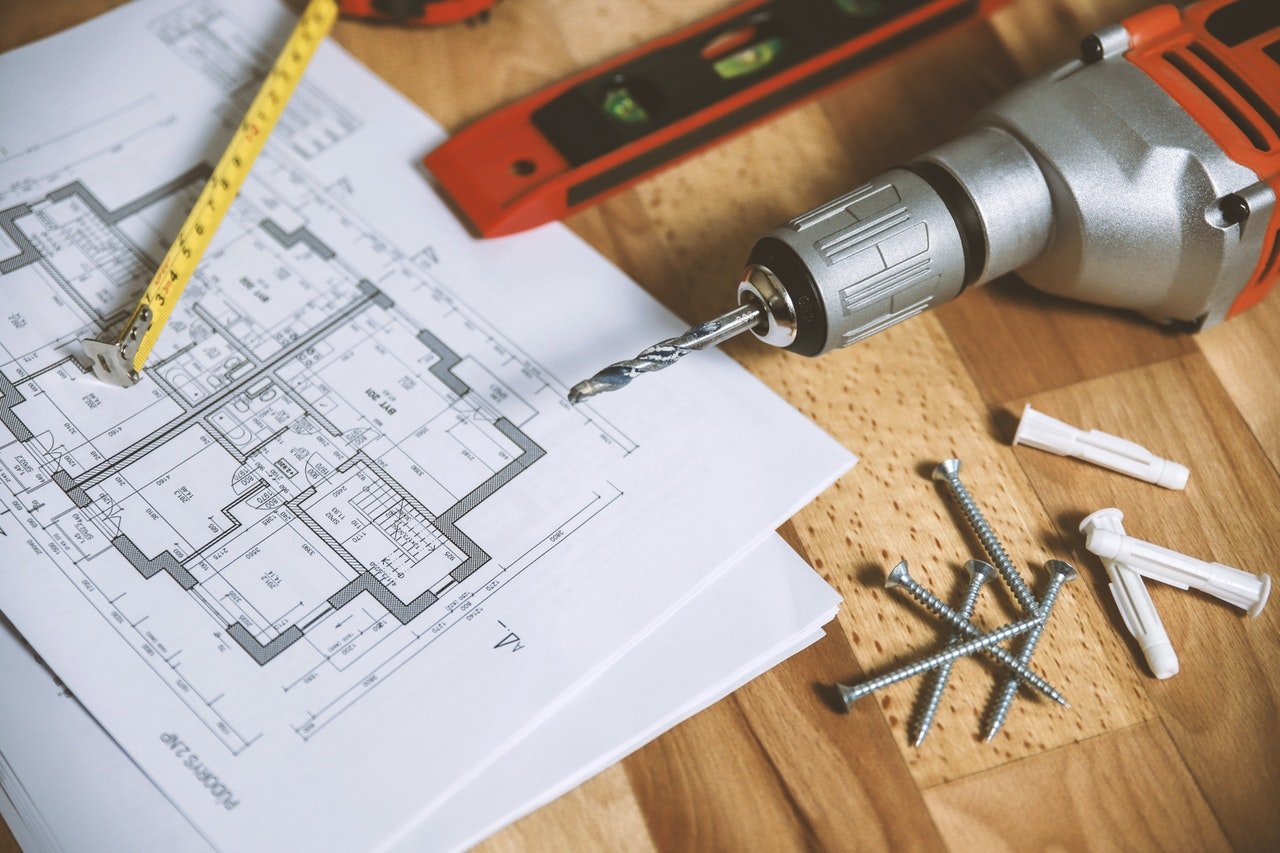 Quality substitutes for materials
When you are considering ways to save time and money, looking into alternative building resources can provide you the savings you need. This is because certain materials will be easier to install while being cost-efficient as well.
The flooring you can glue down is easier to incorporate and install in your home while being a cost-effective alternative from traditional hardwoods. Many substitutes are cost-efficient, and having comparable quality means that DIY renovations are even easier and more possible.
Be on a lookout for sales
Having a plan comes in handy for saving money in other ways. If you create your idea well in advance, you can be on the lookout for sales prior to beginning renovations.
The professionals from GSD Painting and Decorating say that finding sales allows you to find the quality materials that you want without having to sacrifice with substitutes or alternatives. It will be more time consuming to find such deals, but in the end, if you aren't willing to make sacrifices in terms of the building materials you want, this is a way for you to keep the quality you want.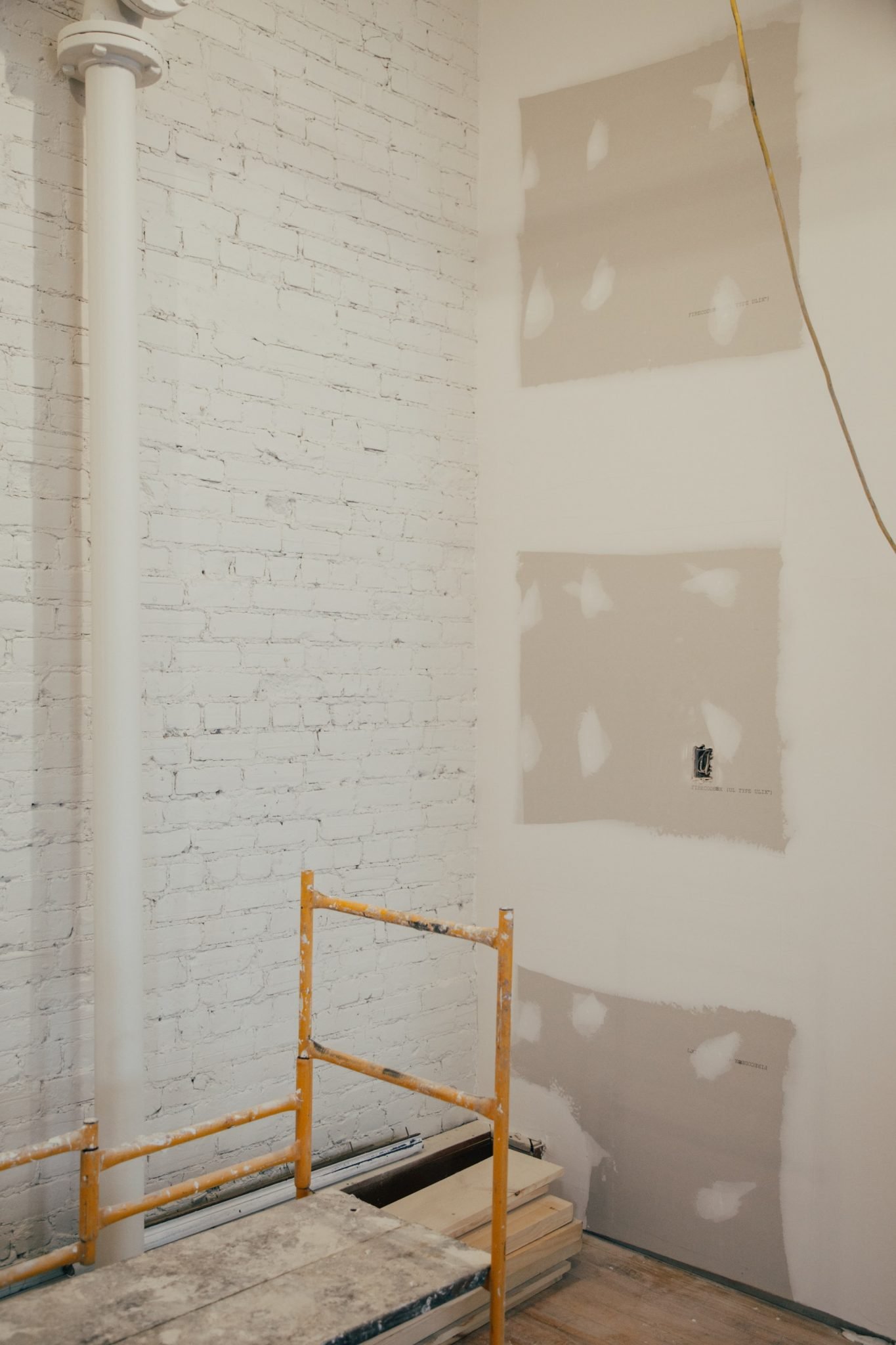 Shop used or refurbished
Another alternative to finding sales and deals is to shop used building or renovation materials. The types of materials that are accessible to you won't always be what you are looking for, but if you are willing to keep your mind open and make alterations as you go with some creativity, you can end up saving a great deal of money.
Get help
When it comes to renovating your home, there are several ways in which you can save time. Hiring professionals should be something you consider with any large projects that involve the infrastructure of your home, especially changes that involve walls or other areas that include electrical or plumbing of your home. 
Hiring professionals can appear to be pricey, but ensuring that installations and renovations are done correctly and according to the local codes and bylaws ensures that you save both time and money against future changes that would need to be made if you were to make mistakes during your renovations.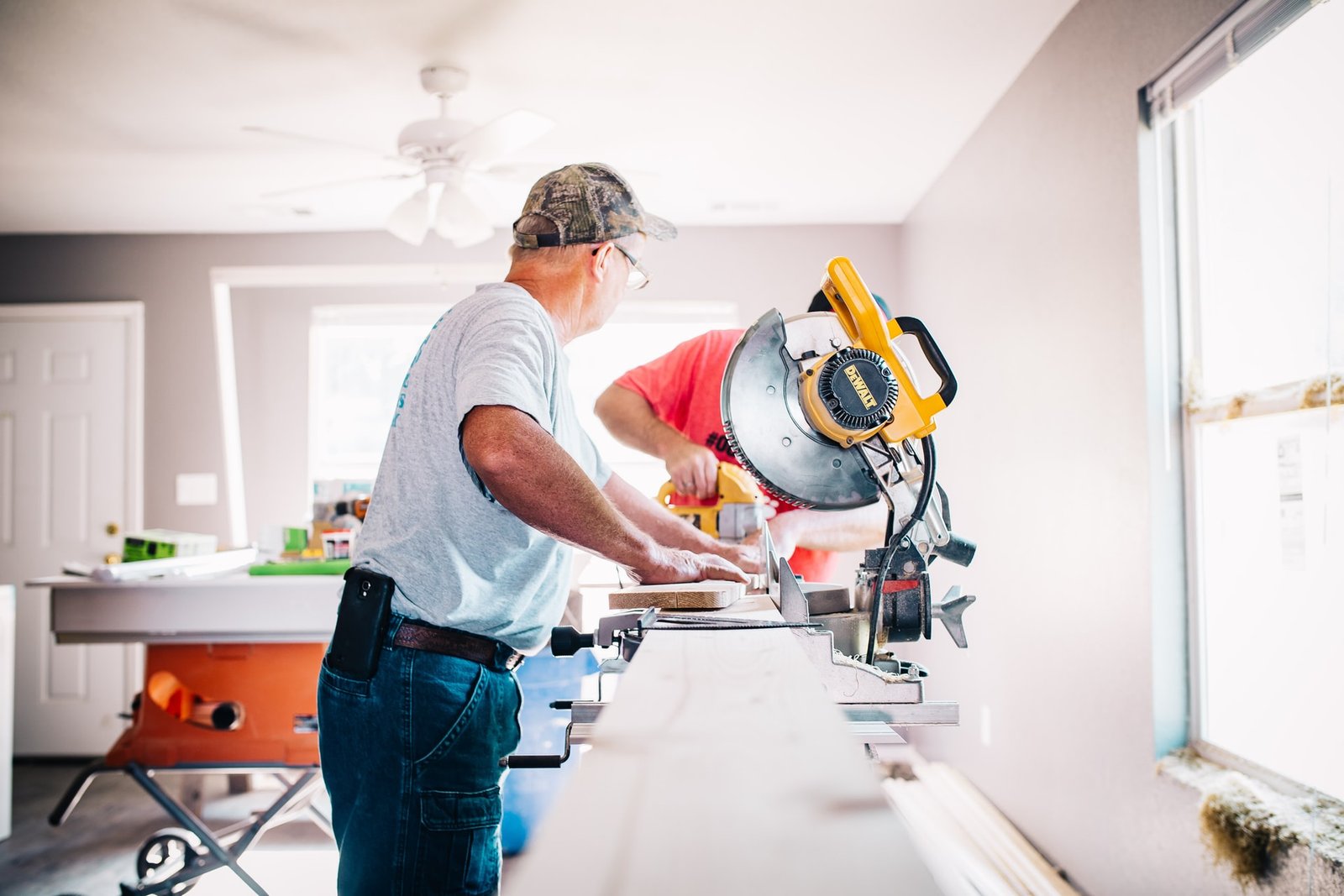 Aside from hiring professionals and contractors, getting help from friends or family for certain renovation projects can save you a lot of money if you are working on easier projects and don't require much more than physical assistance. Consider the needs of your project for what sort of help you need.
Upgrading your home will often always add more value, whether personal or financial wealth. However, just because you are investing in your house with new renovations does not mean there are ways to save when considering your costs or even the amount of time you need to dedicate to such home renovations.