How To Enhance A Dodge Ram Cummins Diesel Powered Specialty Truck
Whether you are driving an early model Dodge Ram 5.9L, or a 2007.5 or later Ram 6.7L Cummins truck, you didn't spend all that money without expecting some increased performance over a gasoline engine.
Making the correct decisions for enhancing your truck's performance and appearance are critical to help ensure efficiency of the powertrain and your wallet.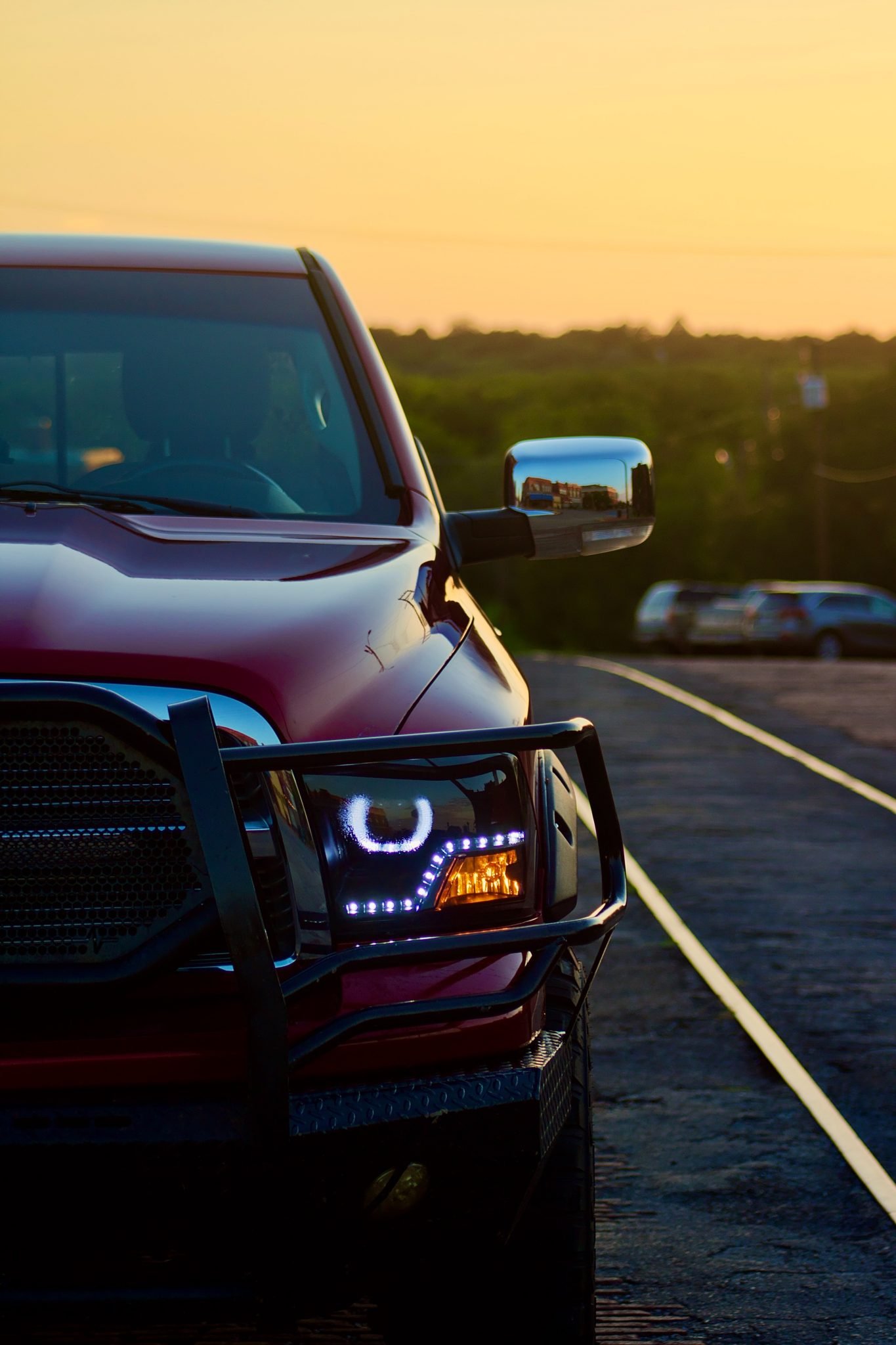 There are several decisions that can be made in your quest for the ultimate Cummins truck and still keep it road reliable and tow worthy.
Maintenance / Repair
Before you get started with any plan to increase the performance and appearance of your truck, you should first start with the basics… maintenance and necessary repairs. Truck maintenance is often put on the back burner due to not being sexy, exciting, and, therefore, not very financially or emotionally appealing.
Unfortunately, this is the downfall of many Ram Cummins truck projects and the passion that goes with them.  So much time, energy, and money is spent on the fun things, that the basics are forgotten, only to rear their ugly head at very inopportune times.  This could leave your very attractive, powerful Ram beast looking more like a weak ewe sitting in your driveway needing repairs, unable to get away.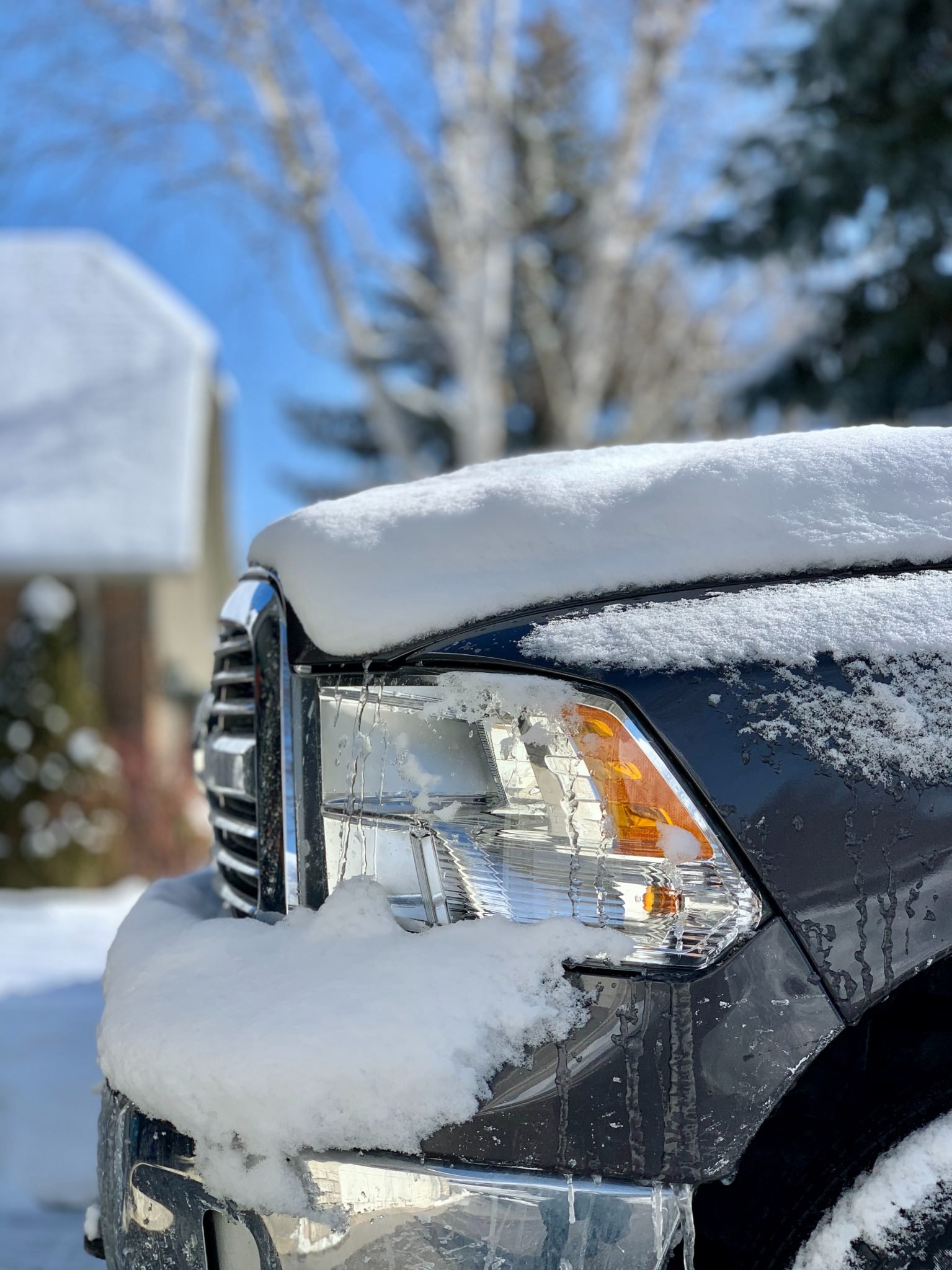 No matter what your ultimate goals are, make sure your fluids are up to date, leaks are taken care of, and filters are replaced. Also ensure your steering, suspension, tires, brakes, driveshafts, u-joints, and other fundamentals have been inspected and addressed before moving forward to making modifications to the truck.  I know this sounds like a lot of work before getting down to the cool stuff, but please trust us… it's necessary.
Seeing a nice-looking Ram 2500 with worn tires, grooved brake rotors, or excessive fluid leaks in the local parking lot or at a car show is like seeing an attractive guy or gal drooling from the mouth with barbecue stains on their shirt at the local rib joint… thanks, but no thanks!!! (Let's assume it's not 1am on Saturday morning and you're sober!)
Engine Modifications
Now that we have taken care of the maintenance and Ram Cummins repair side of things, let's move forward to some of the fun stuff, sometimes referred to as "go fast parts". Ram Cummins owners often ask what the best value is in increasing the power of their Cummins engine.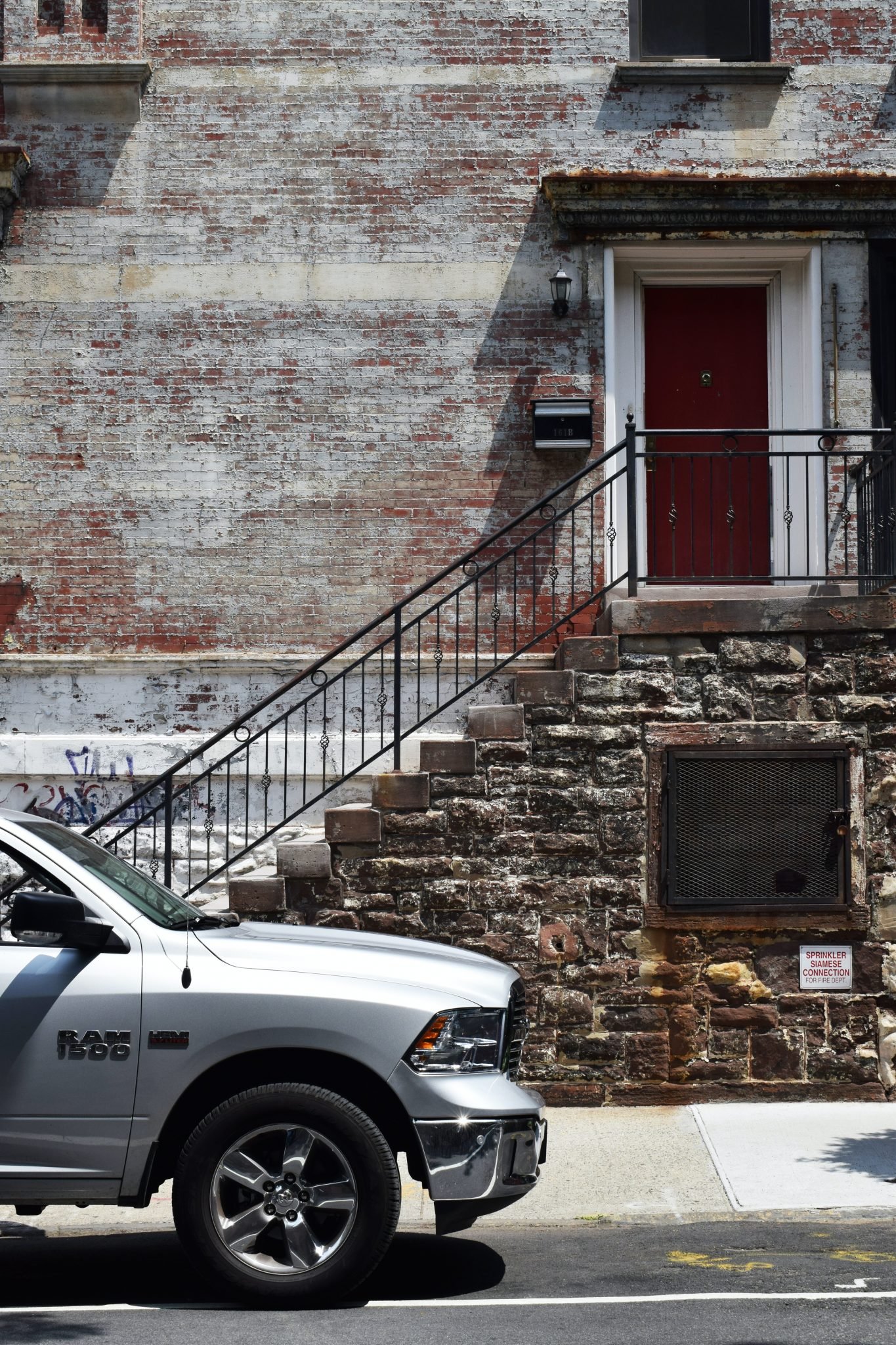 The answer for virtually all Ram Cummins trucks since 1998.5 (24-valves with electronically-controlled injection pumps were introduced as a mid-year change in 1998, thus "1998.5") is a tuner.  These little technological marvels add just a few horsepower to your grandma's Buick, but a quality tuner can unleash the demons of hell in your Ram Cummins truck, often having the ability to add 180+hp and over 400 lb-feet of torque to your already impressive factory numbers.  Yes, this is enough power to pull your ex's house down while, coincidentally, draining your bank account buying a new transmission if you get too excited with the right foot.
It is important to note that modifying your trucks operating system is typically illegal for trucks driven on the street, but there may be exceptions for off-road use. There are many tuners available for your Cummins truck.  It is important that you consult qualified professionals in choosing the correct tuner for your specific year of truck.  Different generations of Ram Cummins trucks may perform differently with different types of tuners, and depending on what your goals are, one may be more appropriate than the other.  With very different fuel systems and ECM/PCM hardware, different types of tuners will provide different experiences.  Ask the right questions and you will be on your way to more power, responsiveness, and, most likely, better efficiency.
Oftentimes the correctly prescribed tuner is enough to satisfy your appetite for improved power without drastically affecting reliability.  If you have your sights set on higher numbers, here are just a few of the items you will need to consider:
        Turbo / Improving air flow with special attention not to degrade air quality unnecessarily
        Exhaust manifold
        Exhaust (if necessary… often times it is not necessary)
        Fuel supply system (supply to the injection pump, injection pump – low/high-pressure sides)
        Fuel injectors
        Valvetrain and cylinder head upgrades
Exterior Modifications
While the drivetrain work seems never-ending with our infinite appetite for more power (insert Tim Allen grunt here), it is often desirable to match the appearance to your increased utility.  Often times your desires include wheel/tire changes, bumpers, and a set of complimentary (complimentary to the truck's appearance, not free of charge!) nerf bars or steps.  There are many options here, but make sure you choose your wheel and tire combination wisely as they can have a drastic affect in you tire clearance (rubbing) and the ride you experience.
Suspension upgrades offer not only the opportunity for aesthetic improvements, but more importantly to some, improvements in how your truck rides and handles significant terrain. Carli Suspension and Thuren suspension offer top-of-the-line components and complete solutions that will have you and your significant other smiling from ear to ear whether you are taking a leisurely jaunt to your dear lease, or flying down a river bottom at 80 miles per hour!
There are many options available for leveling or lifting your Ram Cummins truck, but the ride quality is often forgotten about until it is too late.  Consult professionals with plenty of real world QUALITY experience before you just throw on the cheapest lift or leveling spacer you find.  Don't just look at price, but compare total value… you'll be glad you did!
Interior Enhancements
A comfortable ride is fantastic, but your Ram Cummins may feel a bit incomplete without some personalized interior touches.  Upgrading your stereo system if the OEM system is not enough can definitely improve your time spent behind the wheel.
Getting your windows covered with quality tint will help keep the interior cool and looking new as it protects your surfaces and coverings from UV damage. Improving your seating surfaces and seat support is also a helpful solution to some of the Ram Cummins short-comings we are all aware of. Don't forget to protect your floors with quality, fitted floor liners from the likes of WeatherTech, Husky, and Rugged Ridge.
It is important to keep your ride clean, inside and out.  This will not only make your Ram Cummins chariot the talk of the town, but it will also help with resale value and the overall confidence and respect you have in your truck.