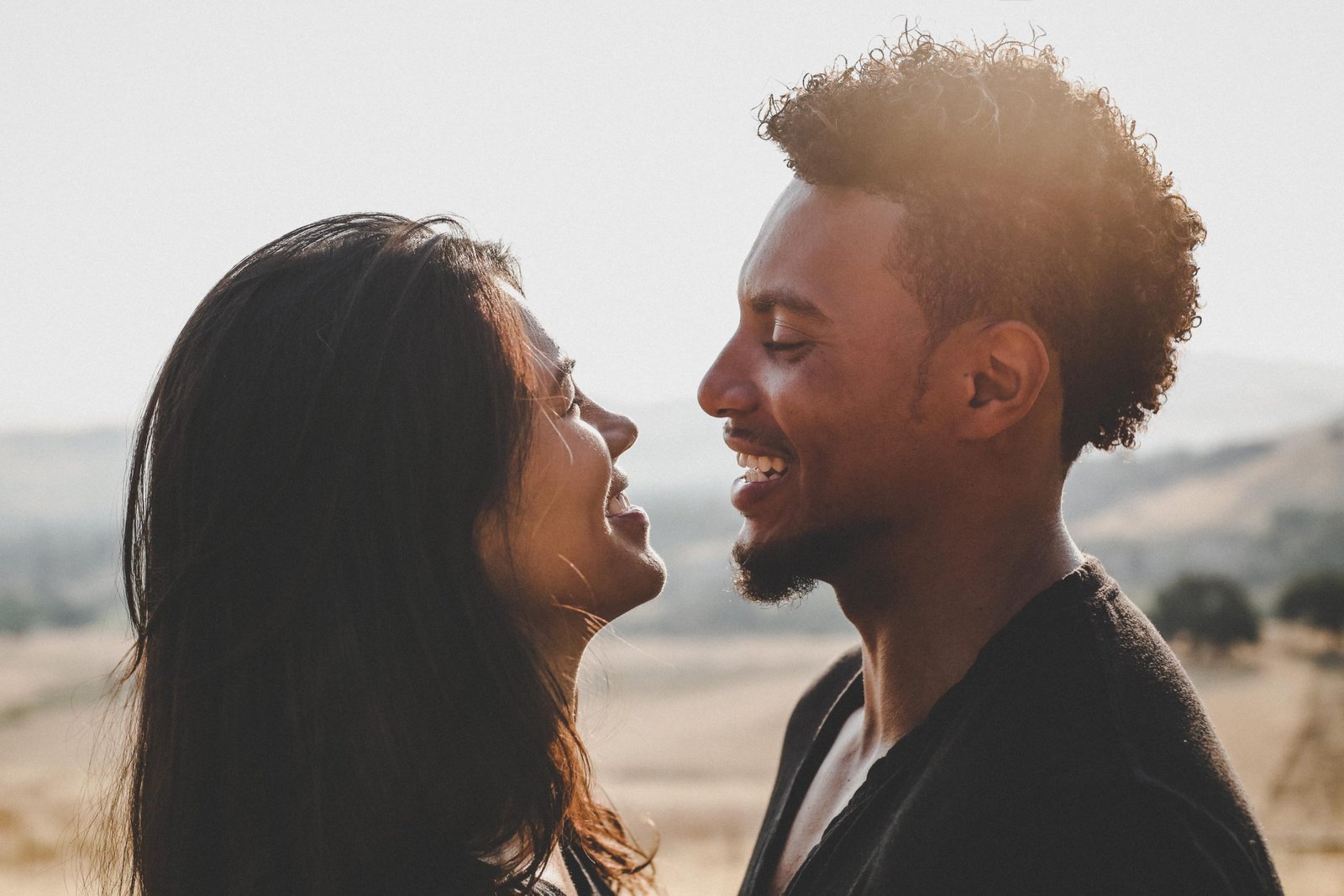 Ways To Find A Lasting Relationship As A Busy Professional
Finding a lasting and meaningful relationship when you're a busy person with a career to focus on. But that doesn't mean you don't want all of the benefits that come with a supportive relationship and having someone to share special moments with.
If you want to find a relationship while maintaining your busy schedule, here are some tips to make use of.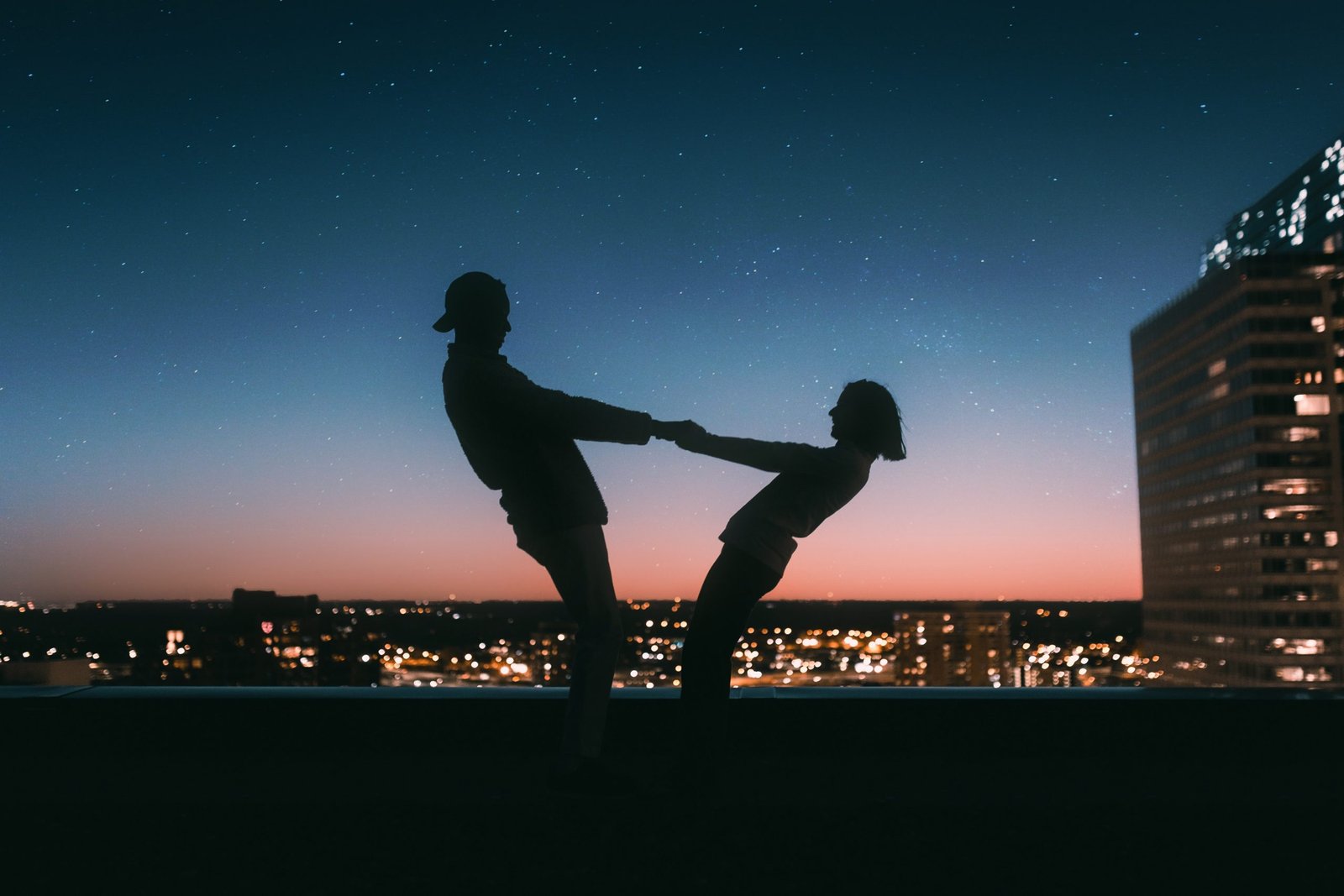 Don't Hide Behind Excuses
First of all, you need to make sure that you're not just hiding behind the fact that you're often busy with work and other responsibilities. Sure, those things certainly do make dating and meeting new people more challenging, but it certainly doesn't make them impossible. Hiding behind excuses will get you nowhere and ultimately serve no real purpose.
Be Open to Experiences
It's a good idea to be open and willing to explore new options and experiences as you search for a new relationship. Those experiences will teach you a lot about who you are as a person and what you want from a relationship. Not every date has to be boring and the same; it can be a relief to try new things and be open to new experiences on the dating scene.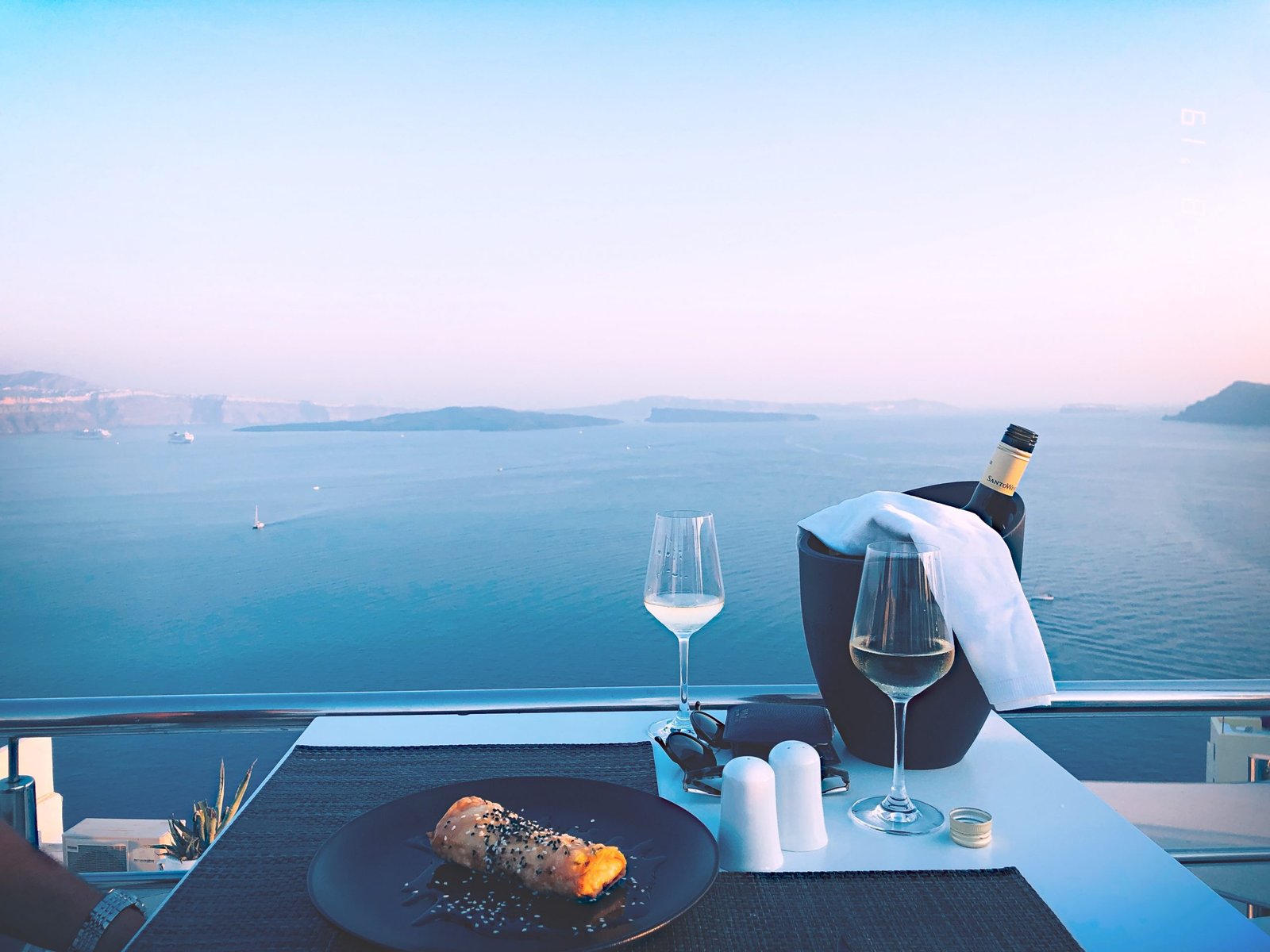 Treat it Like Networking
It's often a good idea to treat your dating efforts like you would treat networking. Networking is about talking to people, making contact, and learning a little about them in as short a time as possible. When you're looking to meet people on the dating scene, being fast and to the point can often pay off too, especially if you know precisely what it is you're looking for.
Get Help from a Coach or Matchmaker
If you're really struggling to meet the right people and to find an approach to dating that's effective for you, it might be a good idea to talk to a dating coach who can help you with that. If you're looking for a dating coach for men, there are lots of options out there. And you might also want to work with a matchmaking service to take some of the work out of the dating process for you.
Set Aside Time for Dating
It's definitely important that you set aside time for dating. This is something that lots of people get wrong and it's something you'll need to pay attention to. It might not be that you're bad at dating; it might be that you're impatient or not willing to find the time to dedicate to your dating efforts. So try to set aside a little more time in the week to talk to people, meet people, and date.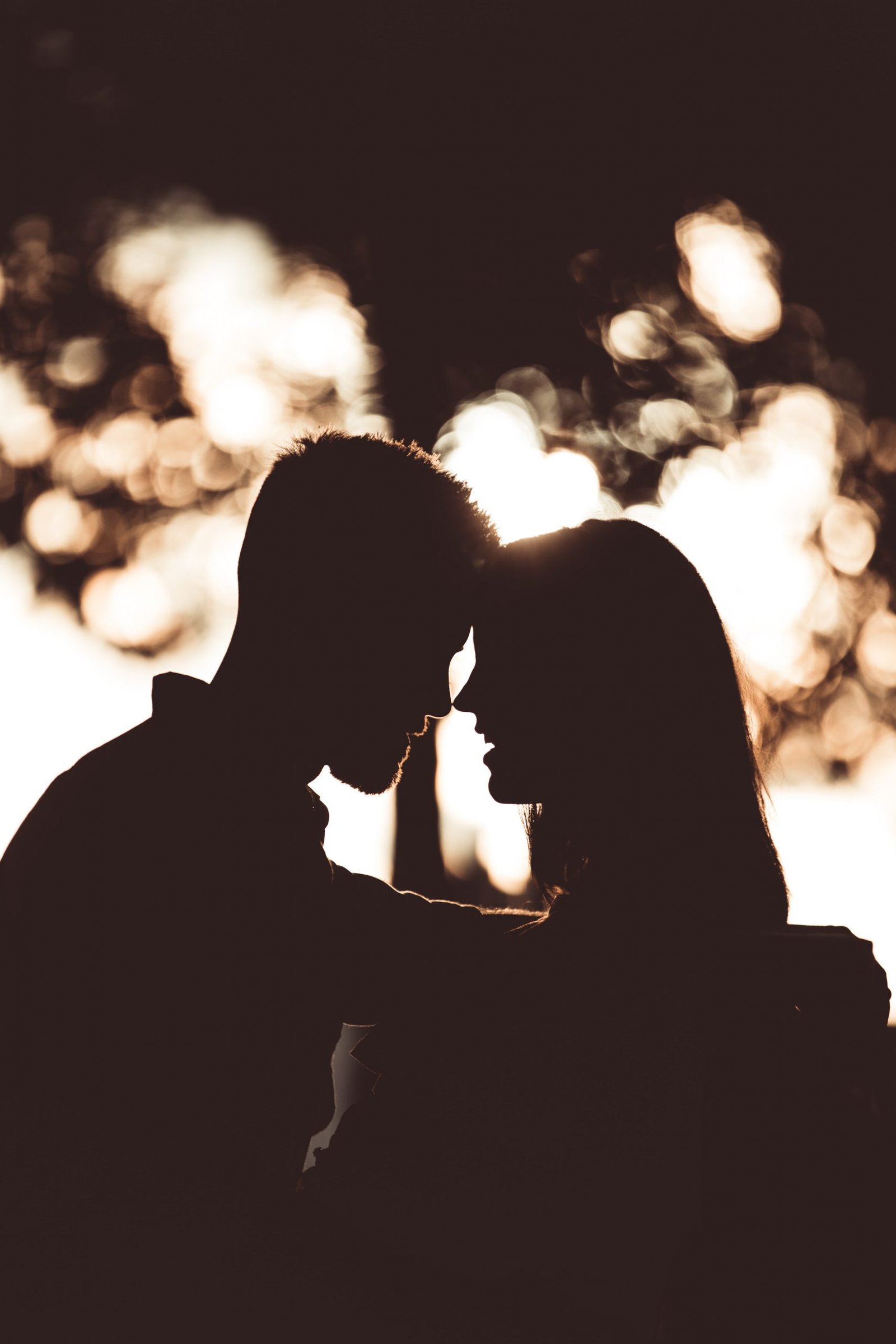 If you've struggled to date while maintaining a career and a busy schedule before now, the ideas discussed above should help you to make the changes you're looking for. There are lots of ways to strike the right balance and make the time for finding love, so put some of the ideas mentioned above into action in your love life.