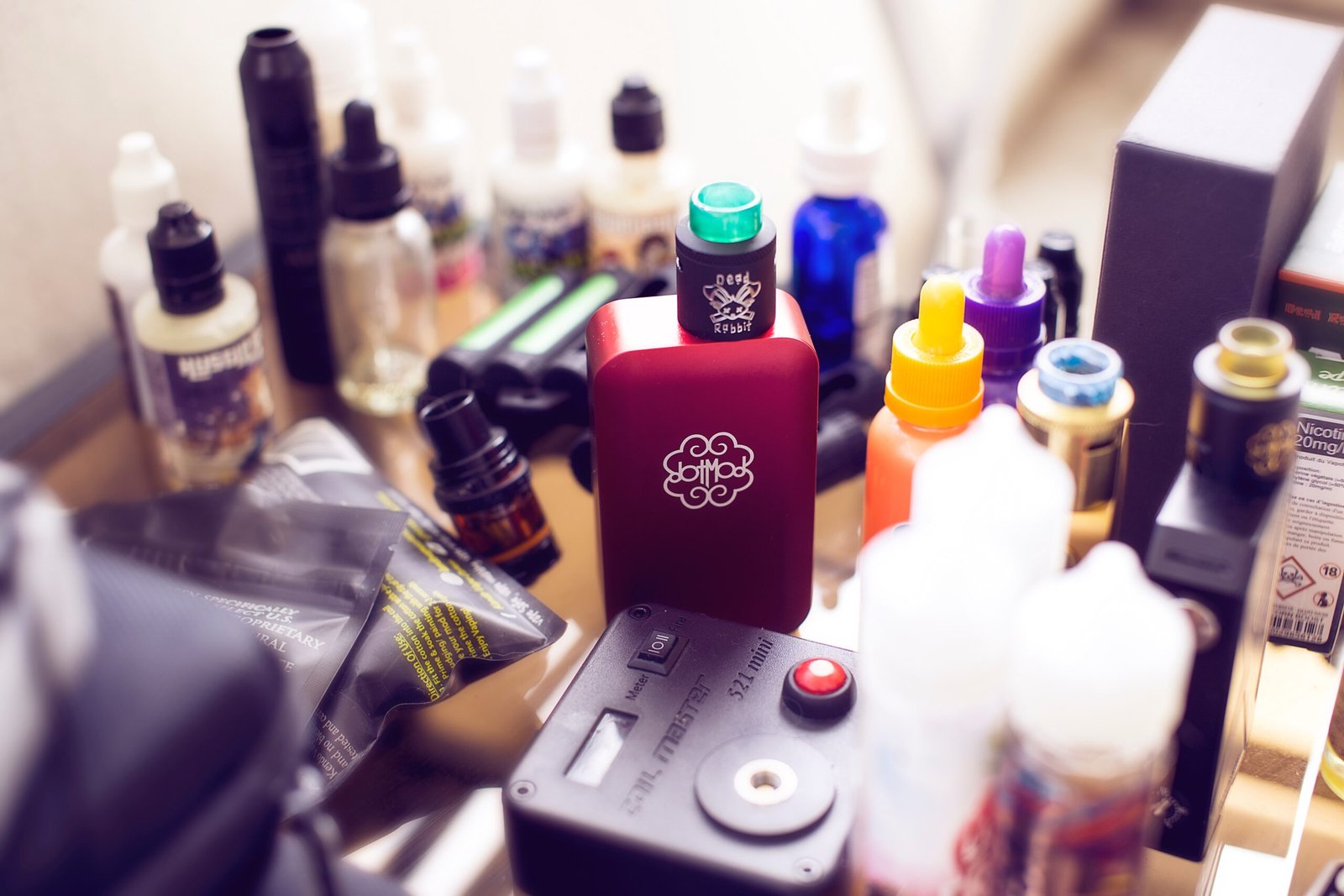 How To Find The Right Vape Juice For Your Vape Kit
The vape kit or the e-cigarette is one of the best things that has happened to modern-day smokers, and it has helped them reduce their tobacco intake or quit altogether.
Most smokers use it to quit or just for recreation. Inside the vape kit, we have vape juice which is commonly known as e-liquid.
The e-liquid has four primary ingredients, that is water, nicotine, flavors, and propylene glycol. For vape kit users having information on what juice to use for the kit should be the minimum requirement. This article will provide an in-depth research on the matter.
Types of vape juice
There are different types of vaping, and these types use different types of juices. It is essential that you know what type of vape juice in your vape kit. There are two types of vape juice, PG which stands for propylene glycol, and VG which is vegetable glycerine. One of them does sound healthy, doesn't it?
The PG liquid is odorless, and it provides the flavor for the juice. The PG also stings the throat, not in the wrong way but just the general rush you feel when smoking a cigarette. The e-liquid is used to sweeten other products such as ice cream.
VG is a thick and sweet liquid that facilitates vapor production, and it doesn't have the same sting as the PG liquid when inhaling; hence it is smoother. Some vape juices contain nicotine while others don't. Those who have quit smoking should use vape juice that doesn't contain nicotine, enabling the person to have an easier transition. PG and VG have different uses ultimately for flavor and smoke, respectively. It depends on what type of blend you want. Some prefer the flavor that just hits their throat with the ferocity of a cigarette, while others prefer something more. The ratio of the blend will determine what you want for your vape kit.
Vape kits
There are four different vape tanks out there, and each of them has their specification on the ratio of vape juice used. These are the following vape tanks we would like to highlight: –
Mouth to lung vape tanks.
Sub-Ohm vape tanks.
RDA vape tanks.
RTA vape tanks.
Mouth to lung vape tanks has that same feeling as using a regular cigarette. Mouth to lung vape tanks is recommended for those people who have already quit using tobacco. They do not have a direct effect on your lungs as much as cigarettes.
The mouth-to-lung vape tank uses a plus Ohm coil, which means that they do not produce as many clouds as the sub-Ohm coil. To get the desired effect, you should use a ratio of 70:30 or 80:20 as per the PG:VG ratio to get the desired effect you want. Sub-Ohm tanks are not that subtle, and they are used by people who want to produce a lot of smoke. These tanks are potent as they seek to vaporize most of the VG liquid in the system. The ratio recommended for this should have VG e-liquid at a higher percentage than PG e-liquid.
The RDA tanks are rebuildable atomizers, well this doesn't sound like something a newbie would use. It is not anything like the sub-Ohm tanks because of the user-friendly features it does not possess. The RDA tanks are designed for seasoned users of vape tanks.  The ratios in the RDA tanks are determined by the users. The flavors can easily be switched without changing the tanks.
The RTA tanks are similar to RDA tanks because they seek greater control of inhaling. They can hold a more substantial amount of liquid than the RDA tanks. The one feature that entices users is that a user can build their coils and that these materials are readily available.
Final Thoughts
When handling vape juice, users should take good care of themselves while using the products. The e-liquids, as explained above, have different uses, and it is recommended that vape users use them in line with a vape kit that matches their needs. There are plenty out there in the market that will be great to consider for all your vaping needs.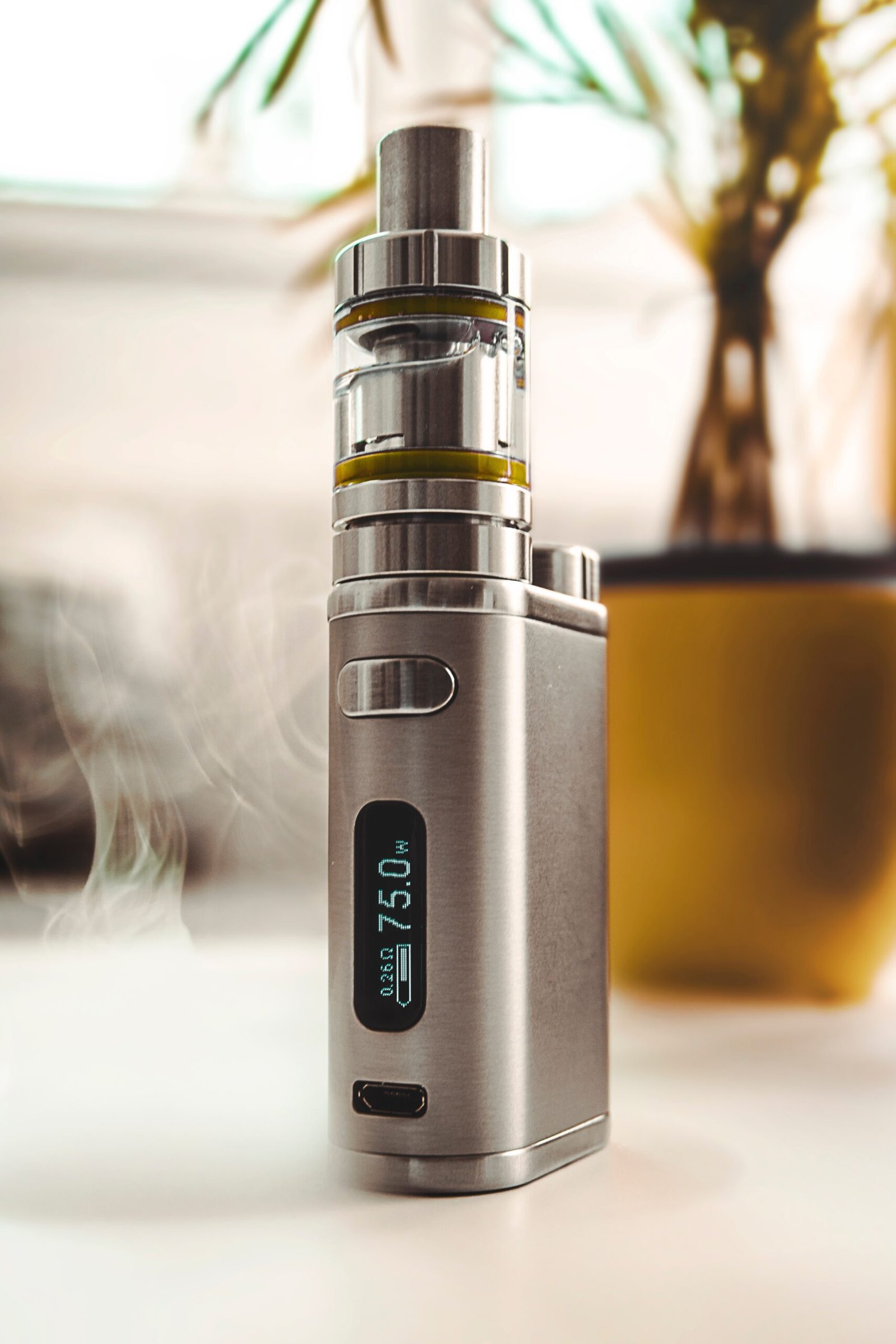 The ingredients are safe for human consumption, but the liquids are dangerous if you dare swallow them or come into skin contact. One of the safest products out there is the vape juice uk. It has guaranteed safety measures in place for safe use by the clients. The vape juice uk is supplied by one of the biggest suppliers in the United Kingdom, and they also provide home deliveries for those who love online shopping.