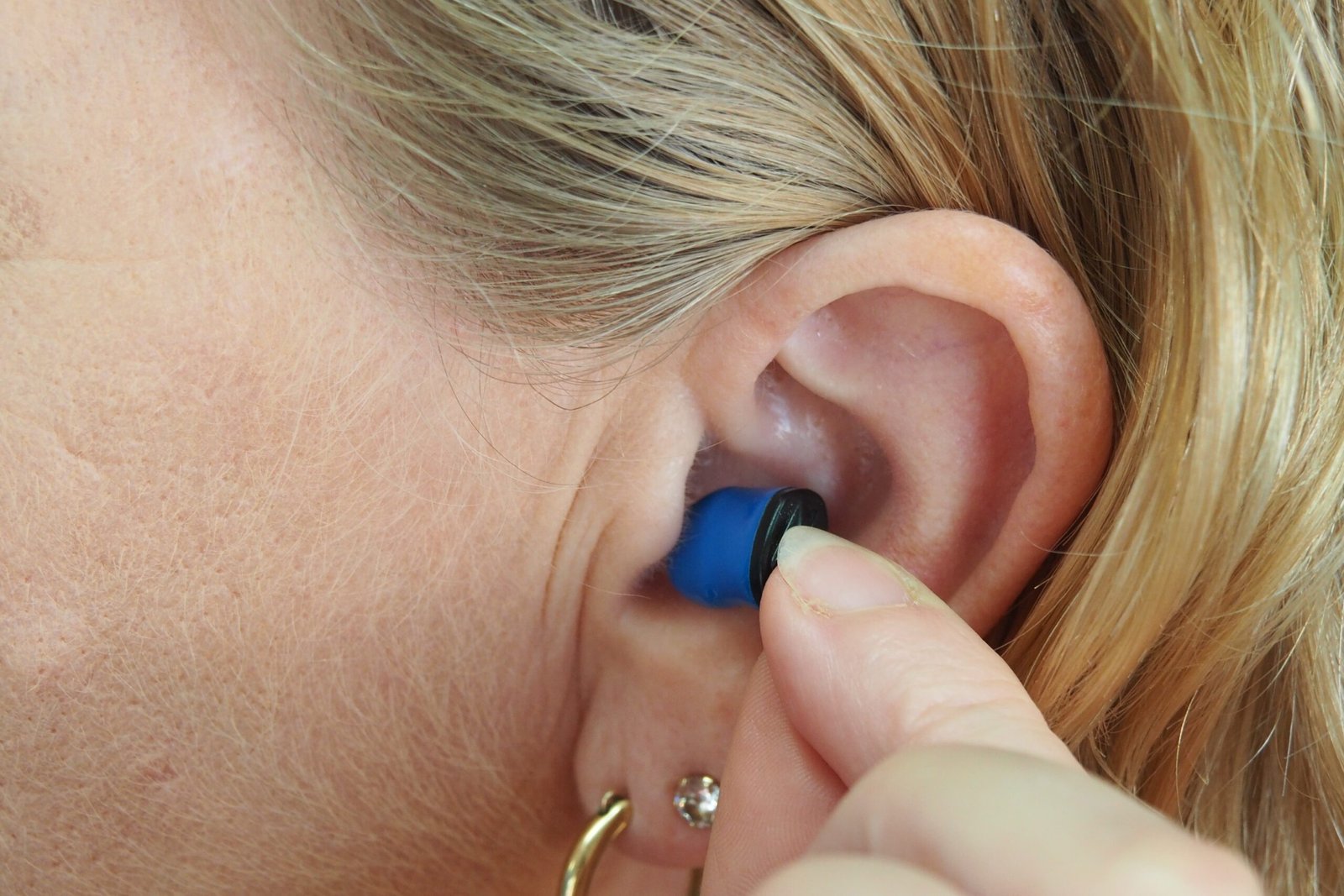 How To Find The Top Hearing Aid: 6 Useful Tips
If you or a loved one is in need of a hearing aid, it's important to do your research before making a purchase.
There are many different brands and styles of hearing aids available on the market, and it can be difficult to determine which one is right for you. In this article, we will provide six useful tips for finding the top hearing aid for your needs!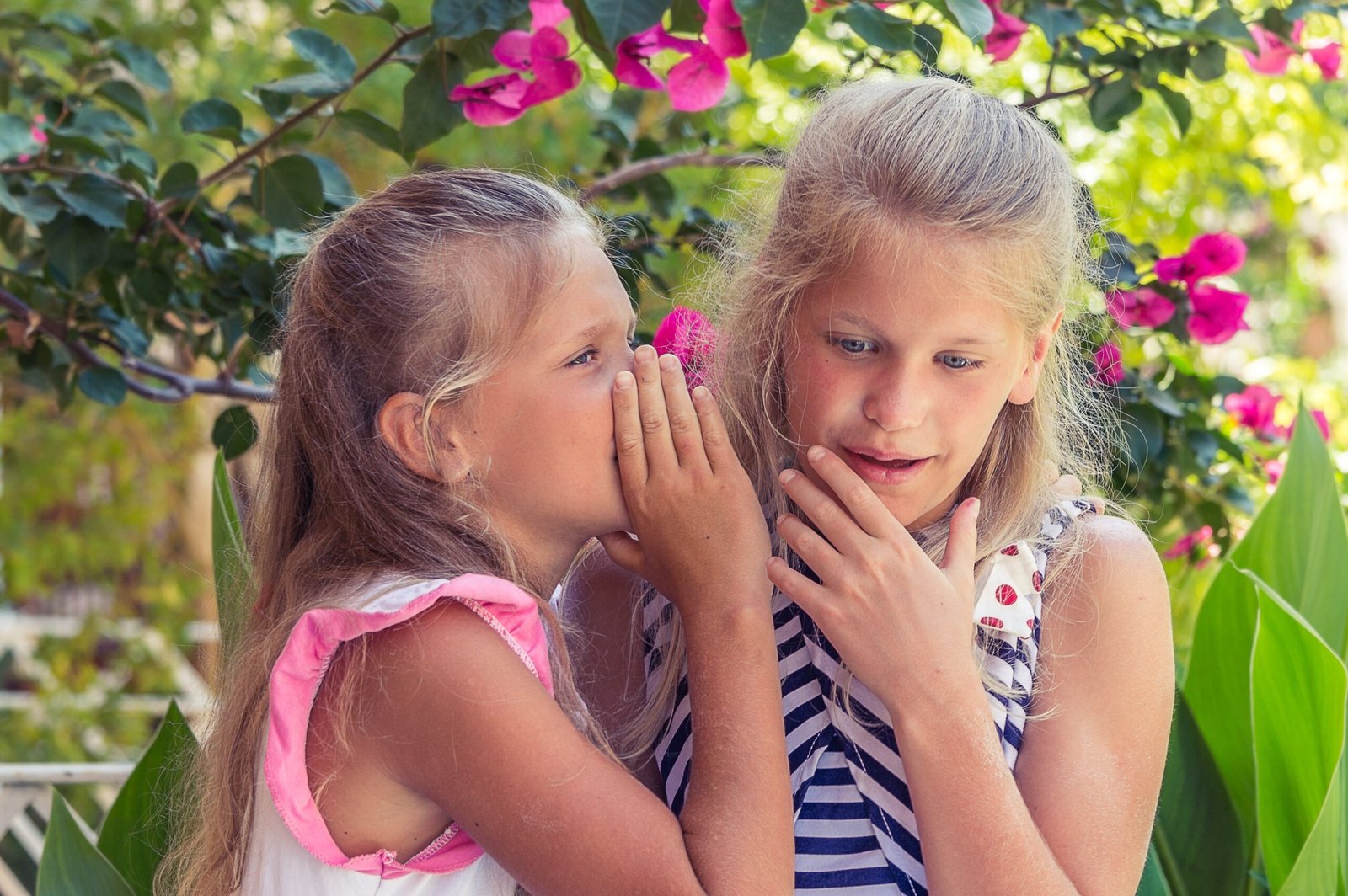 1. Talk to Your Audiologist
If you don't already have an audiologist, schedule an appointment with one. They will be able to perform a hearing test and give you a better idea of what type of hearing aid would be best for your individual needs. Namely, tinnitus patients should look for a hearing aid with tinnitus masking features. The check-up with an audiologist is important because every person's hearing loss is different.
Audiologists can also help with the fitting and programming of your hearing aid once you've made your purchase. If you have an audiologist that you trust, ask for their recommendation on which hearing aid would be best for you. They will likely have experience with a variety of different brands and models and can give you an unbiased opinion.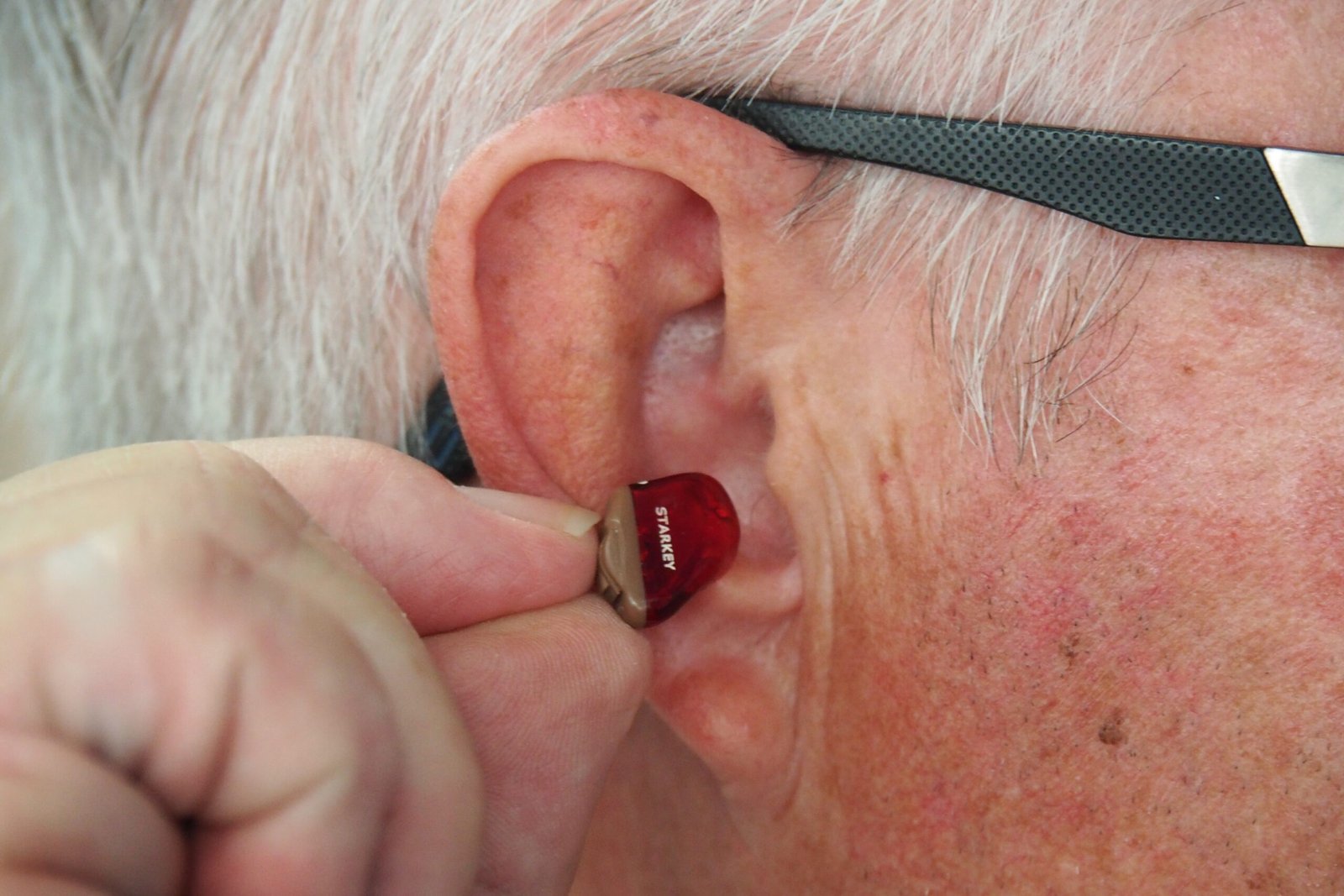 2. Consider Your Lifestyle
Your hearing aid should be comfortable to wear and fit well with your lifestyle. If you are an active person, look for a hearing aid that is durable and waterproof. If you have a job that requires you to use the phone often, look for a hearing aid that is compatible with Bluetooth technology. There are many different features available on hearing aids, so it's important to consider which ones would be most beneficial for you.
In addition, be sure to consider the size of the hearing aid. If you are not comfortable wearing a visible device, there are many small and discreet options available. Namely, the experts from hear.com say that Horizon brand hearing aids are some of the most discreet on the market. This is an important factor to consider, as you will be much more likely to use your hearing aid if it is comfortable and unobtrusive.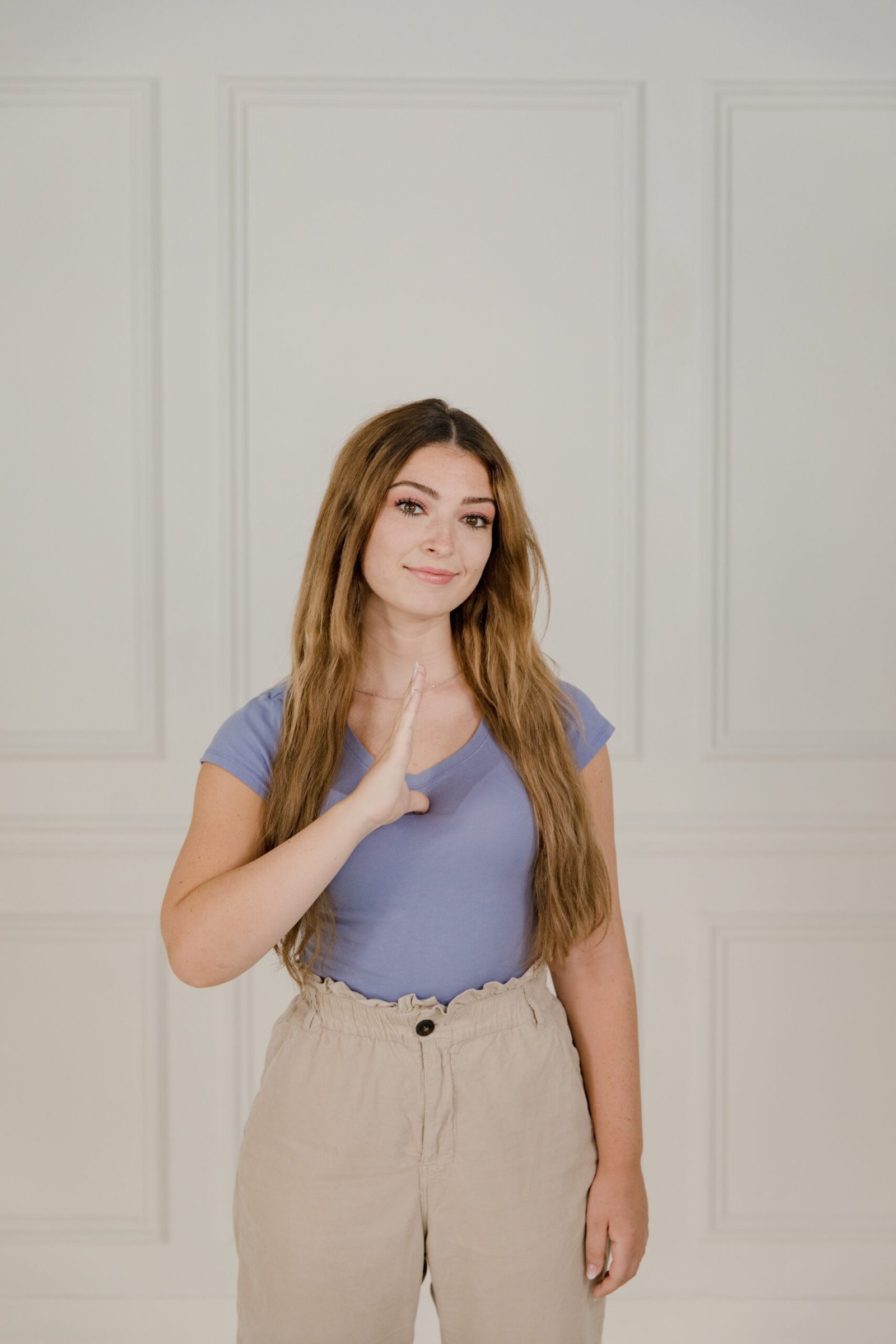 3. Determine Your Budget
Hearing aids can range in price from a few hundred dollars to several thousand, so it's important to determine your budget before beginning your search. Once you know how much you are willing to spend, you can narrow down your options and focus on devices that fall within your price range.
If you need help affording hearing aids, don't forget to ask your provider about financing options. Many times, providers offer interest-free payment plans that can make the purchase more manageable. This is especially helpful if you require multiple devices. Also, be sure to ask about any rebates or discounts that may be available.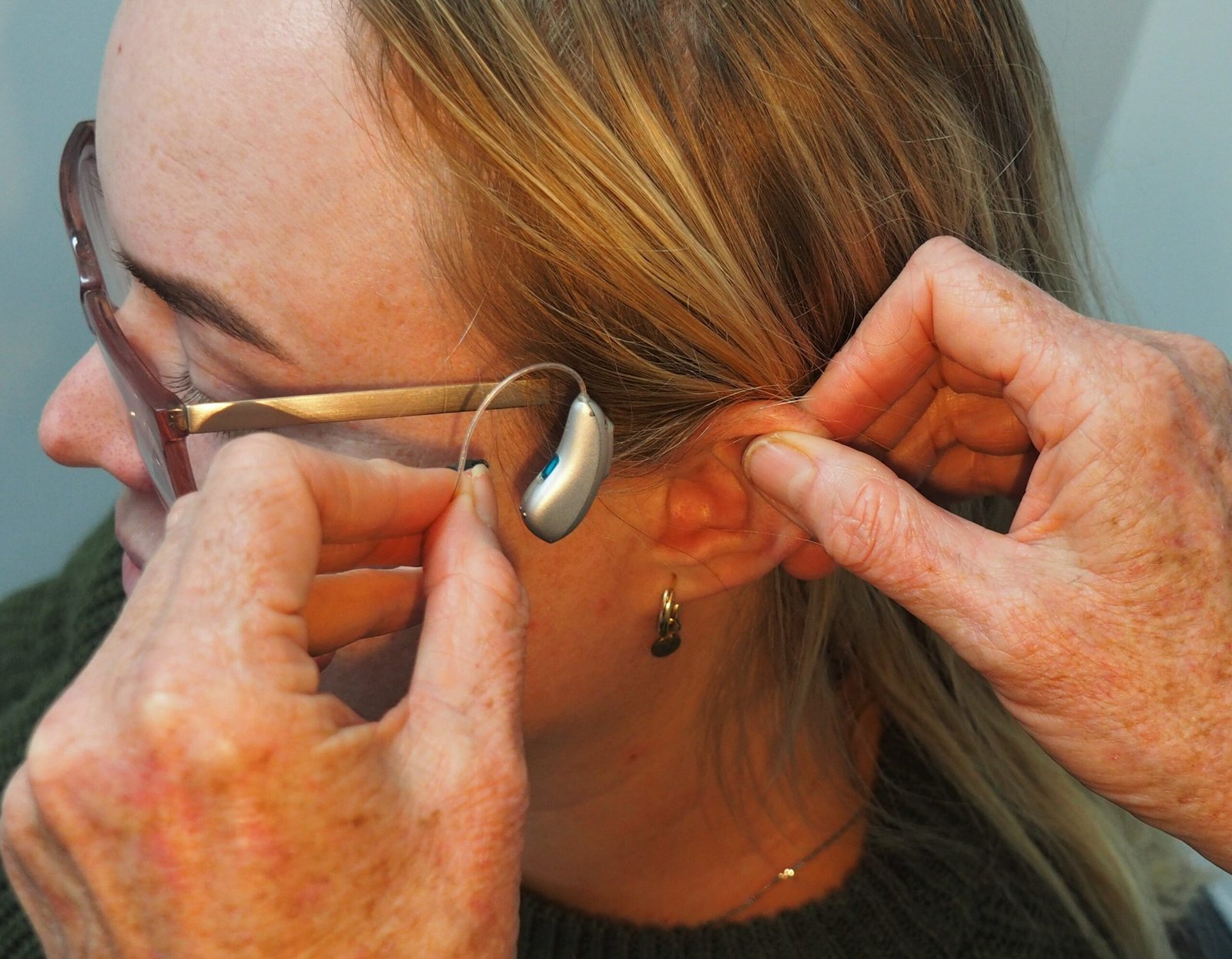 4. Compare Features
As you are researching different hearing aids, be sure to compare the features of each device. Some hearing aids offer more advanced features than others, so it's important to find one that has the features that are most important to you. For example, if you are looking for a hearing aid that offers Bluetooth connectivity, be sure to compare the Bluetooth capabilities of each device.
In addition to comparing the features of different hearing aids, you should also compare the warranties that are offered. This is important in case your hearing aid breaks or needs repairs. Most manufacturers offer a warranty on their devices, so be sure to compare the terms and conditions before making your purchase.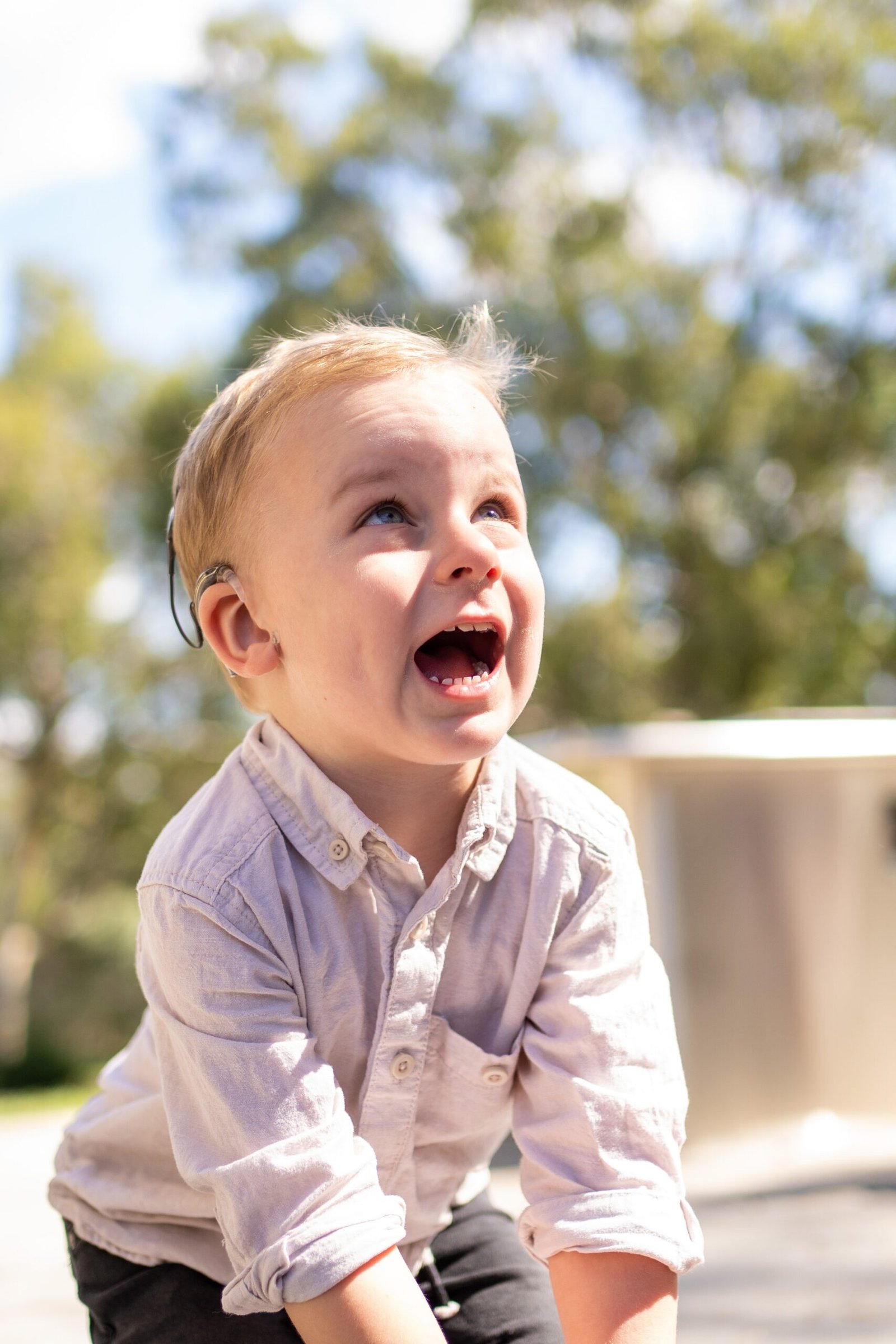 5. Read Online Reviews
One of the best ways to get unbiased information about a hearing aid is to read online reviews. There are many websites that allow users to leave reviews of products, so you can get an idea of what other people think about a particular device. When reading reviews, be sure to pay attention to both the positive and negative comments. This will help you get a well-rounded view of the hearing aid.
In addition to reading online reviews, you can also ask your friends or family members if they have any experience with hearing aids. This can be a great way to get first-hand information about a particular device.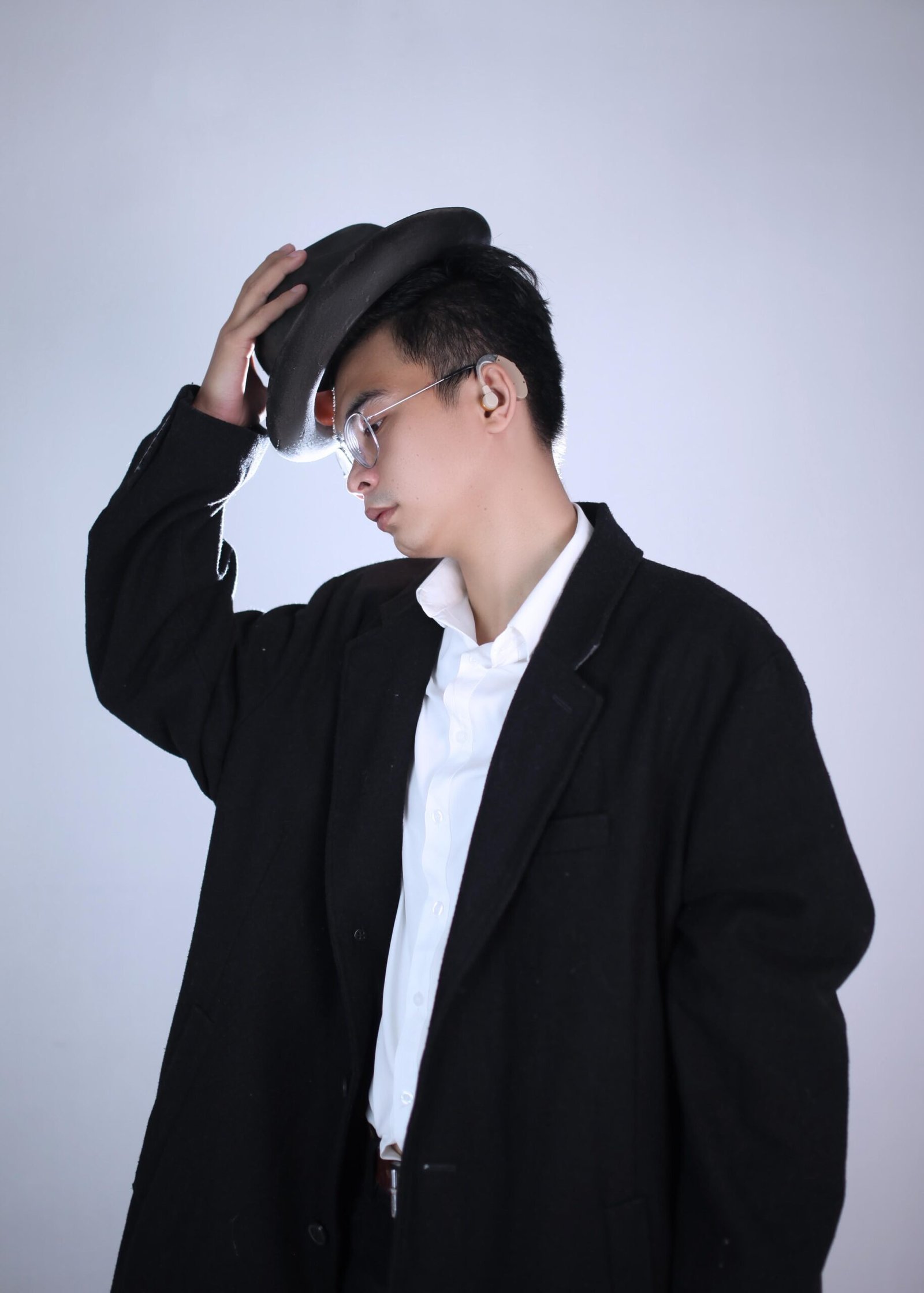 6. Try Before You Buy
Before making your final purchase, be sure to try out the hearing aid. Most manufacturers offer a 30-day trial period, so you can test out the device to see if it is a good fit for you. This is an important step in the process, as you want to be sure that you are comfortable with the hearing aid before you make a long-term investment. If possible, try out the hearing aid in a variety of different environments to see how it performs in different situations.
If you follow these tips, you will be well on your way to finding the perfect hearing aid for your needs. Be sure to take your time and do your research to find the best device for you. With so many different options available, there is sure to be a hearing aid that is perfect for you.