Here's How To Get Finance For An Auction Property
When buying a property at auction, most auction houses require a 10% payment of the property's purchase price on the day of completion.
Often, buyers will have 28 days to complete the purchase or face losing the property and deposit.
An auction bridging loan can be set up quickly, usually within 3 -14 days, making them the ideal source of funds to complete an auction property purchase. As traditional mortgages tend to take substantially longer to arrange, they are often unsuitable.
What is auction finance?
Auctions have short property acquisition timelines, especially if you're not a cash buyer. Immediately after a winning bid goes through, investors have up to 28 days to settle payments. Financing the transaction through mortgages and other methods can prolong the process beyond the bid duration.
You'll need a solution like auction finance which can be accessible to property investors on a short-term basis.
How does auction finance work?
The general auction finance application process includes the following steps:
Planning
Once you've done your due diligence and know where you intend to make your auction property purchase, you should research auctioneers close to the area you plan to buy. Local auctioneers should better know the local markets and care for their reputation in that area.
Developing an AiP (Agreement in Principle)
As an auction finance borrower, lenders will also need more details like an open market value, available equity, mortgages, and other property features you intend to use in securing the auction finance. The process might be more complex if a lender intends to use an auctioned property as security. Developing an AiP that covers these details can help convey your bidding plans, aiding lenders in providing the exact amount you're entitled to with your auction finance application.
Bidding and winning
Your auction finance is likely to be a set amount, and that'll be for the purchase of your property at auction and any works. You must stick to it.
Finalizing the deal
The auction financing process doesn't end after bidding and winning. For the most part, that's when the repayment starts. You'll have about 28 days to repay the full loan amount, and it pays to act fast in finalizing the deal.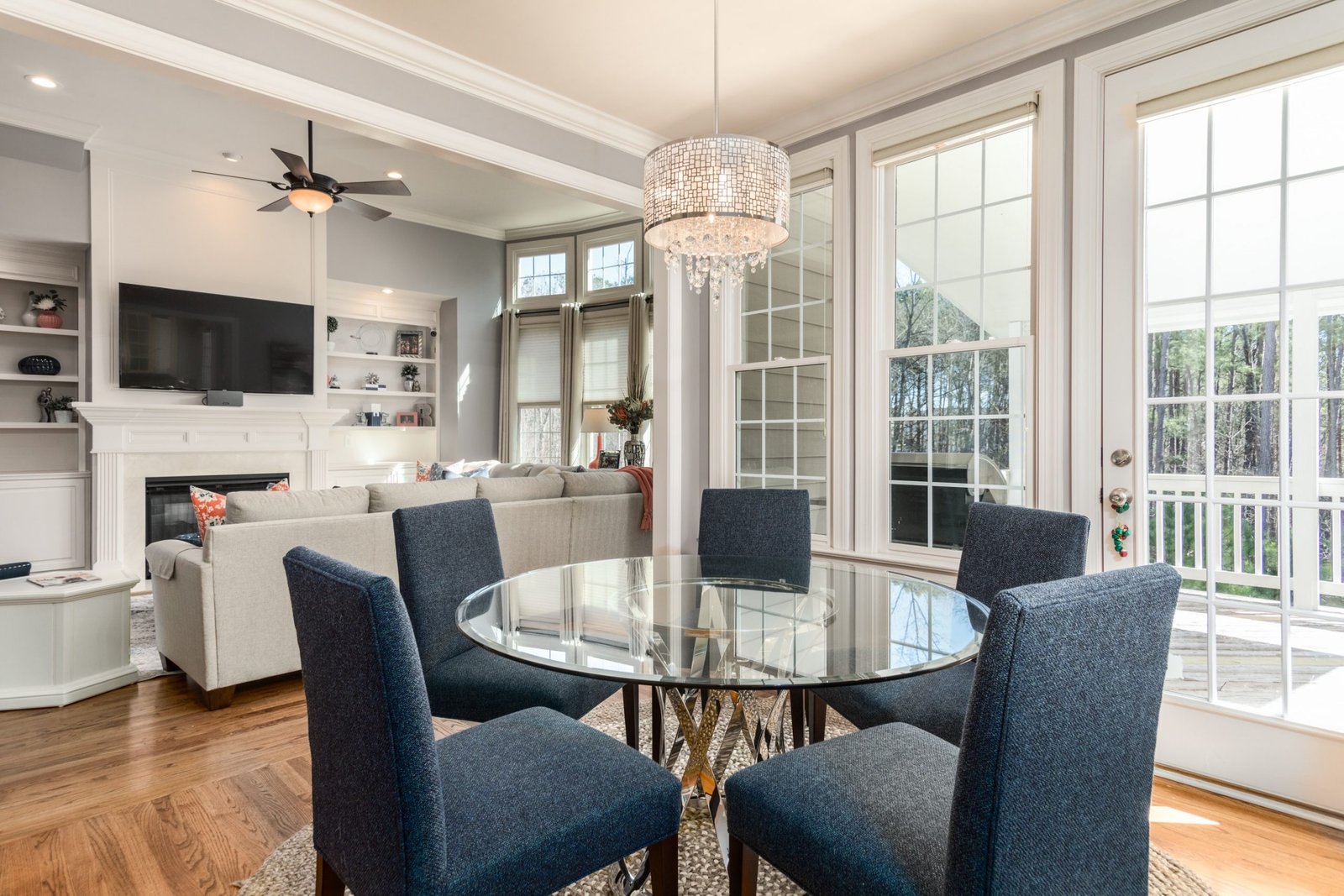 Devising an exit strategy
An exit strategy is the last thing you need in crossing off your loan after refinancing your auction property. Experts advise borrowers to shop for other financing alternatives like bridging loans if they are unclear about exiting the loan.
Auction finance can be a flexible financial solution helping you achieve your auction transition goals. You can purchase a commercial property using auction finance if you cannot access your operating money.