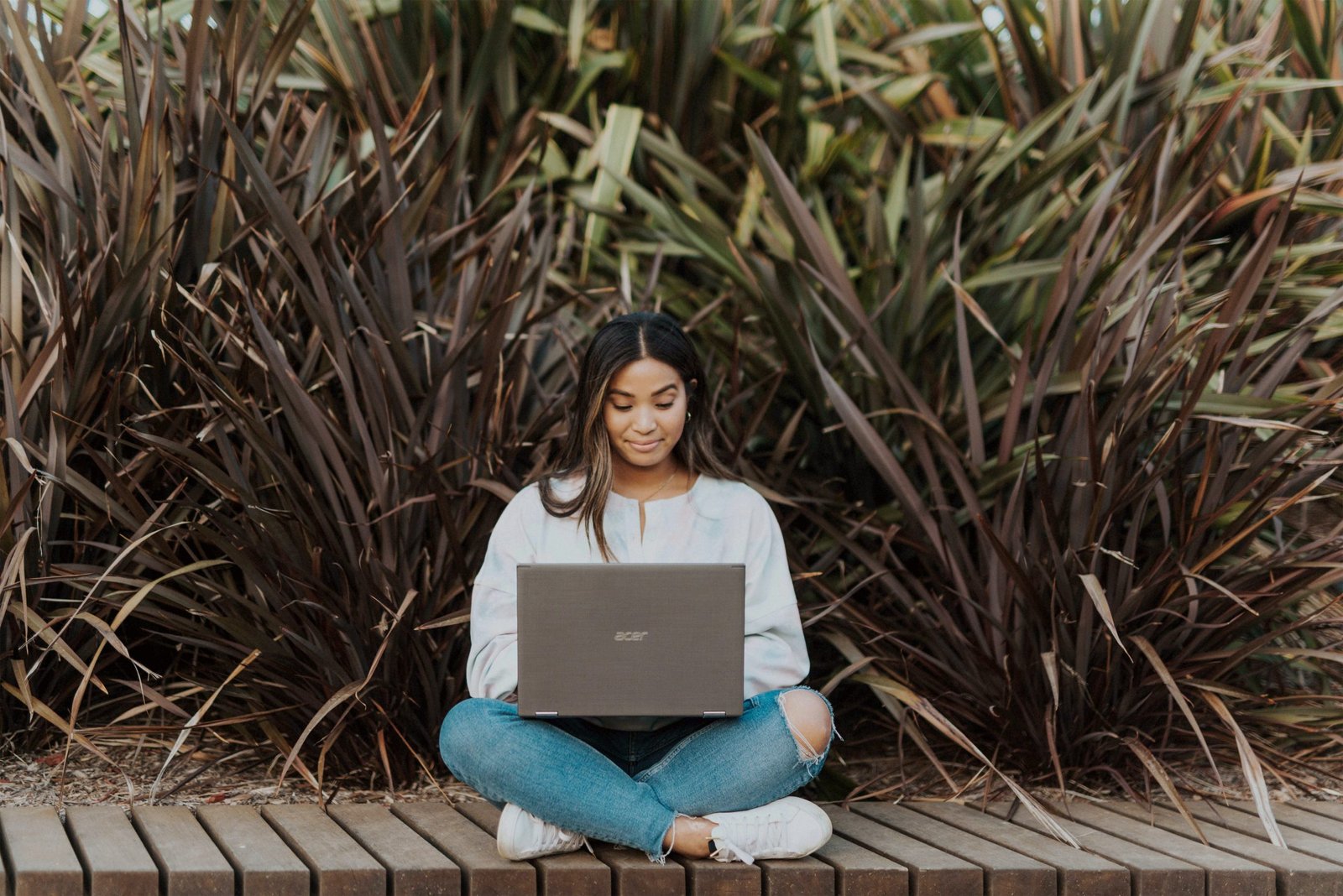 Ways How Students Can Improve Their Cashflow While In College
College is a great time for students to explore new ideas, meet new people and broaden their horizons. However, with all the cost of tuition, books, living expenses and other necessities college can feel like a very expensive endeavor.
This article will provide some tips on improving cash flow in college so that you can spend your money where it matters most!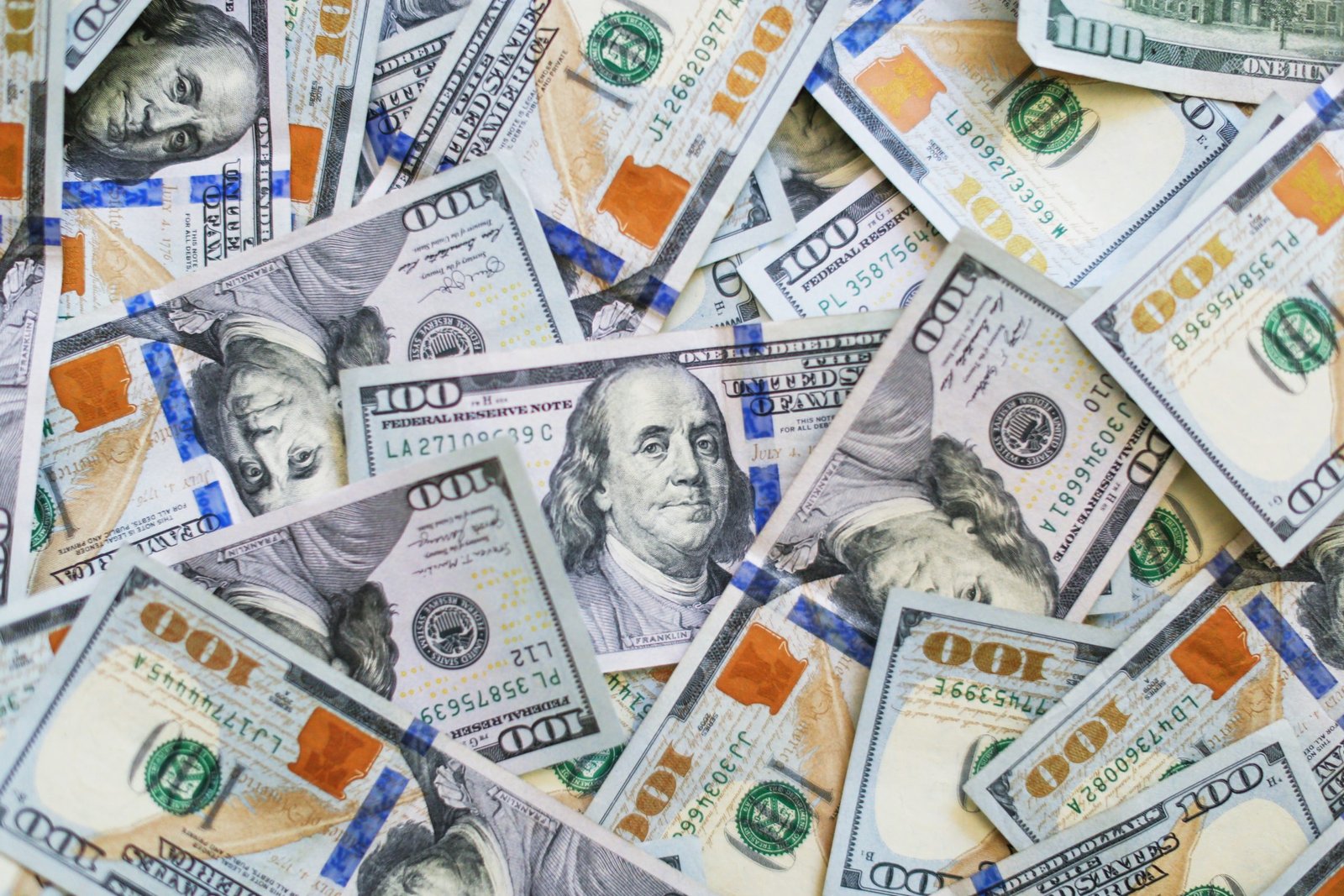 Loans
One of the most common, and effective ways, to get more money while studying is by borrowing it. You should consider getting a student loan so that you can focus on your education instead of money-related stress. There are different types of loans, so make sure you choose the one that is best for you and meets your needs.
Federal loans usually have lower interest rates and more flexible repayment options than private loans. It's important to carefully read the terms of any loan before signing anything, in order to avoid getting stuck with a high-interest rate or other unfavorable conditions down the line. Loans can be a great way to improve your cash flow while in college – but remember: they need to be repaid eventually! So make sure you budget accordingly and always stay informed about your loan status.
Find A Part-time Job
There are tons of jobs you can do part-time while you're in college to improve your cash flow. You could do the following:
wait tables
work at a retail store
do some freelance work
take surveys
social media manager
pet-sitting
dog-walking
Whatever you decide to do, make sure it is something that you can handle on top of your schoolwork. If finding a job is proving to be difficult, there are other ways to bring in some extra money each month.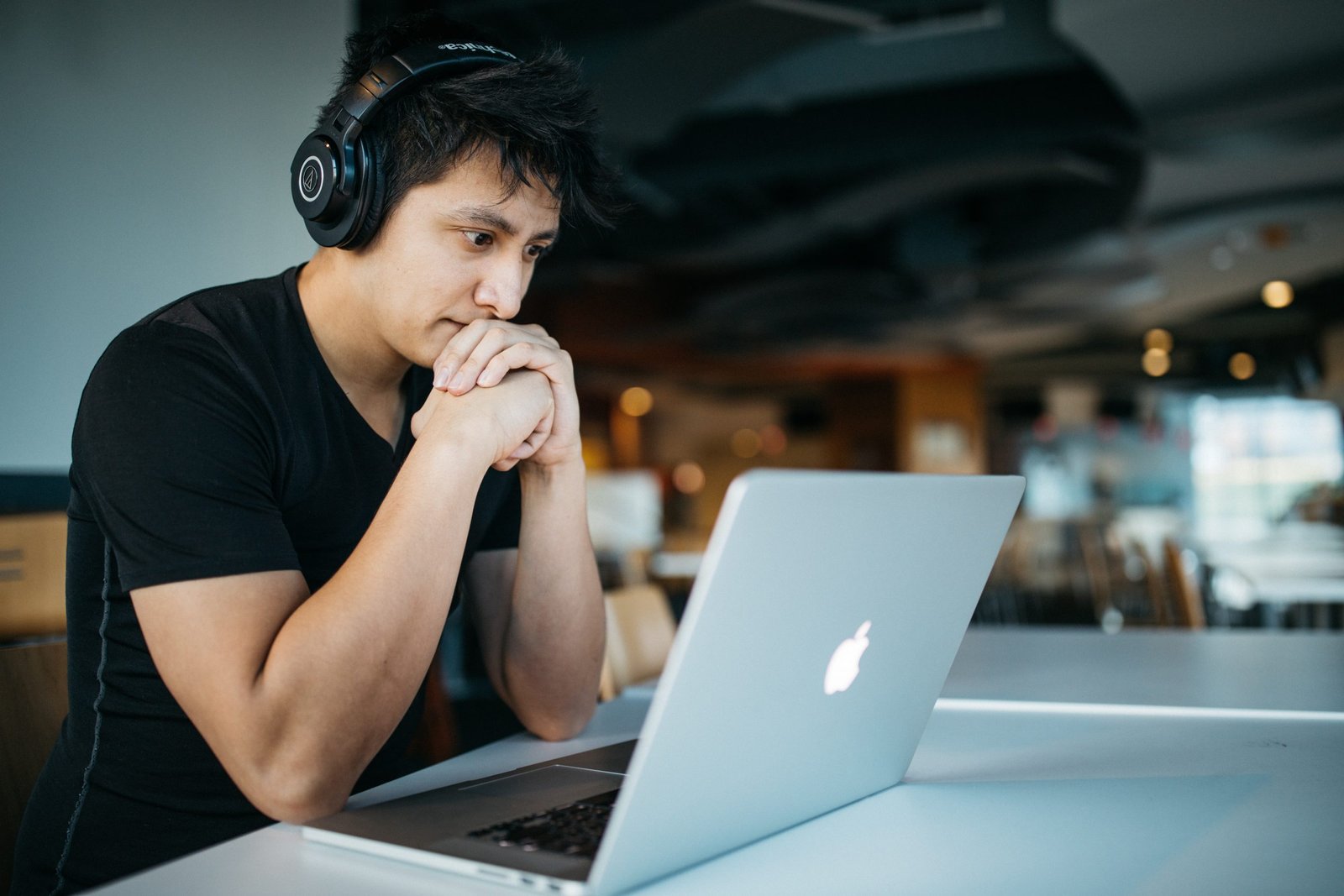 You could start a small business or sell items online. There are also many scholarships and grants available for students who need help paying for school. Don't be afraid to ask around for help. Your family and friends may know of opportunities that you don't.
Find Cheap Stores
Cheap stores have products just as good as the expensive ones, but they come at a fraction of the cost. This is great news for college students who are working to improve their cash flow.
There are several ways to find cheap stores. One way is to use an online search engine such as Google or Yahoo! Simply type in the keywords and a list of results will appear.
Another way to find cheap stores is by using store directories on the Internet. These directories list different types of stores, including those that sell cheap products. Finally, many cities have free newspapers that list local businesses, including the addresses and phone numbers of each business. Cheap stores can be found by looking through the classified ads or by scanning the business listings.
Look For Discounts
Discounts are all over the place, and if you're looking for them, you can really save a lot of money. There are discounts on food, clothing, entertainment, and more. Here are some tips to help you find the best discounts:
Check online before buying anything. A quick Google search will often turn up discount codes or coupons that you can use. Make sure to sign up for email newsletters from your favorite stores. Many stores send out exclusive discounts to their subscribers. Follow your favorite stores on social media. Oftentimes, they'll post about upcoming sales and offer exclusive discounts to their followers. Ask friends and family members if they know of any good deals or discounts.
Track Your Spending
You need to keep track of how much you spend on a month-to-month basis. If you fail to track your expenses, tracking them in the future might be more difficult when they pile up and make it harder for you to tell where all of your money is coming from or going to.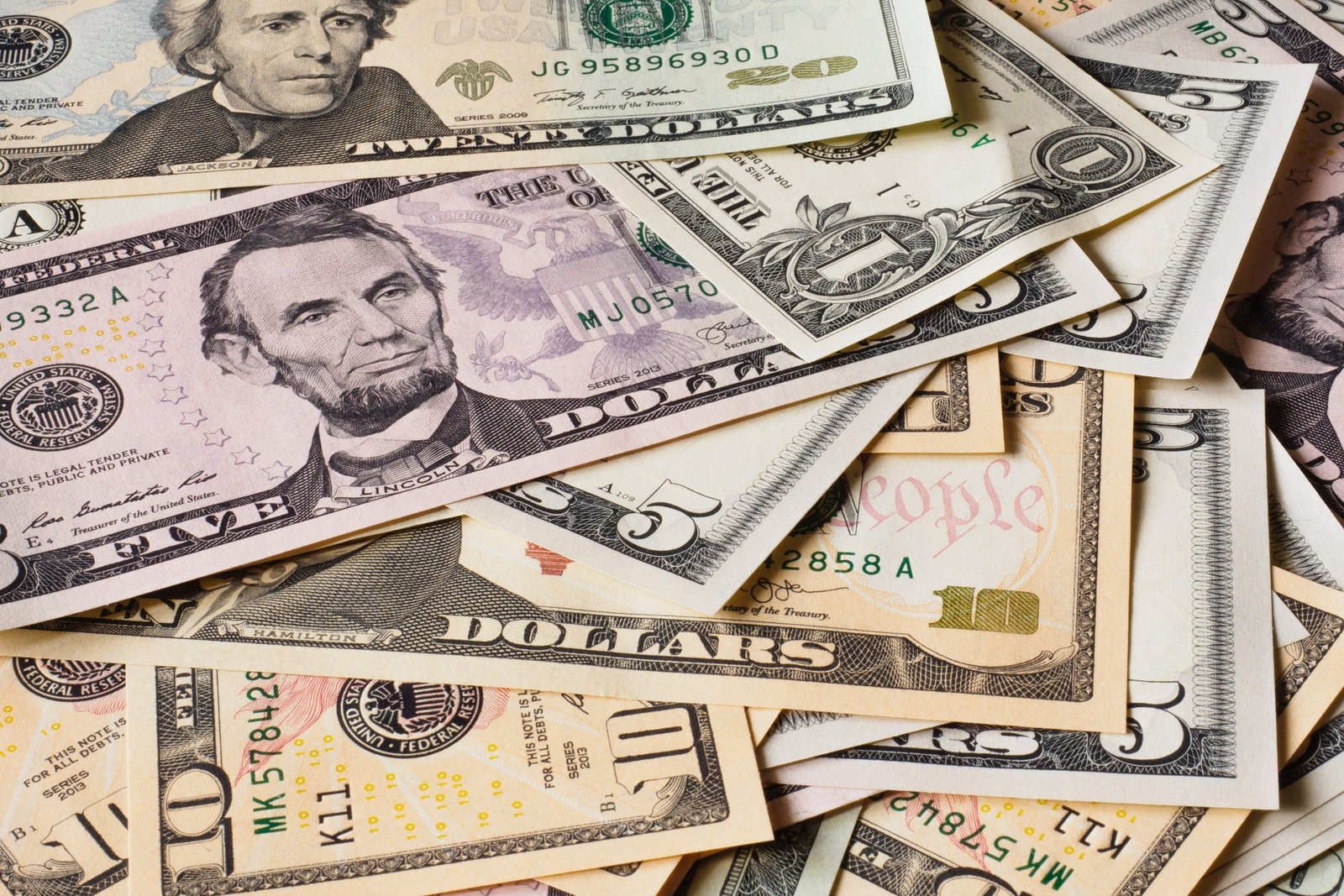 It's important that you can keep track of how much money flows into and out of your bank account each month. This will help with budgeting as well as tracking which bills are being paid off first so that if something unexpected comes along later like an illness or injury then there won't be any interruption with paying these major monthly expenses.
Create A Savings Account
You have to make a savings account while in college. Saving money while studying is not a one-time thing, but rather creating the habit of saving small amounts on regular basis can be very beneficial for your future financial situation. If you want to know some great ways how students can improve their cash flow and create wealth when they are still young, read this blog post now!
Improving your cash flow while studying in college is essential for your future so take out a loan. You can also work part-time jobs and find cheaper stores along with discounts. Make sure to track your spending with an app and create a savings account. You won't have financial trouble anymore!