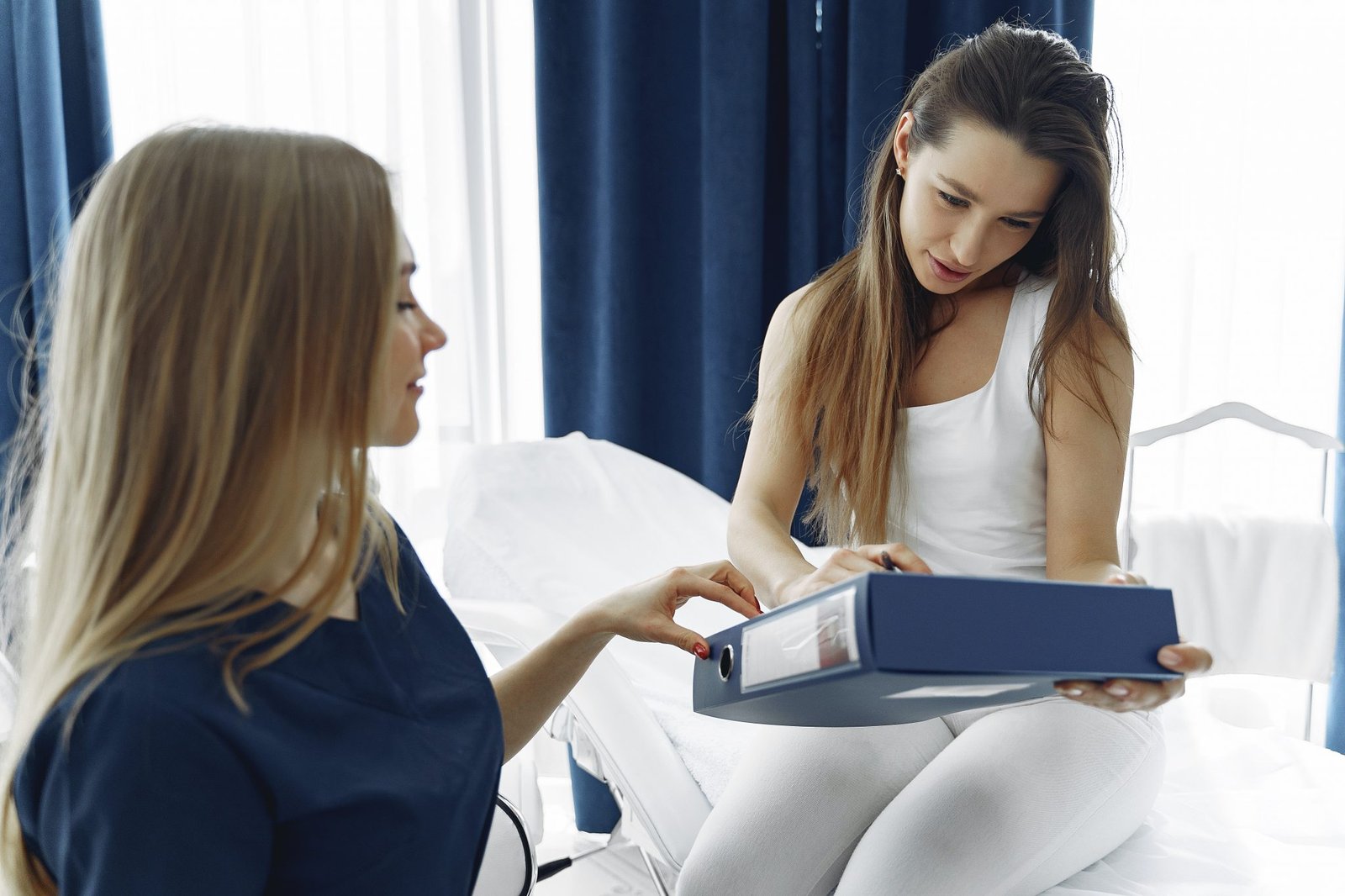 Most Common Types Of Compensation In A Personal Injury Claim
There are different personal injury cases. From auto accidents, medical malpractice, and premises liability to product liability, wrongful death, and workplace accidents.
Besides physical injuries, accidents can take a serious toll on people's lives.
The filing of a personal injury claim doesn't just get you compensation for your medical bills. It goes much deeper than that. The type and amount of compensation might differ from one case to another.
Hiring the right lawyer helps greatly in getting a higher settlement to compensate you not only for any extensive treatment you might have to undergo but also for the financial losses and the emotional distress you have experienced.
The State Where the Injury Took Place
Providing an accurate estimate of the settlement value for your case can be difficult; it doesn't only depend on the type of case you are filing. You have to consider that the laws differ from one state to another. Since the process of filing for a personal claim is often complicated, seeking legal help in most cases is a must. Not just any legal help will do, though, you need to hire an experienced lawyer who specializes in personal injury claims. Compensation laws vary; if you live in Phenix City, for instance, you can click here to find all the necessary information about filing for a claim in Alabama. To understand the kind of compensation you are entitled to receive in your state, you must first identify the kind of damage you are dealing with.
Economic Damages
Economic damages provide compensation for any financial losses or monetary expenses that have been caused by your injuries. These damages include:
Medical Expenses
Serious injuries, including bone fractures, head injuries, or in the worst-case scenario, internal bleeding. These injuries can leave you with excruciating physical pain, but the medical bills might sometimes be more painful. These injuries can easily run into six-figures. Medical expenses from mild injuries can also add up pretty quickly; from visiting the emergency room, seeking medical help, and paying visits to different doctors and specialists. Compensation for personal injury claims includes any expenses for medical treatment, doctor visits, mediations, surgeries, and any lab work or tests that might be required.
Income Losses
Depending on the severity of your injuries, you might have to stay in bed for days or several weeks. Accidents almost always affect your income; sometimes people are forced to leave their jobs or even change careers. Personal injury claims take into account the time you had to take off work to fully recover. Your settlement should include reimbursement for any missed wages.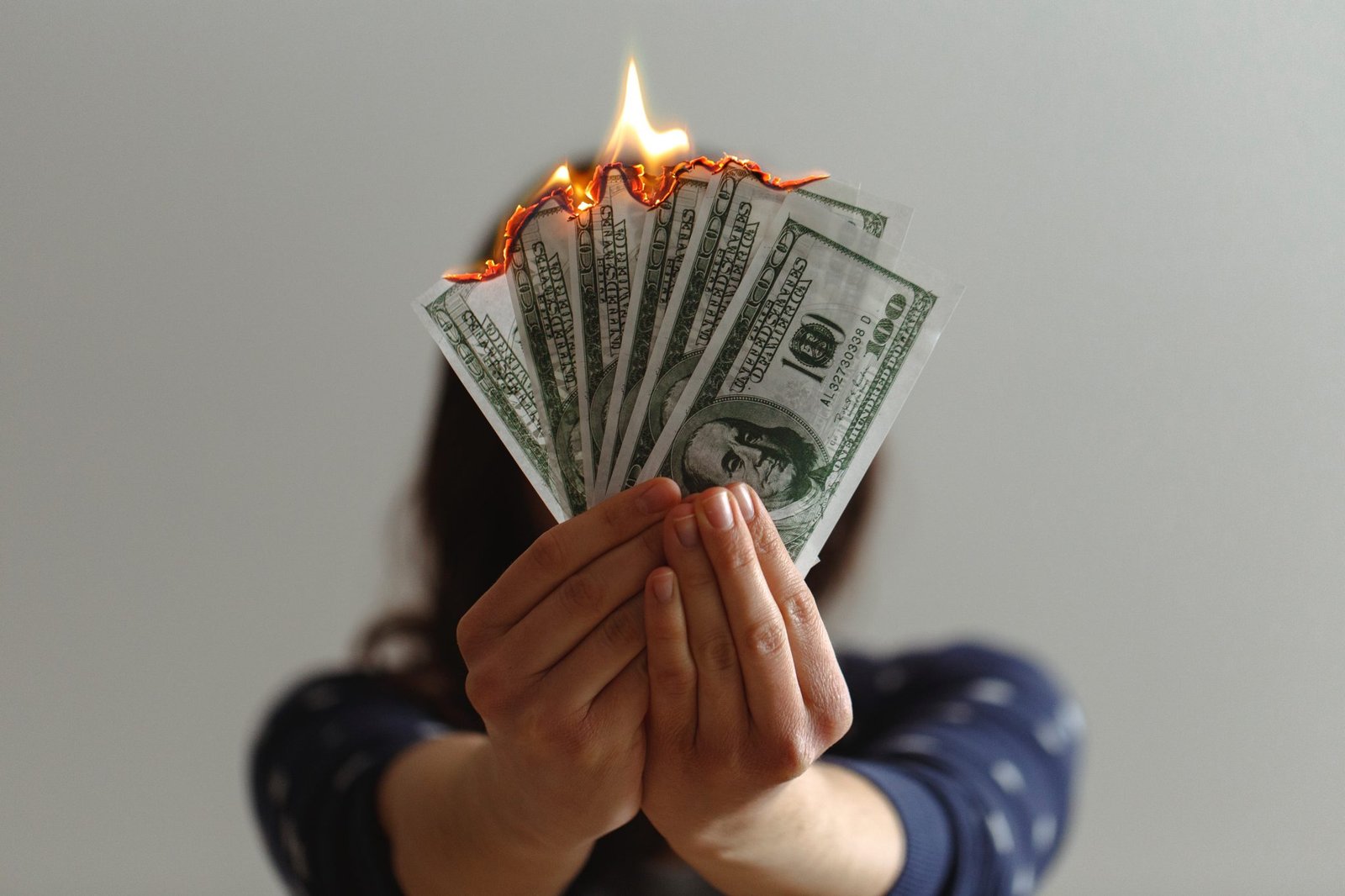 Personal Property Damages
This is a pretty common type of compensation to receive in personal injury cases, especially in auto accidents. Your car, electronic devices, or other physical properties might have taken a hit. The amount of money you need for fixing or replacing any physical properties that have been damaged should be compensated.
Non-economic Damages
In many situations, you will find that you have the option to file for lawsuits or personal injury claims. Almost always, people prefer filing for personal claims as these types of cases take into account other damages that don't have a monetary value. This type of compensation is rather more difficult to evaluate and obtain. These include:
Pain and Suffering
Compensation for personal injury cases also considers the physical pain you have endured. Not only will you be entitled to get reimbursement for the pain and the recovery period you needed, but you might also qualify for getting compensated for any mental pain you have gone through. Accidents happen in a blink of an eye, but their damages linger. Some people might experience PTSD, insomnia, anxiety, or severe paranoia in some cases.
Loss of Consortium
Accidents don't only affect the victim; they can have a severe impact on your relationship with your significant other or your children. This type of pain isn't something to be taken lightly. This type of compensation puts a monetary value for any loss of consortium. Money in these situations can be used to get the professional help you might need. If you are suffering from an inability to be intimate with your spouse or providing the emotional support your children need, then this compensation can help you in seeking therapy.
Most personal injury claims are particularly sensitive. This is because accidents leave us vulnerable; from experiencing physical pain and going through rehabilitation to dealing with mental distress and emotional trauma. That is why it's important to understand your rights and get the legal help you need to be able to get back on your feet.